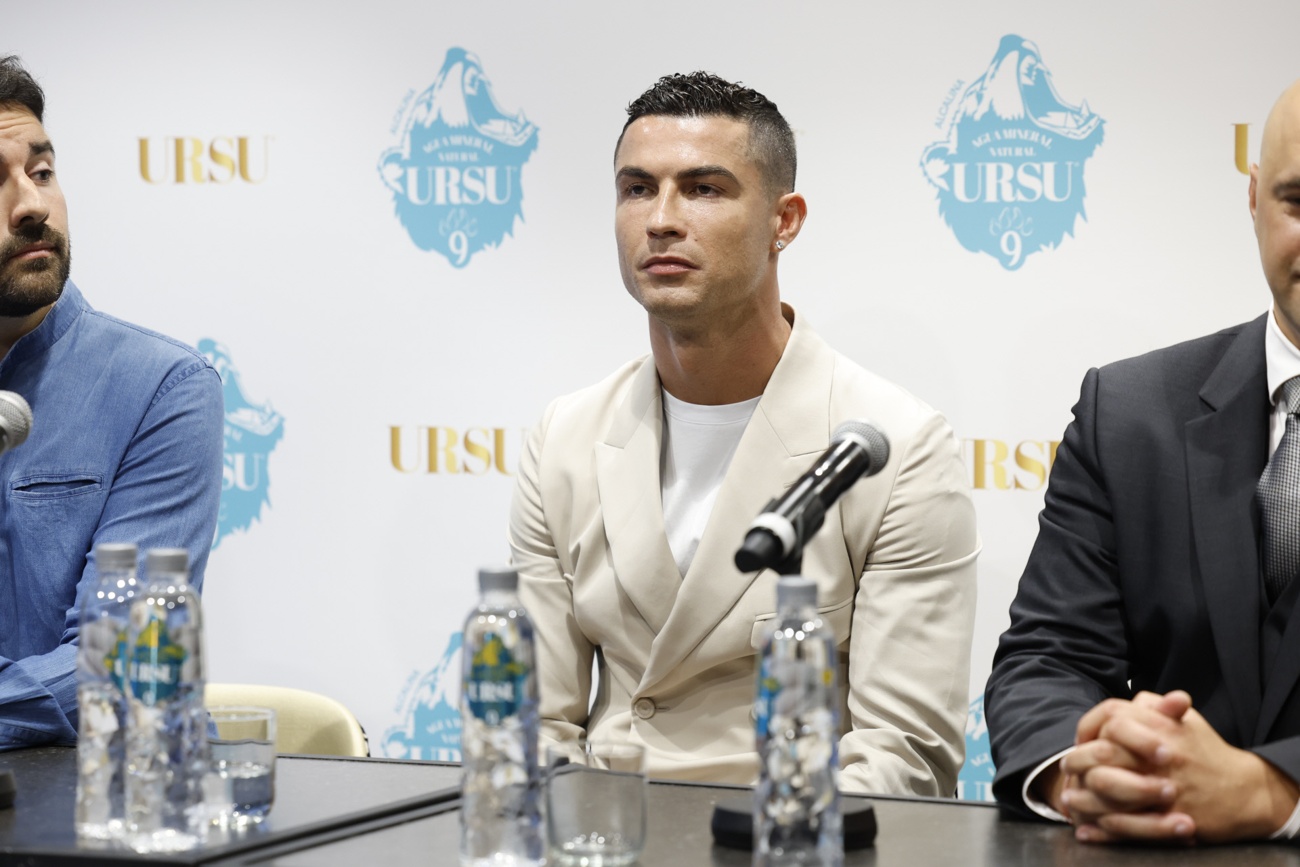 Couple hushes crisis rumors
Cristiano Ronaldo and Georgina Rodriguez are as in love and close as ever.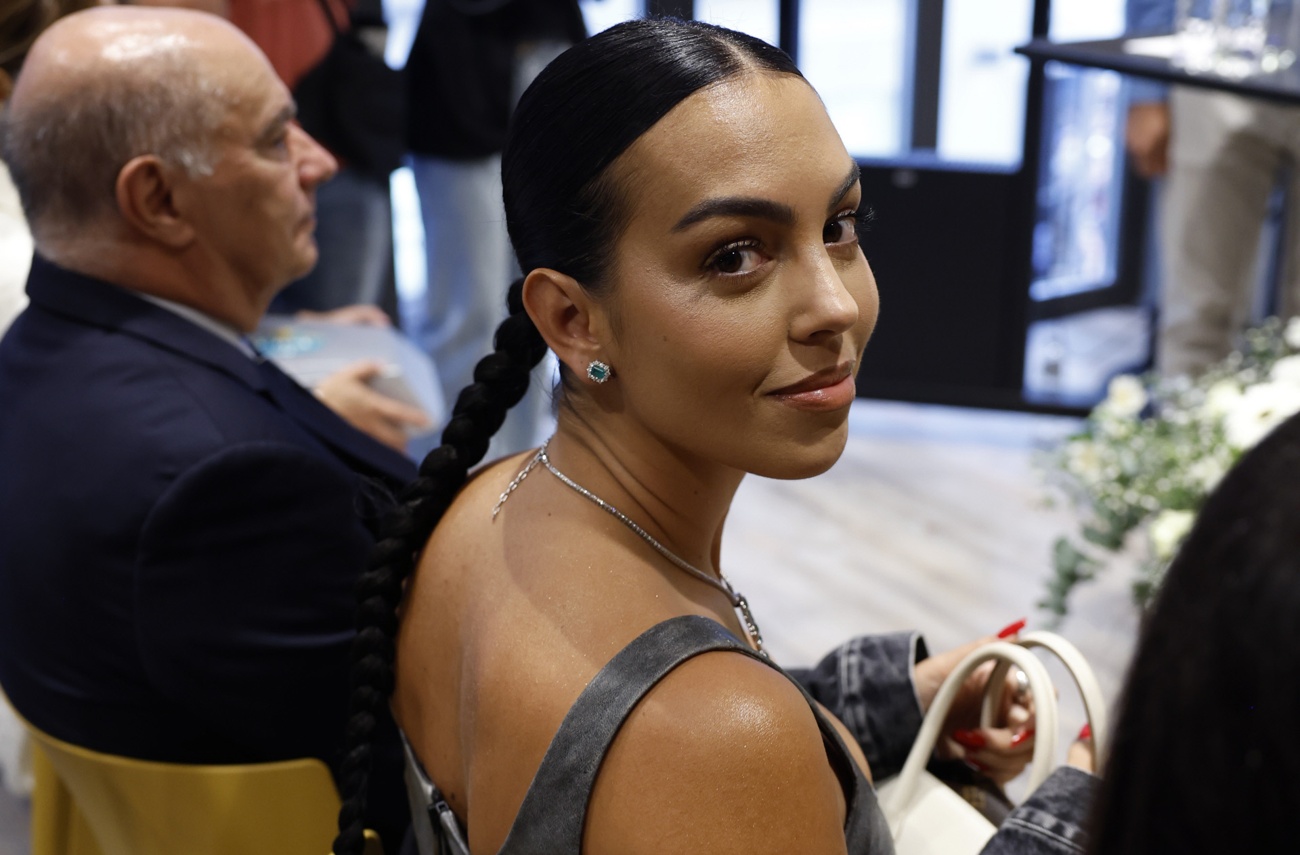 They have made a public appearance as a couple
And what better way to deny the rumors of crisis that have haunted them in recent weeks than reappearing together and in the most complicit in the presentation in Madrid of the new project of the footballer.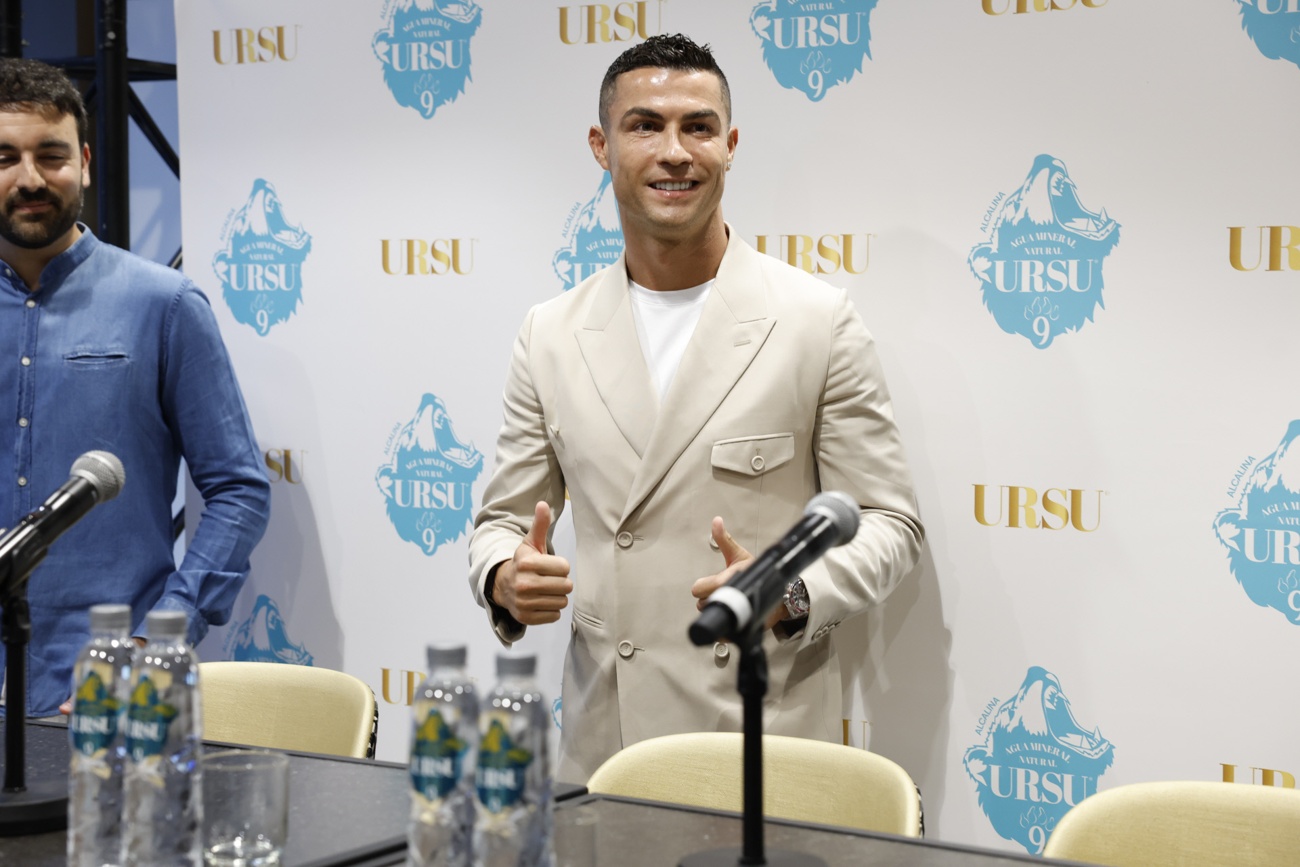 A business act of Cristiano
Hours after celebrating the 6th birthday of his twins Eva and Mateo and sharing his most family-friendly images on Instagram, the Portuguese has collapsed the center of the capital with the launch of his new business, Ursu, an alkaline mineral water with antioxidant properties.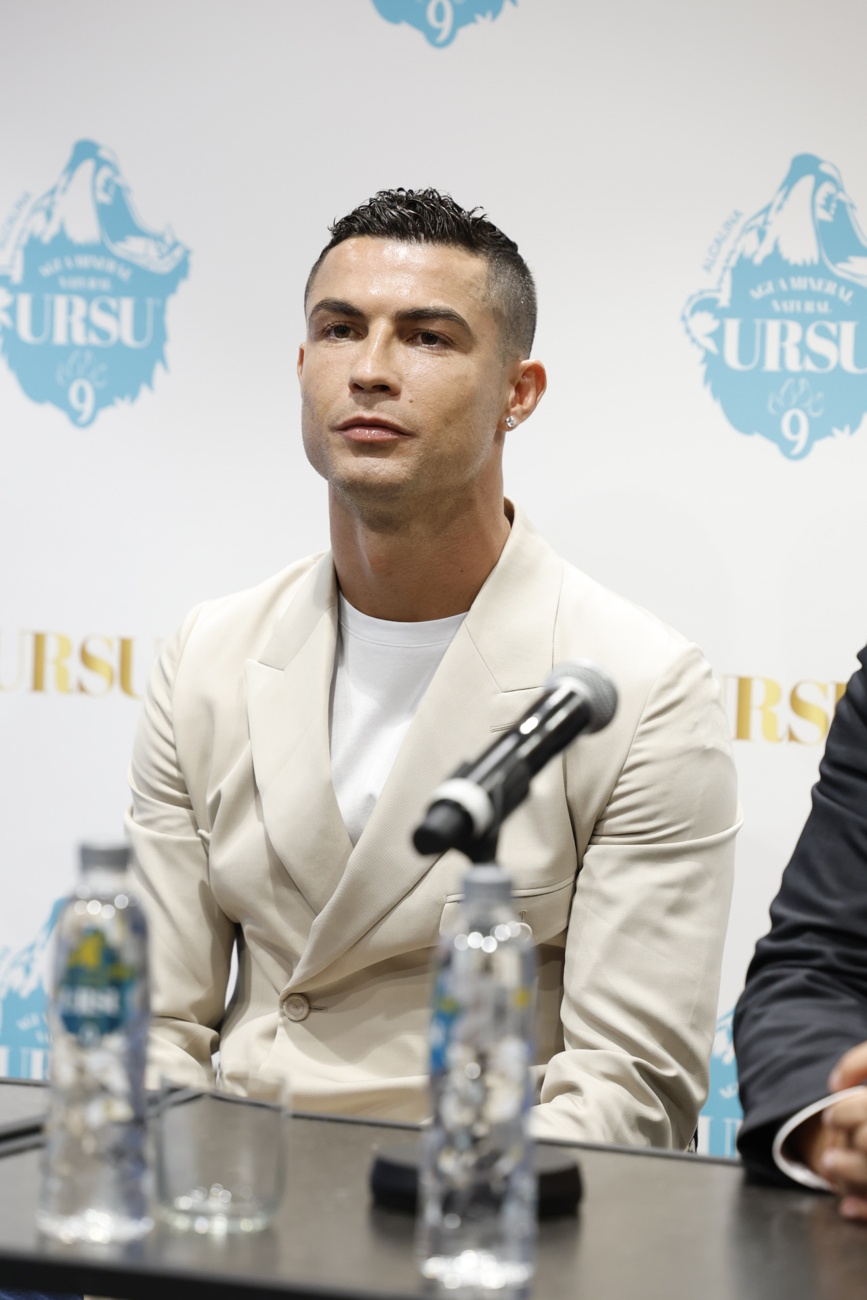 Georgina, in the first line
An event that took place this Wednesday at the hotel that Ronaldo has in the Gran Via, Pestana CR7, where hundreds of fans have gathered to welcome him with applause and shouts of encouragement, and in which, as it could not be otherwise, has been wrapped by a proud Georgina.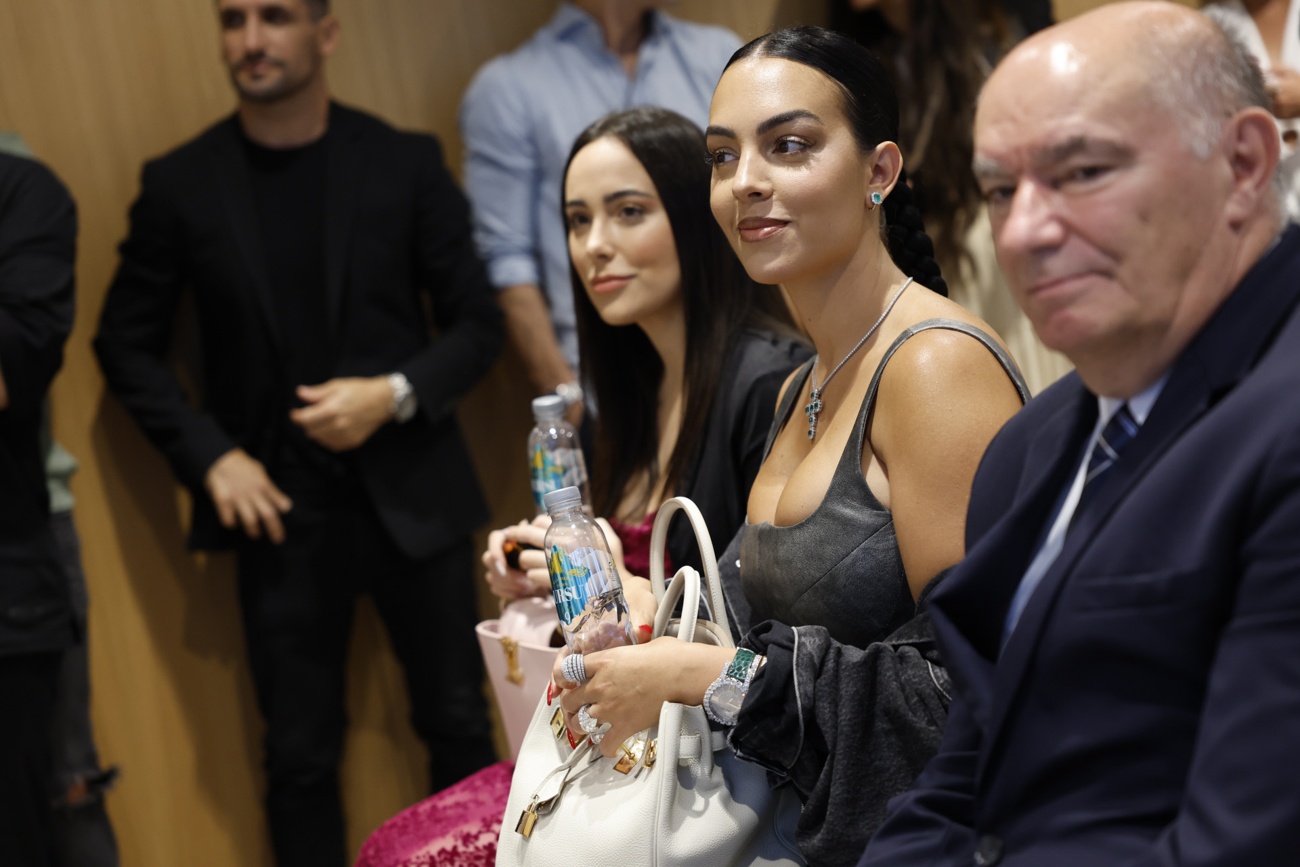 Cristiano has dedicated some nice words to Spain
With his partner sitting in the front row without losing detail, the footballer has dedicated some nice words to Spain, of which he confesses to be passionate, since it was during his time at Real Madrid when his children were born and he met the woman from Jaca, but also the influencer, thus settling the speculation about a possible separation that has arisen in recent times.
Very fortunate to have Georgina
«My family is always with me, Gio is with me in all my projects and I also support her. She is making her way and I support her 100%. She will always be with me and I with her, the two of us together are much stronger,» said the businessman and footballer.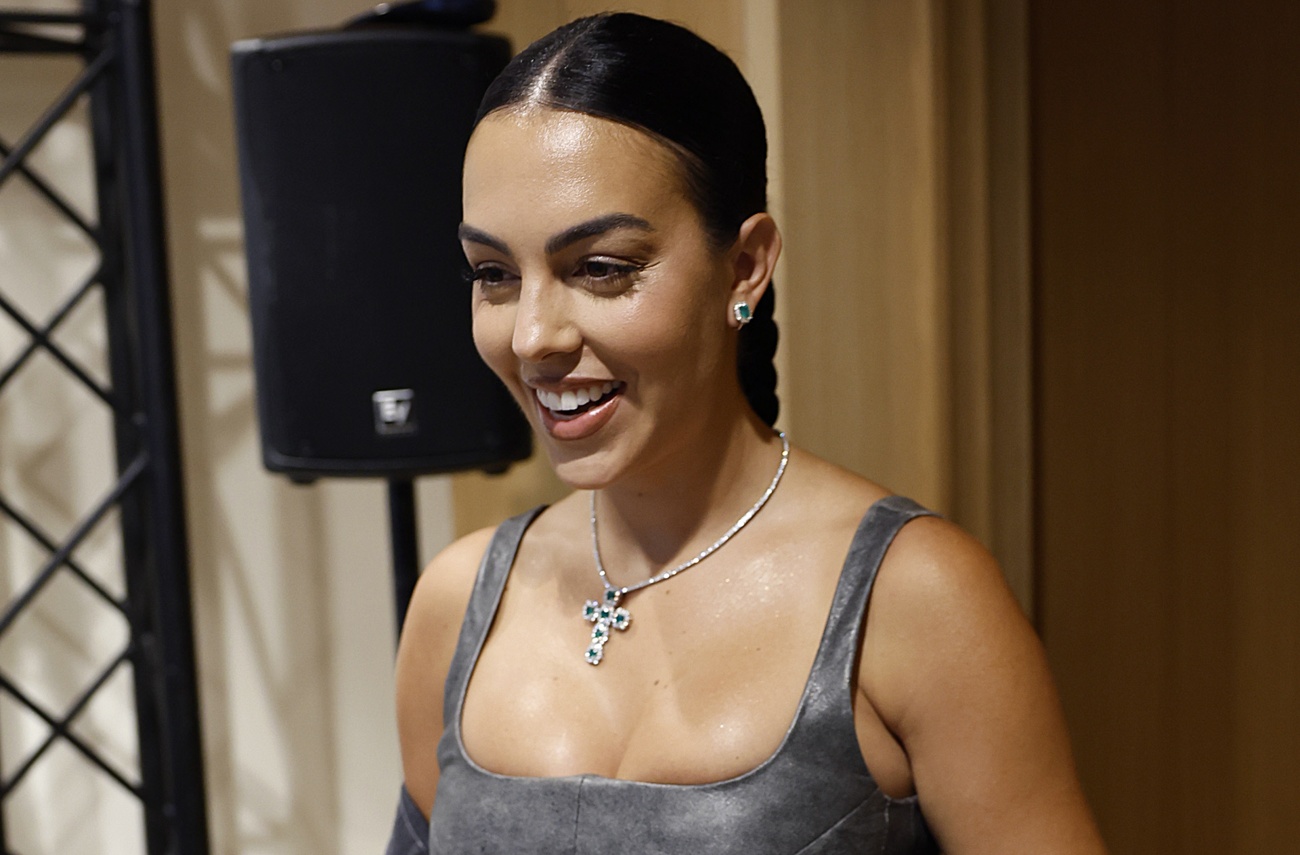 The soccer player feels a great appreciation for Spain
Cristiano laughingly commented, «Spaniards can't complain. I come with restaurants, clinics, water…. I help Spain in some way. I have a lot of affection for Spain. My wife is Spanish, my children too, I have many Spanish friends,» he said.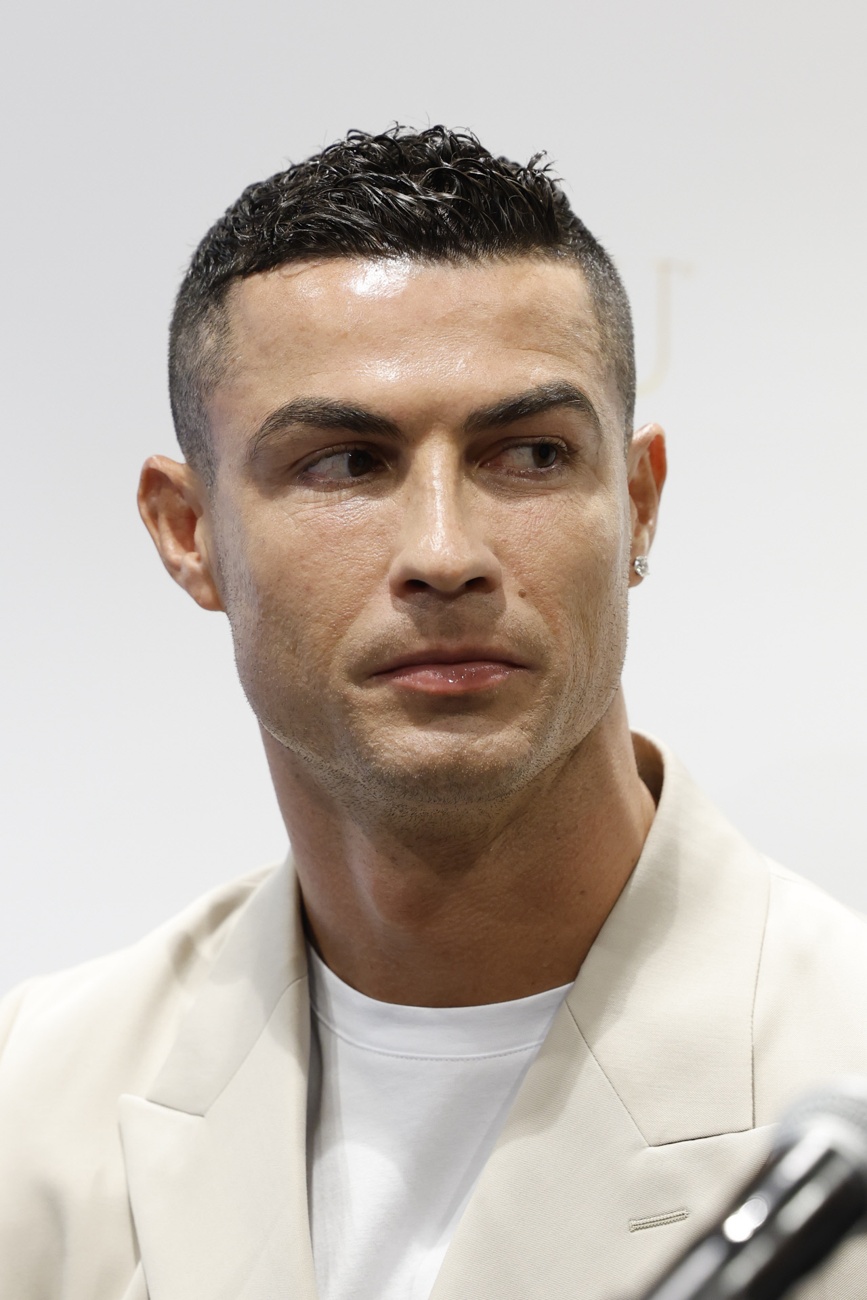 Considering moving back to Spain
The footballer has revealed that «when I finish my career I hope to live both in Madrid and in other places in Spain where we have a house. I will probably come to live in the future».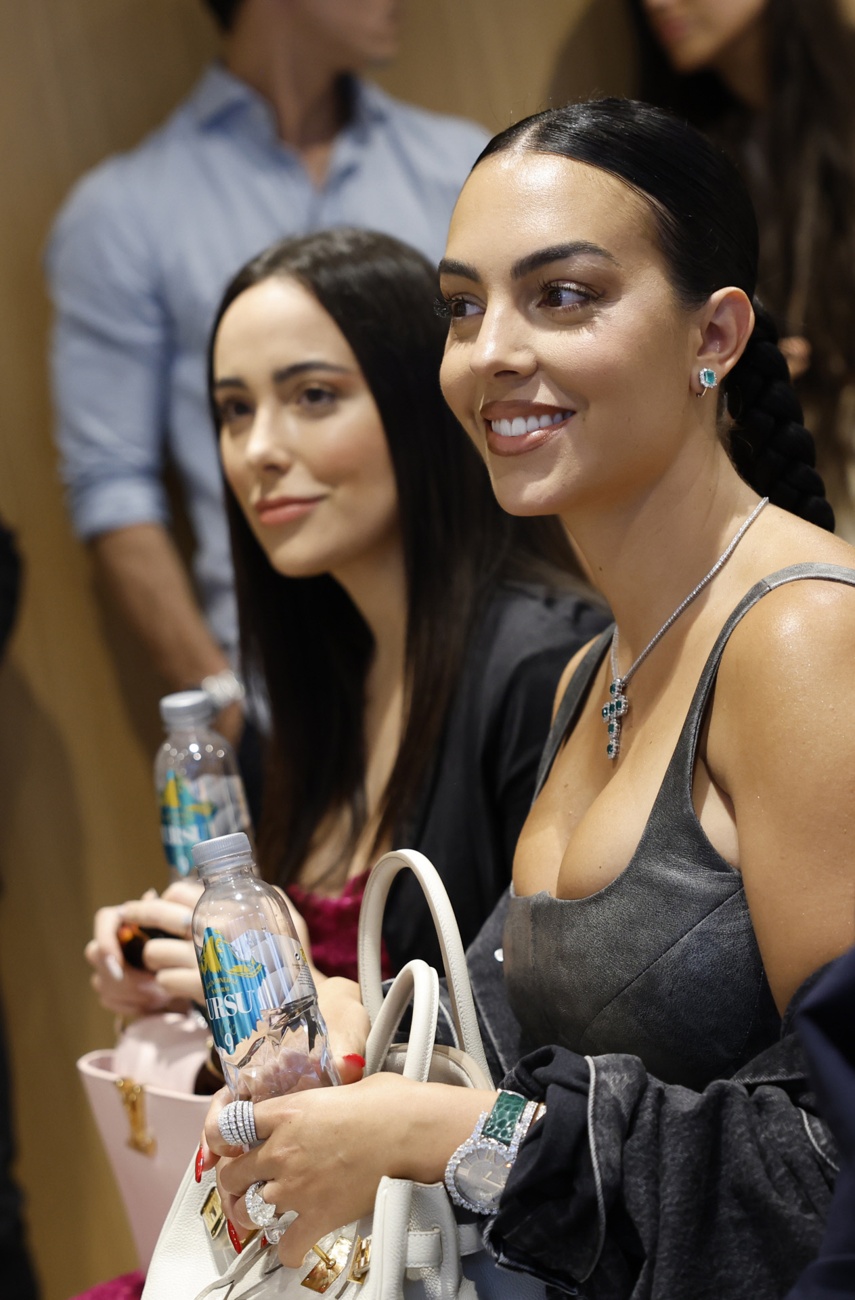 Georgina would be delighted to return to her home country
Georgina, accompanied by her sister Ivana Rodriguez and her brother-in-law Carlos Garcia, listened with a big smile, exchanging complicit glances with the Portuguese.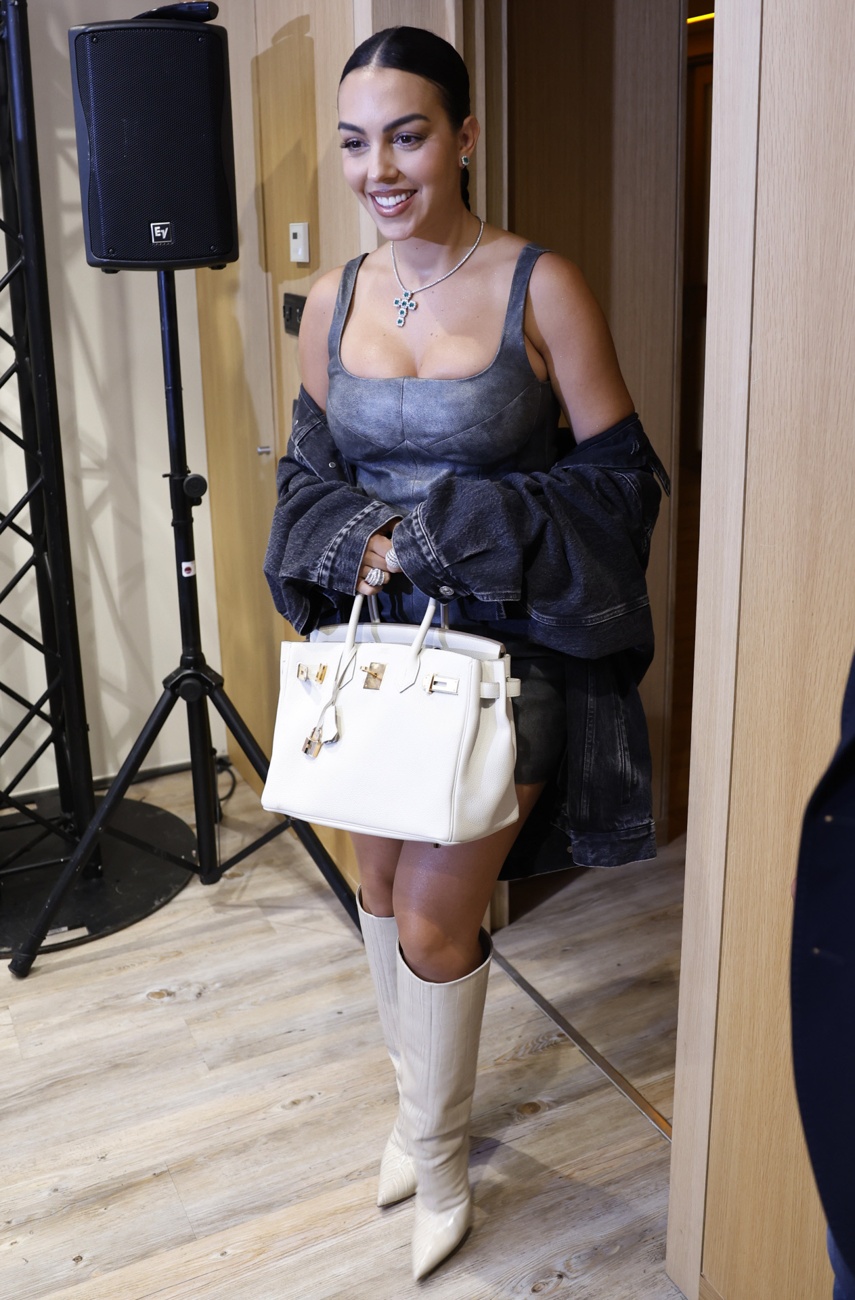 Georgina looked spectacular
Showing off her sculpted figure, the model stole the spotlight with a very tight gray mini-dress that she combined with a denim jacket, high heeled boots in white and a Hermes bag in the same color, as well as spectacular jewelry, emerald earrings and pendant, and her hair tied in a tight bun.