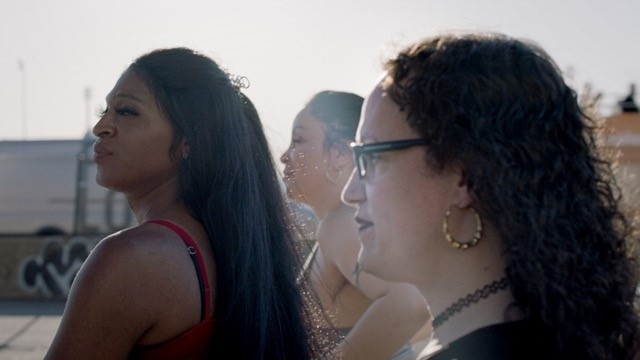 Documentary premieres during Pride Month
The documentary »The Stroll» will premiere on June 21 on HBO. It coincides with Pride Month.
Triumphed at the Sundance Film Festival 2023
The film is Kristen Lovell's directorial debut, had its world premiere at the Sundance Film Festival this 2023 and garnered critical and mainstream acclaim.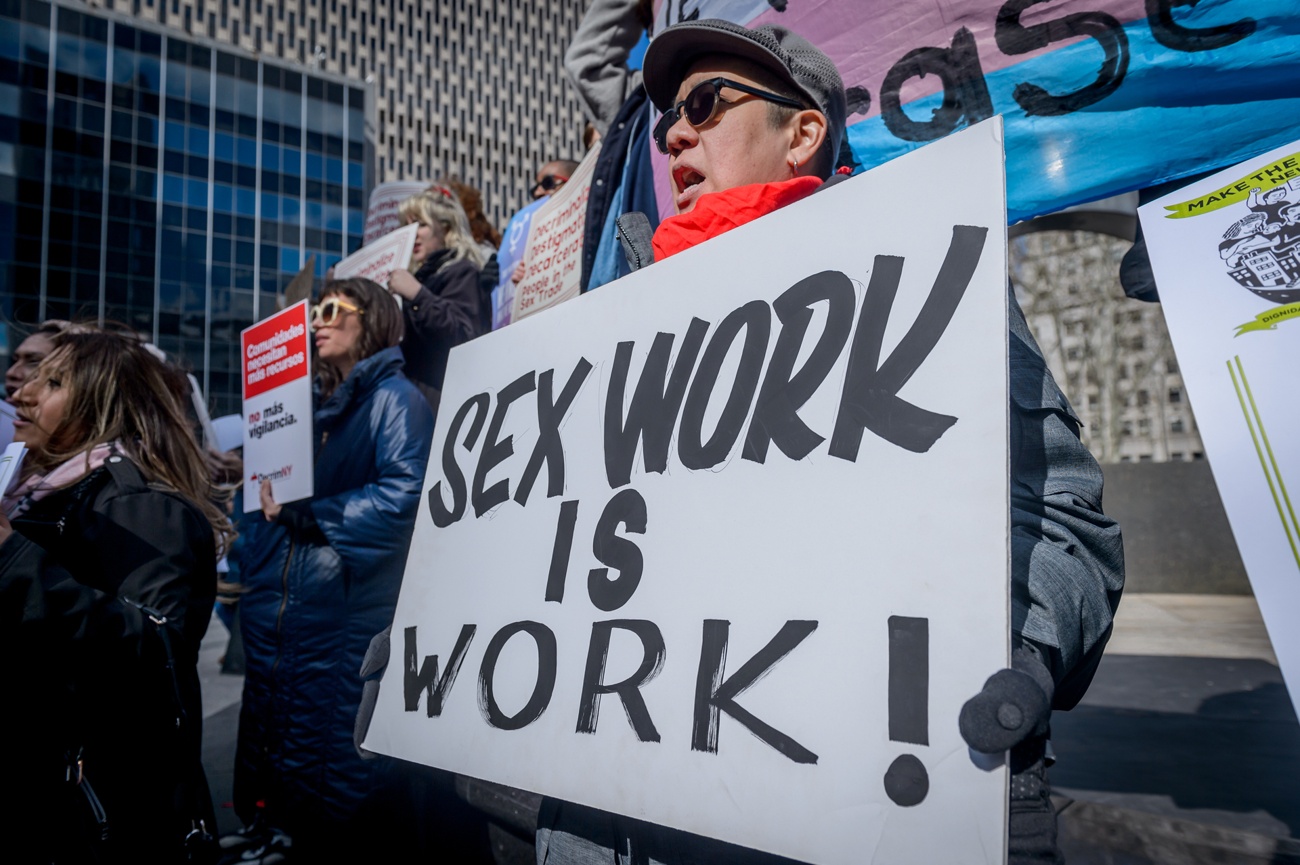 The director lost her job when she began her transition
When director Kristen Lovell moved to New York in the 1990s and began transitioning, she was laid off from her job.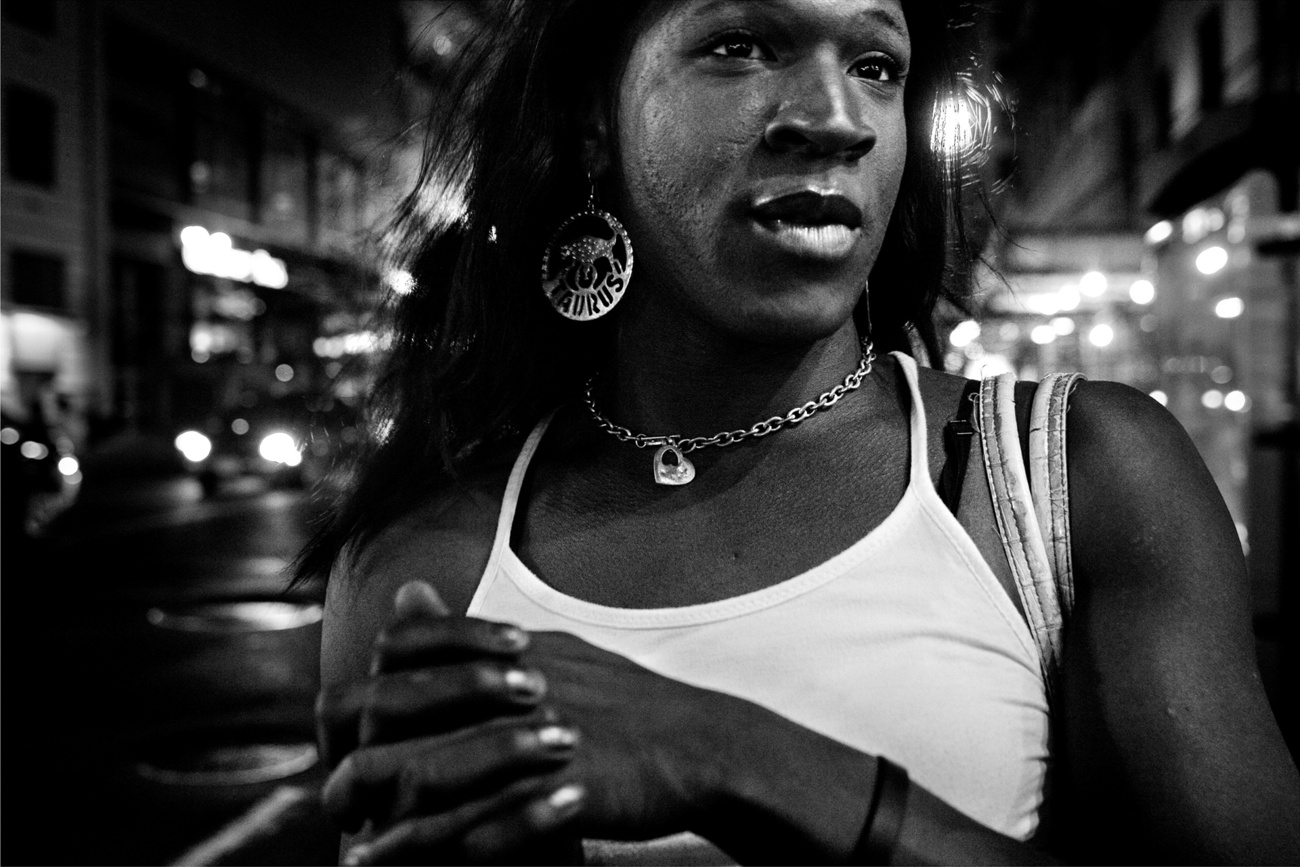 Kristen had to work on the street
With so few options for earning money to survive, Kristen, like many racialized transgender women during this era, began working on the street, in an area known as «The Stroll» in the Meatpacking District of lower Manhattan.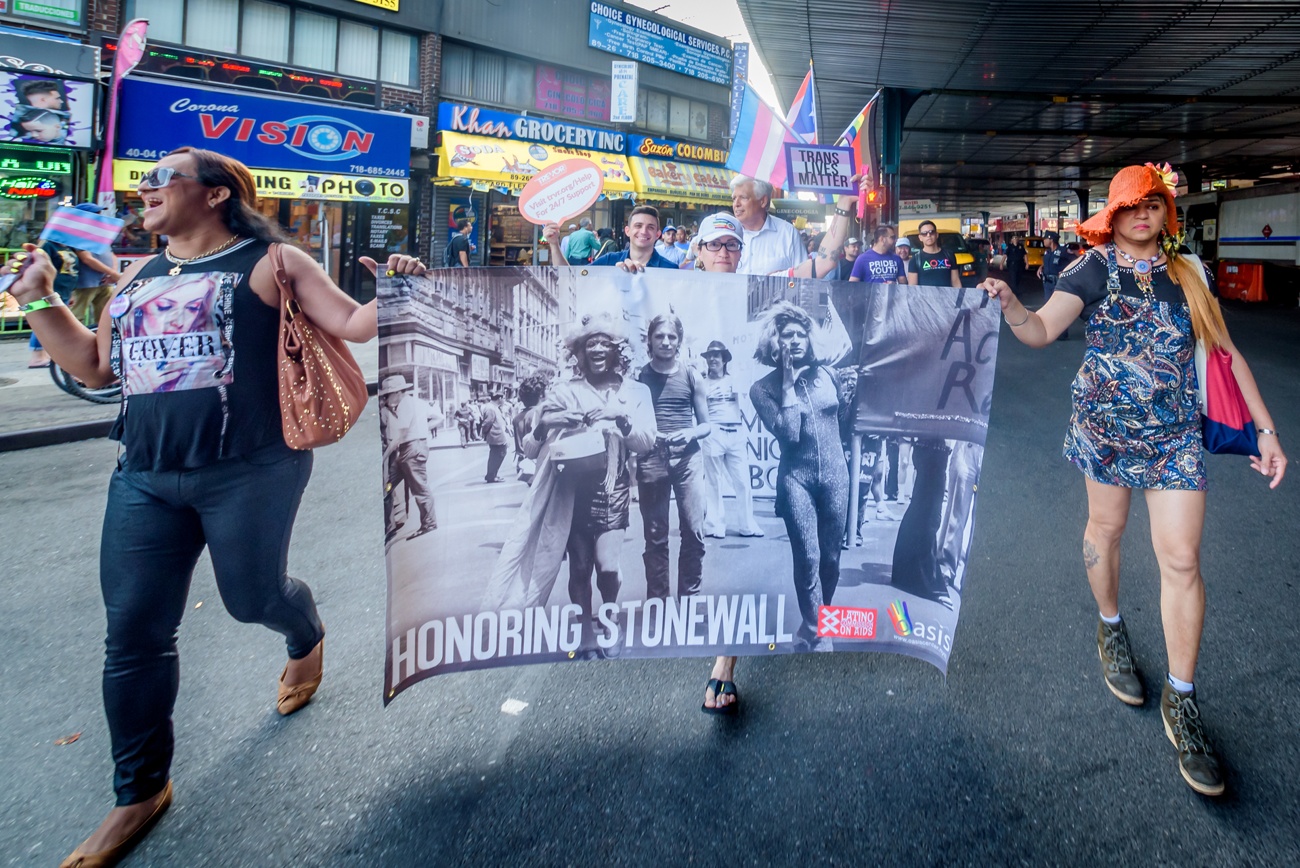 The women joined together and created their own community
There, trans women congregated and forged a deep camaraderie to protect each other from harassment and violence.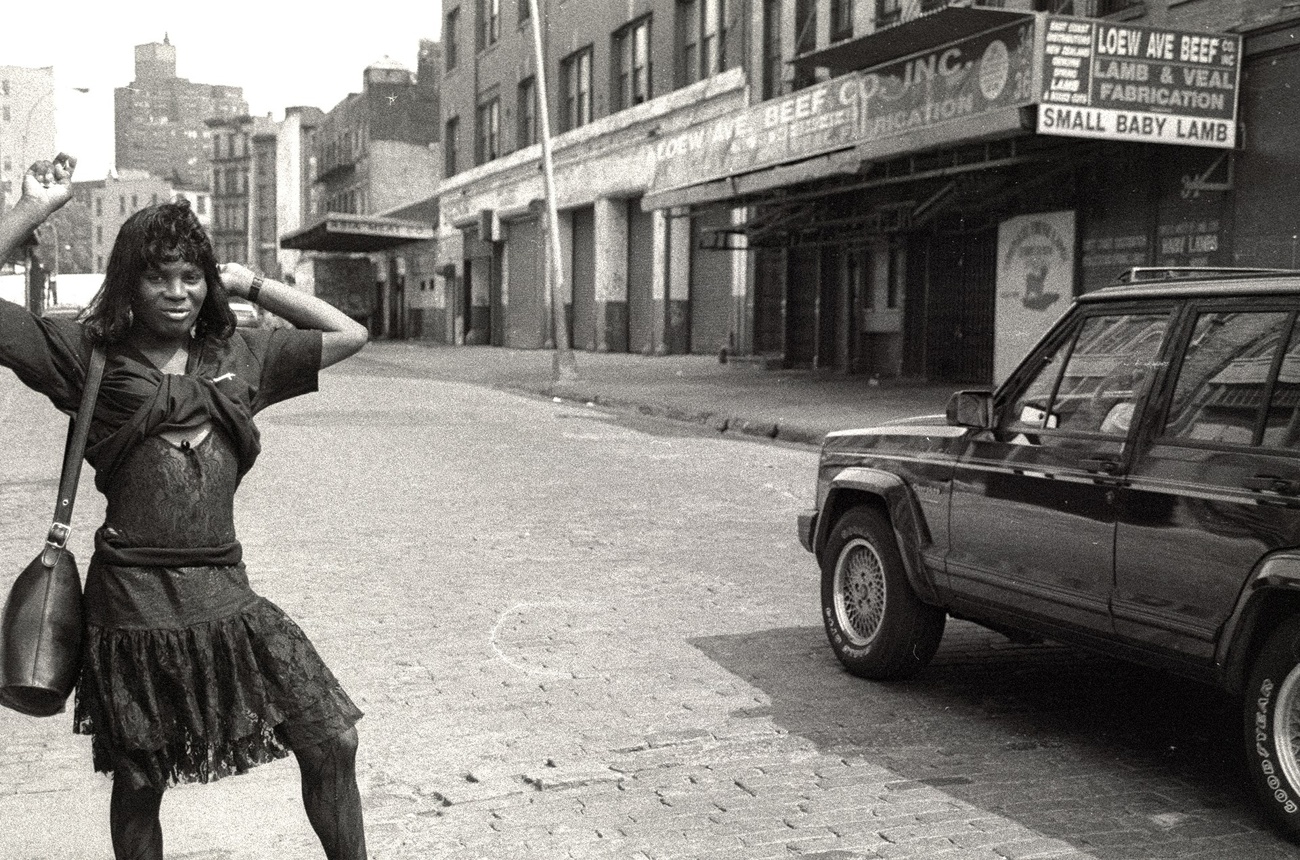 A history spanning more than 30 years
Bringing her sisters together to tell this essential story of New York from their first-hand experiences, Kristen's intimate narrative and interviews bring to life an astonishing array of archival footage of the New York of yesteryear, from the 1970s through the early 2000s.