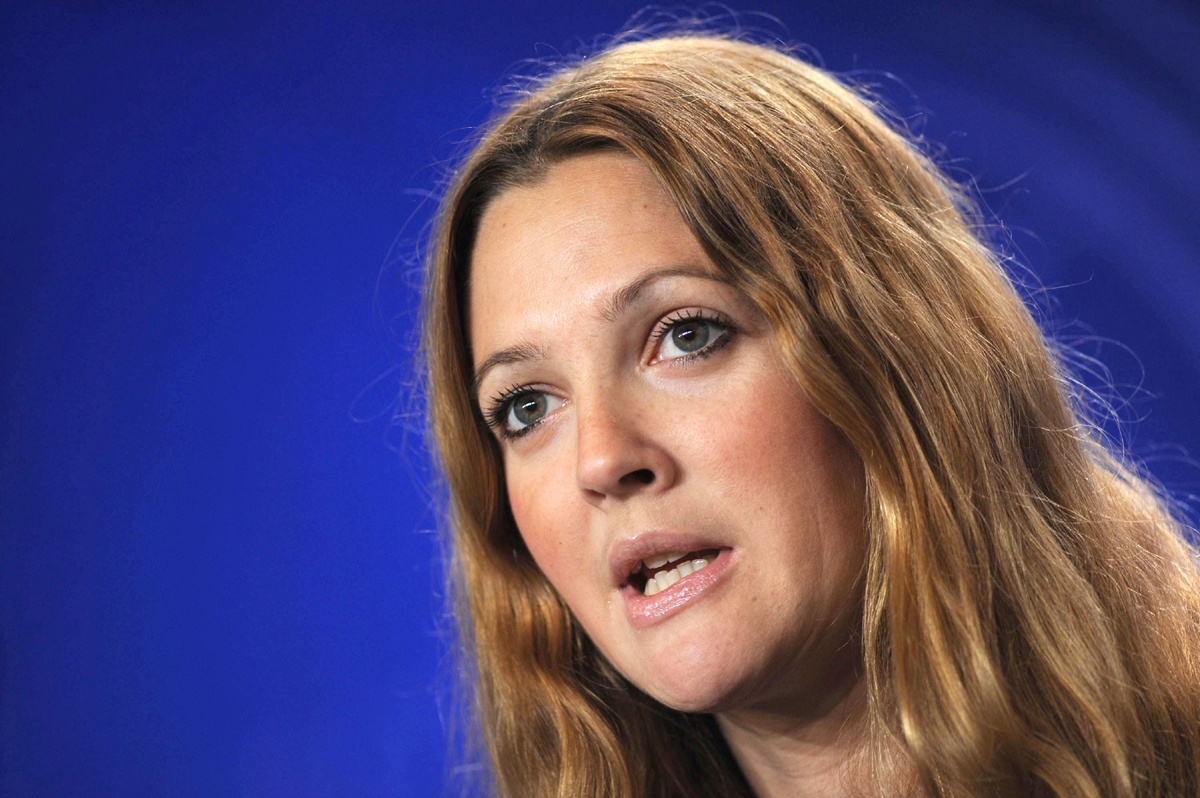 Drew Barrymore: «I never said I wanted my mother to be dead»
Drew Barrymore has experienced a difficult childhood. The 48-year-old actress has spoken openly on several occasions about the difficulties she faced during her youth, living through situations that were too complicated for her age.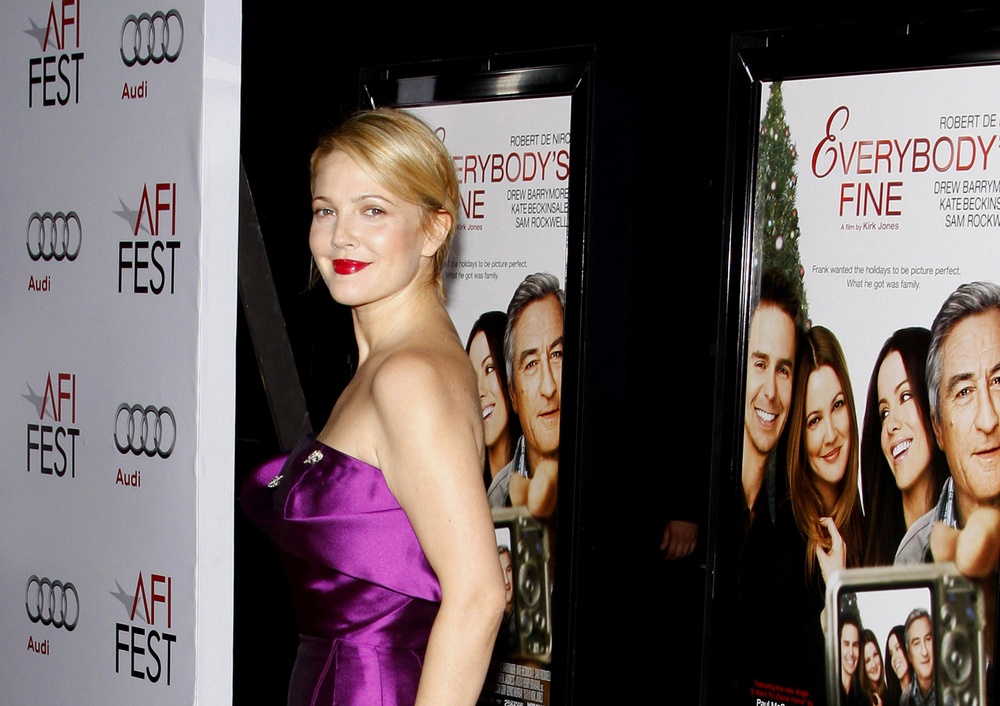 At the age of 12 he had already been in a rehabilitation center
Her father, John Drew Barrymore, used to shower only with lemons and olive oil, while her mother, Jaid Barrymore, took her to parties at Studio 54. At the age of 12, the ET actress had already been in a rehabilitation center due to drug and alcohol problems, as her mother did not forbid her to consume sugar but illegal substances. At 13, Jaid admitted her to a psychiatric center and, finally, at 14, Drew decided to emancipate herself.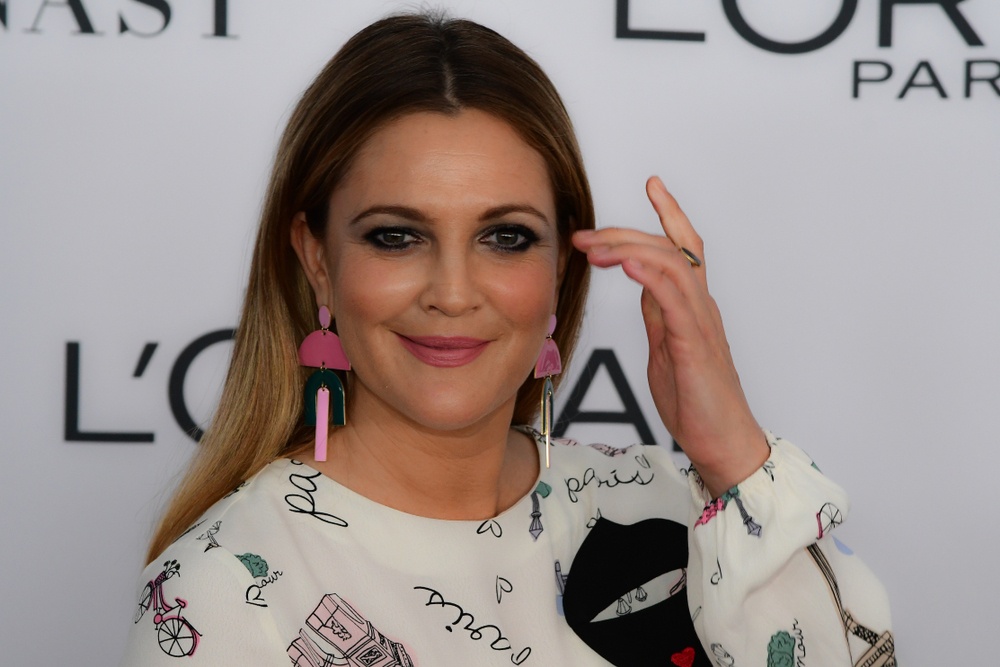 Statements that have led to misunderstandings
These difficult episodes were recently mentioned in an interview with The New York Magazine, where Barrymore made some statements about her mother that led to misunderstandings and that she had to clarify later.
Drew has been envious of his friends who have already lost their parents
In the interview, the actress expressed her envy towards some of her friends who had already lost their parents. «All their mothers are gone and mine are not. And I think, 'Well, I don't have that luxury.' But I can't wait,'» the performer said. She further added, «I don't want to live in a state where I want someone to leave early so I can grow up. In fact, I want her to be happy, thrive and be healthy. But I have to grow even though she's on this planet.»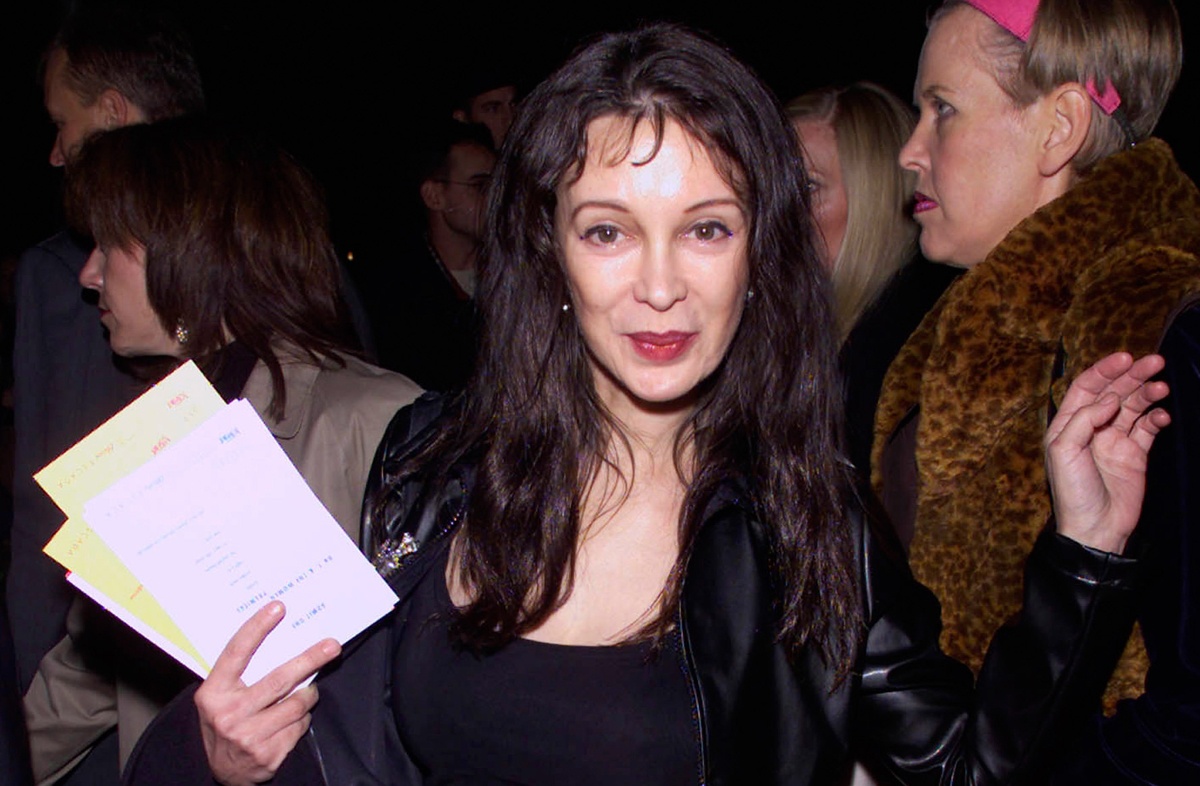 «I never said I would wish my mother's death»
Drew Barrymore's words were misinterpreted by some media, who claimed that the actress wished her mother's death. This led Barrymore to clarify her statements through Instagram. The actress sent a message to all the tabloids and expressed her frustration with how they have tormented her life since she was a child. «I never said I would wish my mother dead, how dare they put those words in my mouth,» Barrymore complained.