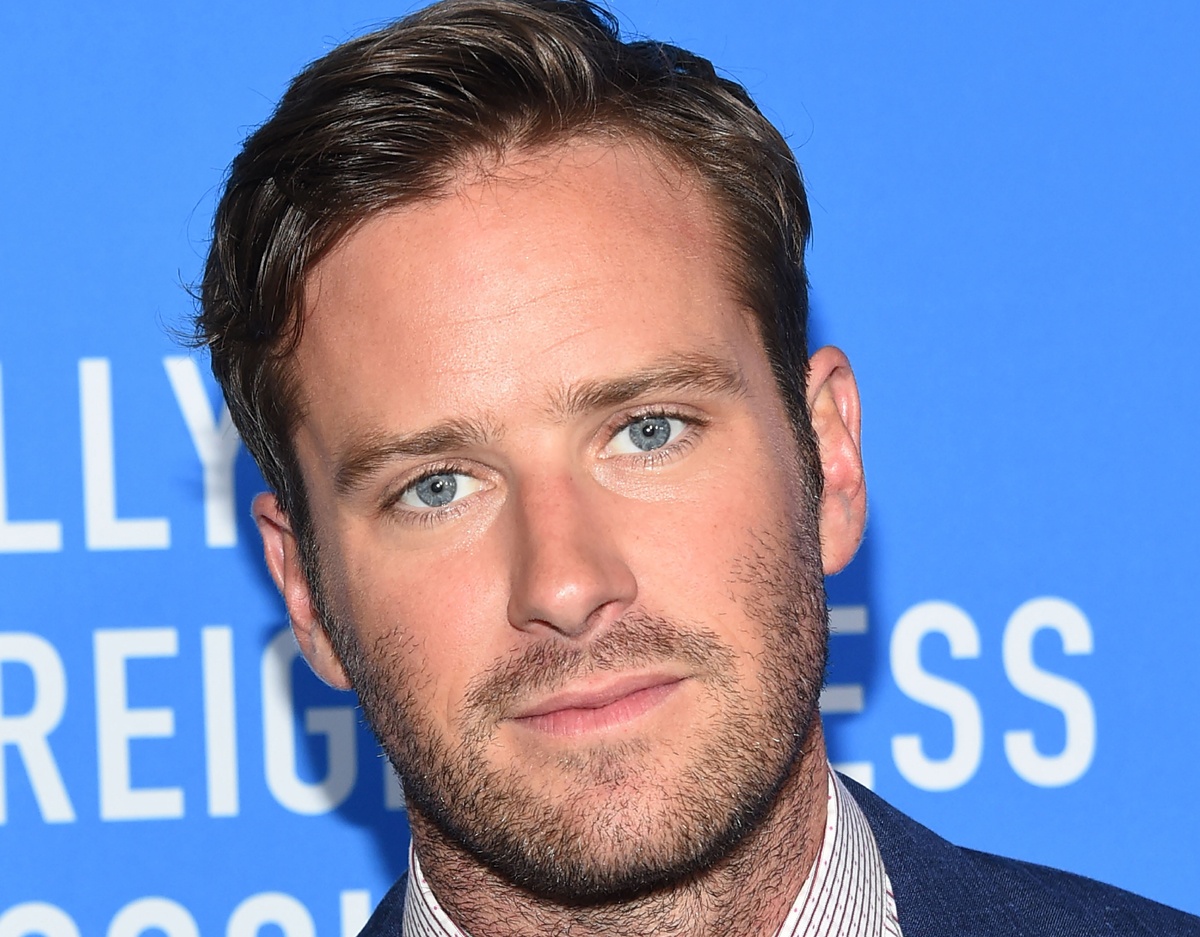 Actor Armie Hammer will not be charged with sexual assault in Los Angeles
The Los Angeles County District Attorney's Office has announced that it will not file sexual assault charges against controversial actor Armie Hammer, following an exhaustive review by prosecutors. In a statement obtained by EW, Tiffiny Blacknell, director of communications for the District Attorney's Office, stated that «insufficient evidence» was found to charge Hammer with rape, citing the «complexity of the relationship» between the actor and his accuser, previously identified as Effie, as well as the difficulty in proving a non-consensual, forced sexual encounter.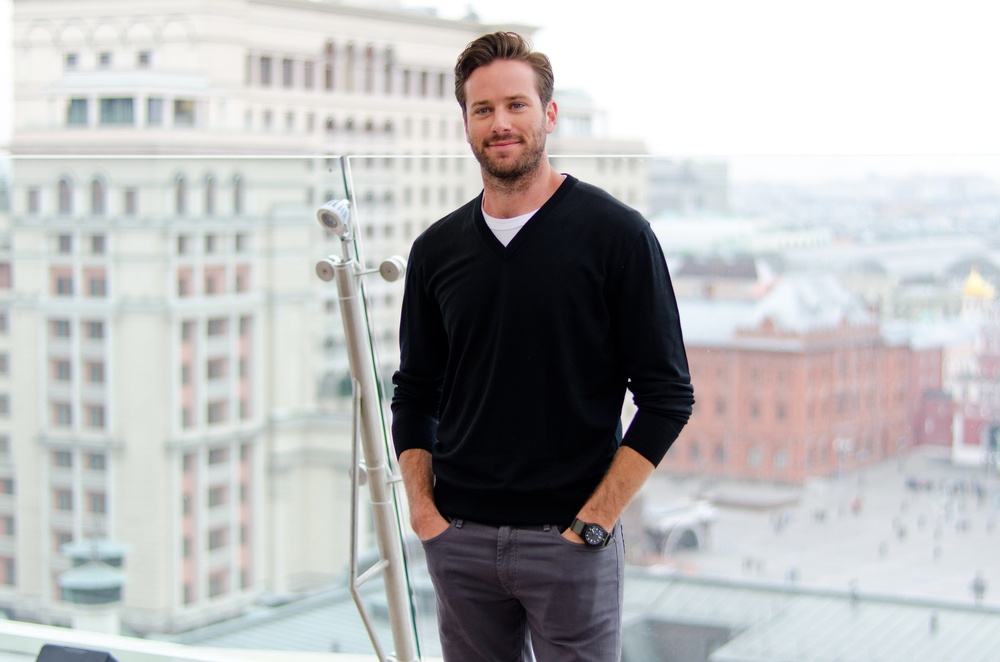 Ethical responsibility to press charges only when the facts can be proven
«As prosecutors, we have an ethical responsibility to bring charges only when we can prove beyond a reasonable doubt,» the statement said. «We are aware of how difficult it is for women to report sexual assaults. While we may not be able to move forward with a prosecution, our victim services representatives will be available to those who seek our support.»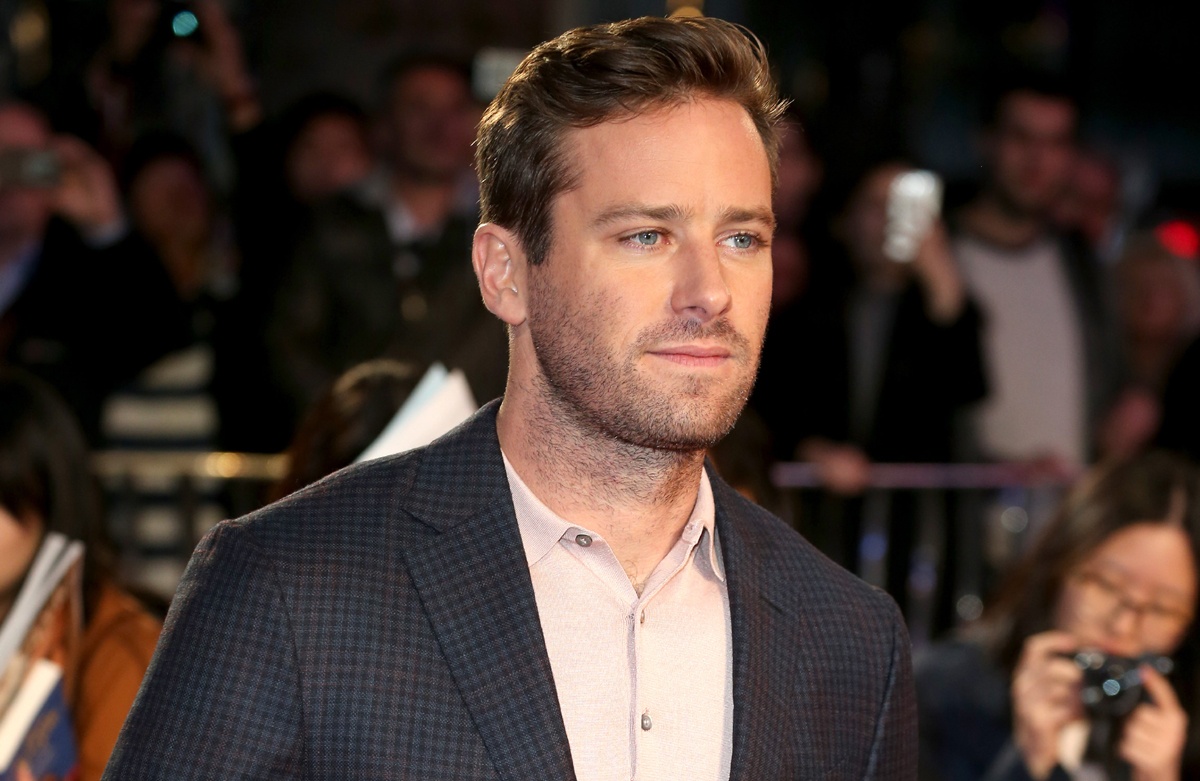 Thanks to the Prosecutor's Office
Hammer expressed his thanks to the prosecution in a statement shared on Instagram, stating that he hopes to begin a long and difficult process to rebuild his life now that his name has been cleared.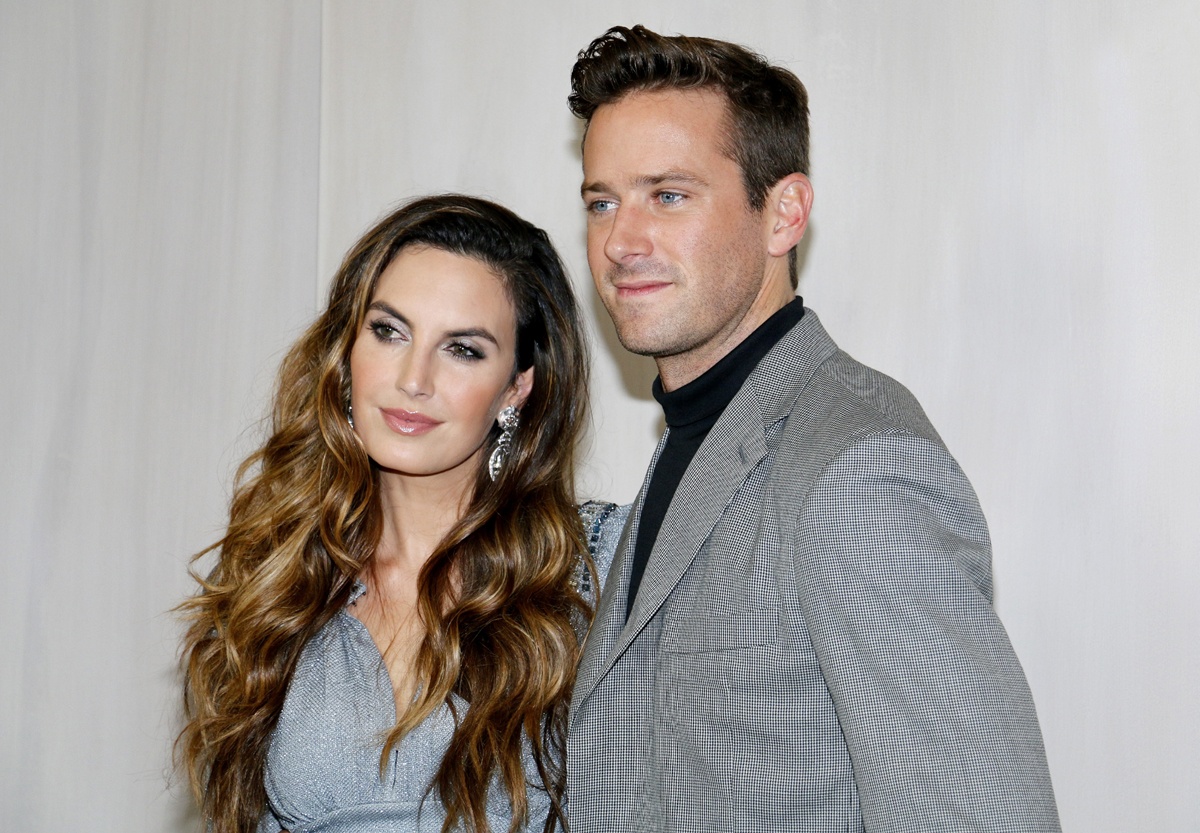 Reported in 2021
Effie reported Hammer to the police in 2021, alleging that the actor had violently raped her in Los Angeles and also subjected her to mental and emotional abuse during a four-year on-and-off relationship. Hammer denied the allegations, and her attorney, Andrew Brettler, claimed that correspondence between Effie and Hammer contradicts and refutes the outrageous allegations. He also provided a text message exchange between the two in which Hammer made it clear that he did not wish to maintain that relationship.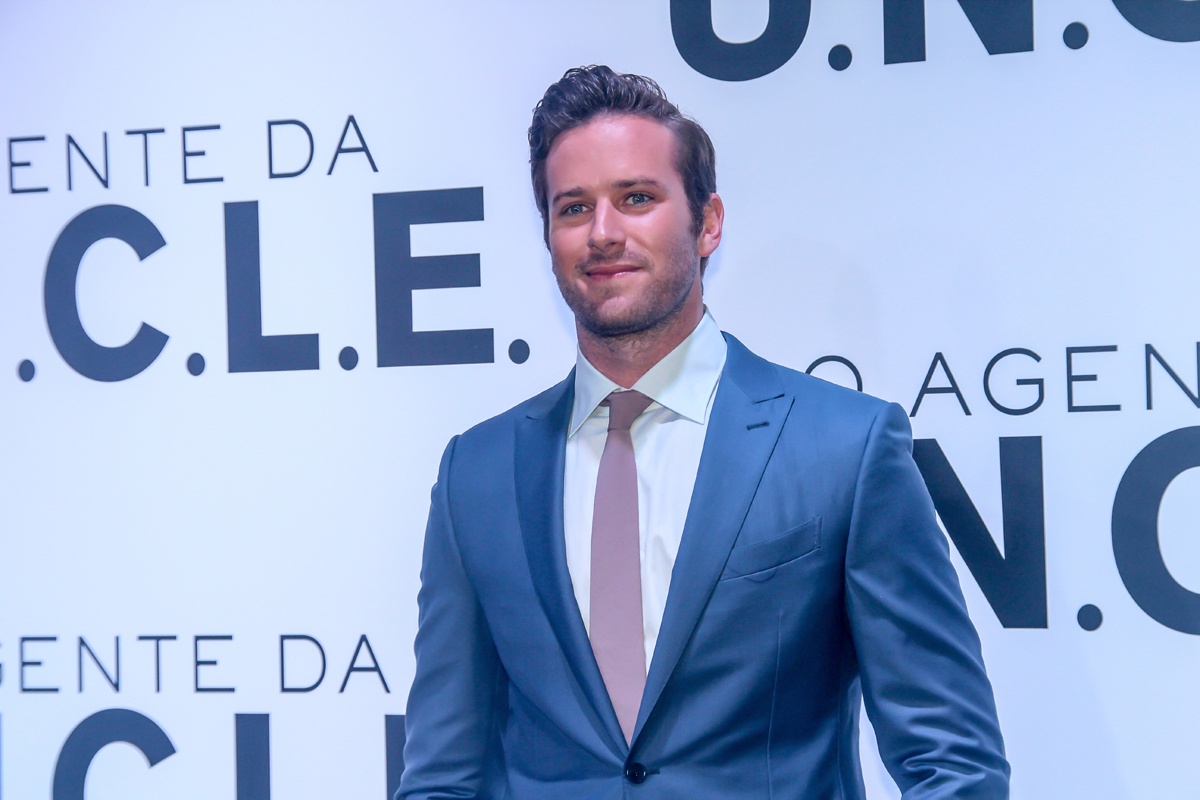 Accused of sexual misconduct
Hammer became embroiled in controversy in early 2021 when several women accused him of sexual misconduct and shared messages allegedly sent by the actor related to BDSM and cannibalistic desires. As a result, Hammer was fired by his agency and was dropped from several film and television projects, including the romantic comedy «Shotgun Wedding» and «The Offer» series of The Godfather saga. Recently, he was the subject of a three-part documentary titled «House of Hammer,» which explored the allegations and his family history.
Power imbalance between him and the younger women with whom he had relationships
He broke his silence for the first time this year in an interview with Air Mail, where he acknowledged the power imbalance between himself and the younger women he had sex with, and revealed that he attempted suicide amid the allegations against him.