James Brown
James Brown was an American soul and funk singer and songwriter, considered the godfather of soul and an important figure in 20th century music and dance. He was born in 1933 in a very poor family and had a difficult life, marked by problems with justice and drugs. He died in 2006 from pneumonia and heart failure. James Brown did not leave a clear will and his children contested the trust he had created to help poor children in Georgia and South Carolina. They alleged that his former advisors took advantage of him and manipulated him into leaving them control of his most valuable assets, such as the rights to his music, his image and his home. The case was settled in 2009 with an agreement that divided part of the estate among his children, his alleged widow and his last son, who were not included in the original will.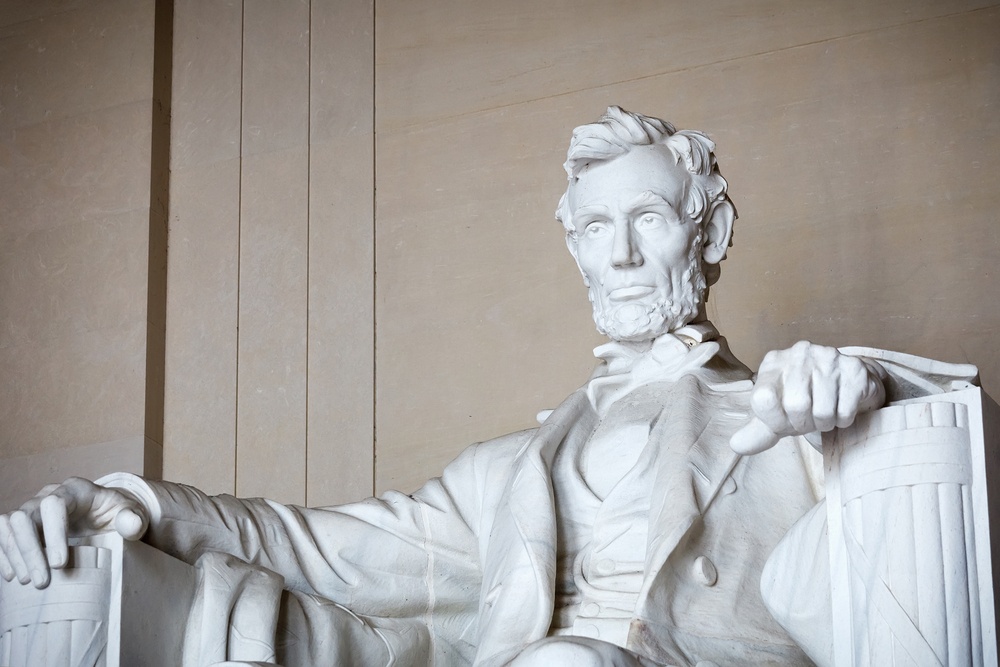 Abraham Lincoln
Abraham Lincoln was an American politician and lawyer who was the sixteenth president of the United States (1861-1865). He led the country during the Civil War, preserved the Union, abolished slavery and modernized the economy. He was born into a poor family in Kentucky and was self-educated. He was a congressman from Illinois and opposed the war against Mexico and the expansion of slavery. Abraham Lincoln left no will when he was assassinated in 1865 by John Wilkes Booth, an actor sympathetic to the Confederacy. His death provoked a great national commotion and a long mourning. His estate was estimated at about $85,000, which passed to his widow Mary Todd Lincoln and sons Robert and Thomas. His historical and moral legacy made him one of America's most admired presidents.
Jimi Hendrix
Jimi Hendrix was an American guitarist, singer and composer, considered one of the most influential in the history of rock music. He was born in 1942 in Seattle, to an African-American father and a mother of American Indian descent. He began playing guitar at the age of 15 and became famous in the United Kingdom with his band The Jimi Hendrix Experience. His songs such as «Hey Joe», «Purple Haze» and «Voodoo Child» revolutionized the sound and technique of the electric guitar. Jimi Hendrix left no will when he died in 1970 from an overdose of barbiturates. His fortune, estimated at about 5 million pounds, was inherited by his father Al Hendrix, who then left it to his stepdaughter Janie Hendrix. His brother Leon Hendrix and other alleged illegitimate children claimed a share of the inheritance, but without success. His musical legacy remains enormous and continues to generate income after his death.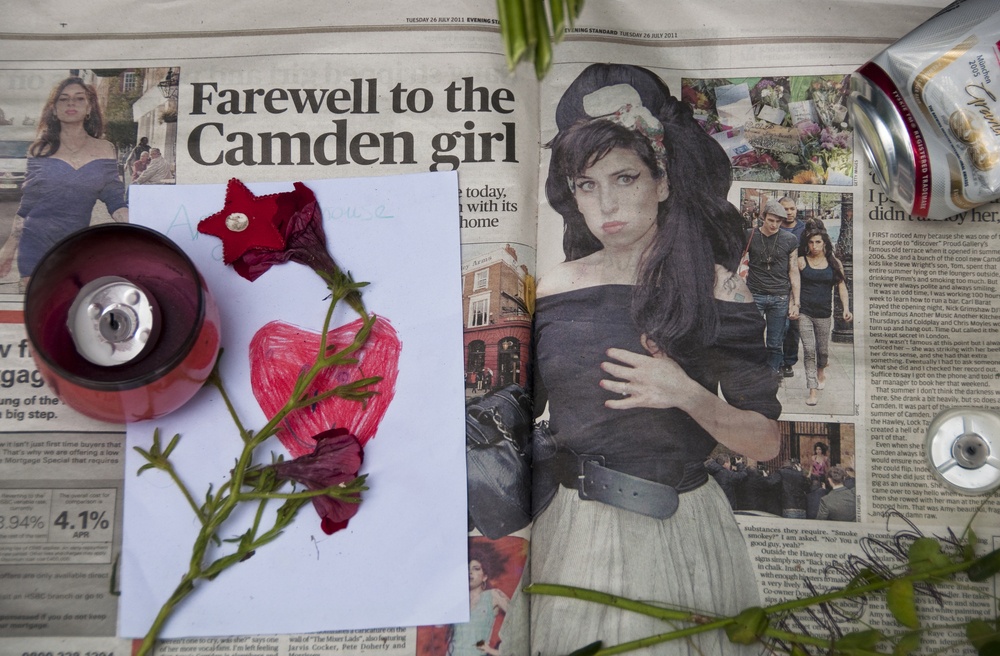 Amy Winehouse
Amy Winehouse was a British soul, jazz and R&B singer and songwriter, noted for her powerful voice and personal style. In 2003 she released her first album, Frank, which received good reviews and nominations for the Mercury and Brit Awards. Her second album, Back to Black, was a worldwide success and earned her five Grammy Awards in 2008, making her the first British artist to do so. Tracks such as «Rehab», «You Know I'm No Good» and «Valerie» became classics of contemporary soul. However, her career was affected by her alcohol and drug addiction problems, as well as by her stormy relationship with Blake Fielder-Civil, to whom she was married between 2007 and 2009. The artist left no will when she died in 2011 from alcohol poisoning at the age of 27. Her fortune, estimated at about $16 million, was inherited by her parents Mitch and Janis Winehouse, who created a foundation with her name to help young people with addiction problems.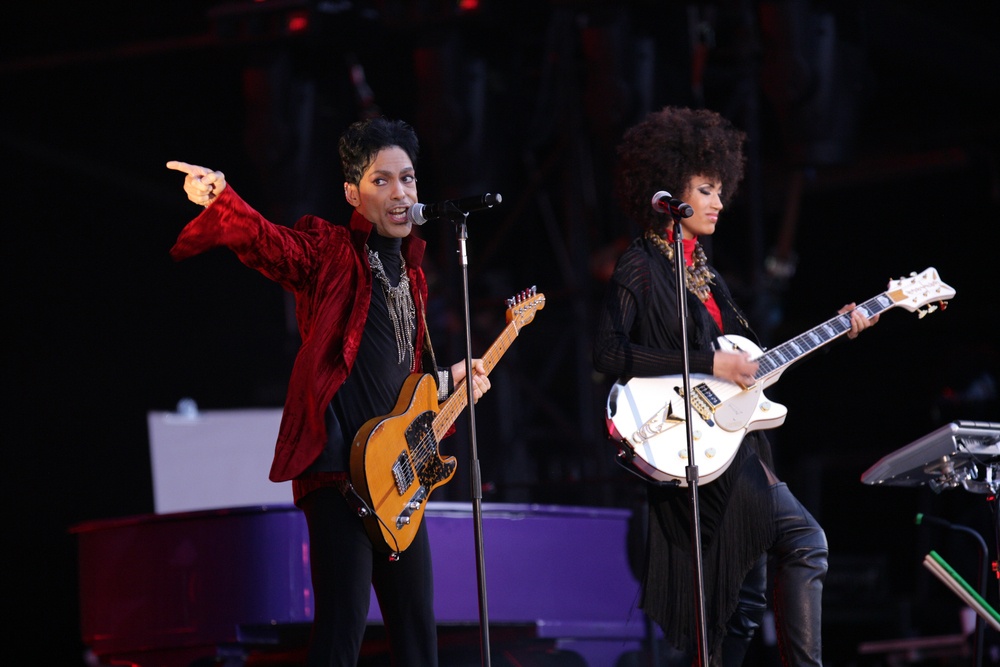 Prince
Prince was a famous American singer and songwriter who died on April 21, 2016 at the age of 57. According to his sister Tyka Nelson, Prince did not leave a will, which generated a legal dispute over his estate, valued at about $300 million. Some possible reasons why he did not leave a will are that he was very private with his private life, that he did not trust lawyers or that he did not think about his own death. The cause of his death was an accidental overdose of fentanyl, a powerful opiate.
Martin Luther King Jr.
Martin Luther King Jr. was a leader of the African-American civil rights movement in the United States. He was born Michael King Jr. in 1929, but changed his name to Martin Luther in honor of the Protestant reformer. He graduated in theology and became a Baptist pastor. He fought for racial equality and social justice through nonviolent civil disobedience, inspired by Gandhi and other thinkers. He delivered historic speeches such as the famous «I have a dream» at the 1963 March on Washington. He was assassinated on April 4, 1968 in Memphis, Tennessee, by a white supremacist named James Earl Ray. He left no will because he did not expect to die so young. His legacy lives on in Martin Luther King Jr. Day, which is celebrated every year in the United States on the third Monday in January.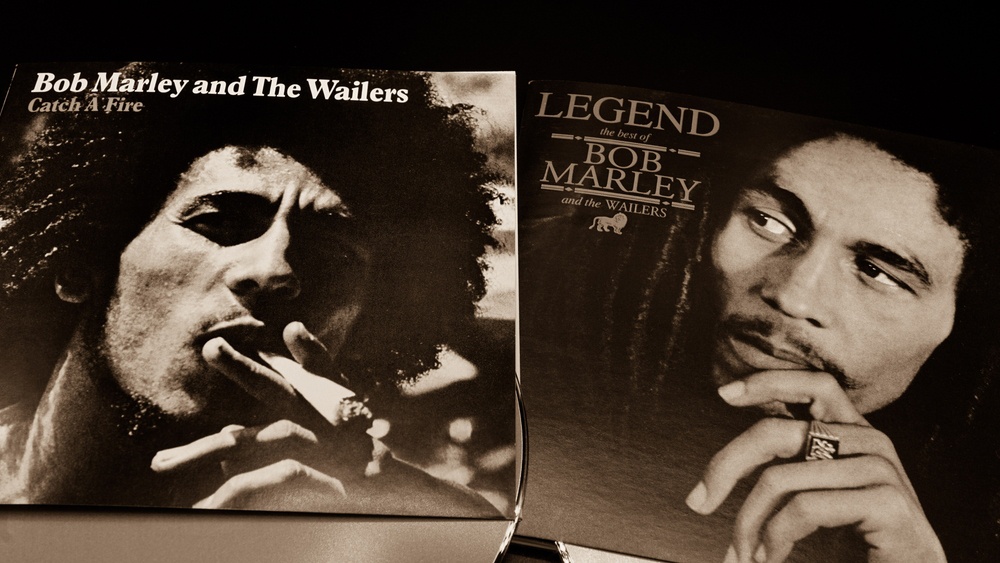 Bob Marley
Bob Marley was a Jamaican singer and songwriter who popularized reggae and the Rastafarian movement in the world. He was born on February 6, 1945 in Nine Mile, Jamaica, and began his musical career with the band The Wailers in 1963. Among his most famous songs are «One Love», «No Woman, No Cry», «Redemption Song» and «Could You Be Loved». He died on May 11, 1981 in Miami, Florida, of skin cancer that had spread to other organs. He left no will because according to his Rastafarian religion he was not to prepare for death but for eternal life. His inheritance was the subject of legal disputes among his family and relatives.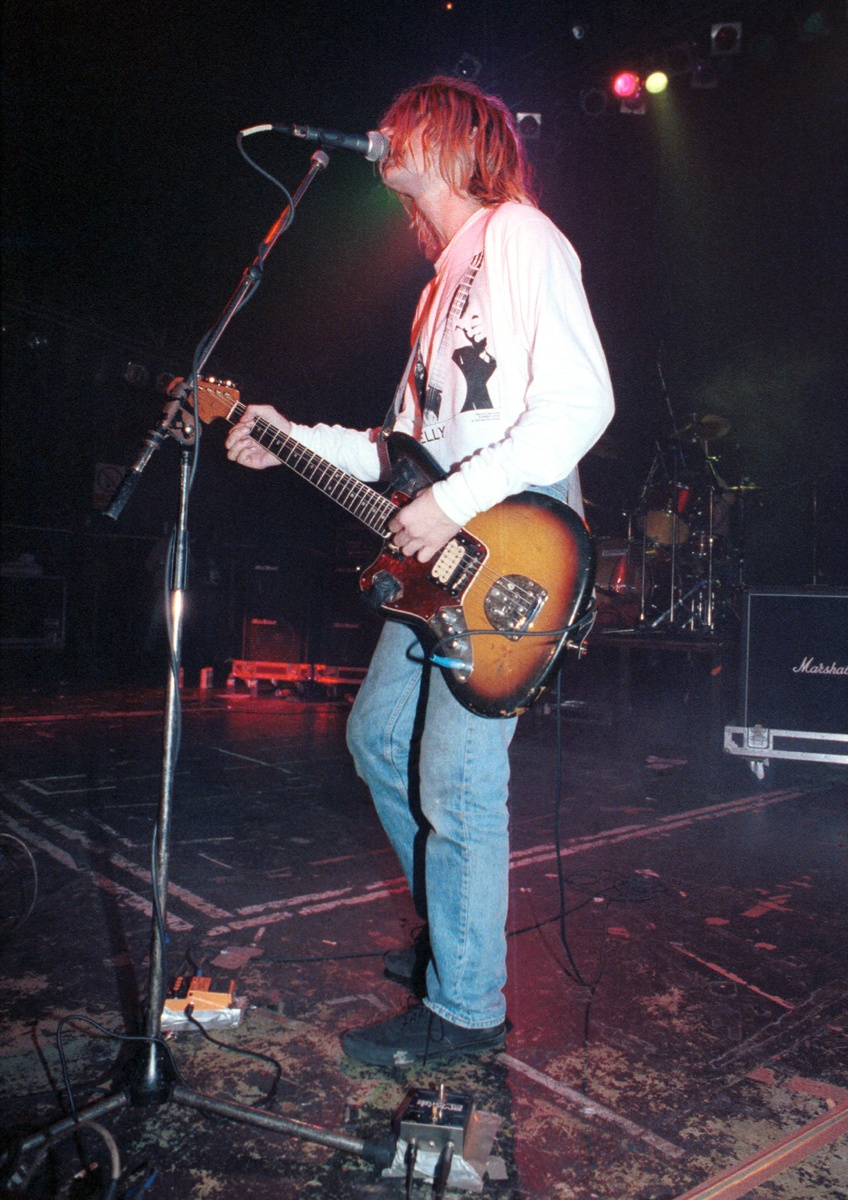 Kurt Cobain
Kurt Cobain was an American singer and songwriter who led the grunge band Nirvana. He was born on February 20, 1967 in Aberdeen, Washington, and began his musical career with the band Fecal Matter in 1983. In 1987 he formed Nirvana with Krist Novoselic and Dave Grohl, and achieved worldwide success with the album Nevermind (1991) and the single «Smells Like Teen Spirit». Cobain became an icon of Generation X and a voice against conformity and oppression. He suffered from depression, stomach problems and heroin addiction, which affected his personal and professional life. On April 5, 1994, he committed suicide by shooting himself in the head at his home in Seattle. He did not leave a will because according to some testimonies he did not think he would die so soon or did not want to leave anything to his wife Courtney Love, with whom he had a conflictive relationship. His death generated controversy and speculation about a possible conspiracy to assassinate him.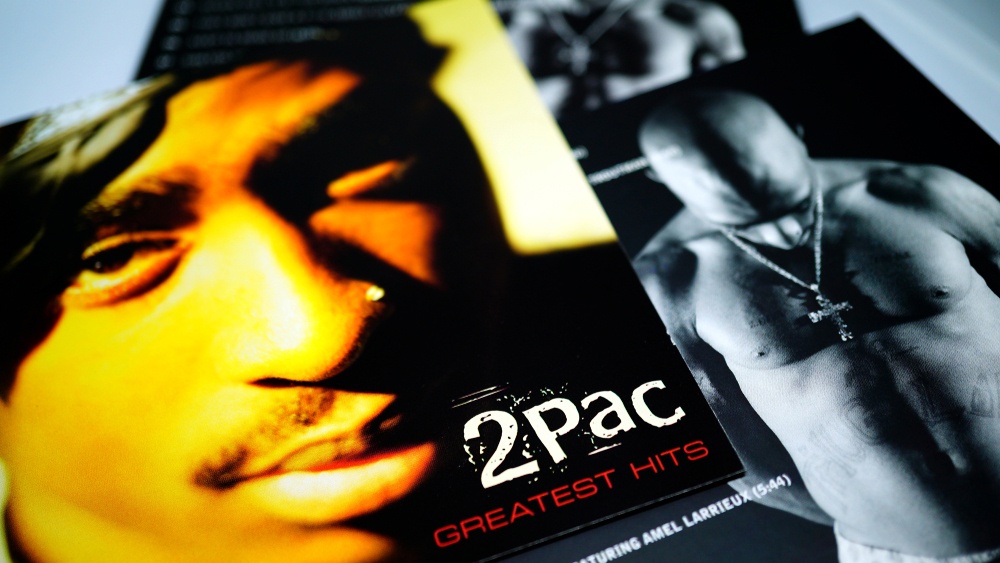 Tupac Shakur
Tupac Shakur was an American rapper and actor who became one of the most influential figures in hip hop. Born on June 16, 1971 in Harlem, New York, he began his musical career with the group Digital Underground in 1990. In 1991 he released his debut album 2Pacalypse Now, which addressed social and political issues such as poverty, racism and police violence. In 1995 he was convicted of sexual abuse and was the victim of a robbery and shooting that led to his involvement in the East Coast/West Coast hip hop rivalry. His double album All Eyez on Me (1996) was a commercial and critical success, with songs such as «California Love», «How Do U Want It» and » Ambitionz Az a Ridah». On September 7, 1996 he was shot and killed in Las Vegas by unknown assailants who fled in a white Cadillac. He died six days later in the hospital from his wounds. He left no will because according to some accounts he had no assets to bequeath or did not care about his financial future. His death generated commotion and speculation about a possible conspiracy to kill him.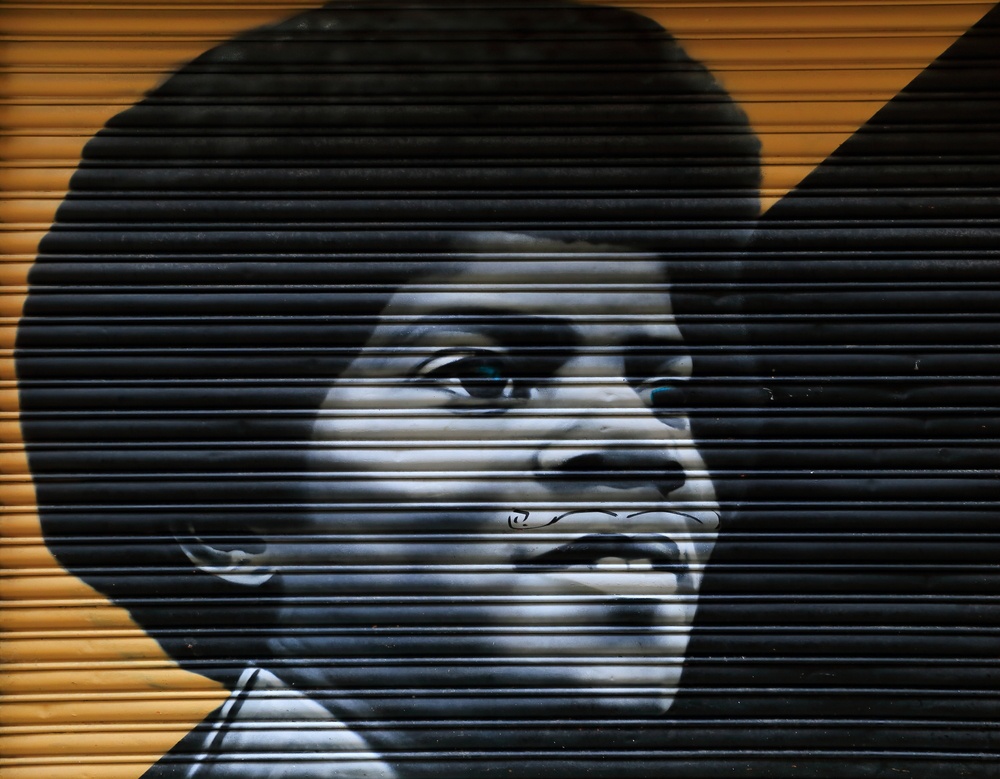 Michael Jackson
Michael Jackson was one of the most famous and successful artists in history, but also one of the most absent-minded. Despite having a fortune estimated at almost 900 million dollars, the king of pop forgot to do one very important thing before he died: leave a will. According to his publicist, Michael had a will signed in 2006 that never appeared and was very different from the one used in 2002. In the latter, Michael divided his inheritance between his mother, his children and some NGOs, and left out his father Joseph, with whom he did not get along very well. Could it be that Michael wanted to punish his father for having made him work so hard as a child? Or could it be that he simply overlooked it? Whatever the case may be, the truth is that Michael left us without knowing what his true last wishes were.