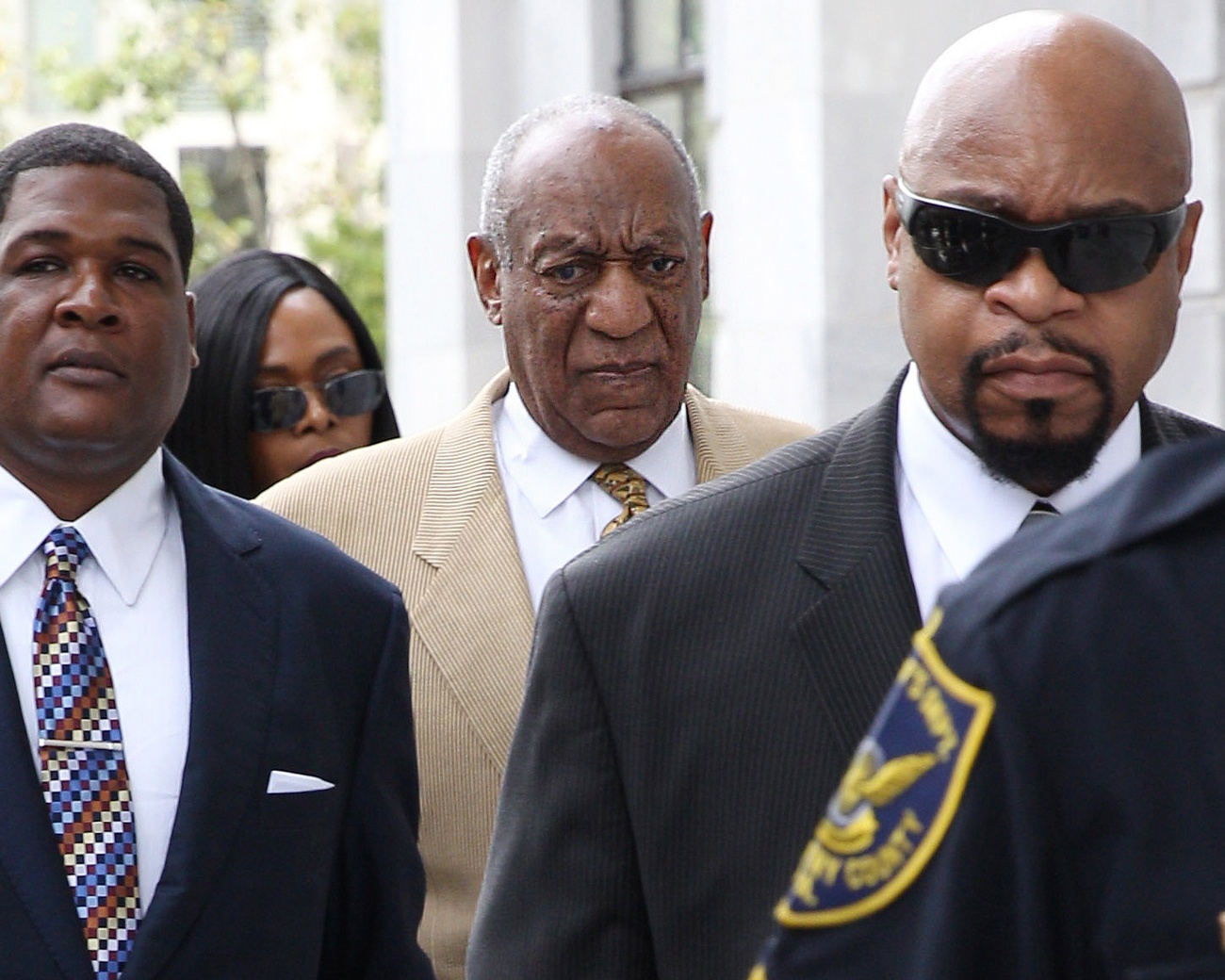 New allegations against Bill Cosby
Bill Cosby is facing new allegations. A woman has filed a lawsuit against Cosby alleging that the host used drugs against her and assaulted her in 1969.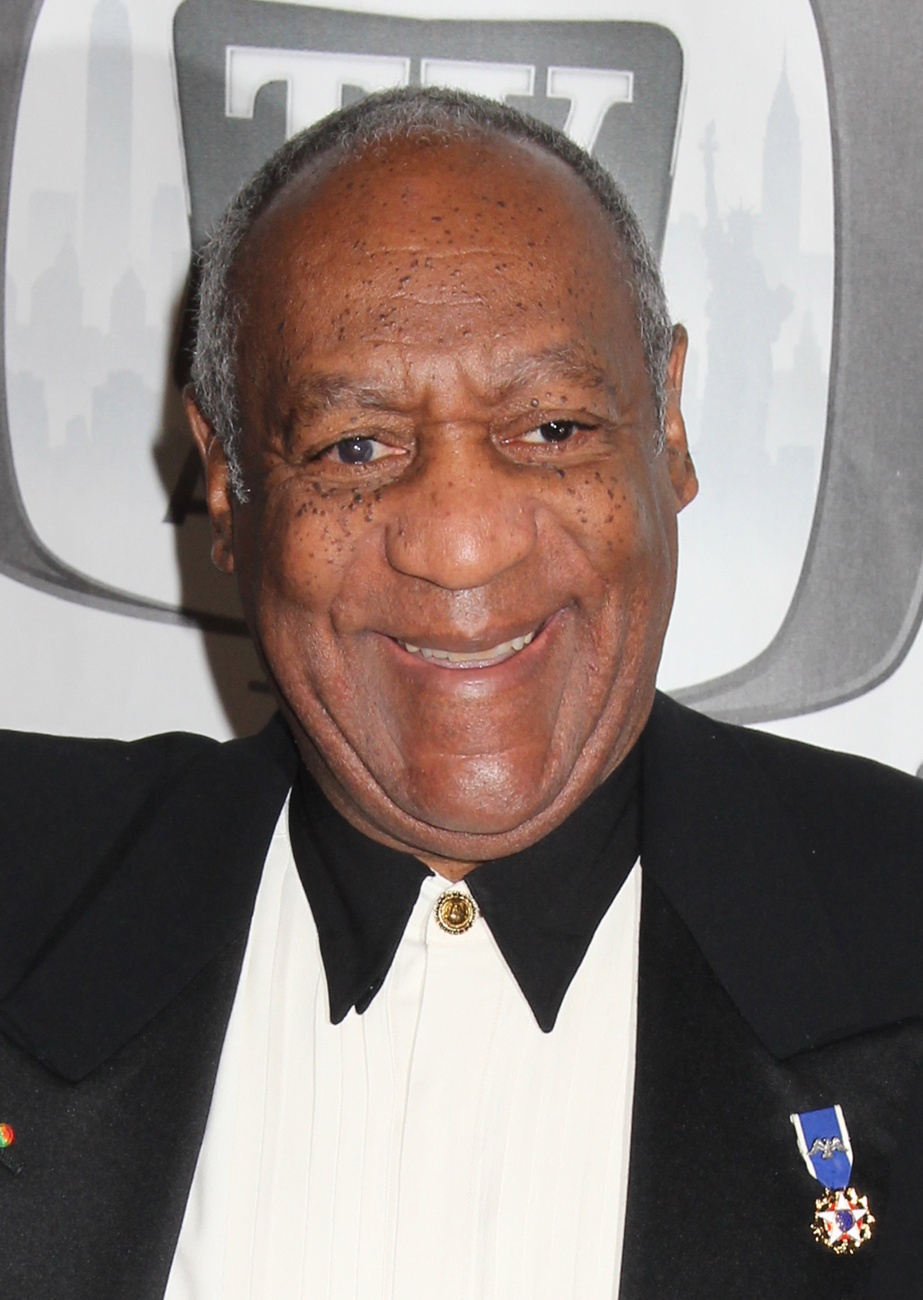 A model and singer has filed the lawsuit
The lawsuit has been filed by Victoria Valentino, a former model and singer.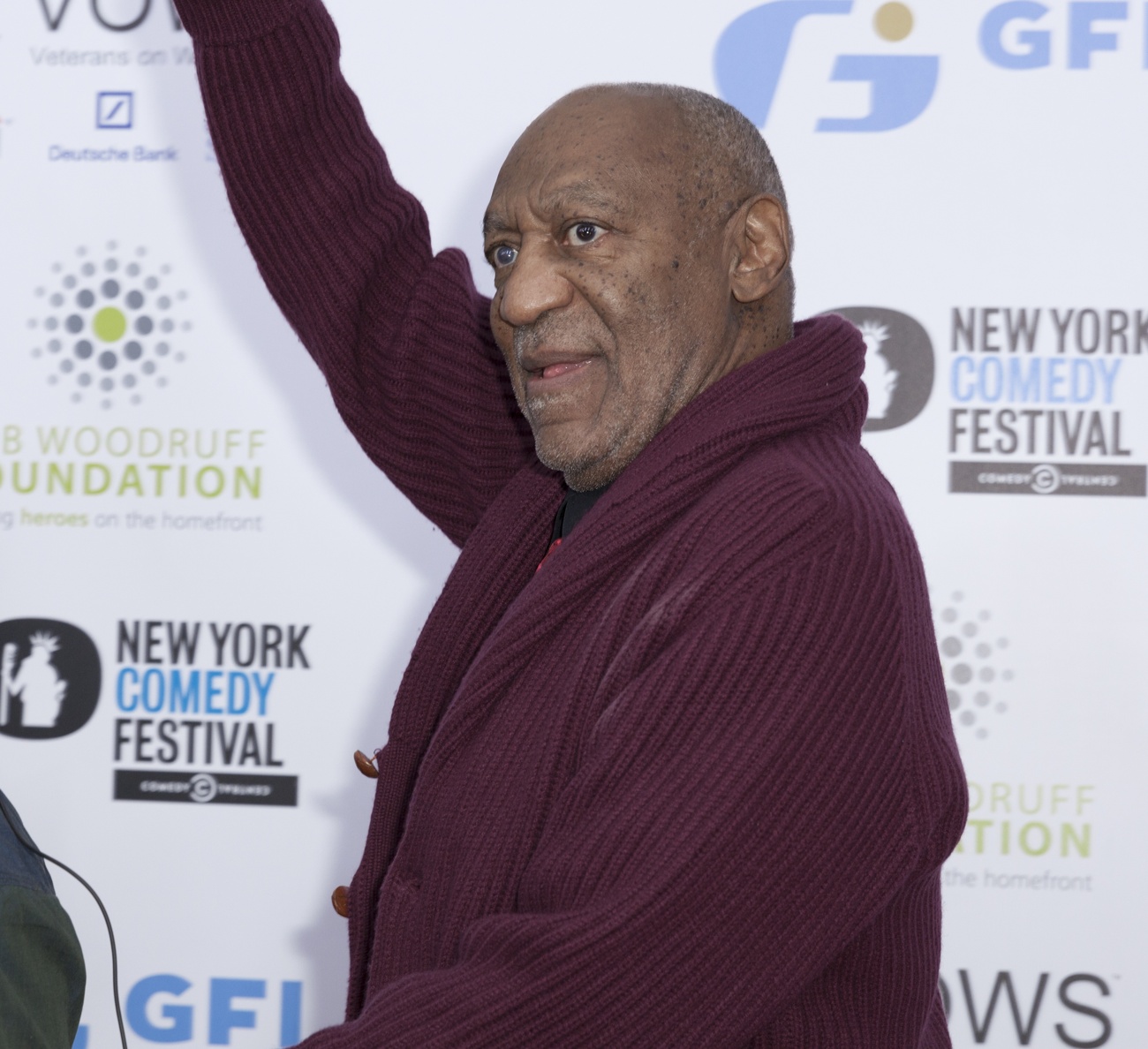 Look back law
The lawsuit was filed Thursday under a recent California law that suspended the statute of limitations when it comes to lawsuits for these types of crimes, known as the «Look back law.»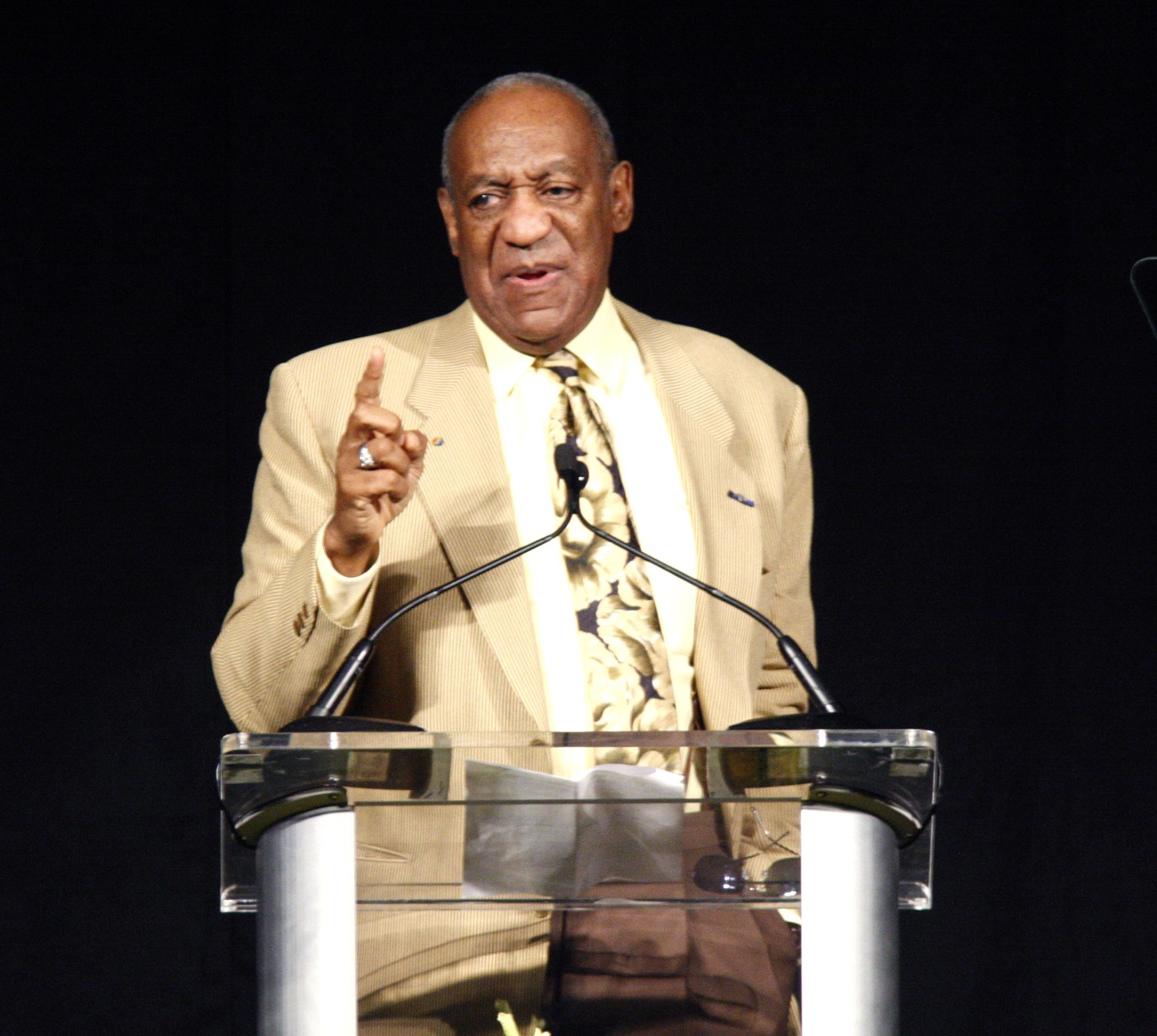 He took advantage of the woman in a moment of vulnerability
According to the lawsuit, Valentino claims Cosby approached her at a coffee shop after seeing her crying over the drowning death of her 6-year-old son, the Associated Press reports.
Cosby drugged Valentino and two other women
Valentino alleges that Cosby later invited her and one of her friends to a spa treatment, and gave each of them a pill that night when they were all eating dinner together. She claims Cosby told the women it would make them feel better.
At home, he assaulted women
Cosby then took them to his home, where Valentino passed out on a couch. The model claims to have awakened to witness Cosby assaulting her friend before he «engaged in forced sex» with her, while she was unable to resist due to the effects of drugs.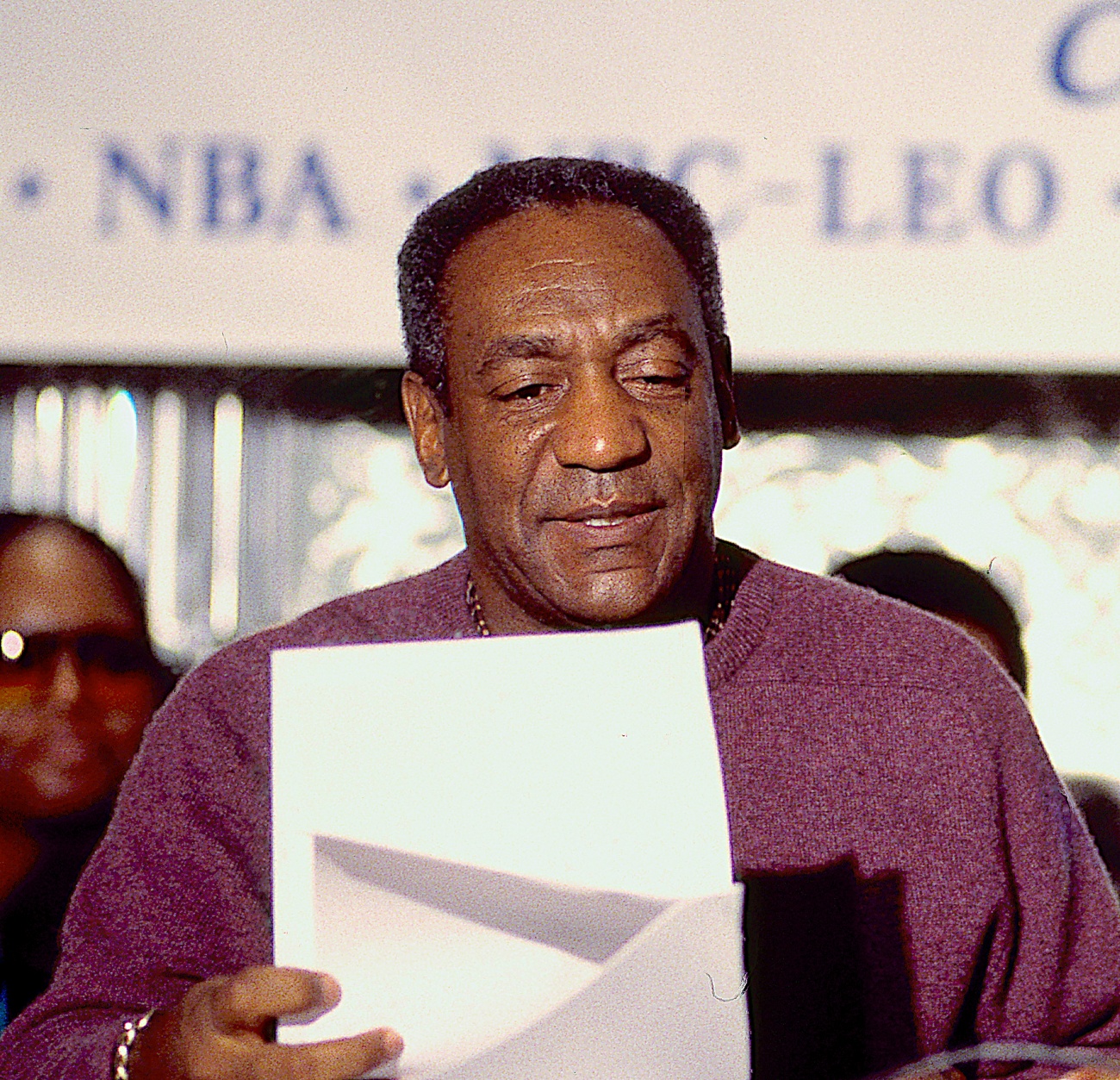 Cosby's team denies accusation
On behalf of Cosby, Andrew Wyatt, his spokesman, issued a statement to ET media Thursday denying the allegations Valentino has made and claiming the lawsuit was filed «without any evidence or facts».
Cosby has already been declared in the past
This lawsuit comes nearly a year after a civil trial jury found Cosby guilty of molesting a 16-year-old girl at the Playboy Mansion in 1975.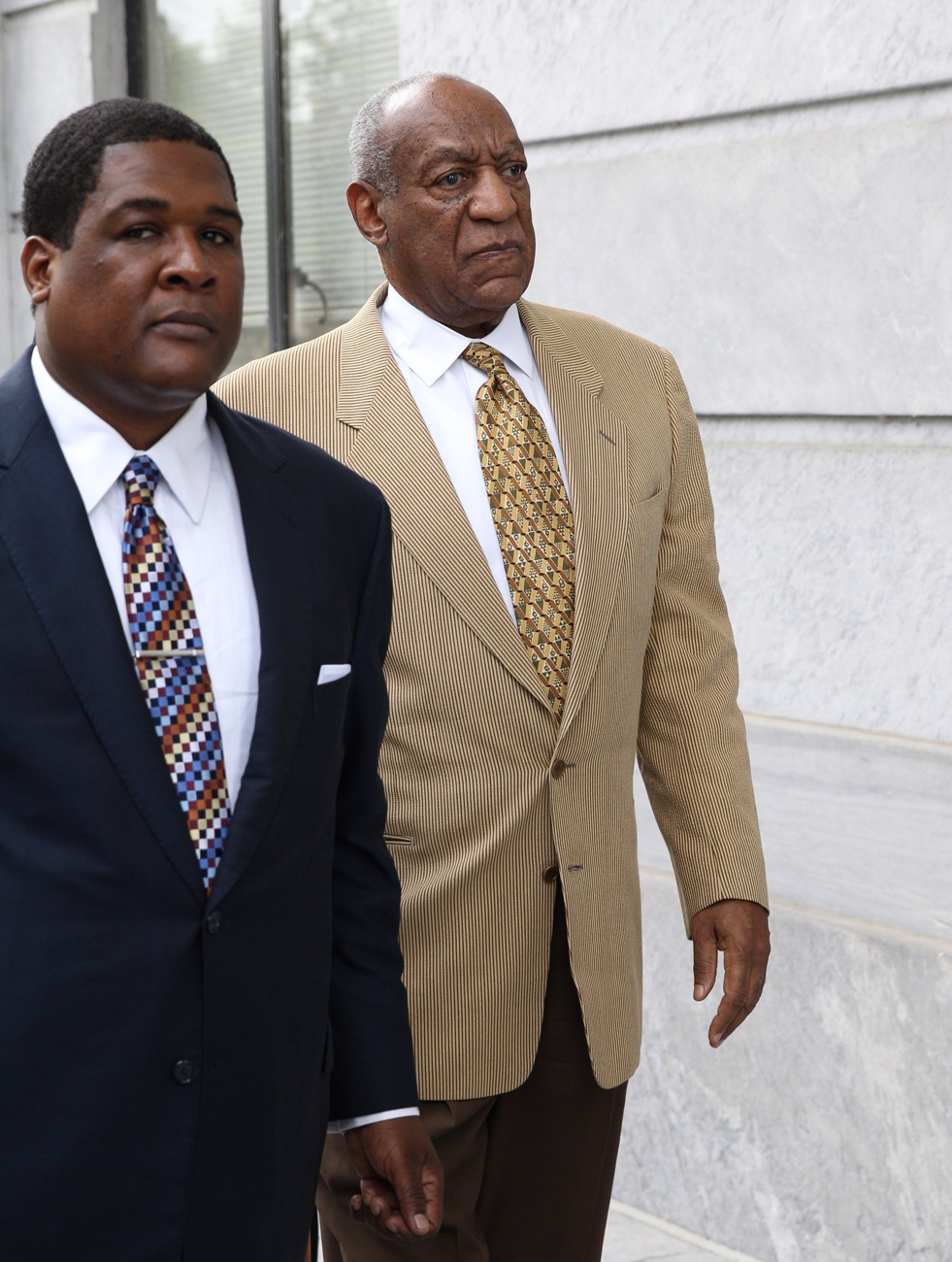 More than 60 women have denounced Bill Cosby
Since 2014, more than 60 women have come forward with allegations against Cosby, who was one of the first celebrities to face legal consequences amid the #MeToo movement.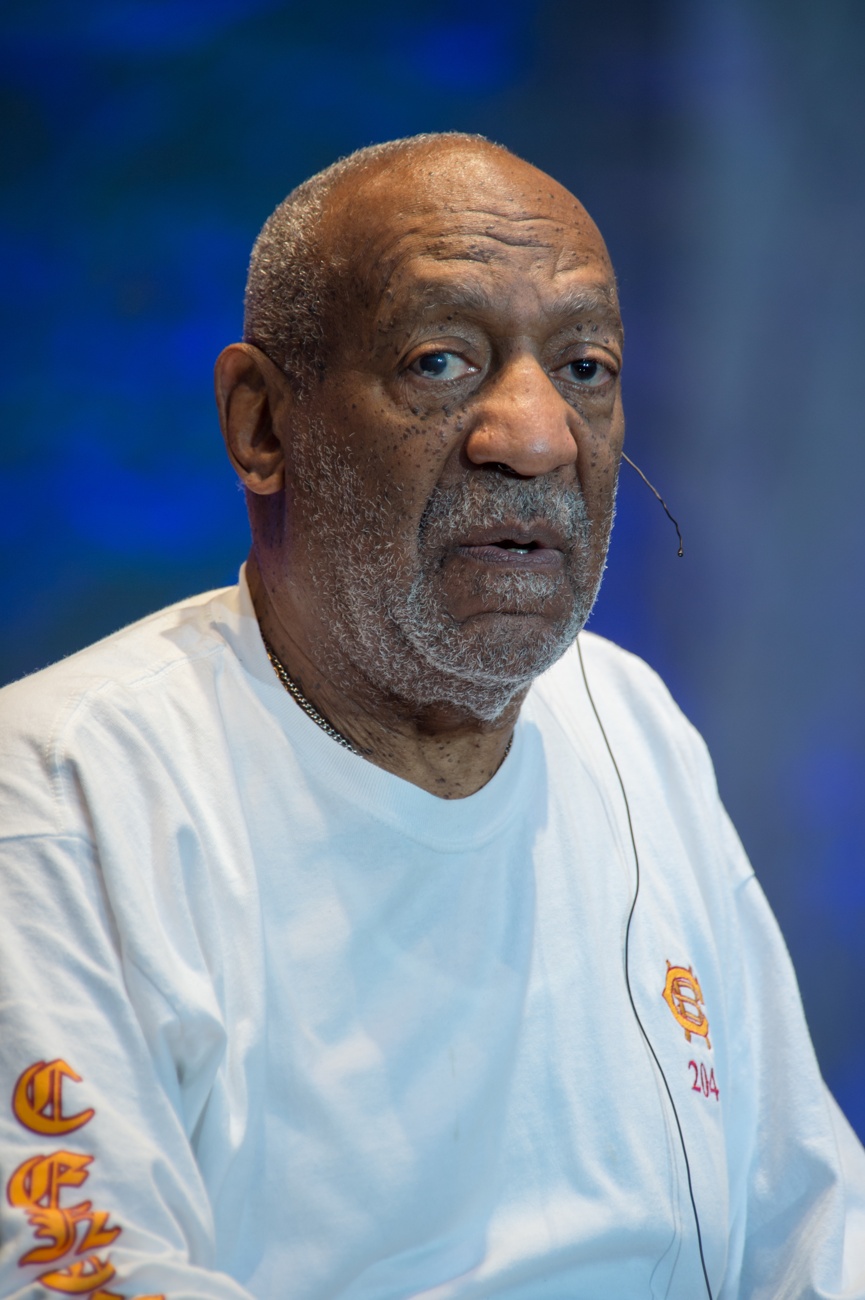 Continues to accumulate complaints
The disgraced comedian has denied all allegations against him.