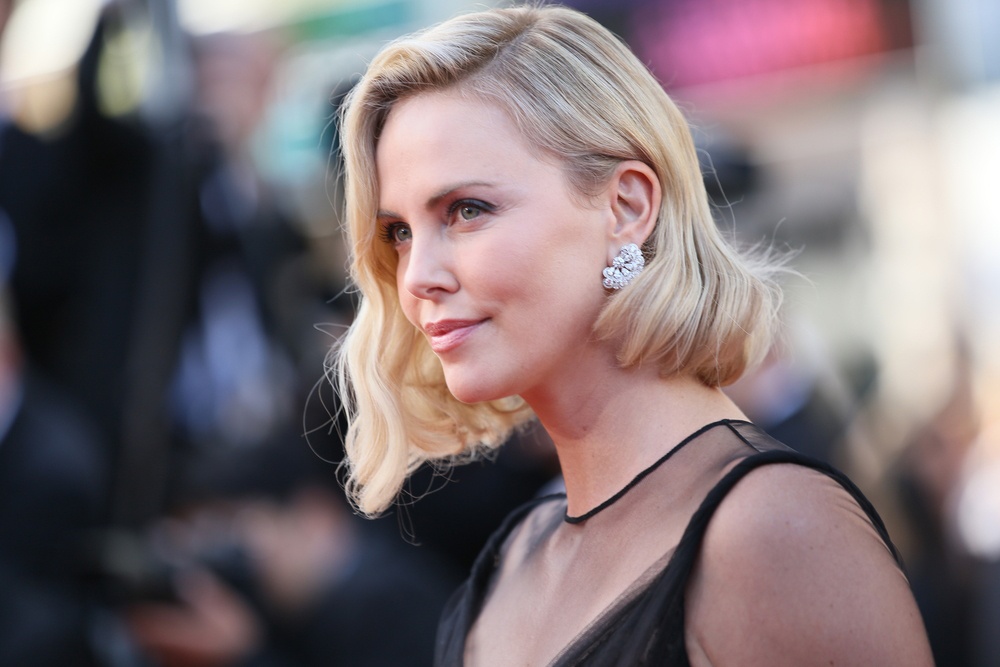 Chalize Theron
Charlize Theron's father was Charles Theron, an alcoholic and violent farmer who abused his wife Gerda and daughter Charlize in South Africa. One night in 1991, when Charlize was 15 years old, her father came home drunk with a gun and began shooting and threatening to kill them. Gerda, in an act of self-defense, picked up another revolver and shot her husband, killing him on the spot. She also wounded Charles' brother, who was accompanying him. Gerda was acquitted of all charges and Charlize hid the truth for years.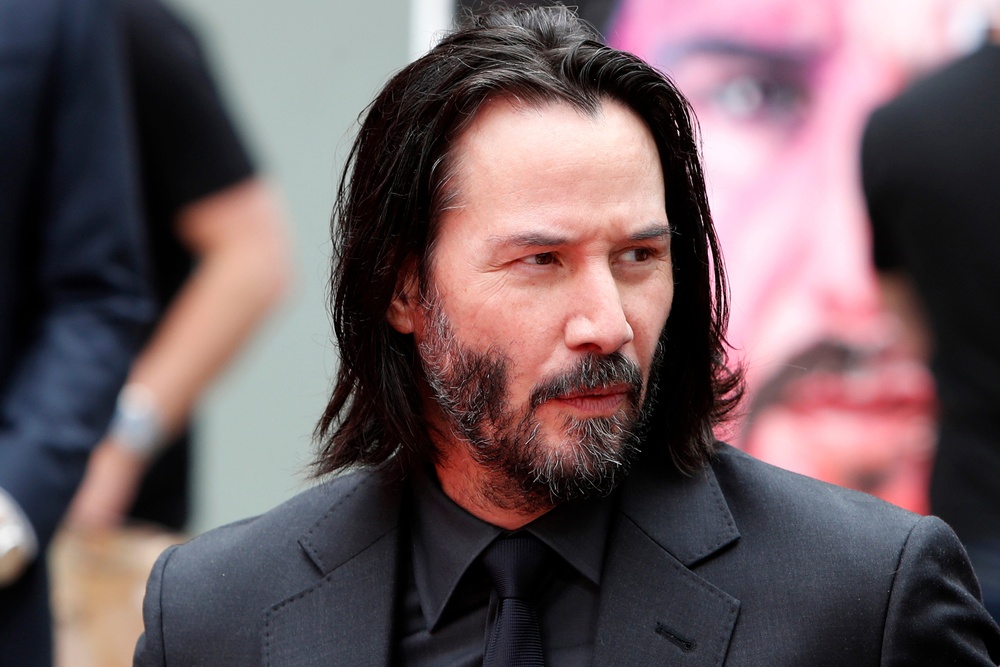 Keanu Reeves
Keanu Reeves' father is Samuel Nowlin Reeves, Jr. a Chinese-Hawaiian geologist who met his mother, Patricia Taylor, a British showgirl, in Beirut, where the actor was born in 1964. Samuel abandoned the family when Keanu was three years old and was arrested in 1994 for possession and sale of heroin at the Hawaii airport. He was sentenced to ten years in prison, but served only two for good behavior. Keanu Reeves has had no contact with his father since he was a child and has stated that he holds no grudges against him.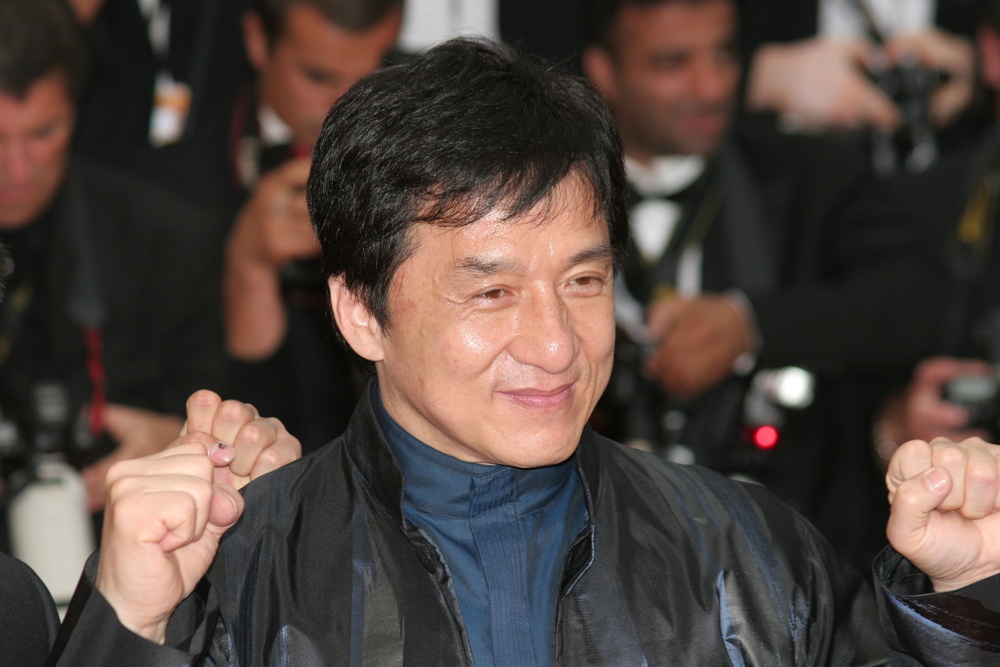 Jackie Chan
Jackie Chan's parents were Charles Chan and Lee-Lee Chan, both originally from China. Charles was a spy and a port inspector in Shanghai, where he met Lee-Lee, an opium dealer who had been widowed by a Japanese bomb. They fell in love and married, but had to flee to Hong Kong when the Communists seized power in China. Jackie was born there in 1954. Jackie's parents later got jobs at the Australian embassy in the United States and moved away, leaving their son in the care of a Chinese opera school.
Drew Barrymore
Drew Barrymore's father was John Drew Barrymore, an actor who belonged to the famous Barrymore dynasty, but who failed to take advantage of his talent and his family name. John was an absent and troubled father, who abandoned his daughter when she was a child and had a life marked by alcohol, drugs and scandals. He went to jail several times for crimes such as robbery, assault and reckless driving. He died in 2004, without reconciling with his daughter, who had inherited his addiction but also his charisma.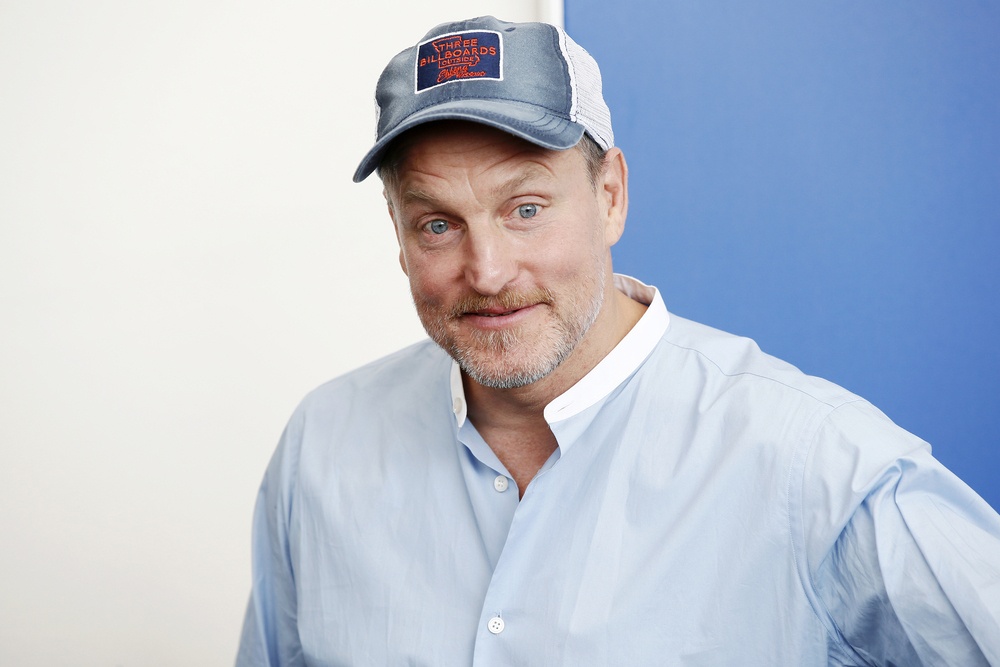 Woody Harrelson
Woody Harrelson's father was Charles Harrelson, a convicted hitman who killed a federal judge in 1979 and spent the rest of his life in prison. Charles was an absentee and troubled father, who abandoned his family when Woody was a child and had a criminal career filled with robberies, assaults and drug dealing. Woody didn't hear from him until he saw him in the news for the murder of Judge John H. Wood Jr, the first federal judge to be assassinated in the 20th century.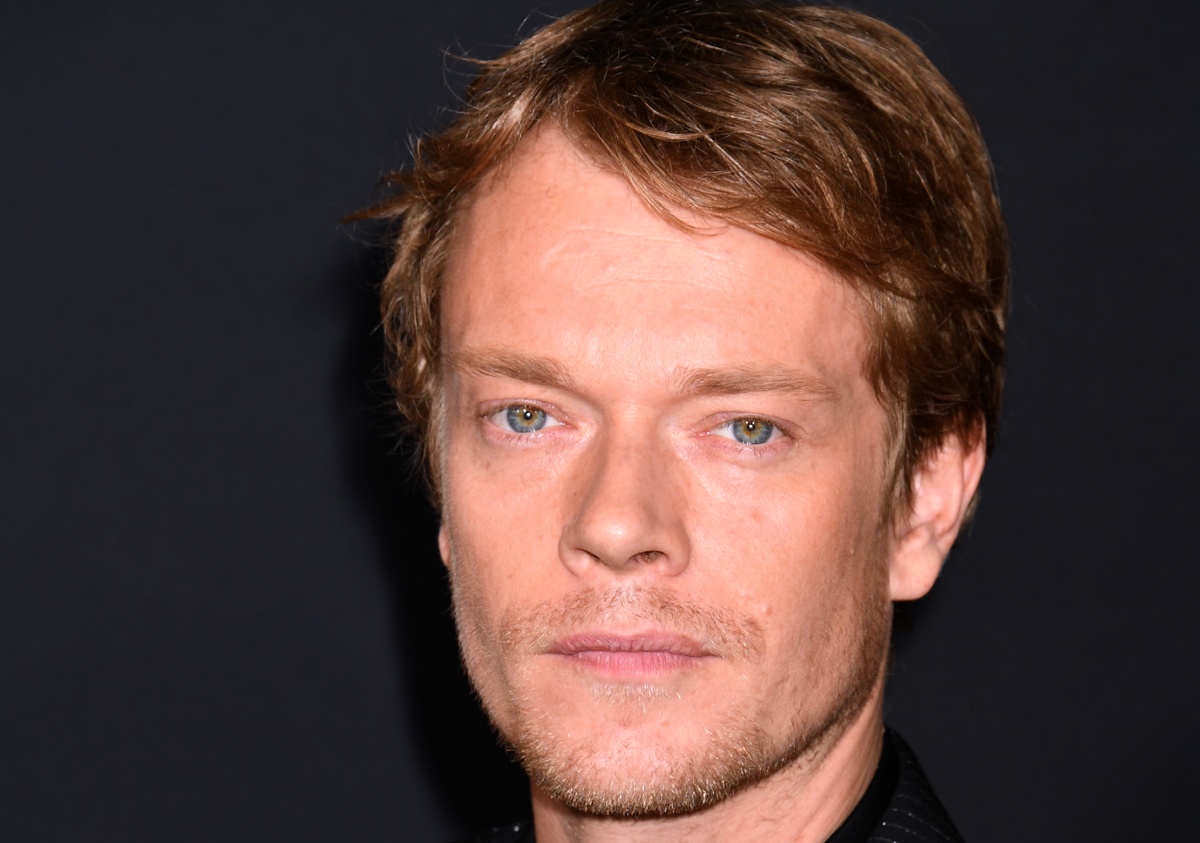 Alfie Allen
Keith Allen, the father of Alfie and Lily Allen, went to jail for stealing a car when his children were young. According to Lily Allen, she and her brother visited their father in prison and saw him handcuffed and wearing an orange jumpsuit. Keith Allen has also been arrested for cocaine possession and has acknowledged his addiction to drugs and alcohol. Despite his criminal past, Keith Allen has had a successful career as an actor and comedian, appearing in films, series and television shows.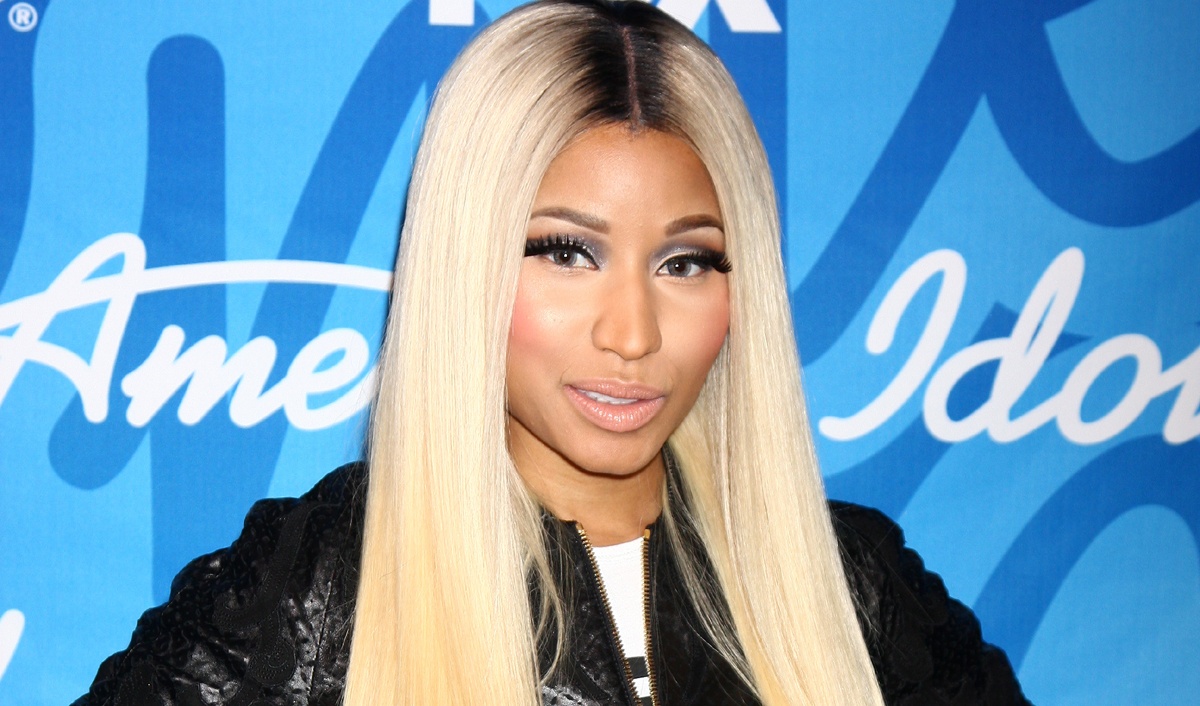 Nicki Minaj
Nicki Minaj's father was Robert Maraj, a financial executive and gospel singer who was killed in February of this year by a hit-and-run driver. Robert was an estranged and conflicted father who had a difficult relationship with his daughter and his ex-wife Carol Maraj, an accountant. Robert also had problems with alcohol and drugs, and was accused of sexually abusing Nicki when she was a child, something she has denied.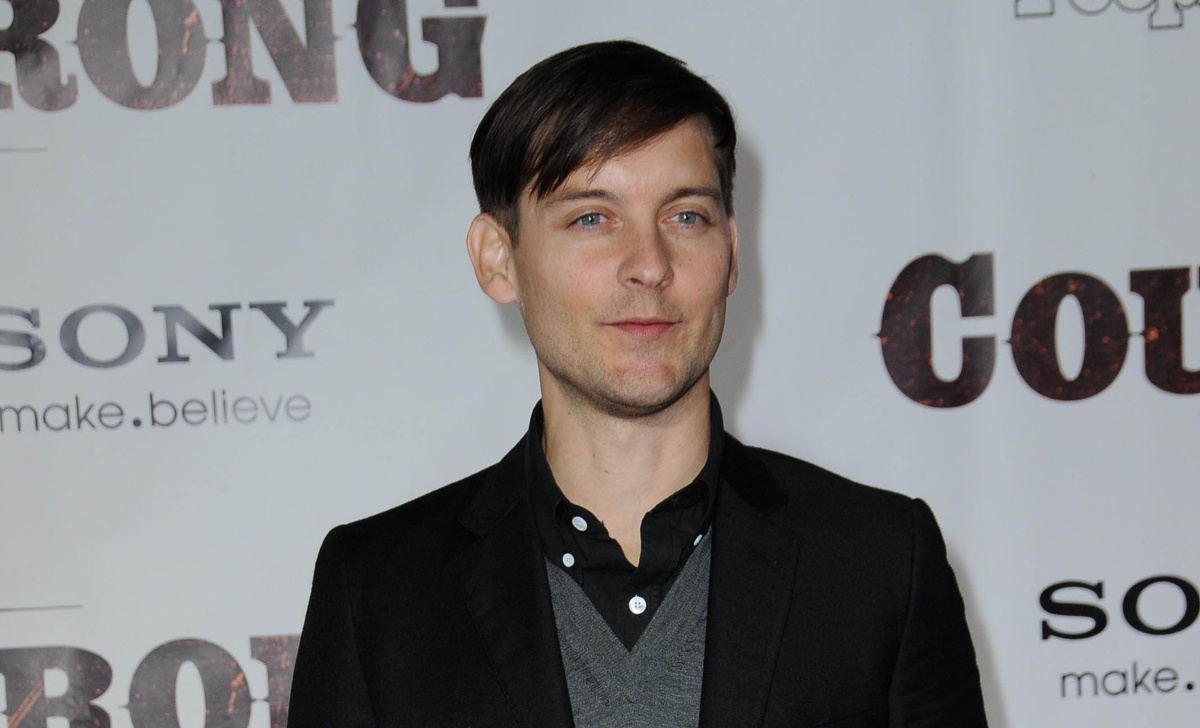 Tobey Maguire
Tobey Maguire's father was Vincent Maguire, a construction worker and cook who married Wendy Brown, a secretary and producer, when they were both very young. They divorced when Tobey was two years old and he became estranged from his son. Vincent Maguire was in trouble with the law for various crimes, including theft, forgery and tax evasion. He was arrested several times and spent some periods in jail. Tobey Maguire did not have a good relationship with his father and last saw him in 2003.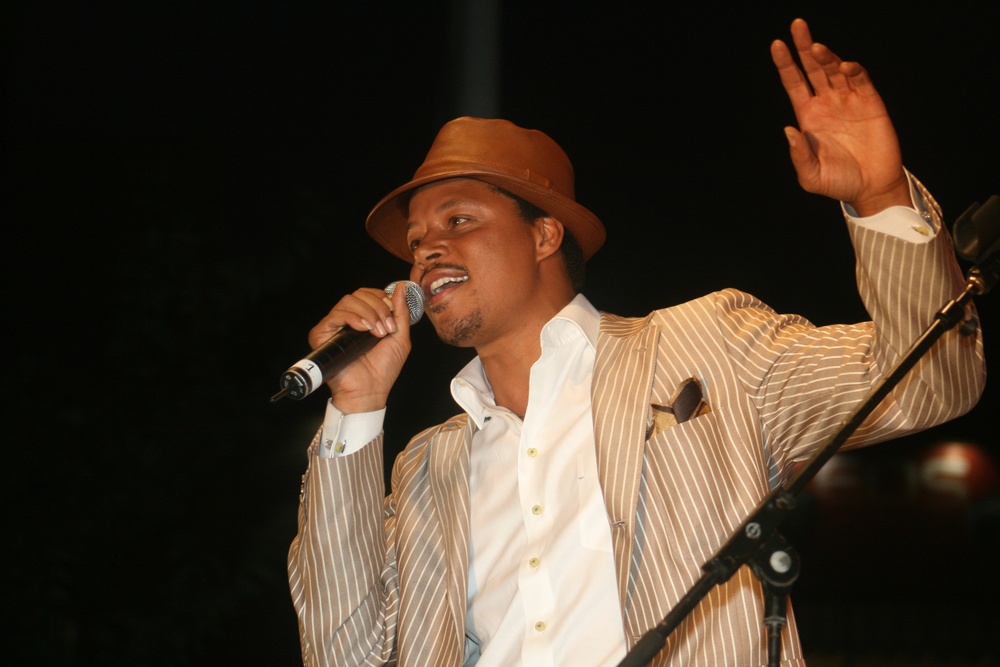 Terrence Howard
Terrence Howard's father was Tyrone Howard, a former spy and ex-convict who had a childhood marked by racism and violence. When Terrence was two years old, his father killed a man who insulted him in line to see Santa Claus in Cleveland, Ohio. He was sentenced to eleven years in prison for manslaughter and was released when Terrence was 16. The actor has confessed that this traumatic episode affected him deeply and that his father was an absent and authoritarian figure in his life.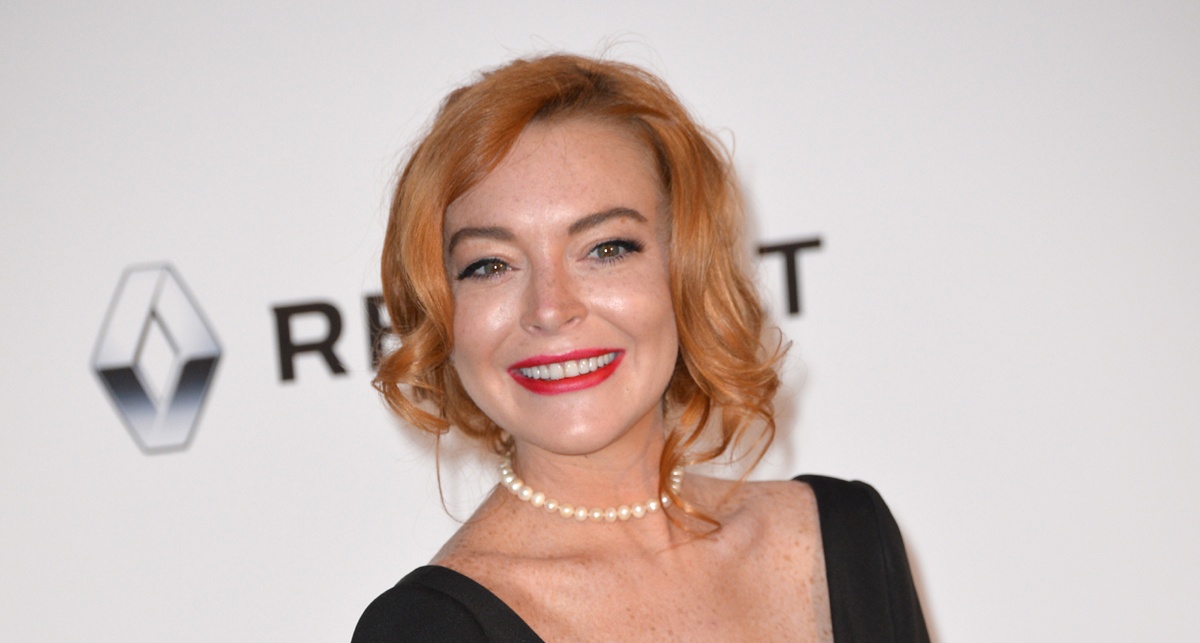 Lindsay Lohan
Lindsay Lohan's father was Michael Lohan, a former banker and ex-convict who had a troubled relationship with his daughter and ex-wife Dina Lohan. Michael Lohan was arrested several times for various crimes, including fraud, domestic violence, stalking, drunk driving and drug possession. He spent several years in jail and had addiction problems. He also became involved in Lindsay's personal and professional life, criticizing her romantic relationships and artistic choices.