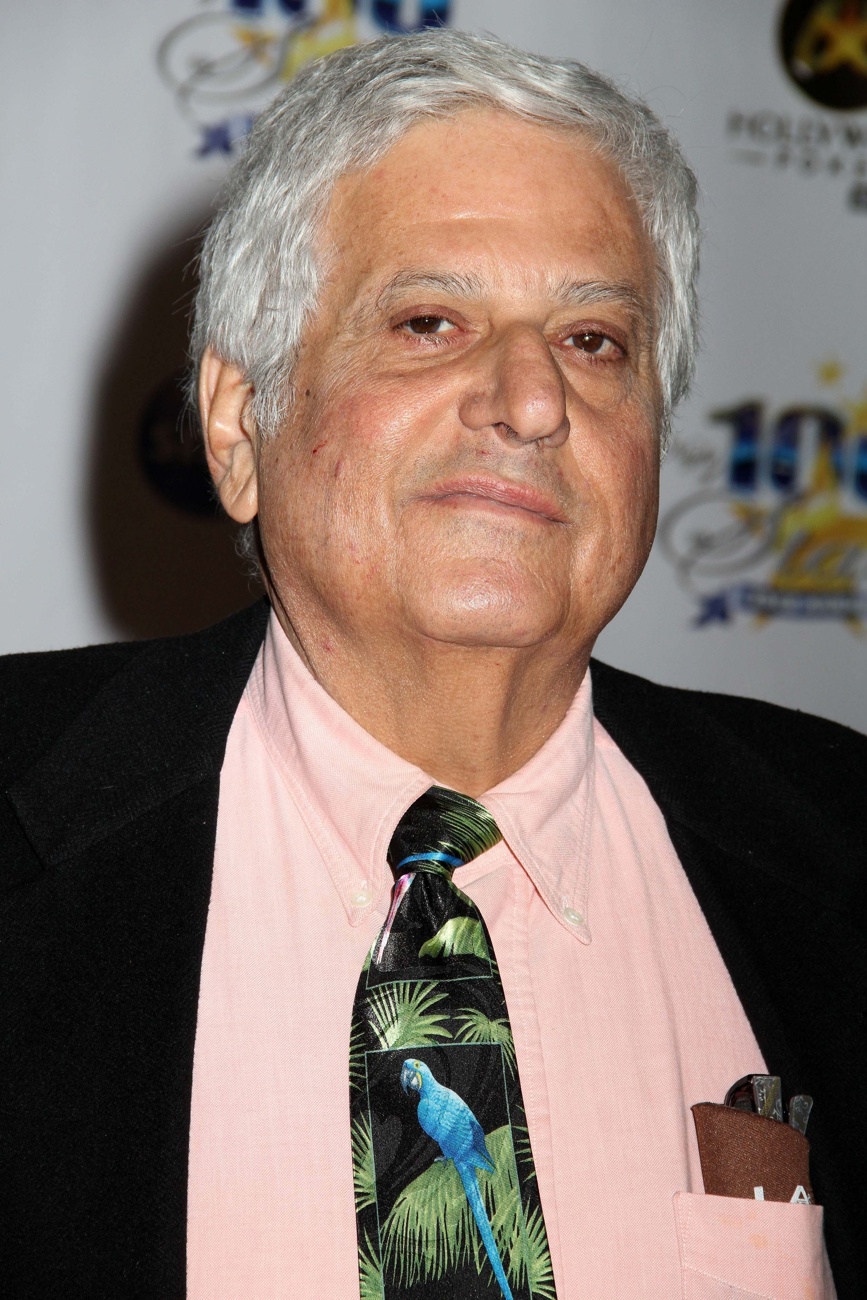 Michael Lerner, an actor known for his roles in »Barton Fink,» »Elf» and »Godzilla,» has died at 81, his family announced Sunday, April 9. His nephew Sam, shared the news on Instagram, «We lost a legend last night. It's hard to put into words how brilliant my Uncle Michael was and how influential he was to me.»
«His stories always inspired me and made me fall in love with acting. He was the coolest, most confident and talented guy and the fact that he was my blood will always make me feel special,» Sam wrote about his uncle.
Sam ended his post with some emotional words, he wrote: «RIP Michael, enjoy your unlimited Cuban cigars, comfy couches and endless movie marathons.»
In 1992, Lerner was nominated for an Oscar in the Best Supporting Actor category for his role in »Barton Fink». He played movie mogul Jack Lipnick in the Coen brothers' thriller.
Lerner also starred in films such as »Blank Check», »Newsies», »Harlem Nights», »For Richer or Poorer», »The Mod Squad», »Celebrity» and A »Serious Man». The actor also had an impressive television career, with roles in famous series such as »The Brady Bunch», »The Good Guys», »Ironside», »M*A*S*H*», »Law and Order: SVU» and »Glee».