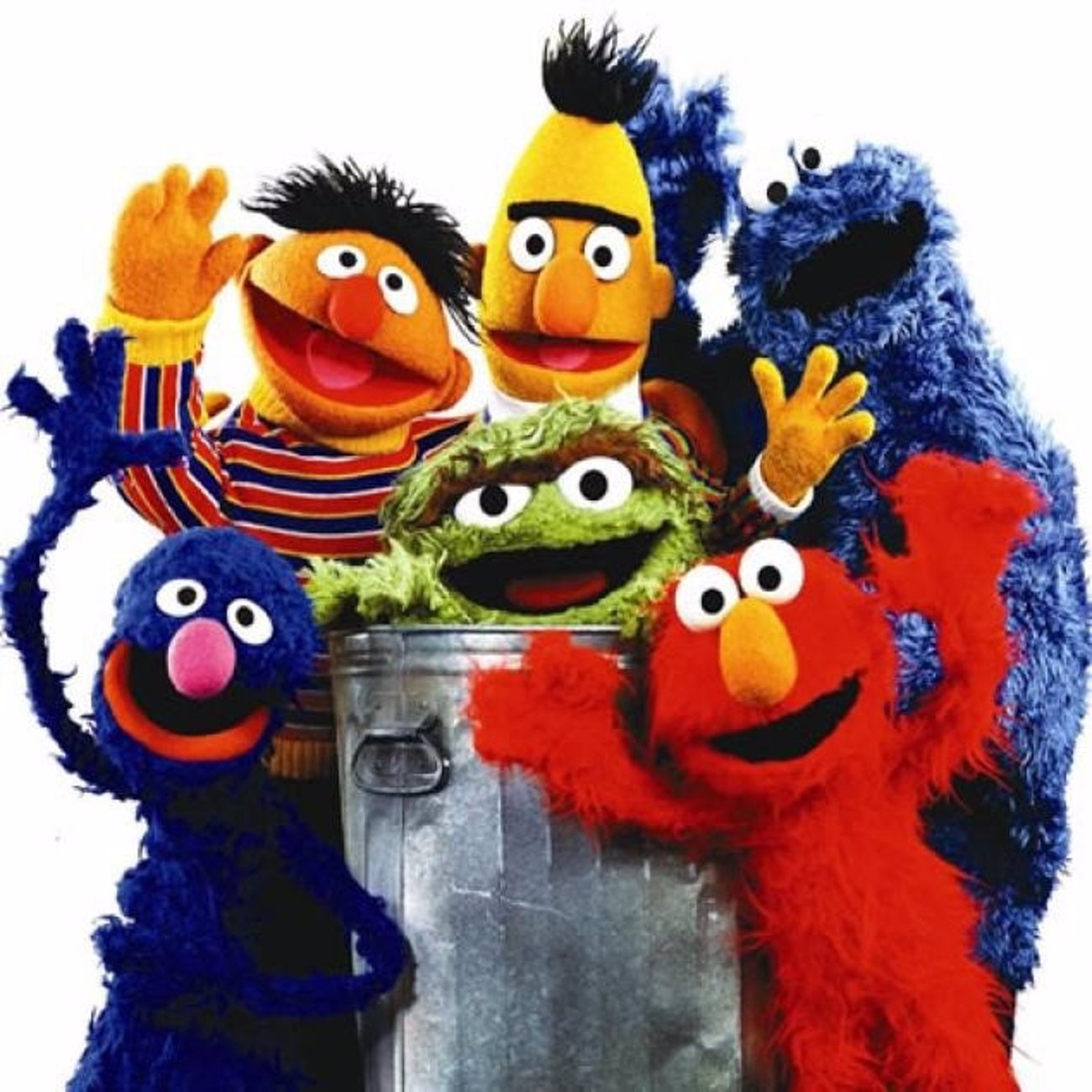 One of the creators of the popular educational children's program »Sesame Street,» Lloy Morrisett, has died at the age of 93, Sesame Workshop announced on social media.
«Sesame Workshop mourns the passing of our esteemed and beloved co-founder Lloyd N. Morrisett, PhD, who passed away at the age of 93,» the organization announced in a tweet on Monday.
It also noted that Lloyd leaves an «enormous and indelible legacy among generations of children around the world with Sesame Street, the most visible tribute to a lifetime of good work and lasting impact.
»Sesame Street» was created by Morrisett, a philosophy graduate of Oberlin College in Ohio who was also vice president of the Carnegie Foundation for the Advancement of Teaching, and television producer Joan Ganz Cooney. The first episode aired on November 10, 1969 and since then, »Sesame Street» has remained on the air with new seasons and constant renewals for more than half a century.
In its 53-year history, the children's show has won 222 Emmy Awards and 11 Grammy Awards, records far ahead of any other children's show.
Morrisett also co-founded the Children's Television Workshop, now called Sesame Workshop, the non-profit organization behind »Sesame Street», and served as chairman of the board for more than 30 years before becoming an honorary life member.
SOURCE: EUROPA PRESS