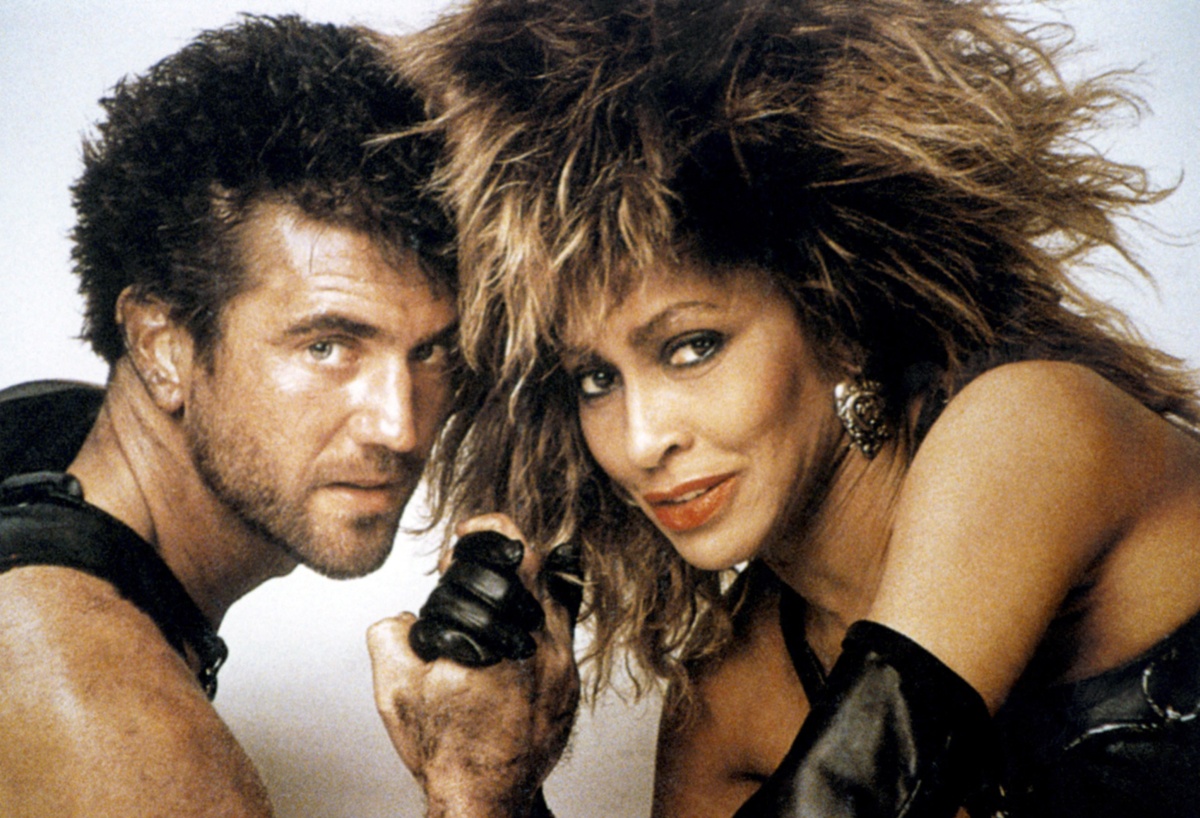 Reactions to Tina Turner's death: from Joe Biden to Mick Jagger
The death of Tina Turner today has prompted swift reaction from some of the biggest names in music, television and politics.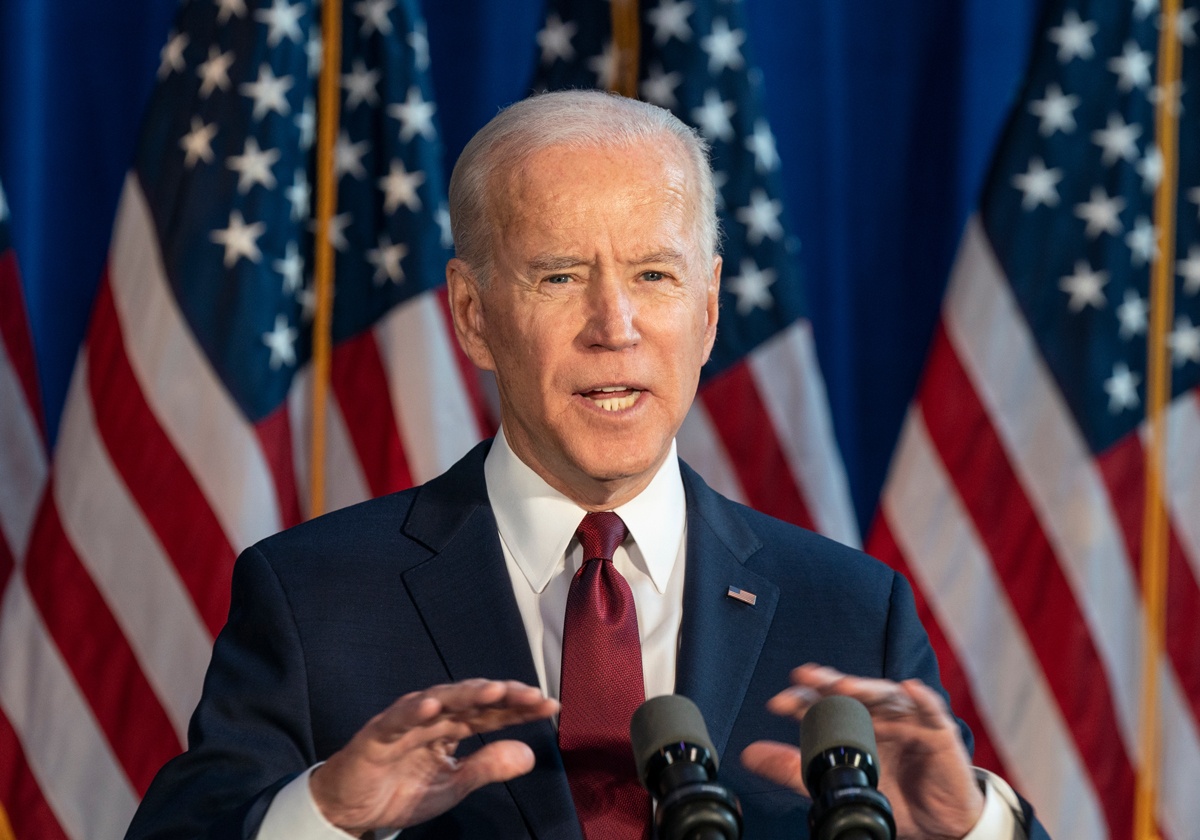 Joe Biden
U.S. President Joe Biden issued an official statement: «Before she was the Queen of Rock and Roll, Tina Turner was a Tennessee farmer's daughter. As a child she sang in the church choir before becoming one of the most successful entertainers of all time. With 12 Grammy Awards, she was the only woman to win in the pop, rock and R&B categories, a sign of her versatility, creativity and broad appeal. Millions of people flocked to her concerts. Her high-octane dance performances were legendary. And her iconic hits – such as «Proud Mary,» «The Best» or «What's Love Got to Do with It» – are still cherished and sung at the top of their lungs by generations of fans. In addition to being a unique talent in a generation that forever changed American music, Tina's personal fortitude was remarkable. Overcoming adversity, and even abuse, she built a career for posterity and a life and legacy that was entirely her own. Jill and I send our love and prayers to her husband Erwin, the rest of the Turner family and fans around the world today who mourn the woman they agree was «simply the best.»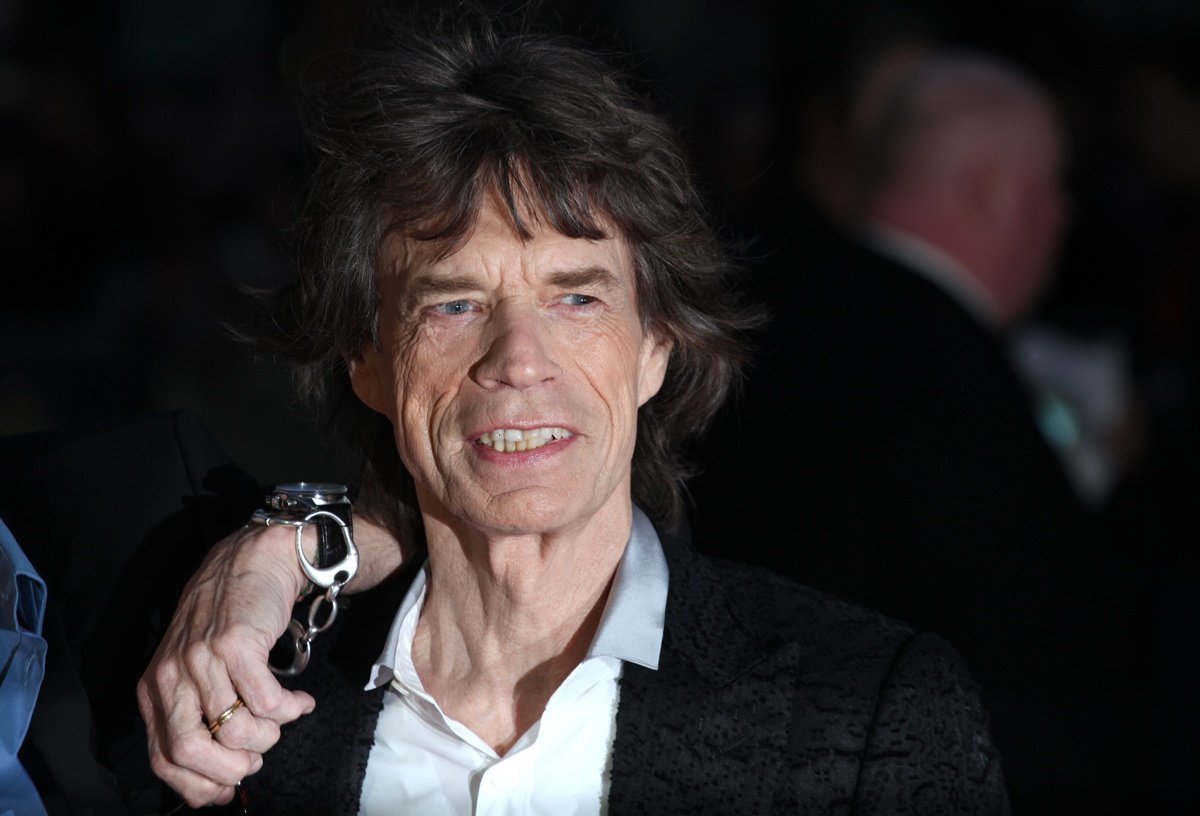 Mick Jagger
Mick Jagger, legendary Rolling Stones singer and Turner's frequent collaborator, wrote on Twitter: «I am very saddened by the passing of my wonderful friend Tina Turner. She was truly an enormously talented performer and singer. She was inspiring, warm, funny and generous. She helped me so much when I was young and I will never forget her.»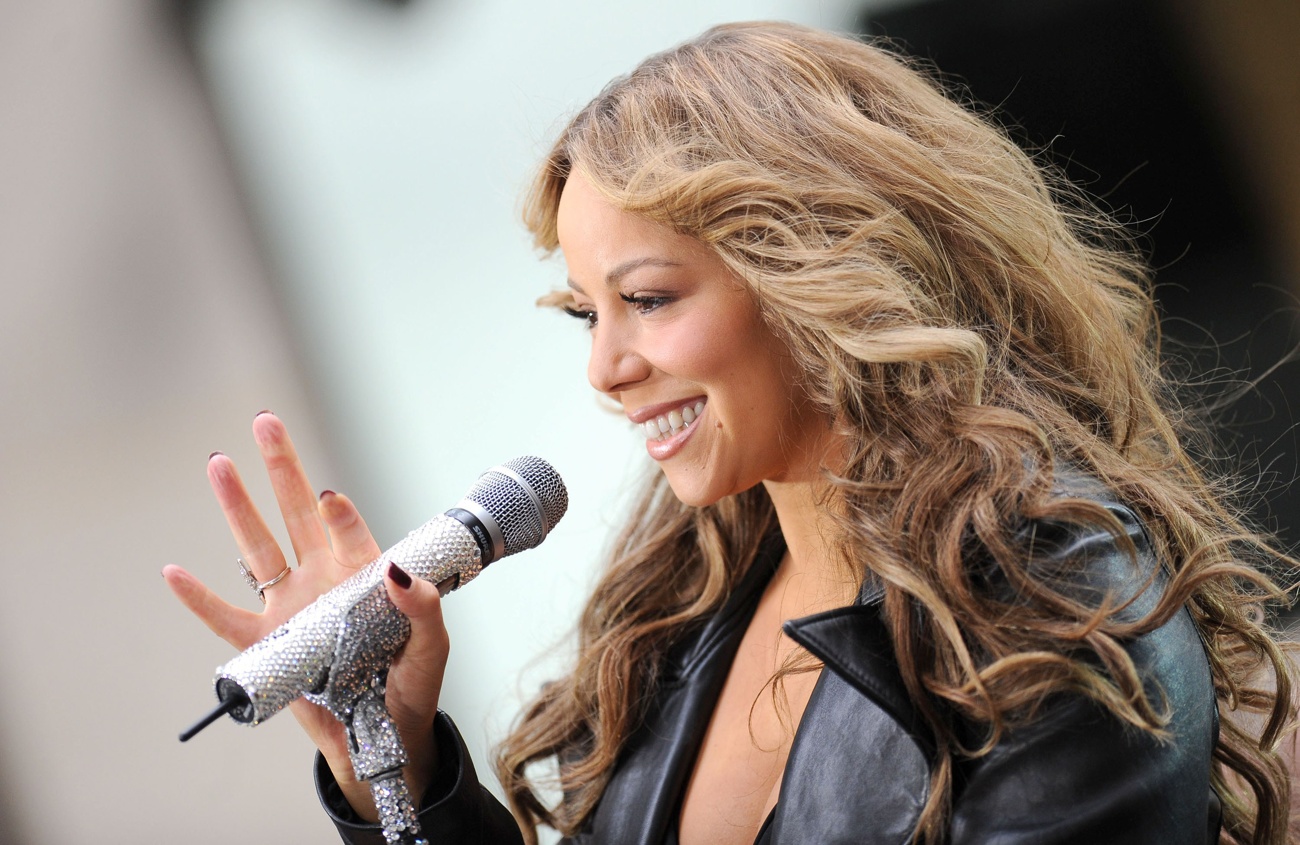 Mariah Care
Mariah Carey remembered Tina as «an incredible performer, musician and trailblazer.» She added: «To me, she will always be a survivor and an inspiration to women everywhere. Her music will continue to inspire generations to come. Rest in peace, Queen.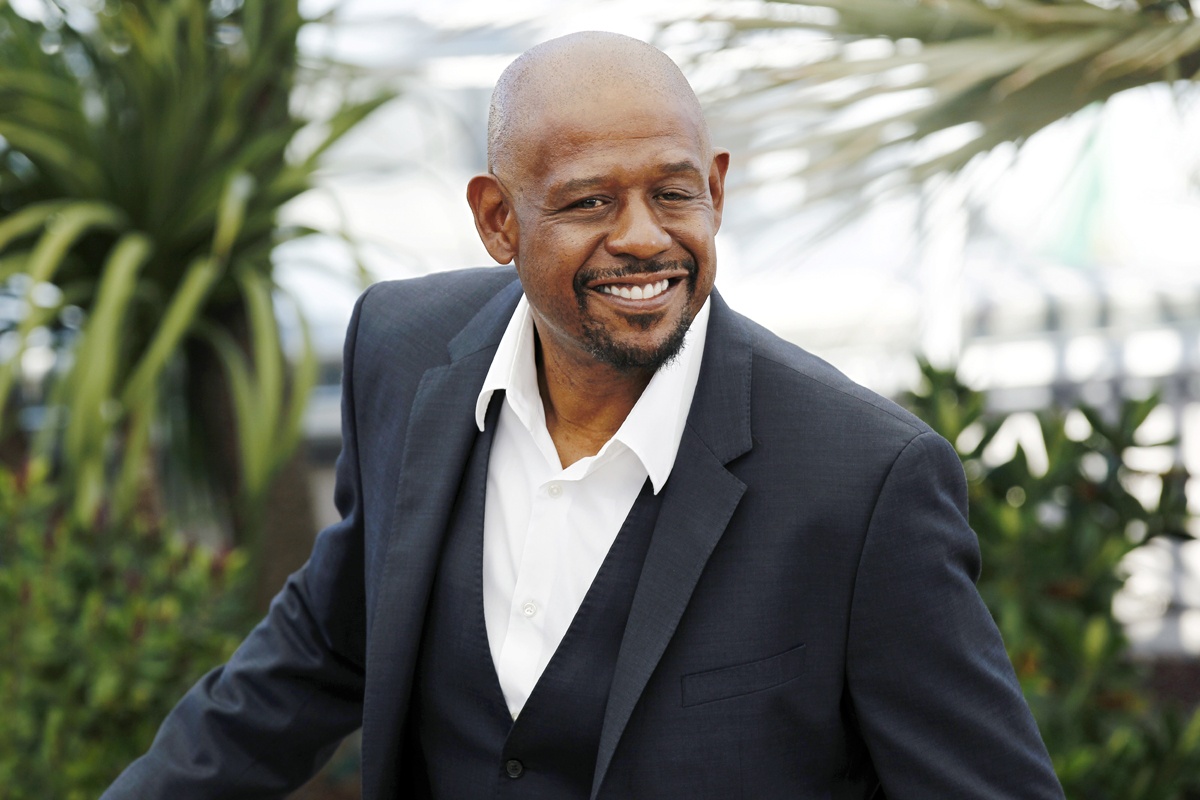 Forest Whitaker
Actor Forest Whitaker said Tina was an «icon, who we loved for her voice, her dancing and her spirit. Thank you for sharing your gifts with us, Tina. You are simply the best.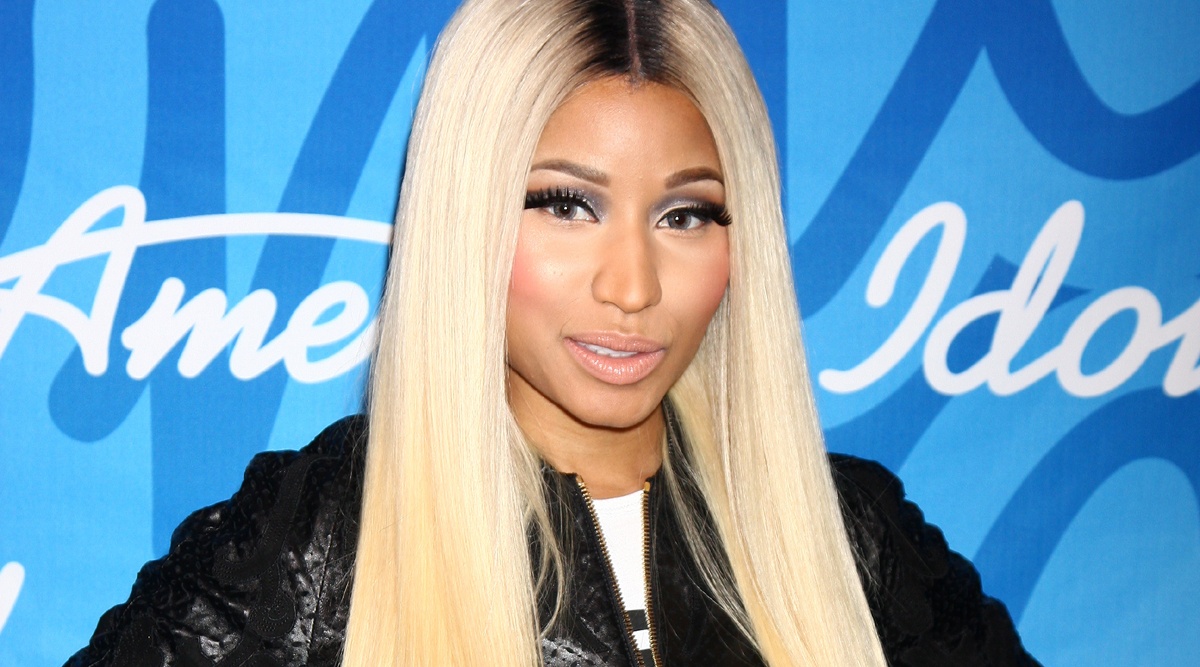 Nicki Minaj
«Legend and icon and that doesn't even scratch the surface,» tweeted Nicki Minaj. «May she rest in perfect peace and may her legacy of brilliance & resilience live on forever. #SimplyTheBest.»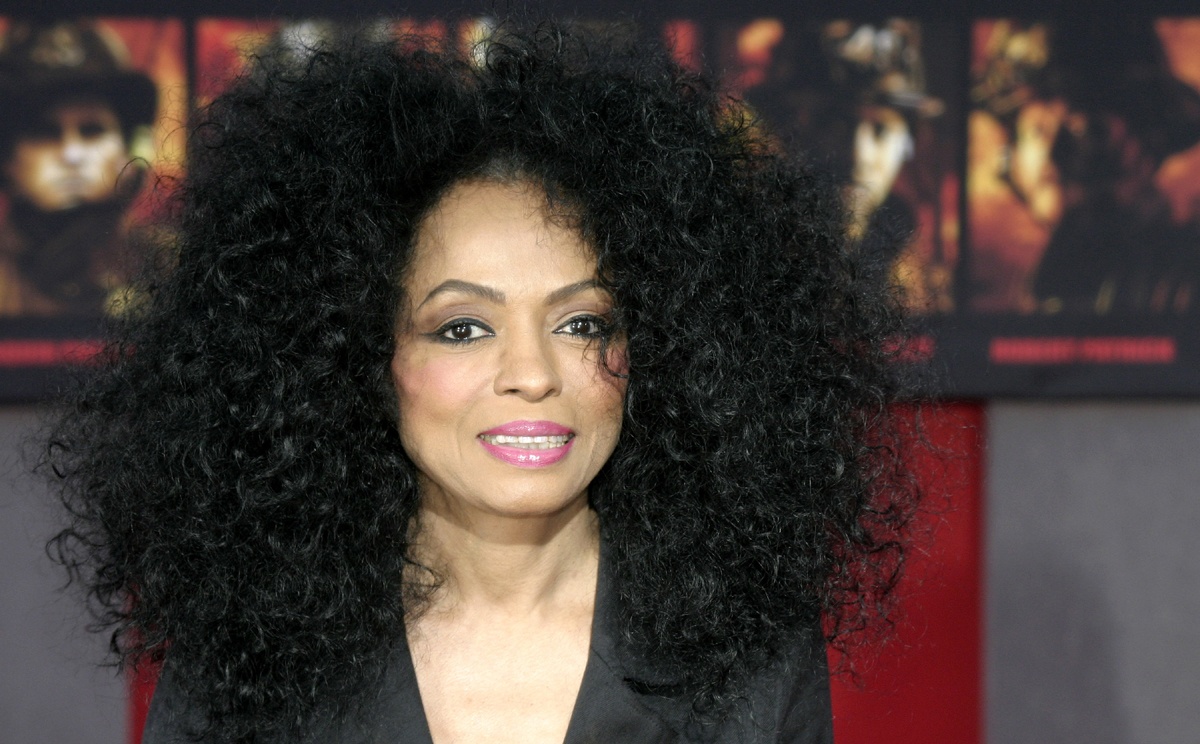 Diana Ross
«Shocked. Saddened. Sending condolences to Tina Turner's family and loved ones,» tweeted singer Diana Ross.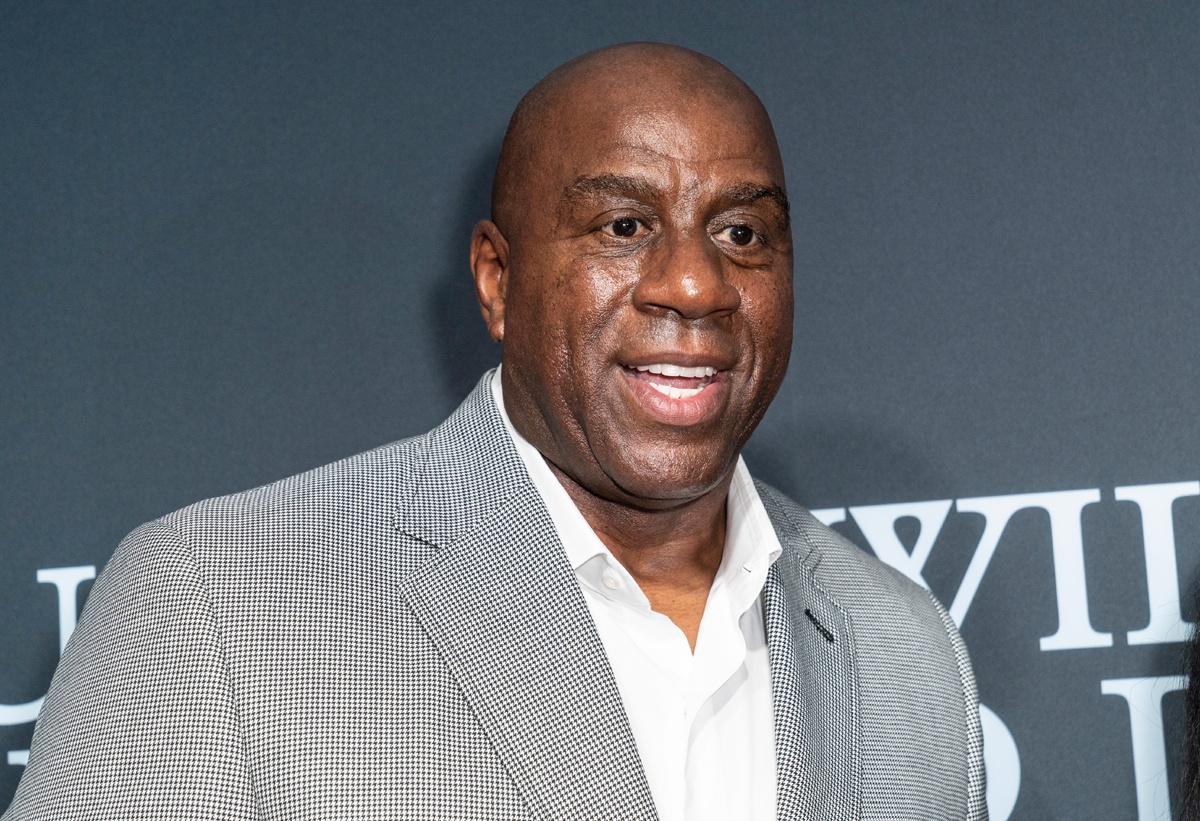 Magic Johnson
Former basketball player Magic Johnson called Tina one of his «favorite artists». «I've seen her many times and she definitely put on one of the best live shows I've ever seen. She always gave you your money's worth,» he said.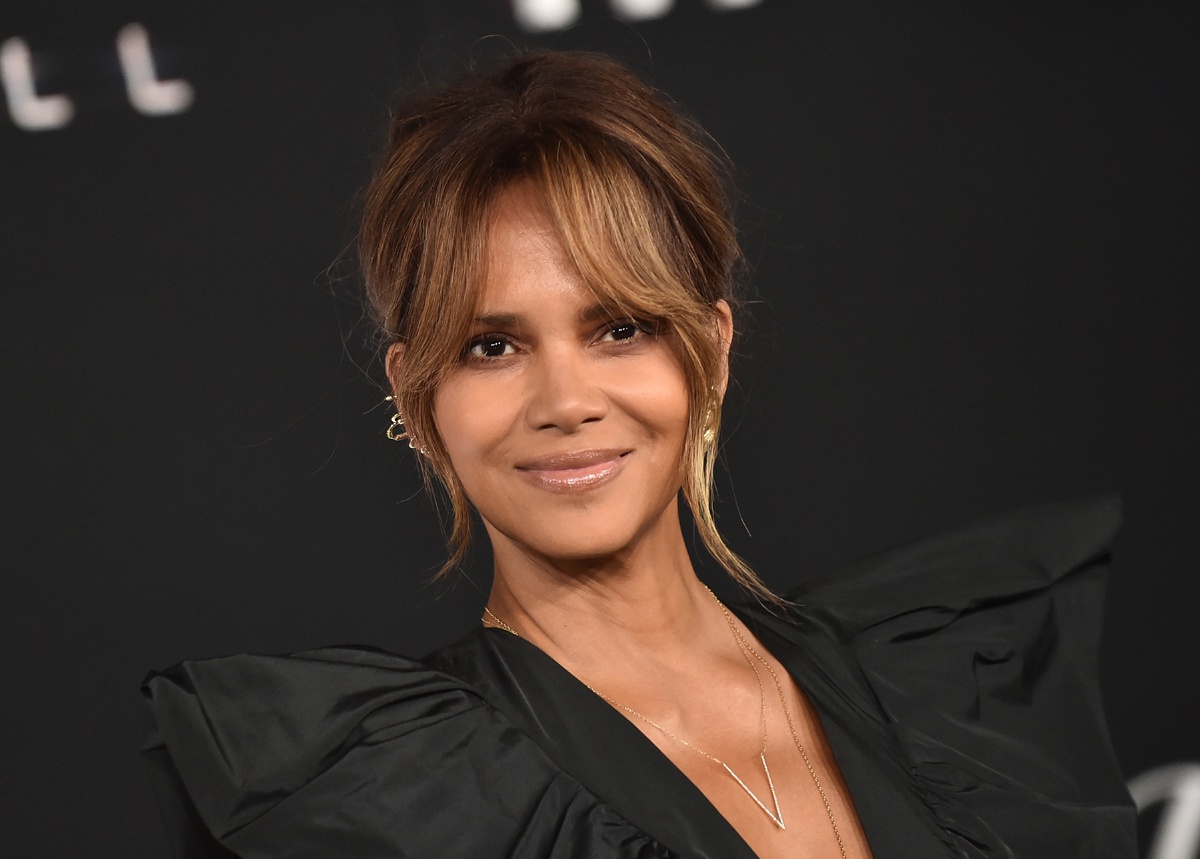 Halle Berry
The actress recalled meeting Tina at an event in the early 2000s. «I will never forget the day I met Tina Turner at the Legends Ball,» she wrote in a photo of them together. «She rearranged me with her conversation, her spirit, her depth of character, her grace and, most of all, her ability to be ordinary and a LEGEND at the same time! The world will miss a shining light tonight.»
Angela Basset
Actress Angela Bassett, who earned a memorable Oscar nomination for playing Turner in What's Love Got to Do with It, said of Tina: «Her last words to me – for me – were, 'You never imitated me. Instead, you reached deep into your soul, found your inner Tina and showed her to the world.' I will keep these words in my heart for the rest of my days. I am honored to have known Tina Turner.»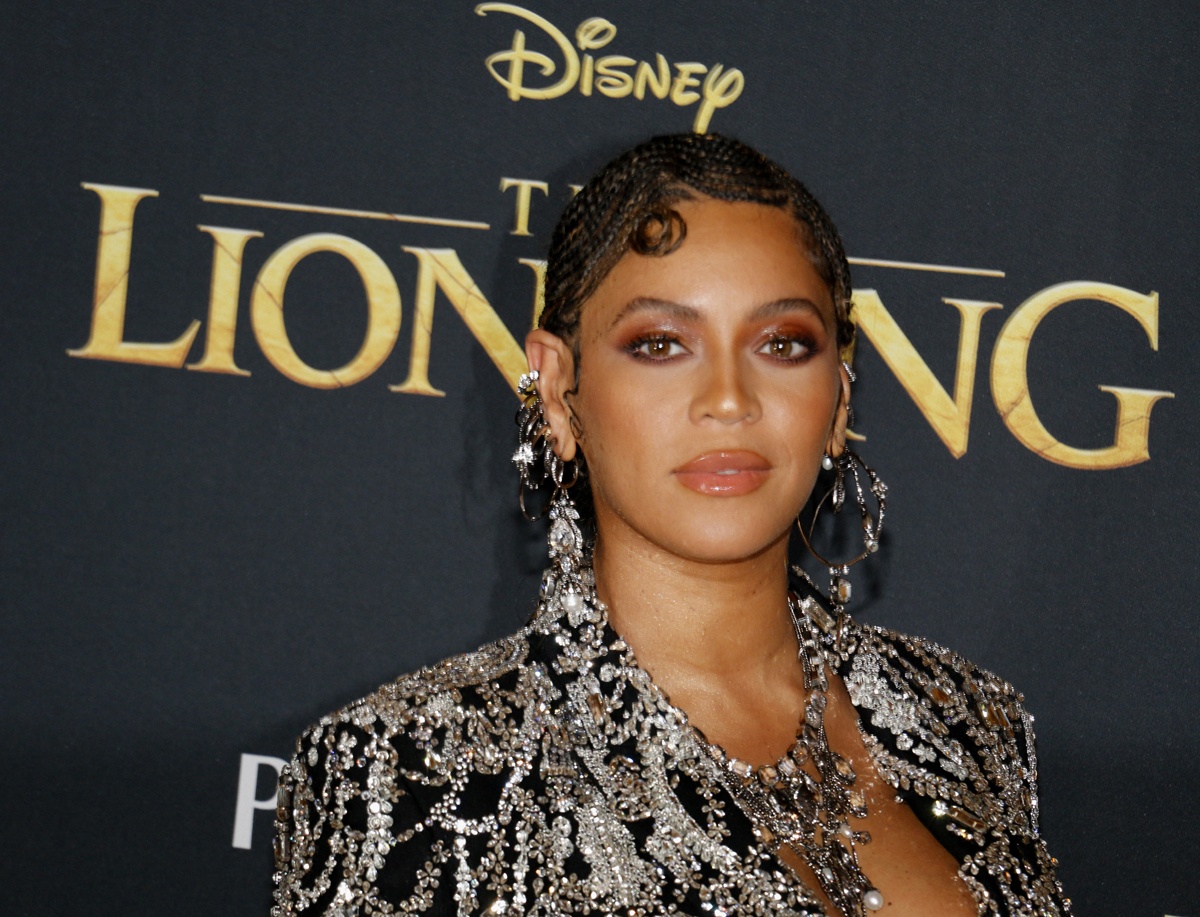 Beyoncé
«My beloved queen. I love you infinitely,» wrote singer Beyoncé, who performed «Proud Mary» with Turner at the 2008 Grammys, in a message posted on her website. «I am so grateful for your inspiration and all the ways you have paved the way. You are strength and resilience. You are the epitome of power and passion. We are all so fortunate to have witnessed your kindness and your beautiful spirit that will remain forever. Thank you for all you have done.»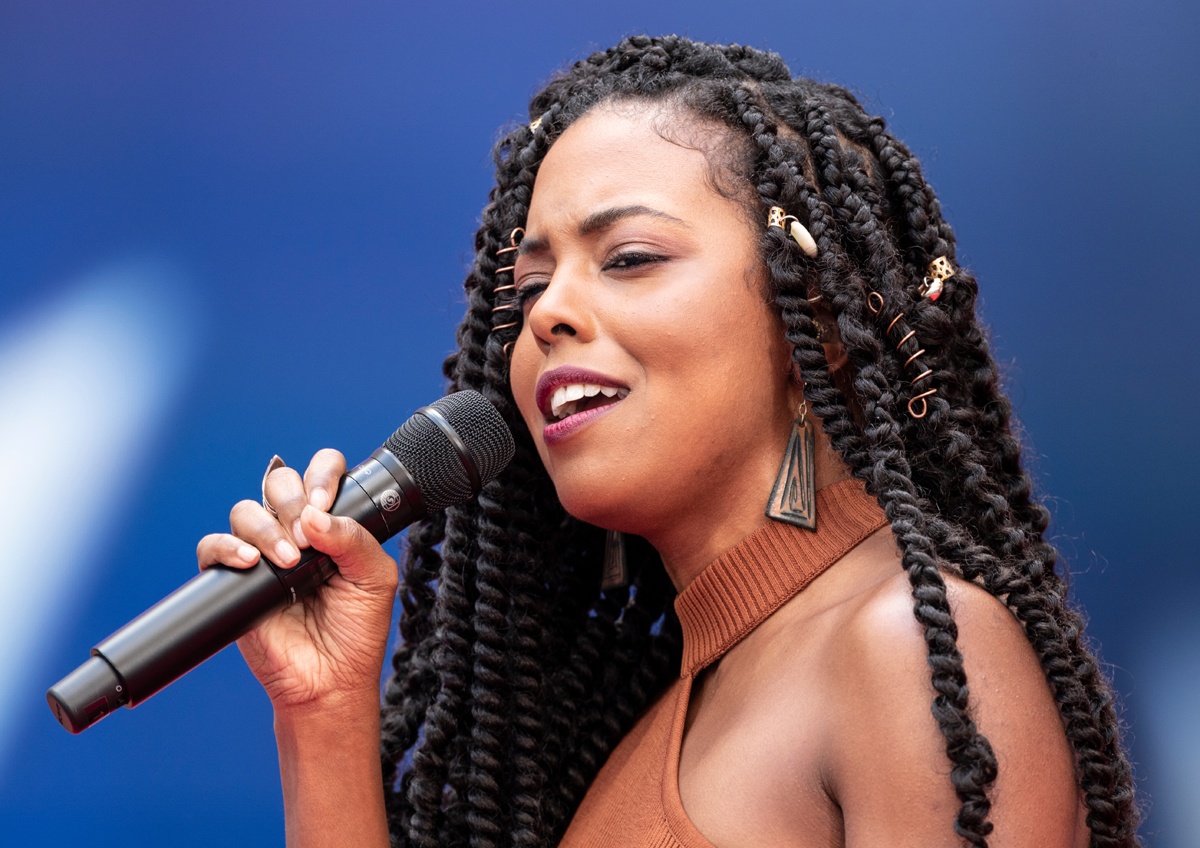 Adrienne Warren
Adrienne Warren, who played Tina Turner in the Broadway musical Tina – The Tina Turner Musical, also wanted to remember the legendary artist: «Today we have lost our Queen of Rock and Roll, an inspiration, an ICON. Today I have lost a teacher and a mentor. Rest, my friend. I love you, Anna Mae Bullock. Thank you,» Warren wrote alongside a video of her with Turner.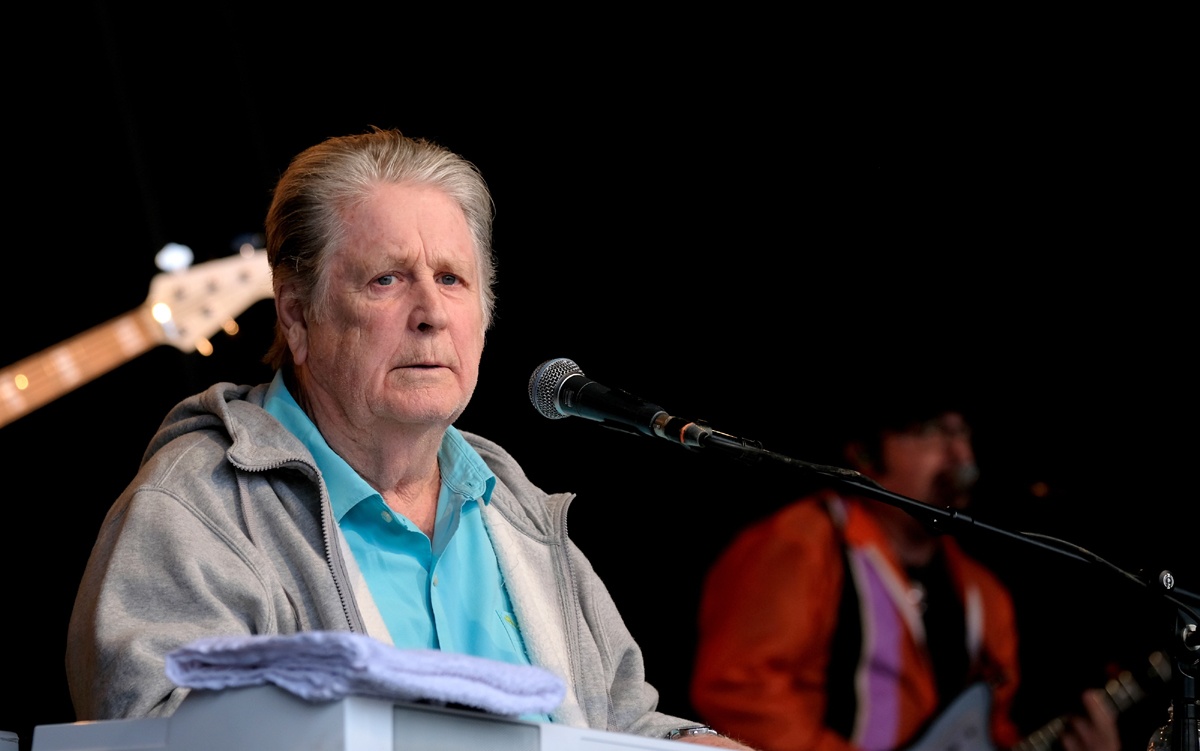 Brian Wilson
Beach Boys legend Brian Wilson said, «I loved Tina, her voice and her energy – she was one of the greats. River Deep, Mountain High' will always be one of my favorite songs. And there's nothing better than her version of 'Proud Mary'. I also loved her musical. Love & Mercy.»