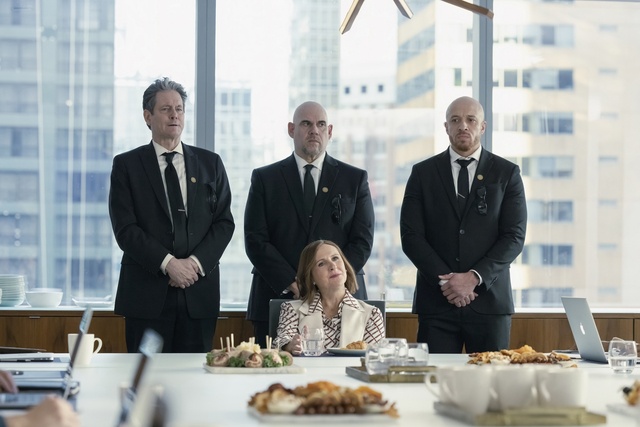 The third season arrives
The third season of the acclaimed Max Original comedy series, »The Other Two,» premieres May 5 on HBO Max with two episodes.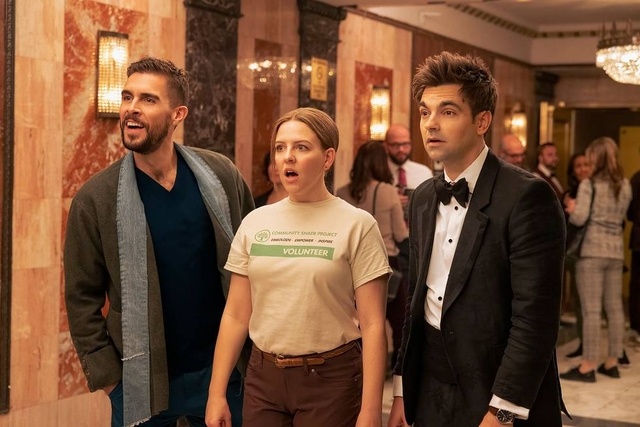 It will consist of 10 episodes
The ten-episode season, created, written, directed and executive produced by Chris Kelly and Sarah Schneider, former Emmy-nominated «Saturday Night Live» screenwriters, continues with two new episodes on May 11 and 18, followed by an episode every Thursday through the season finale on June 15.
They again compare themselves with other people
After years of comparing themselves to their much younger brother Chase and their talk show host mother, now more powerful than they could have ever imagined, Brooke and Cary are finally standing on their own two feet and succeeding in their own right. And yet, they are back to comparing themselves to other people.
We will be able to see our beloved protagonists
The series stars: Drew Tarver, who plays Cary; Heléne Yorke, who brings Brooke to life; Critics Choice Award nominee Molly Shannon who in the series is Pat; Ken Marino who plays Streeter and Case Walker in the role of Chase.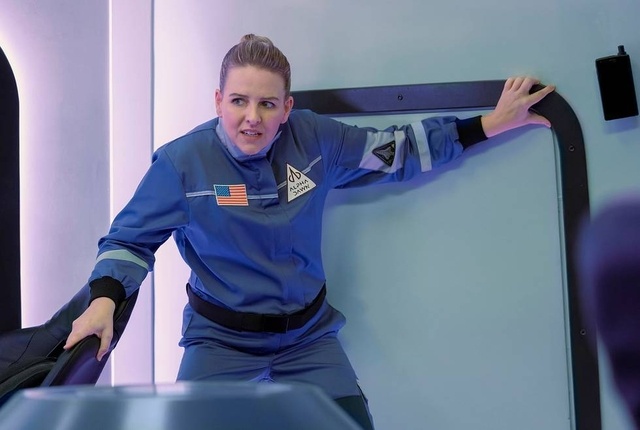 Most beloved recurring characters
The recurring cast includes Josh Segarra, Wanda Sykes and Brandon Scott Jones. Returning guest stars include Richard Kind, Kate Berlant, Jimmy Fowlie, Alison Rich, Ali Ahn and Marcia DeBonis.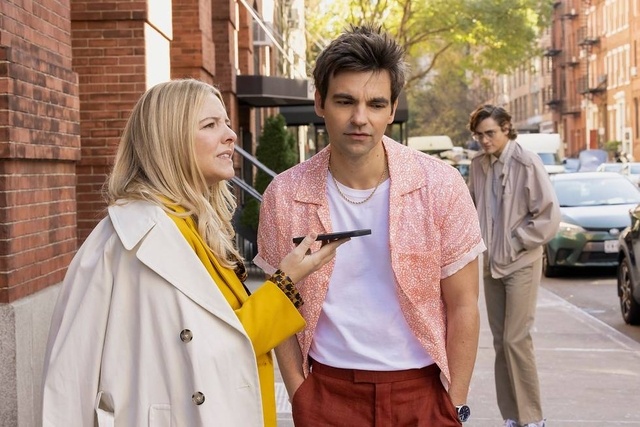 New incorporations
But this third season will also feature new guest stars Simu Liu, Fin Argus, Ann Dowd, Edie Falco, Ben Platt, Dylan O'Brien, Lukas Gage, Kiernan Shipka, Lawrence O'Donnell, Spike Einbinder, Andrea Boehlke and Dana Delaney.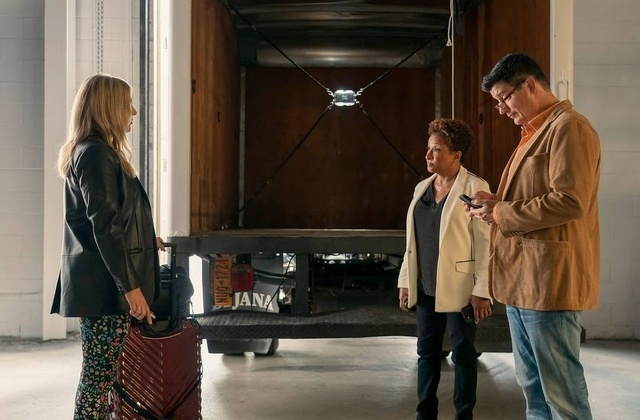 A comedy that lives up to expectations
The second season was nominated for Best Comedy Series by the Critics Choice Awards and Washington Post hailed it as «the funniest series on television.» Entertainment Weekly called it «biting showbiz satire with gleeful brilliance» and Variety praised it for «setting the new standard for today's TV comedy» with its «sharp» and «poignancy.»