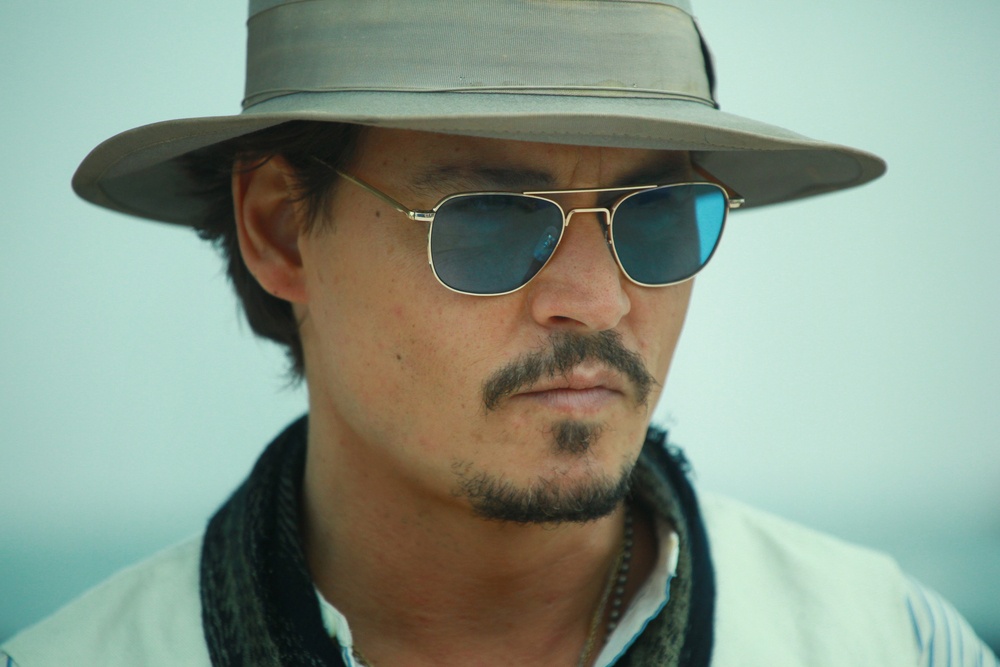 Johnny Depp: 60 years of a chameleonic actor
Johnny Depp was born on June 9, 1963 in Owensboro, Kentucky, United States. The son of a civil engineer and a waitress, Depp had a nomadic childhood and became interested in music at a young age. At the age of 15 he dropped out of school and moved to Los Angeles with his rock band, The Kids. There he met his first wife, Lori Anne Allison, who introduced him to the world of film.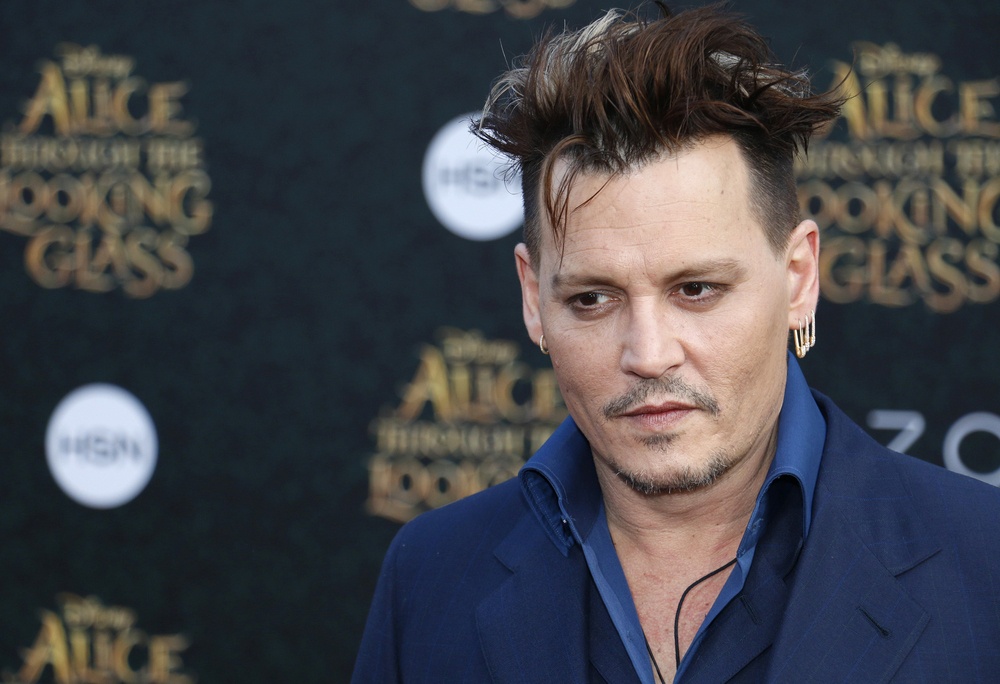 Career
Depp debuted in the horror film A Nightmare on Elm Street in 1984, but his leap to fame came with the TV series 21 Jump Street, where he played a cop infiltrating a high school. In 1990 he starred in Edward Scissorhands, the first of his numerous works with director Tim Burton. Since then, Depp has demonstrated his versatility and talent in films such as Ed Wood, Donnie Brasco, Fear and Loathing in Las Vegas, Sleepy Hollow, Chocolat, Blow, Pirates of the Caribbean, Finding Neverland, Charlie and the Chocolate Factory, Sweeney Todd, Alice in Wonderland, The Tourist, Rango, The Rum Diary, Dark Shadows, The Lone Ranger, Black Mass, Fantastic Beasts and Minamata.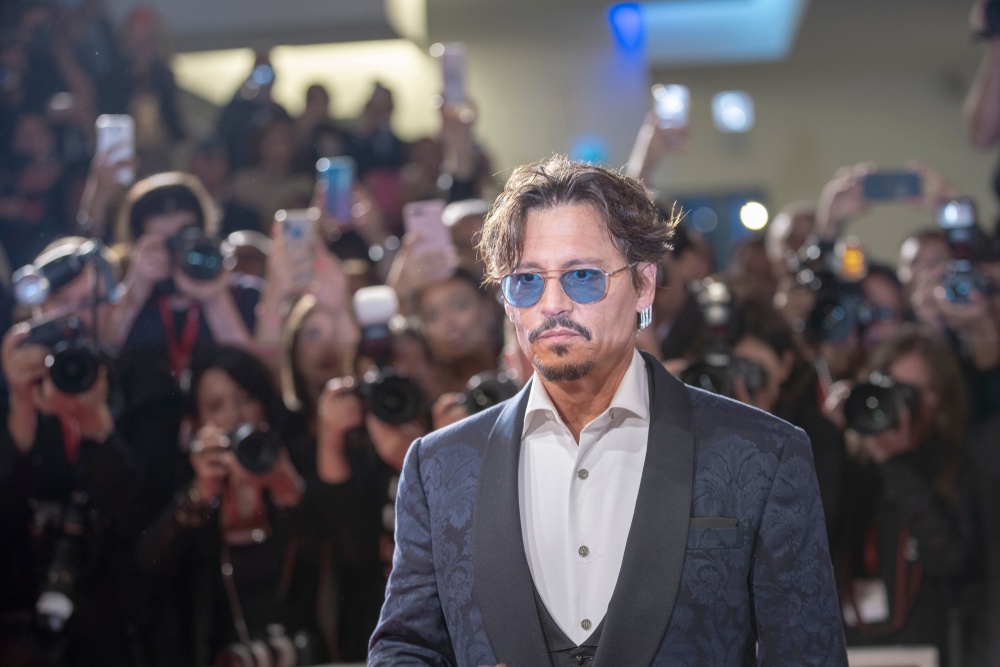 Relationships
The actor has had several romantic relationships with famous women. His first wife was Lori Anne Allison, a makeup artist to whom he was married between 1983 and 1985. Then he had romances with actresses Sherilyn Fenn and Winona Ryder (to whom he dedicated a tattoo that said «Winona Forever»), and with model Kate Moss. In 1998 he began a relationship with French singer Vanessa Paradis, with whom he had two children: Lily-Rose and Jack. The couple separated in 2012. In 2015 he married actress Amber Heard, but the marriage ended in a contentious divorce and a domestic violence lawsuit that damaged Depp's reputation. Currently, the actor is rumored to be in a relationship with Russian model Polina Glen.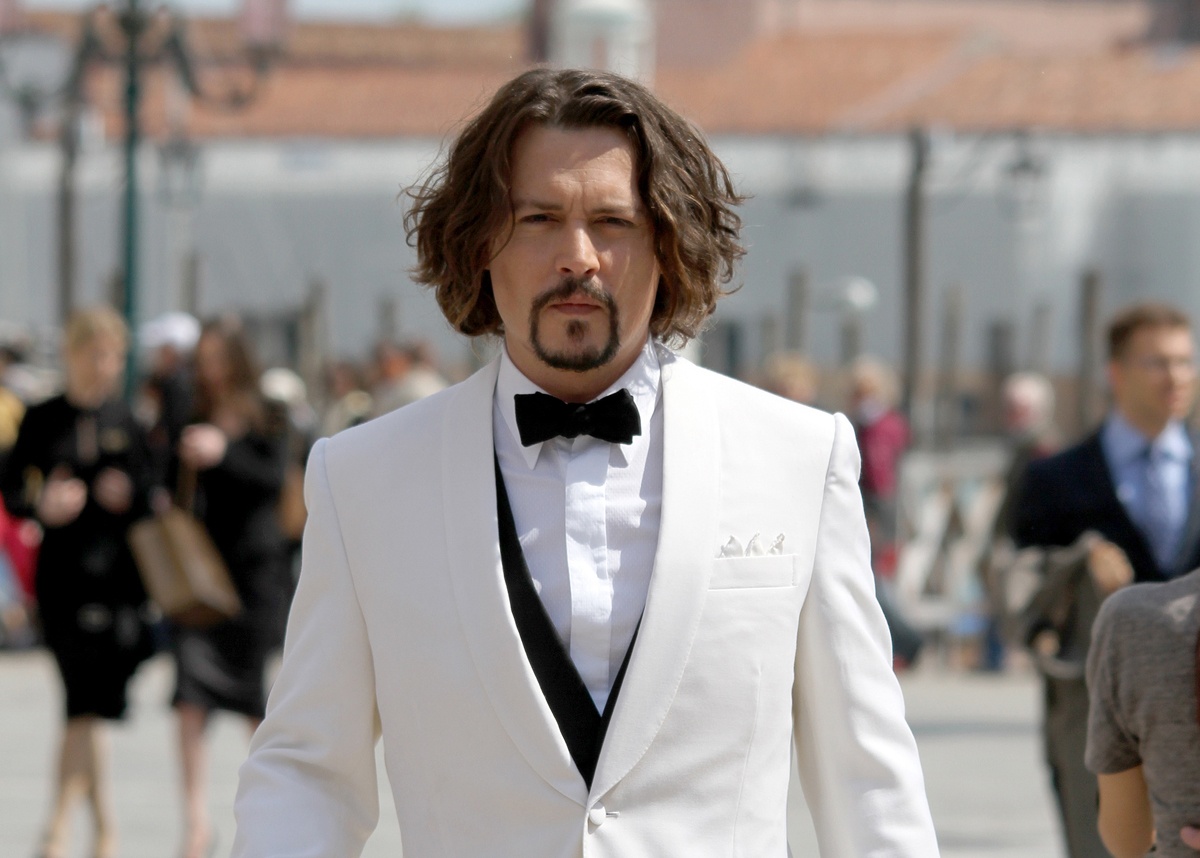 Style
Depp has been known for his personal and transgressive style, both on and off screen. The actor usually wears a casual and rocker look, with leather jackets, jeans, printed T-shirts, hats, scarves and numerous accessories. However, he also knows how to adapt to more formal and elegant occasions, with classic or retro outfits. Depp has twice been voted the sexiest man alive by People magazine and is the face of Dior's Sauvage perfume.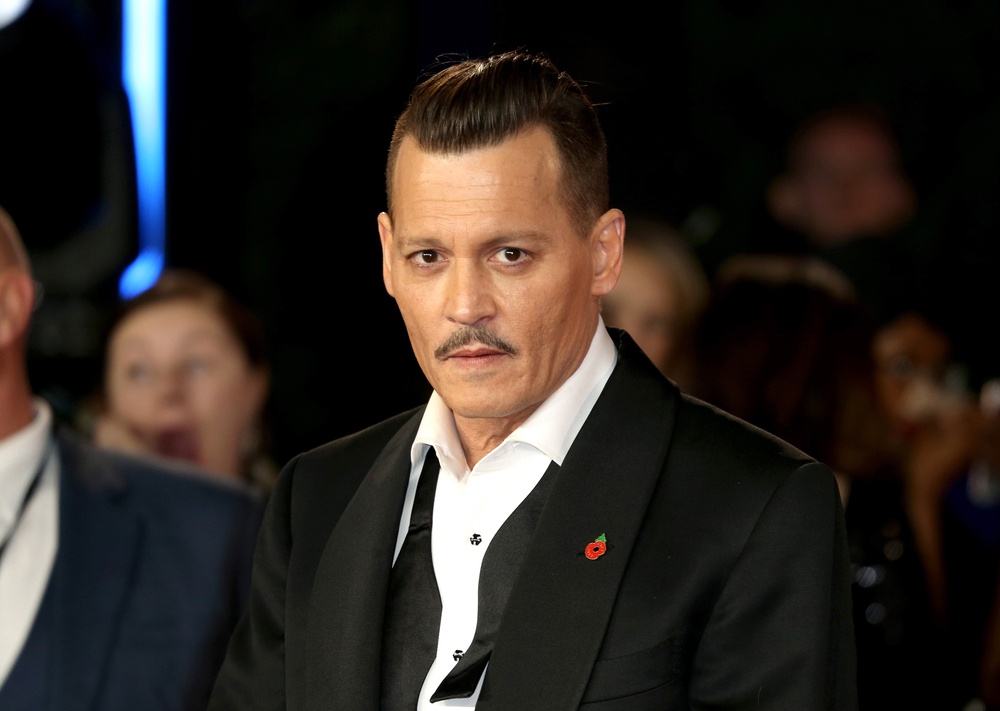 Activism
Depp is known for his support of various social and environmental causes. The actor has collaborated with organizations such as Children's Hospice & Palliative Care Coalition, Project Home and The Art of Elysium. He has also donated money and visited children's hospitals dressed as his character Jack Sparrow. In addition, Depp has defended the rights of indigenous peoples and has participated in protests against the death penalty and the Iraq war.
Curiosities
Depp is of French, German and Irish descent on his mother's side and Cherokee on his father's side. He is a close friend of writer Hunter S. Thompson and played him in two films: Fear and Loathing in Las Vegas and The Rum Diary. The actor has a private island in the Bahamas called Little Hall's Pond Cay. He is a member of the rock band Hollywood Vampires along with Alice Cooper and Joe Perry. Depp has more than 30 tattoos on his body representing important moments in his life or people he admires.