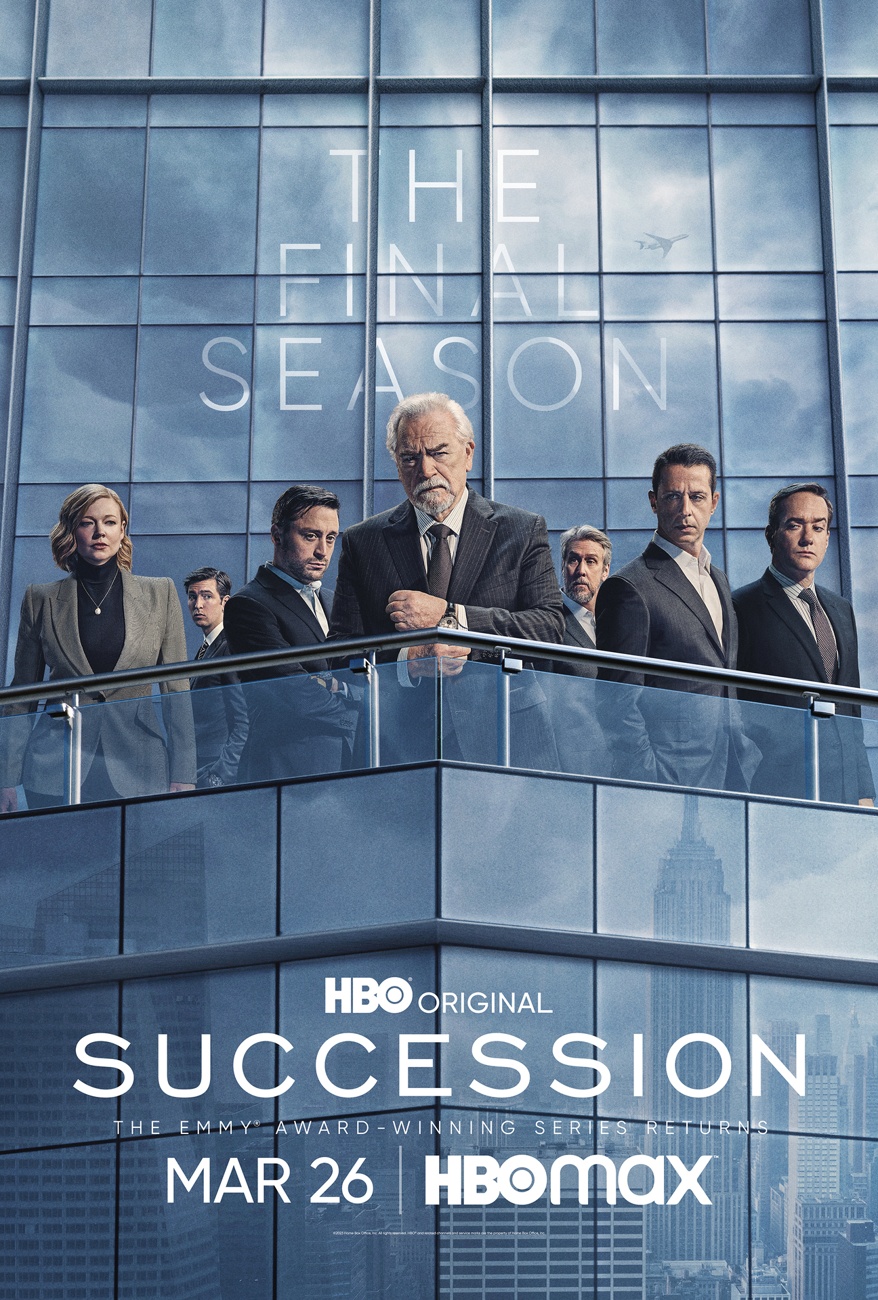 The series comes to an end
The final episode of the series »Succession» obtained almost three million total viewers, reaching the best result of the series in its history.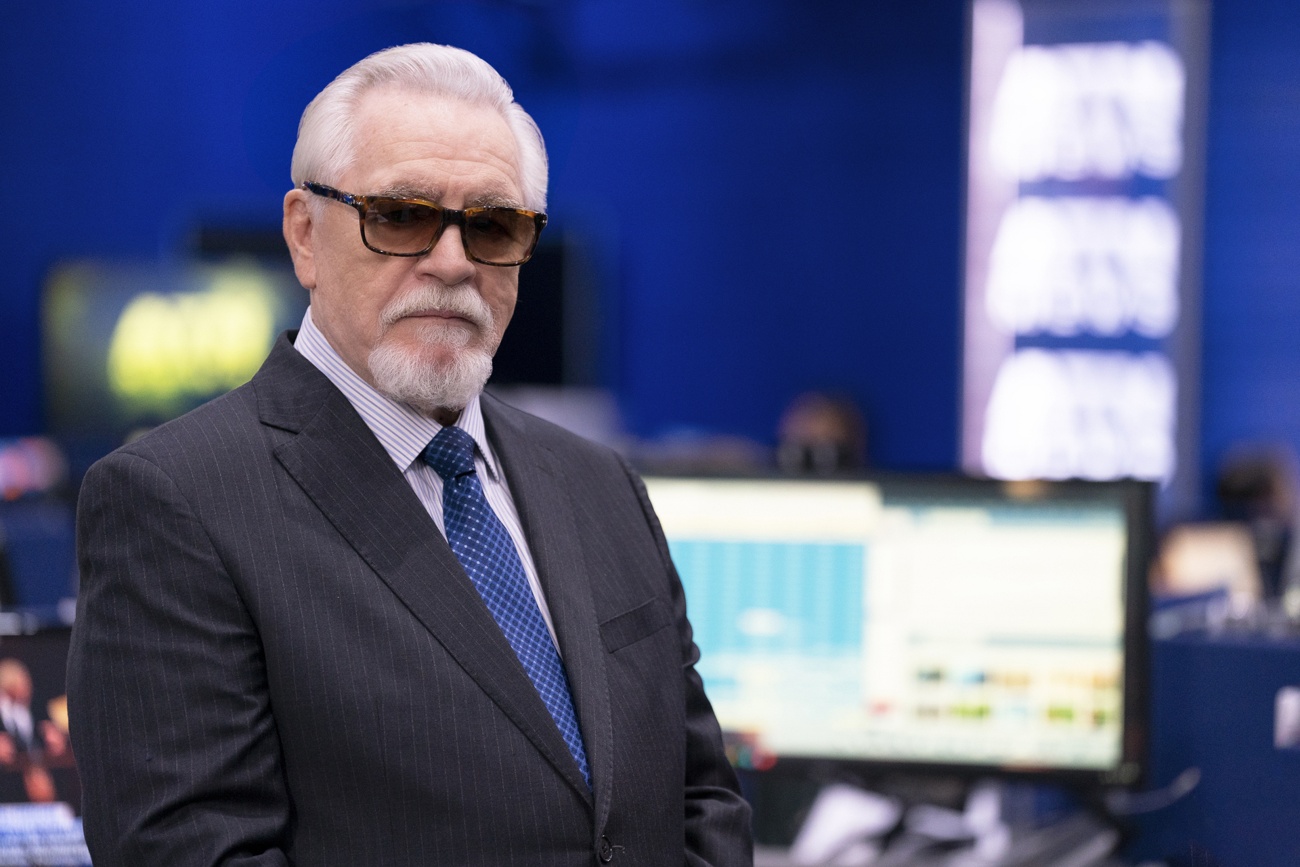 The latest episode has accumulated the largest share of viewers
This number represents a 68% improvement over the previous season finale, which was 1.7 million viewers.
Farewell after four seasons
The Emmy award-winning series has reached the end of its run after four seasons and said goodbye in style.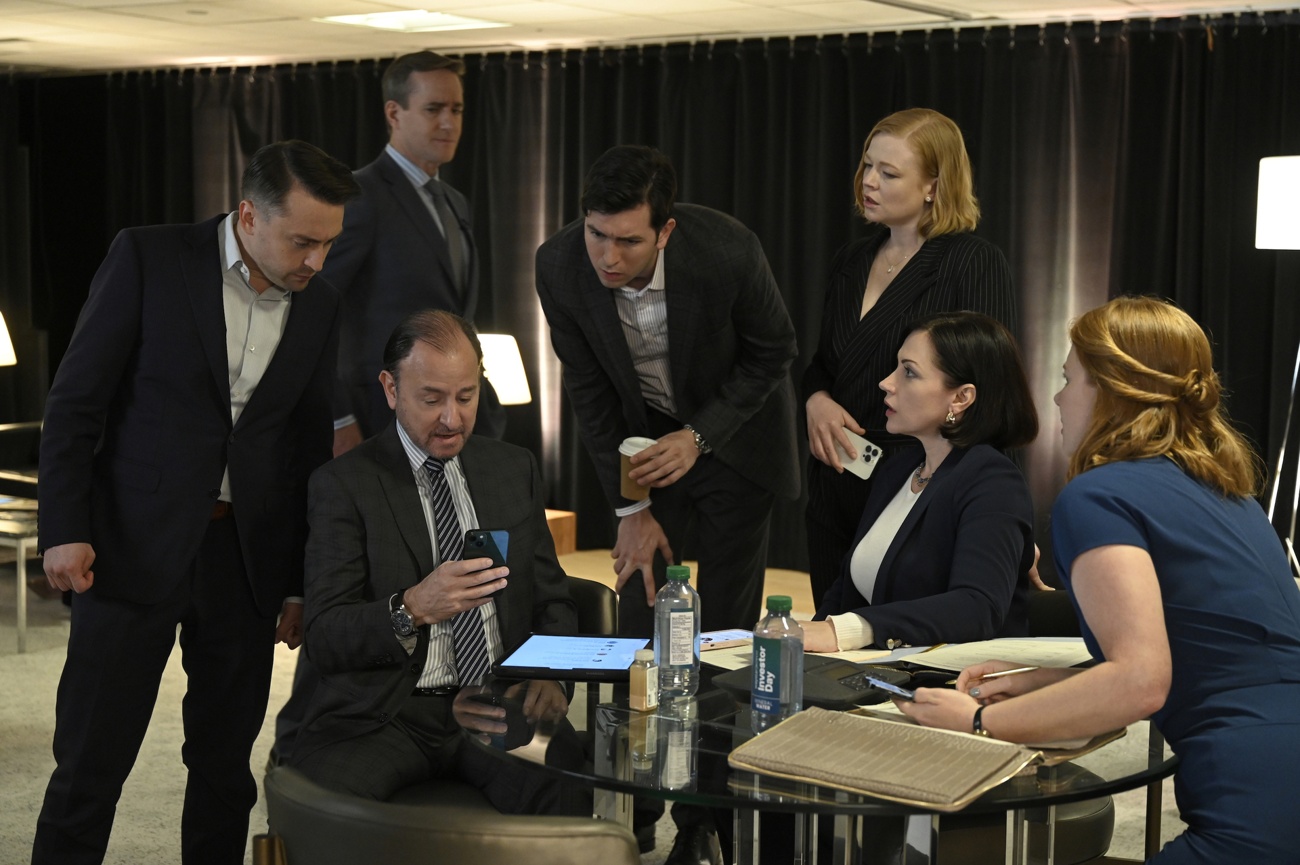 Viewership has increased in this latest installment
In addition to having the most watched episode of the entire series, the fourth and final season averaged 8.7 million viewers, an increase of more than one and a half million viewers over the third season.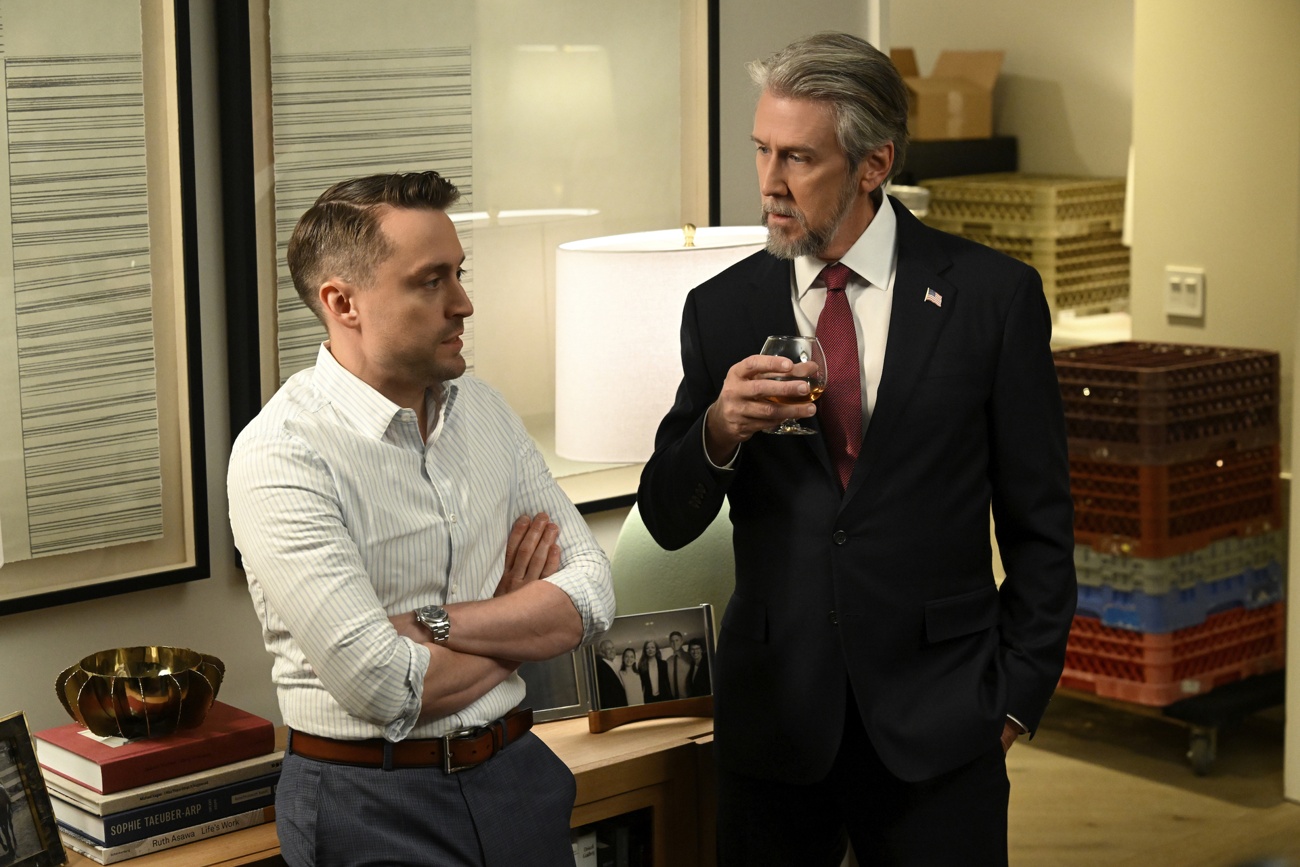 Power dynamics in a multi-millionaire family
The series explores themes of power and family dynamics through the eyes of patriarch Logan Roy, and his four adult children, Kendall, Siobhan, Roman and Connor.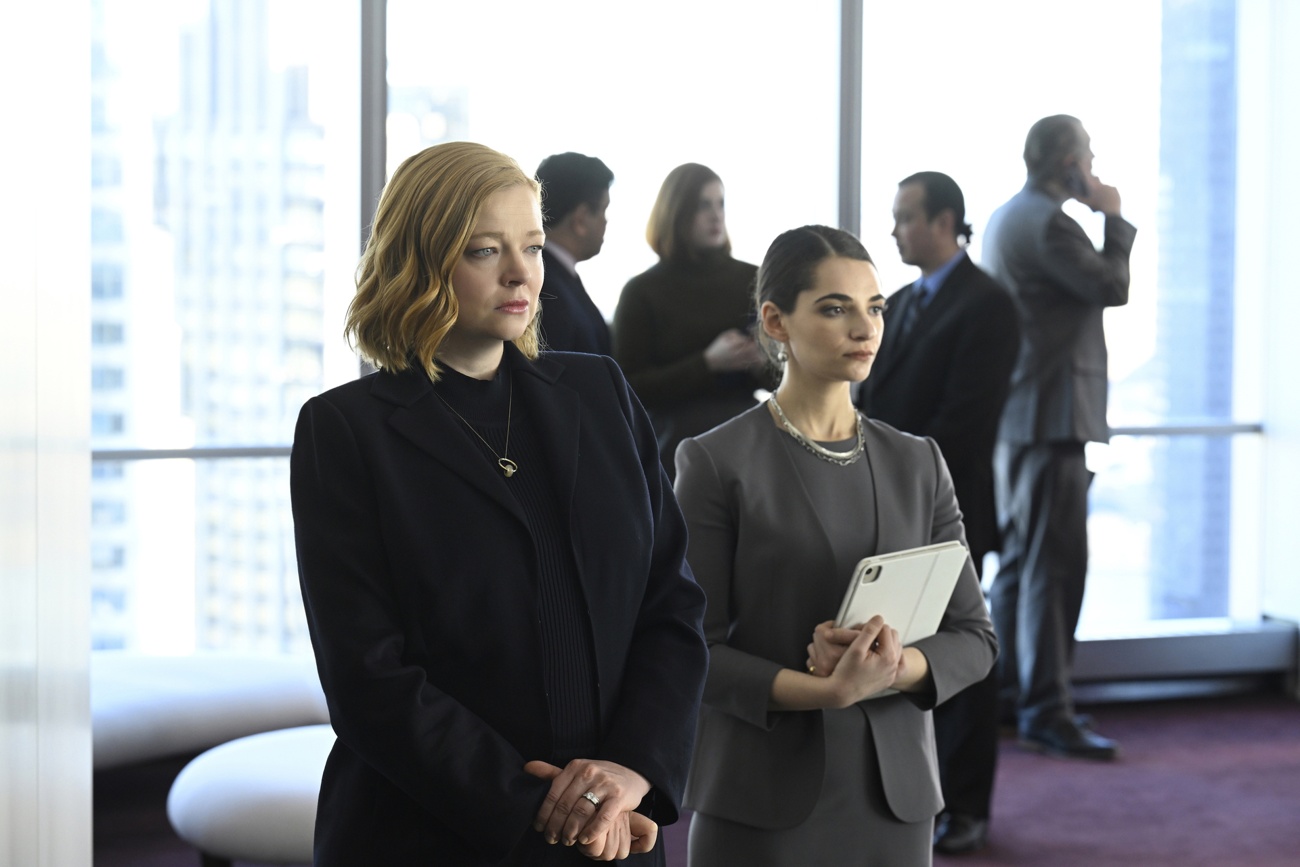 A cast in a class of its own
The cast is headlined by these five figures brought to life by Brian Cox, Jeremy Strong, Sarah Snook, Kieran Culkin and Alan Ruck.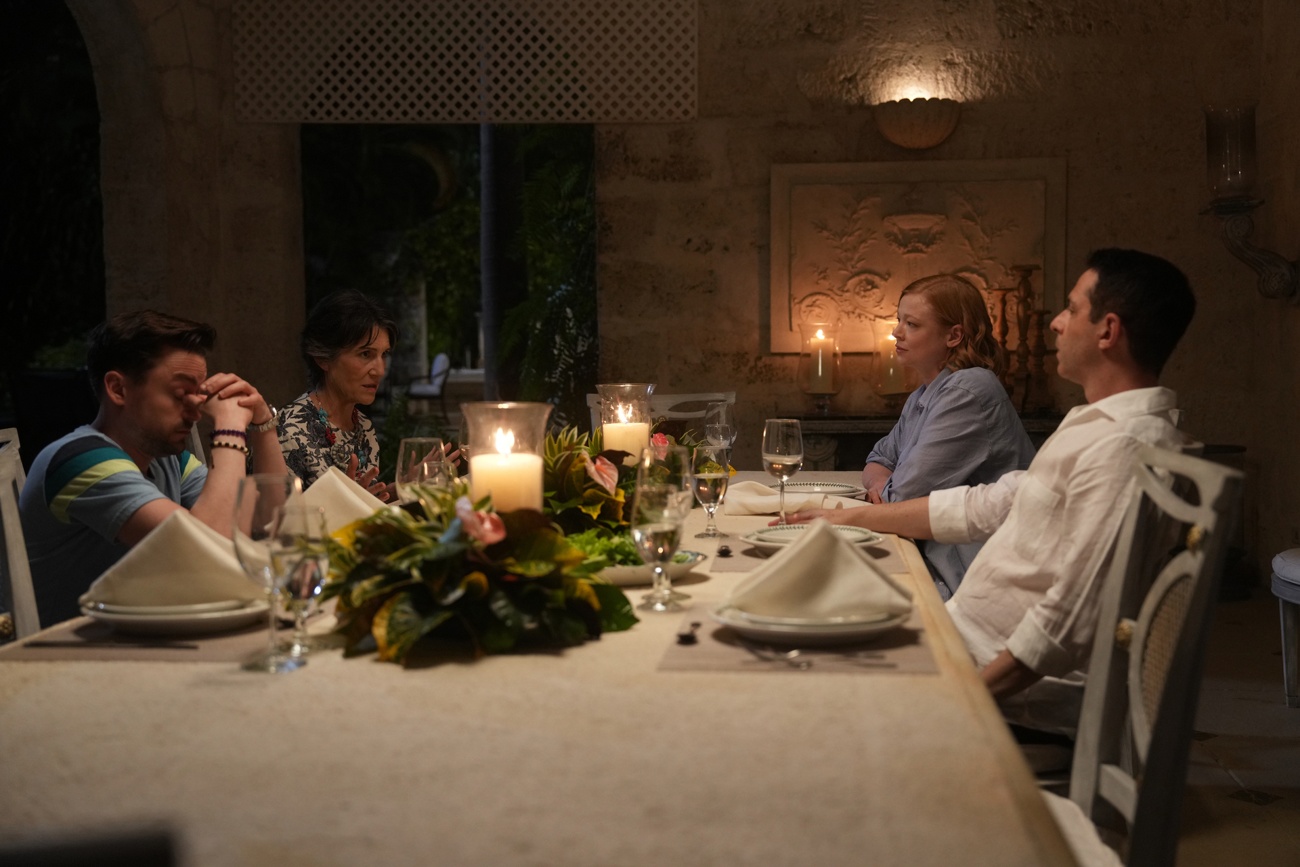 The entire series is available
The series, which has already ended, is available on HBO Max and you can enjoy all its episodes to embark on a marathon.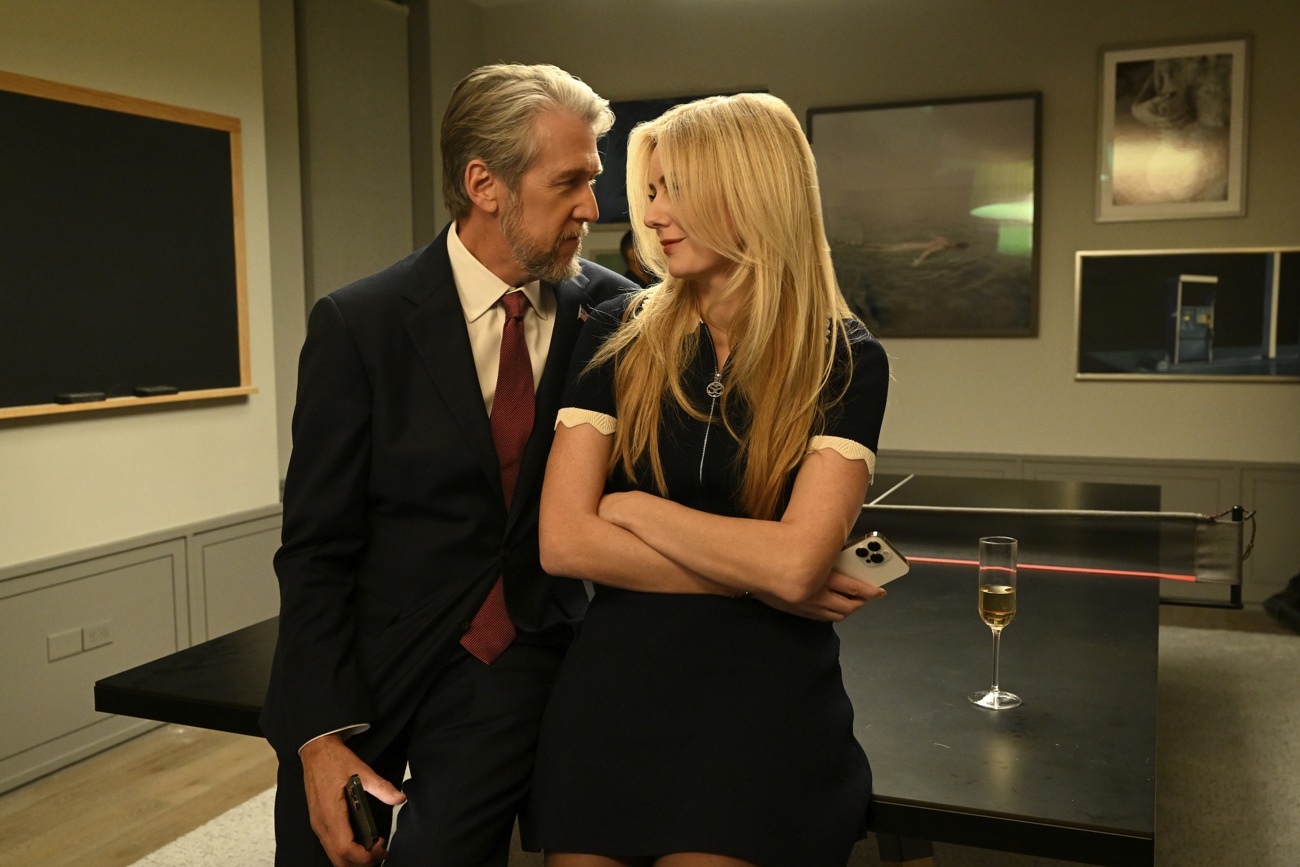 Brian Cox is the CEO of the conglomerate of companies
The series traces the life of the mogul of one of the world's largest media and entertainment conglomerates.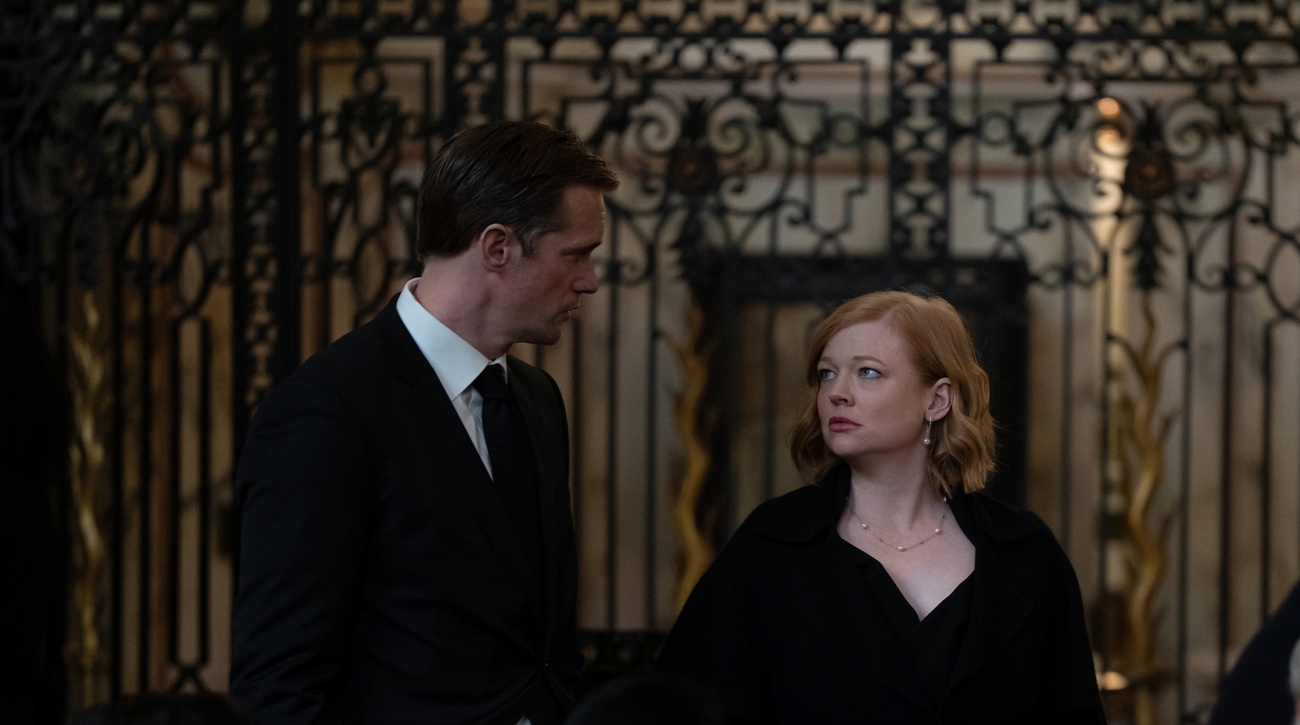 An outstanding story
The series follows the life of the patriarch and his children as they contemplate what the future holds for them once their father leaves the company.