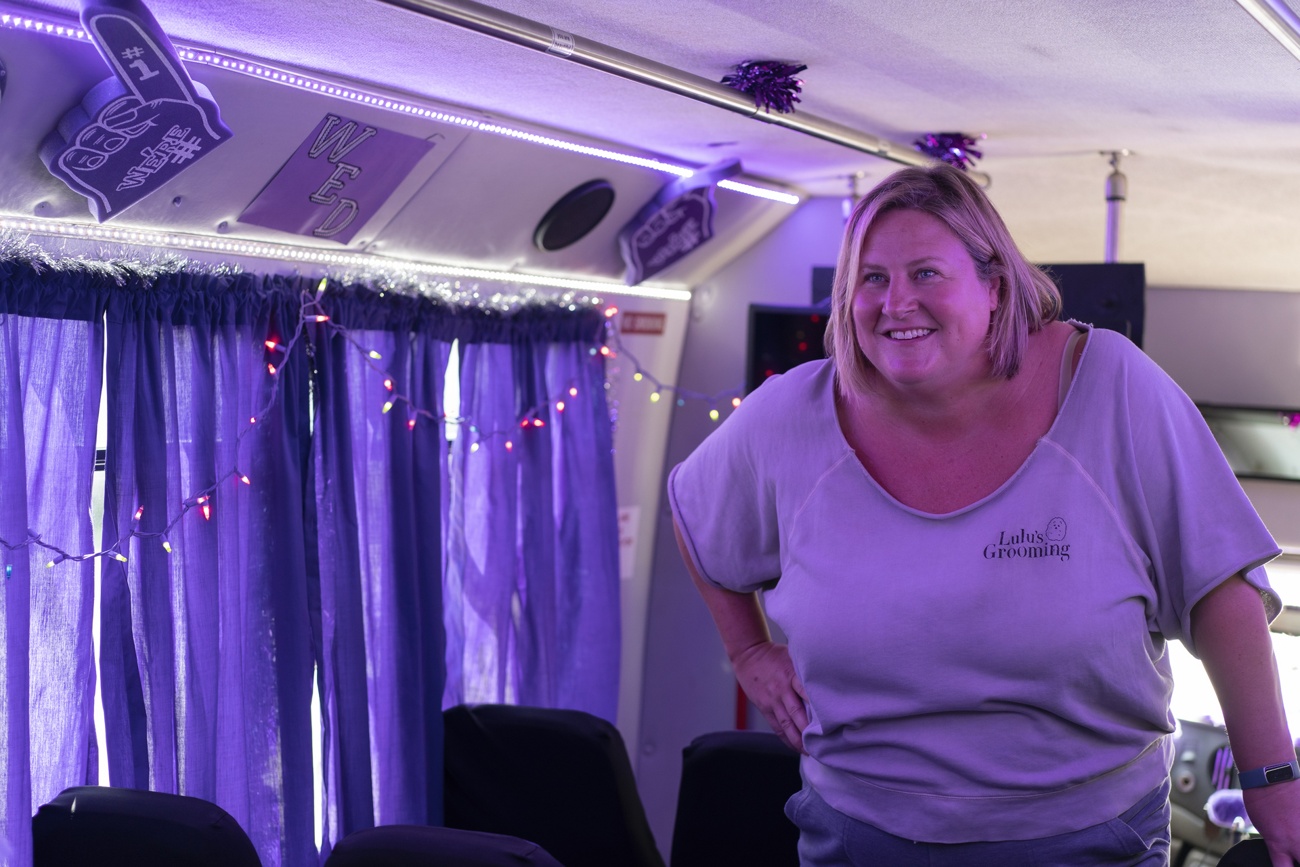 The series has been renewed for a third season
HBO has announced that the critically acclaimed series »Somebody Somewhere» has been renewed for a third installment.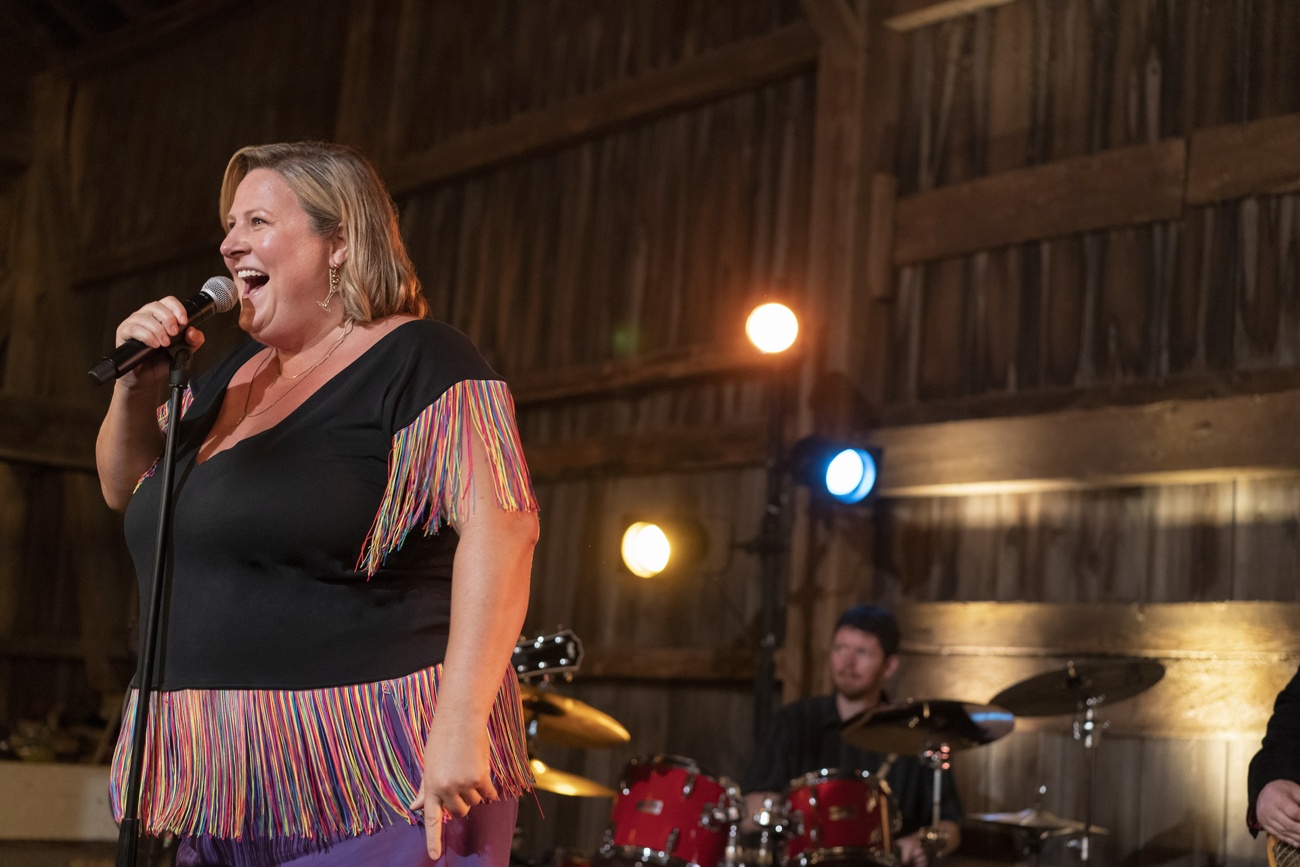 The managers, very pleased with the results of the series
Amy Gravitt, Executive Vice President of HBO and Max Comedy Programming confirmed the news «We are thrilled to announce the third season of the honest and impactful »Somebody Somewhere». Nothing makes us smile as much as this series, which never fails to remind us that life is made up of small moments, that family can be chosen and that dreams have no deadlines.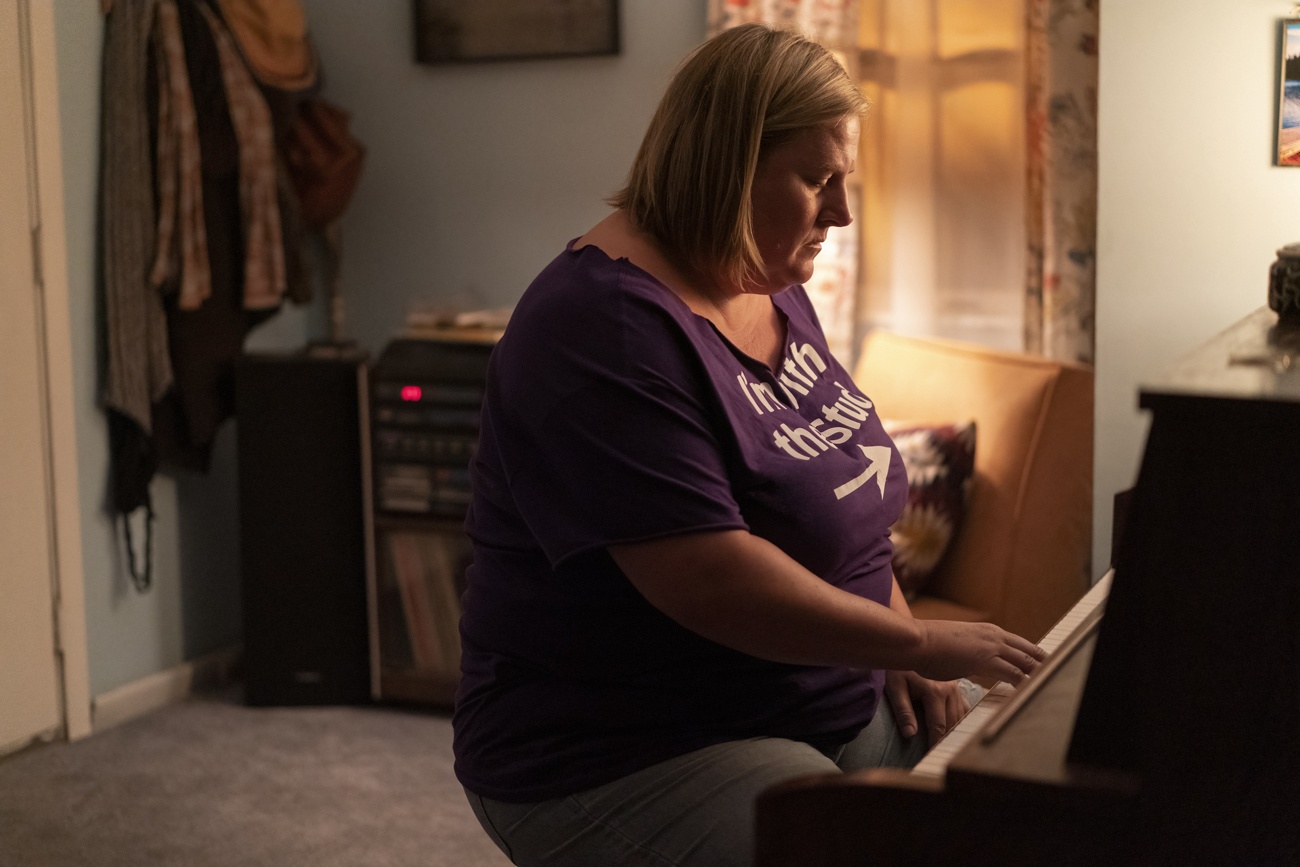 The protagonist of the series is Sam
The series follows Sam, who struggles with loss and acceptance and whose lifeline has always been humor.
Sam discovers herself
The comedy takes Sam on a journey to discover herself and a community of outsiders who also don't fit in, but don't give up, proving that finding your place, your people and your own voice, is possible.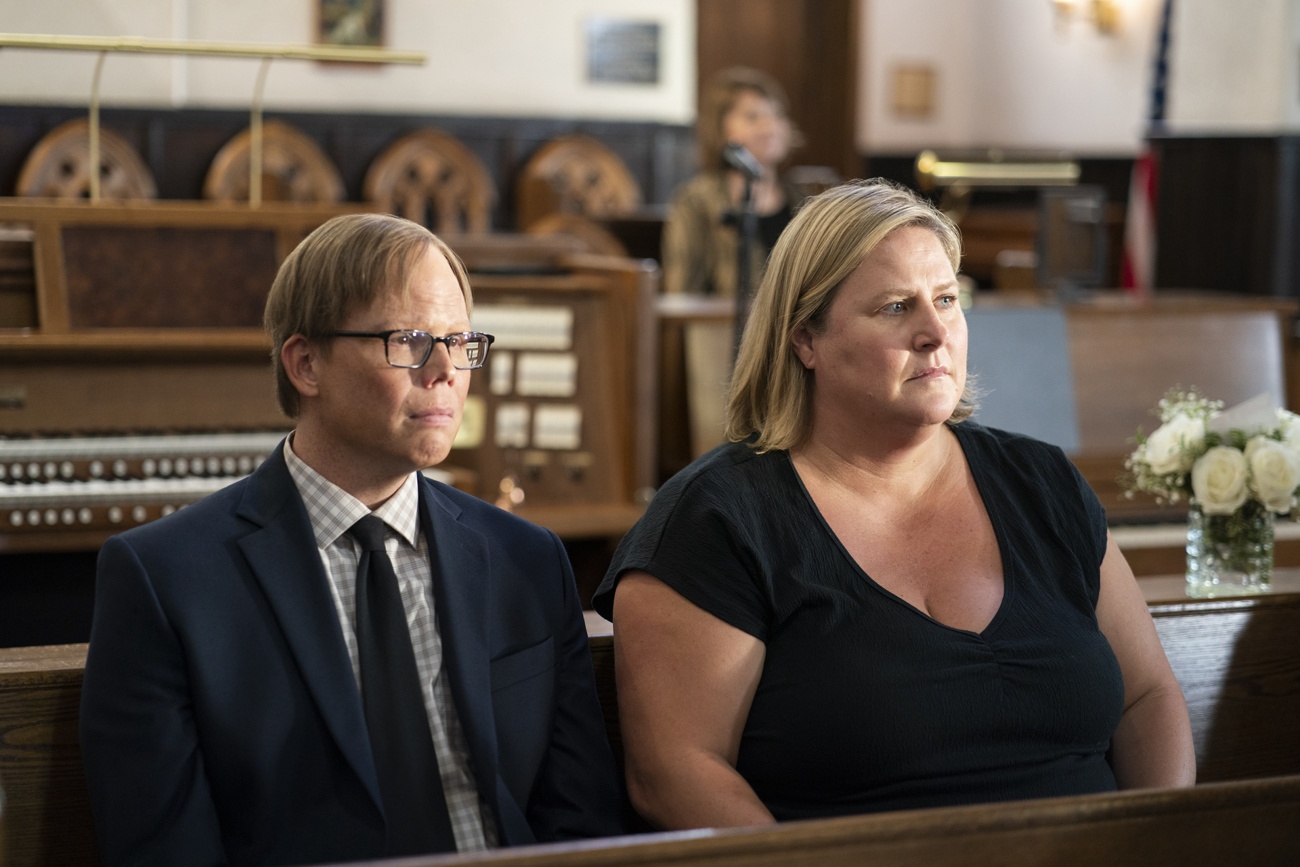 All families are complicated
Season two reminds us that families are complicated, even those that are fun and funny. Sam and Joel have settled into a comfortable routine, but nothing stays the same forever.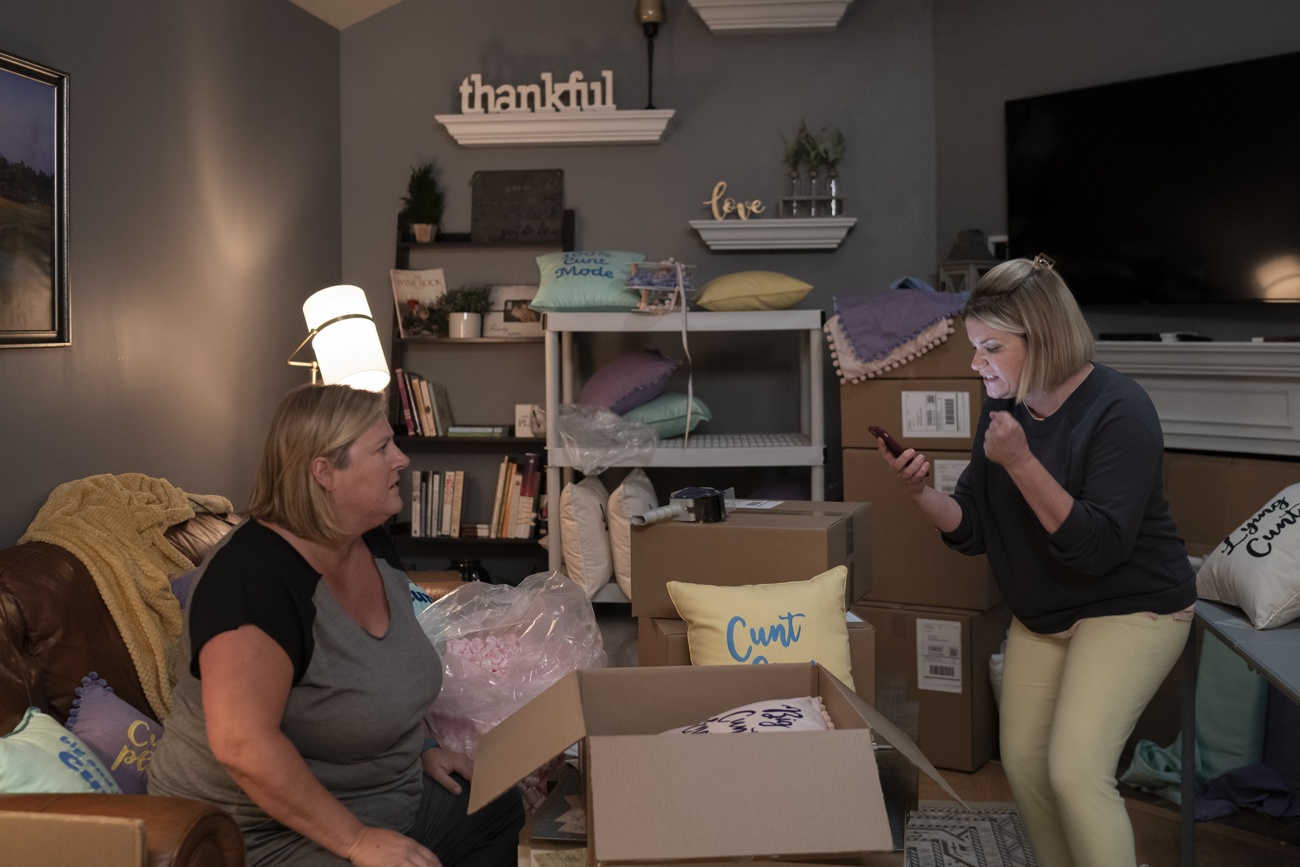 The series has won over critics and audiences alike
The series has won over critics and audiences alike in its first two seasons, the script and the performance of its leading lady, Bridget Everett, have won the hearts of all viewers.