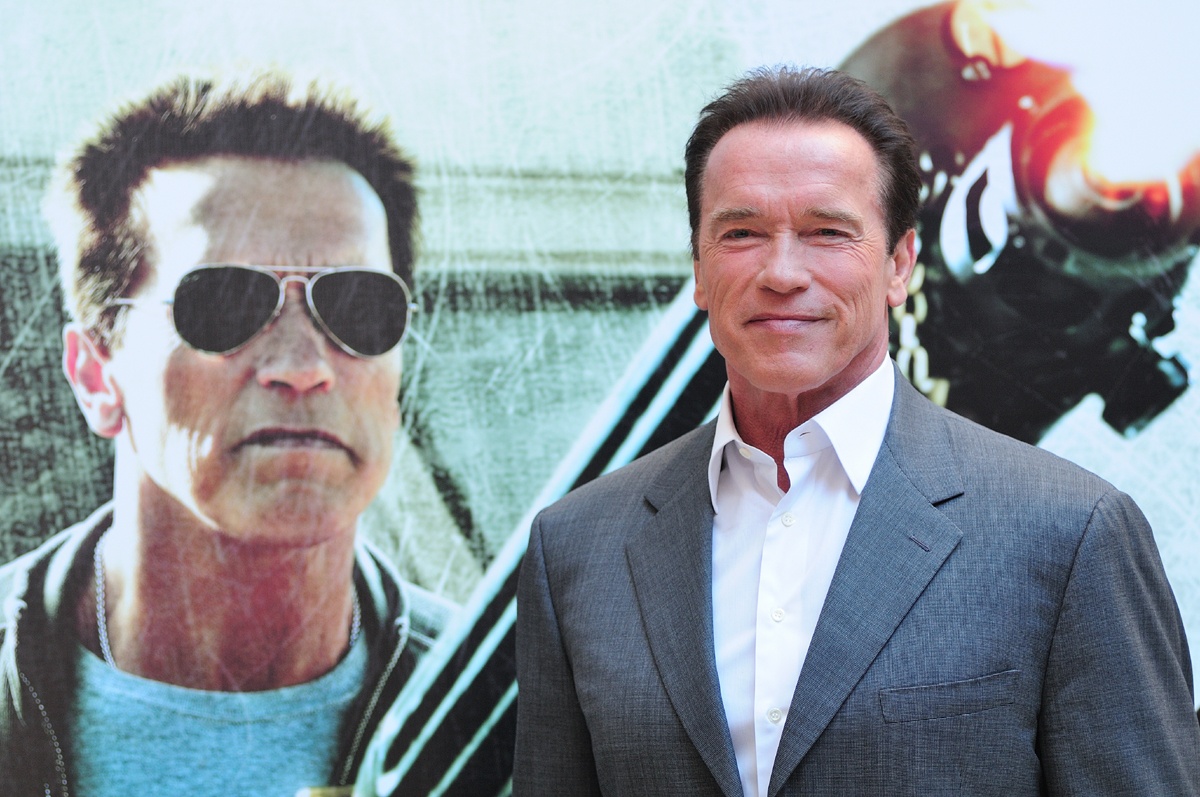 Arnold Schwarzenegger apologizes in a Netflix docuseries for groping women
Arnold Schwarzenegger has given himself to Netflix. First he released FUBAR, an action-humor series where the former Terminator plays a retired CIA agent who sets out on one last adventure with his daughter. And now comes Arnold, a three-episode docuseries directed by Lesley Chilcott that chronicles the 75-year-old legend's journey from Austrian bodybuilder to Hollywood star to California governor. And, as expected, the docuseries deals with the difficult subject of women in the actor's past.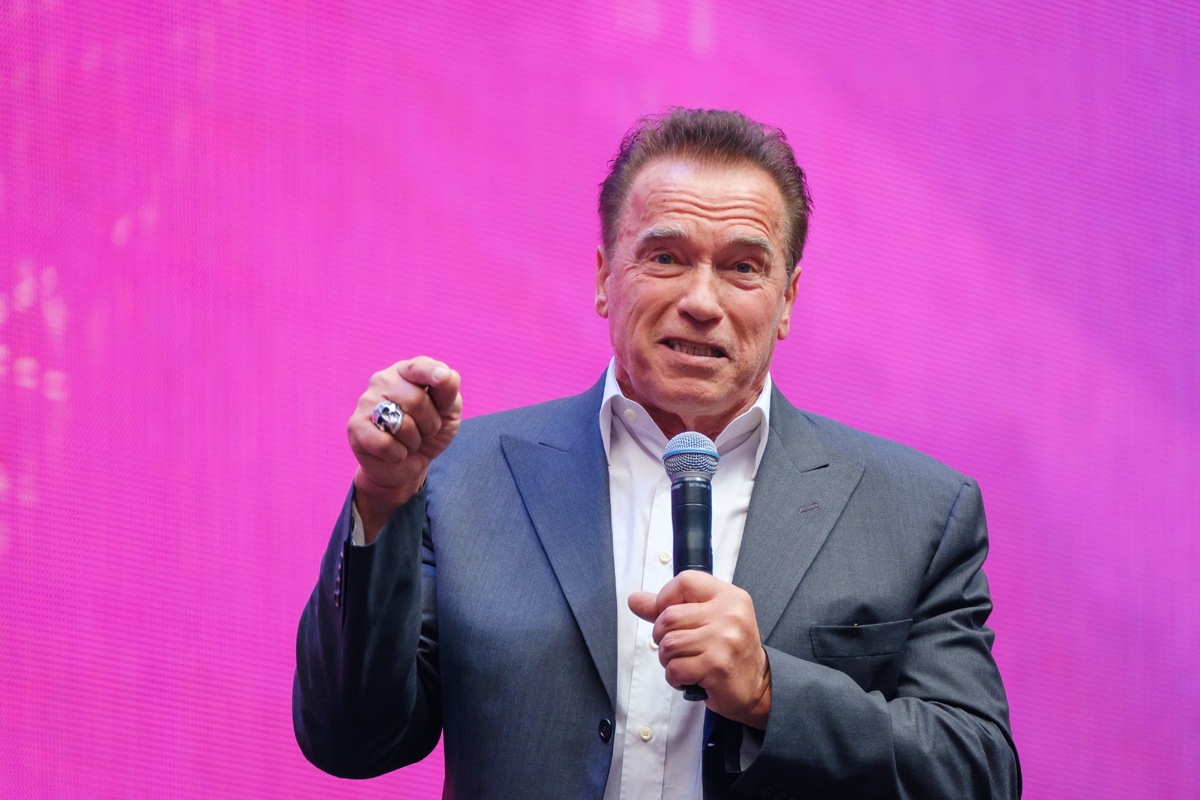 Entering politics, a very controversial decision
Schwarzenegger entered politics, running as a Republican for governor of California in a recall election. Five days before the election, the Los Angeles Times published an investigation in which six women accused Schwarzenegger of abuse and insults. As Carla Hall, one of the reporters on the story, explains in the documentary, «When Schwarzenegger announced he was running for governor, the LA Times team set out to begin investigating stories that we had heard for years, but that no one had investigated thoroughly. We had just six weeks to work on this, and we started talking to women.»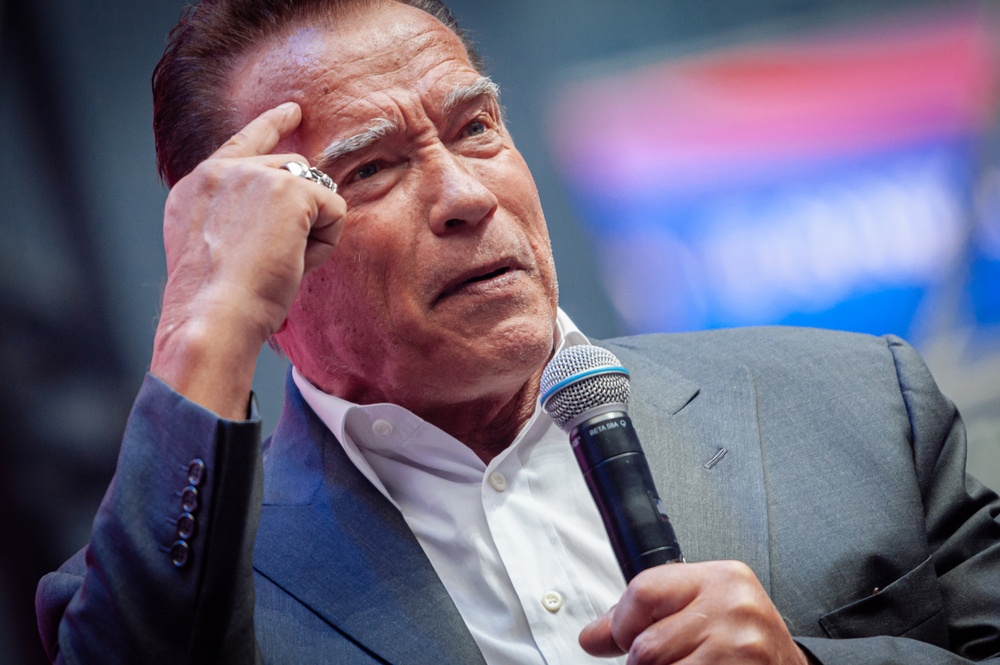 Many accusations
The reaction was swift: against the Los Angeles Times. People accused them of «saving» the story until just before the election, though Hall contends that's absurd and that the story simply took them that long to report. In addition, Schwarzenegger denied the story and attacked the media for «destroying» him, first vaguely admitting that he had «misbehaved at times» and then retracting it and saying that the reports were «made up» and that he had «never touched anyone.»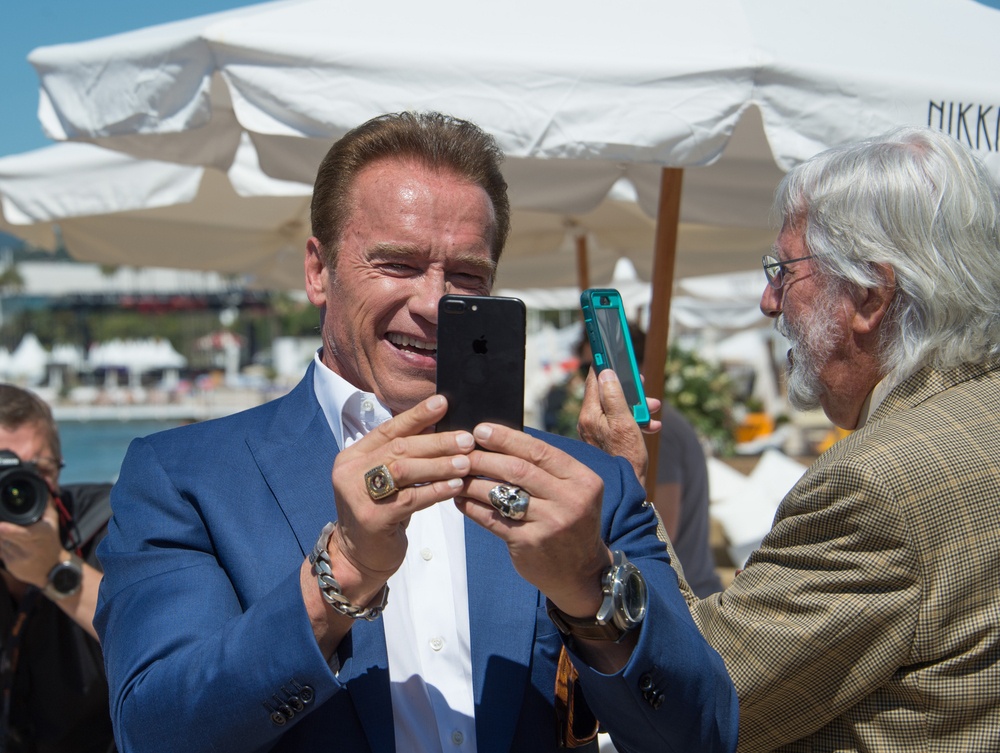 Harassment for three decades
A total of 15 women eventually accused Schwarzenegger of harassing them for three decades. In Arnold, Schwarzenegger finally offers a half-decent apology for his actions. «My reaction at first was a little … defensive,» Schwarzenegger says. «Today I can look at it and say, it doesn't matter the era. If it's the Muscle Beach days of forty years ago, or today, this was wrong. It was crap. Forget the excuses, it was wrong.» The story had no effect on the polls, however, and Schwarzenegner swept the election. «Personally, I was surprised it didn't have more of an effect on the election. I thought more people would be offended,» Hall recounts.
A son with his maid
The docuseries doesn't offer a frank assessment of Schwarzenegger's disastrous tenure as governor of California, but in addition to making him talk about harassment allegations, the filmmakers also ask him about having a son, Joseph, with his Guatemalan maid, Mildred Patricia Baena. News of Schwarzenegger's secret son in 2011, who looks a lot like him, caused his wife Maria Shriver to leave him (Joseph appears in the docuseries training alongside Schwarzenegger).