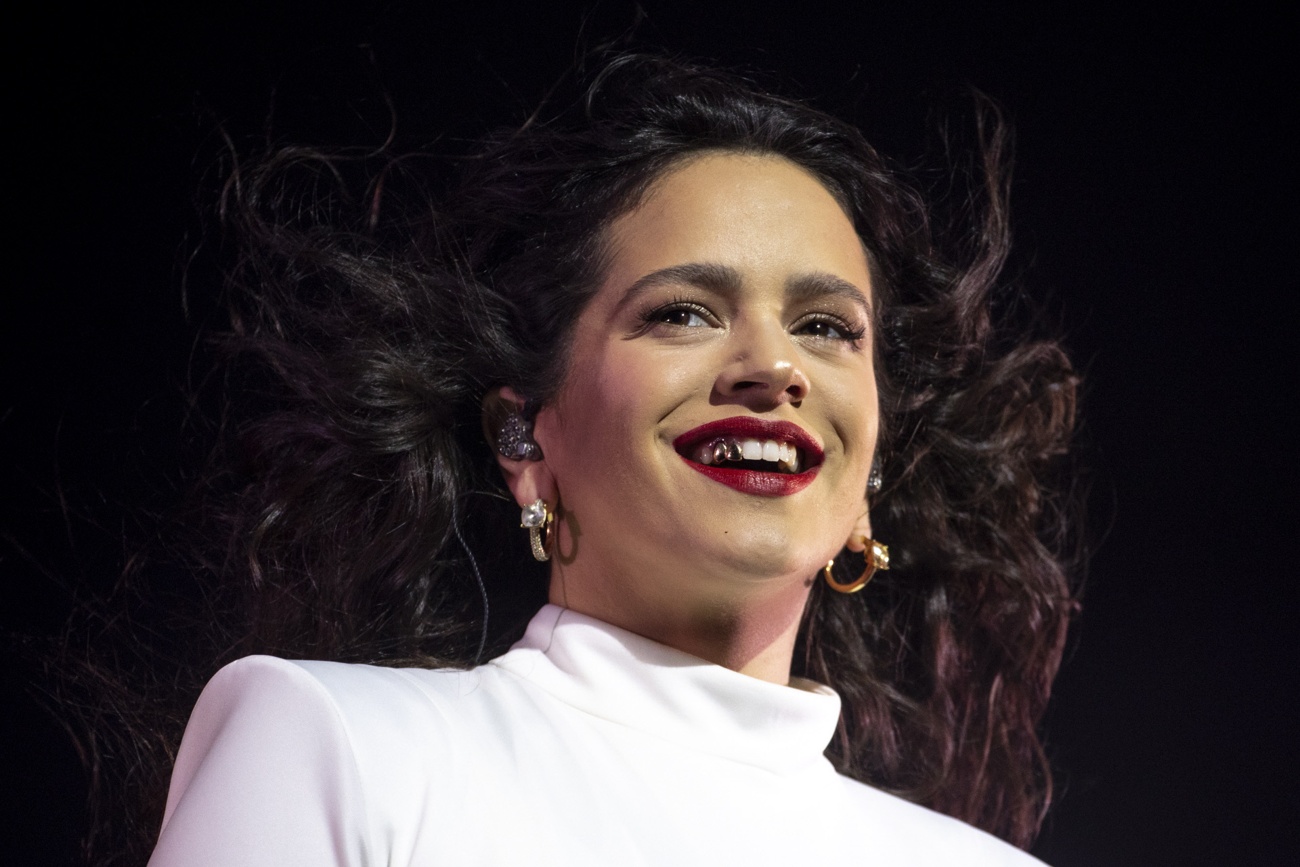 Rosalía and Raw Alejandro announce their engagement in the video clip of their first song together
Special day for Rosalía and Raw Alejandro, who after a week of waiting that has become endless for their unconditional fans, have released this Friday their first musical work together -composed by three very special songs that summarize their relationship- and, oh surprise! they have announced their marriage engagement in a way that none of us imagined.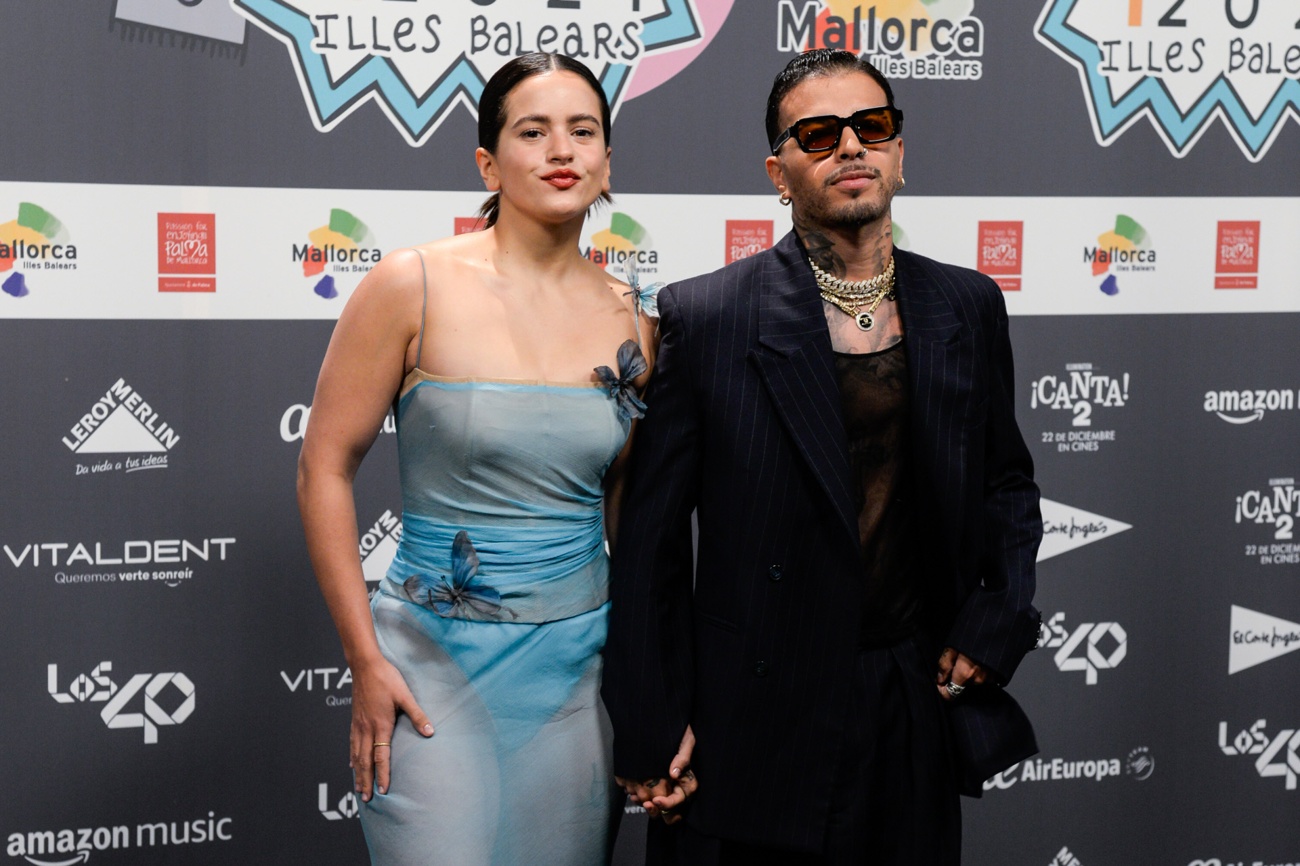 They will become husband and wife in a short time.
Far from the Instagram posts with which other celebrities announce something as important as their wedding, the singing couple have decided to reveal to the world that they will soon become husband and wife in a way as original as it is unexpected….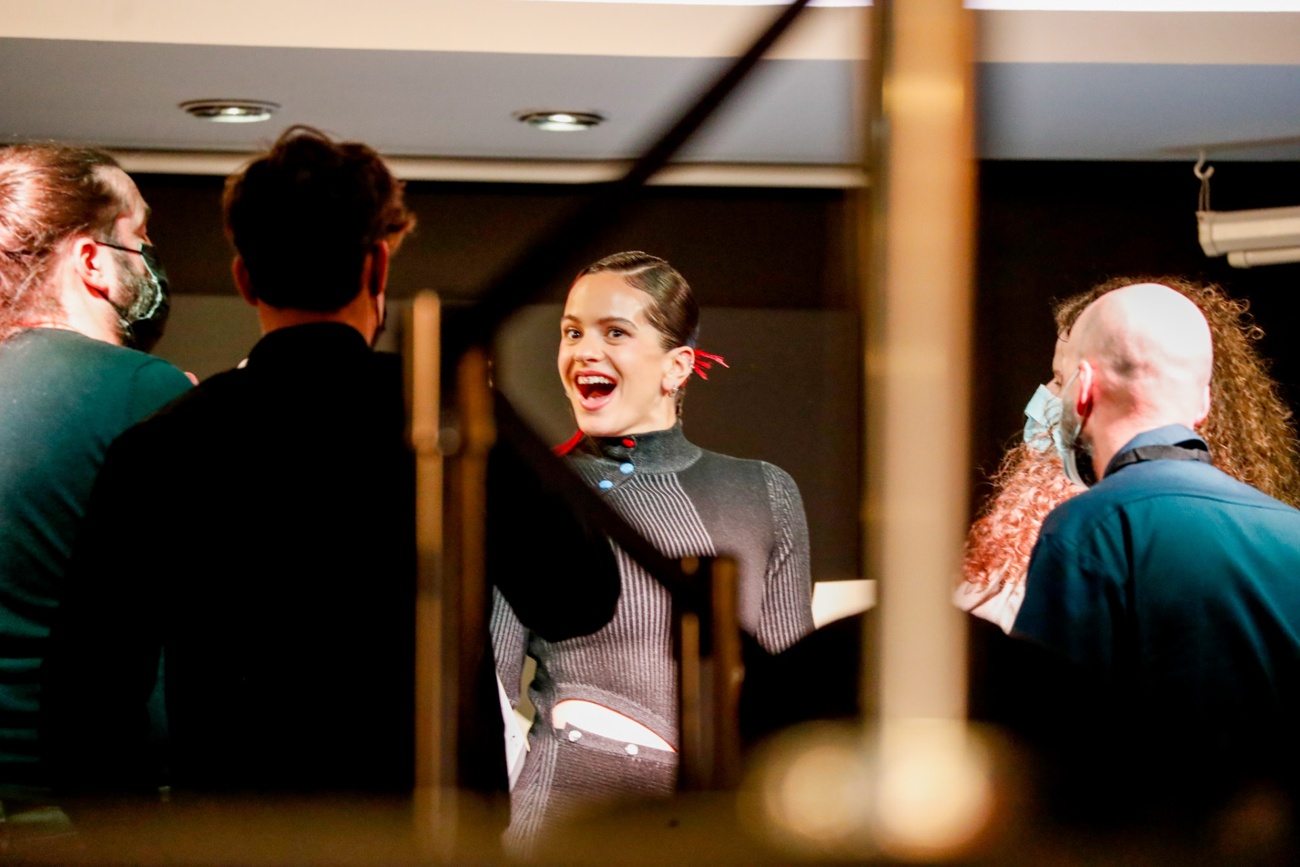 Unable to hold back tears
With Rosalía, unable to hold back her tears, showing off the impressive engagement ring given to her by the Puerto Rican at the end of the video clip for 'Beso', the best known (for the moment) of their three songs together.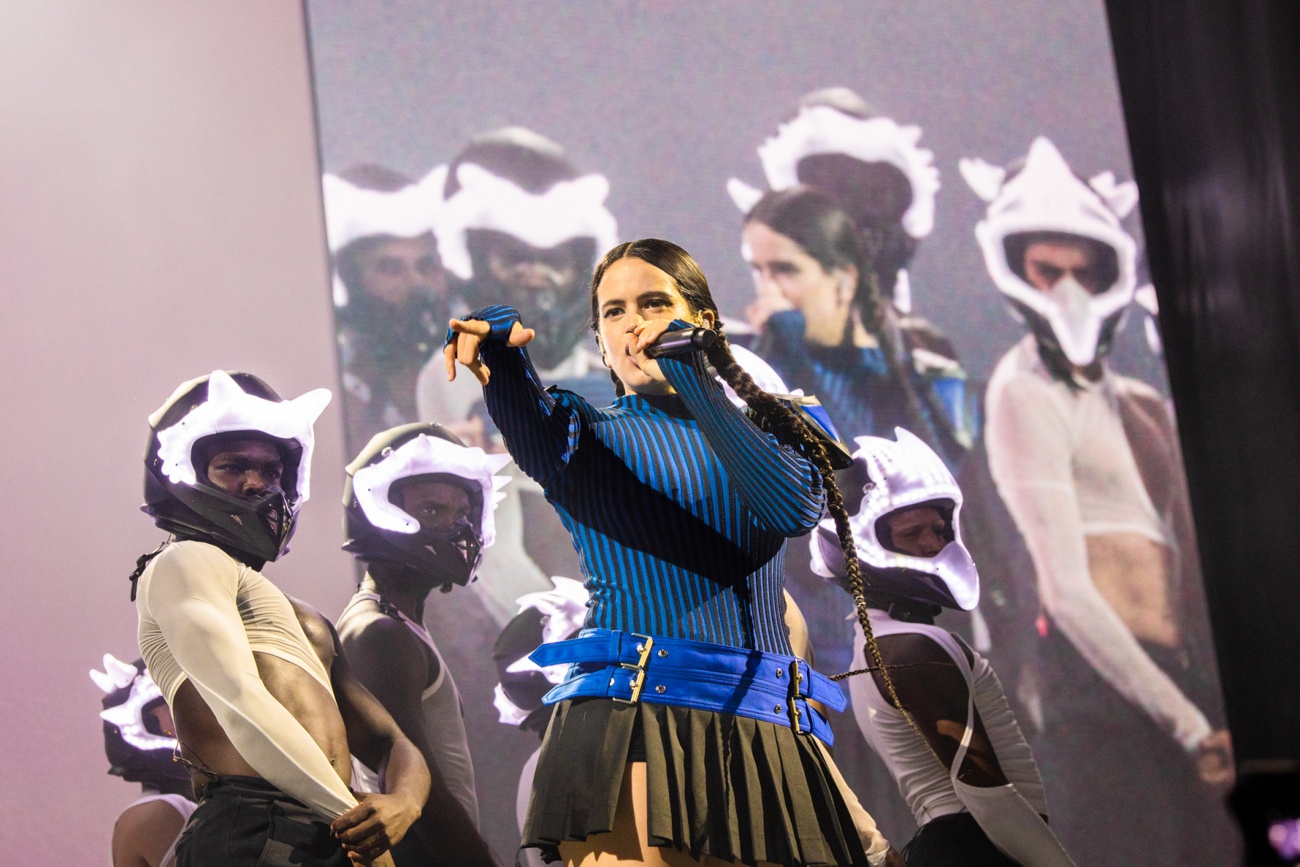 Very excited
A cry to love in which, during the 3 minutes and 21 seconds that the song lasts, the couple boasts of their happiness and how in love they are with a waste of kisses, caresses, laughter and hugs that ends with the Catalan artist, very excited, showing the jewel with which Raw Alejandro has asked her to marry him before exclaiming «Oh my God! And all the mascara is running», looking at her fiancé with a face of adoration and kissing him while she says a shy «I love you».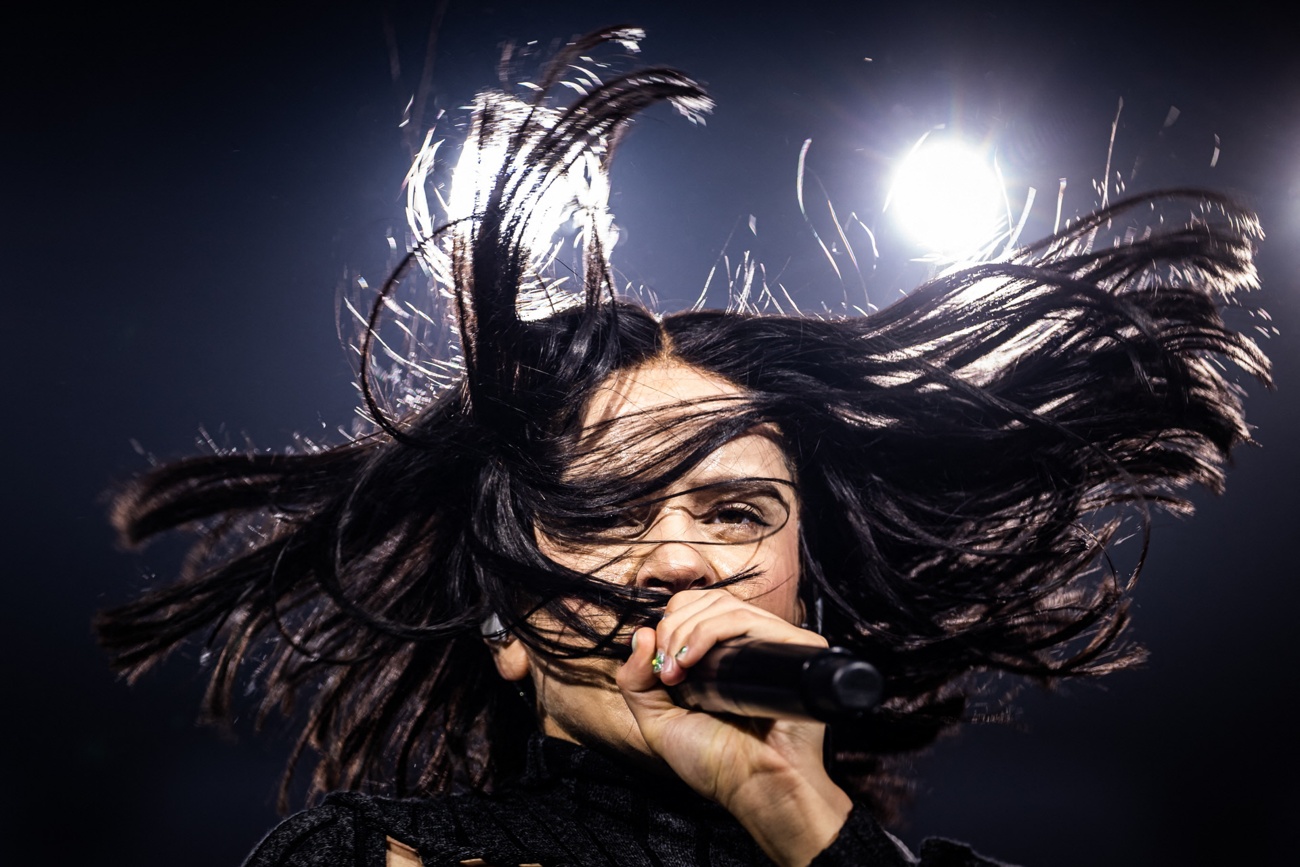 Engagement ring
A white gold engagement ring presided by a huge central diamond flanked by 6 smaller diamonds set in a triangle shape. Stunning, classic and elegant.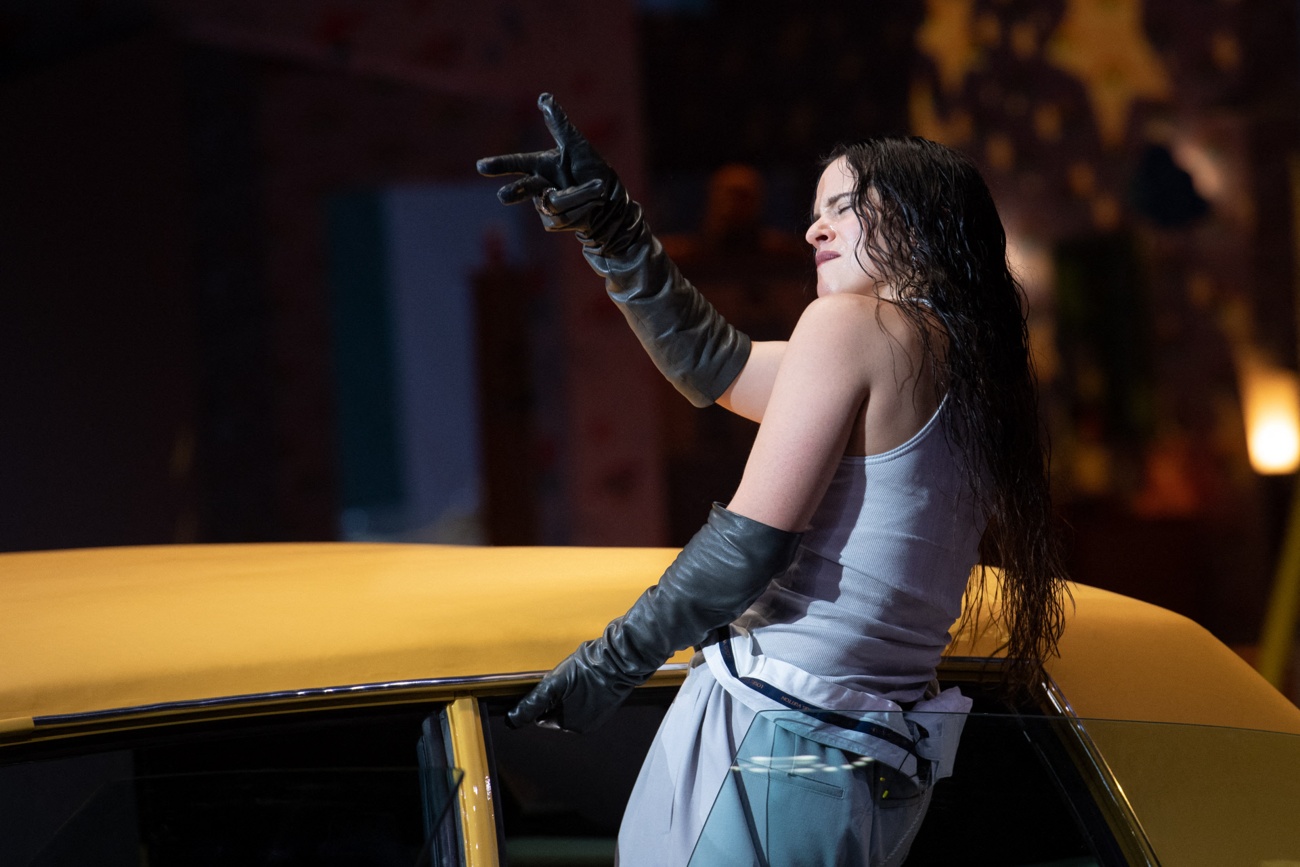 First musical project together
A wedding that we still do not know when it will take place and that the couple has announced after 3 years of intense relationship to which they now put the finishing touch not only with their engagement but also with the launch of their first musical project together.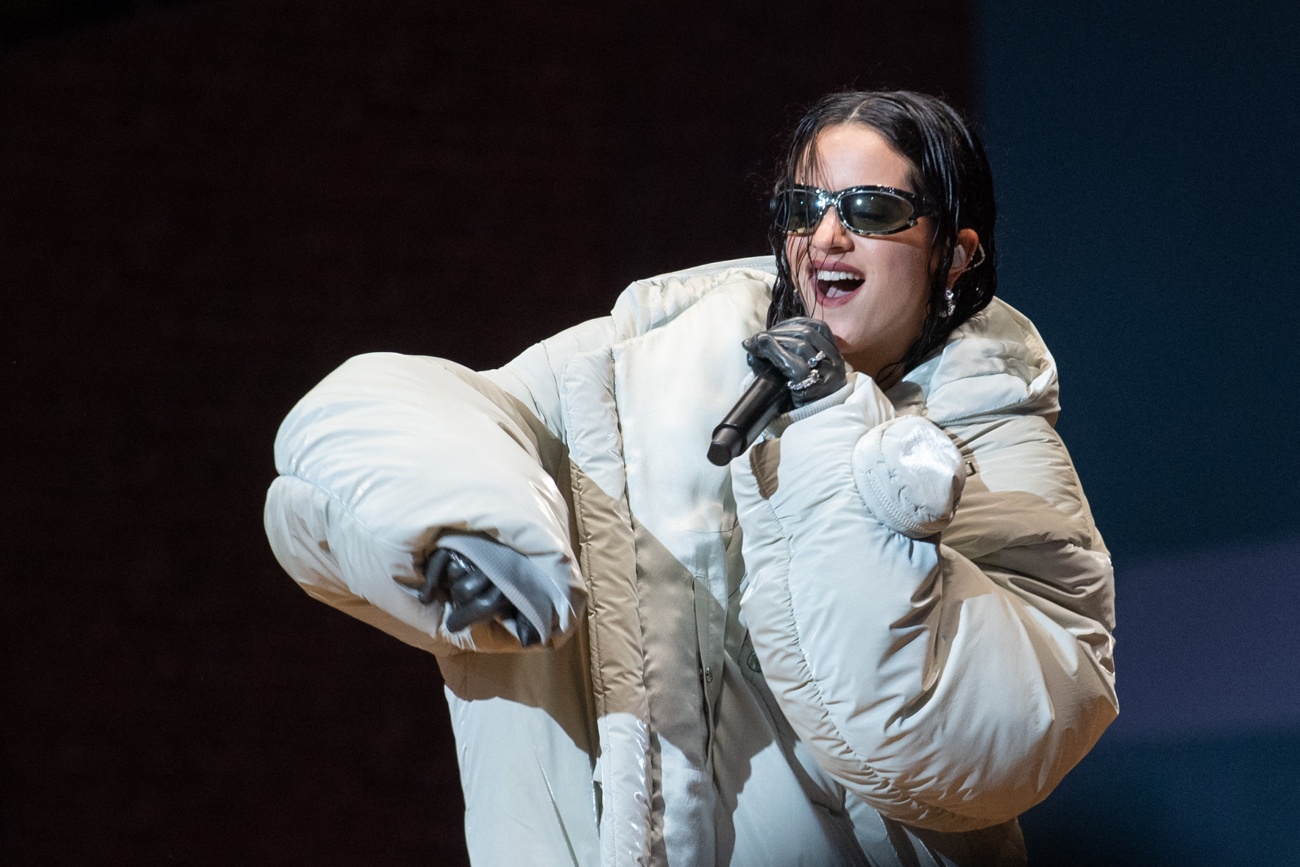 600,000 plays on YouTube in a few hours
In just a few hours it has accumulated almost 600,000 views on YouTube and is on its way to becoming a smash hit from one of the couples of the moment.