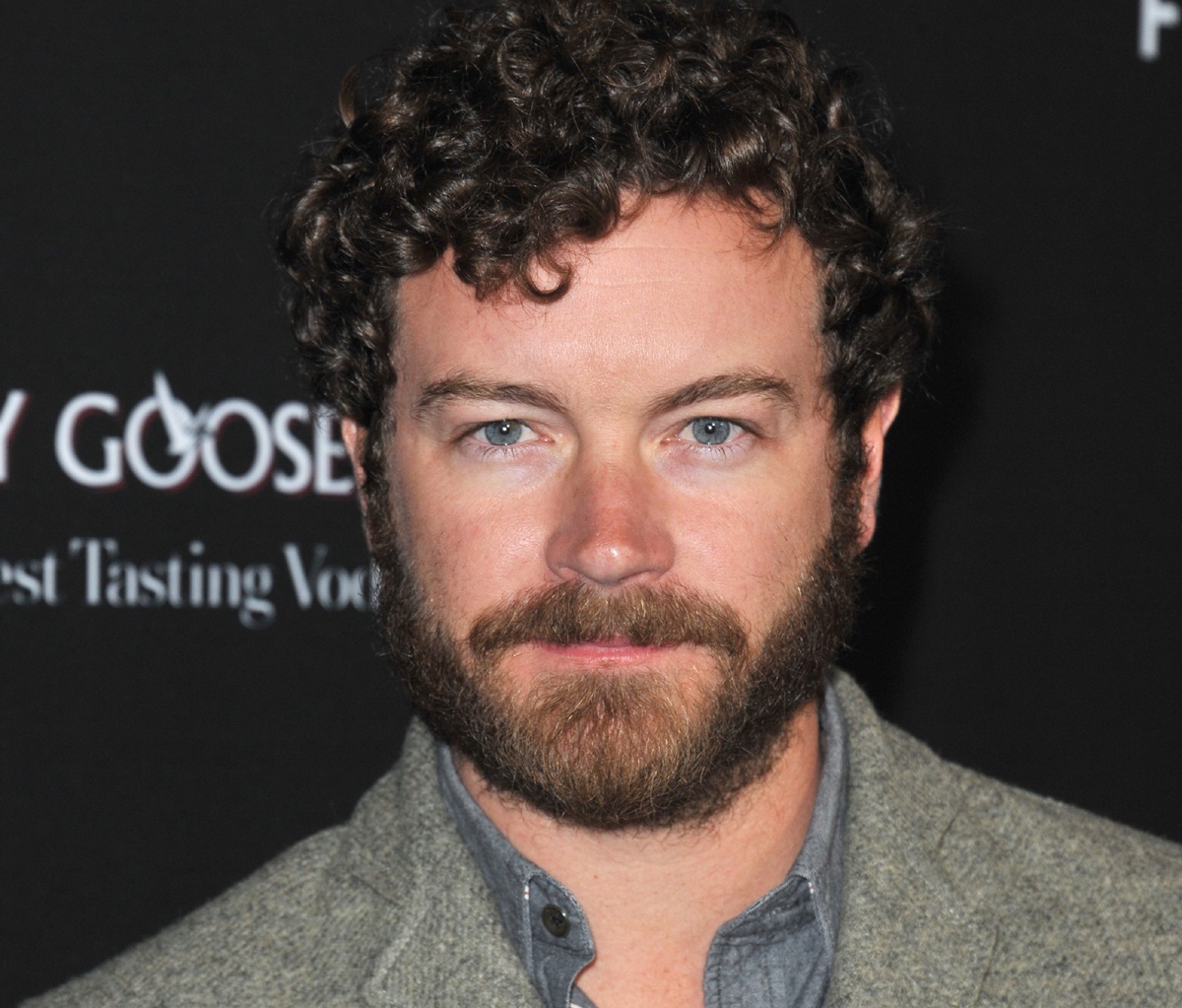 Actor Danny Masterson, guilty of raping two women
Actor Danny Masterson, known for his role on the television series «That '70s Show,» was found guilty Wednesday of raping two women in a case that drew widespread attention because of allegations that the Church of Scientology had tried to dissuade his accusers. The jury did not reach a unanimous verdict on the allegation that Masterson raped a third woman, according to the Los Angeles County District Attorney's Office.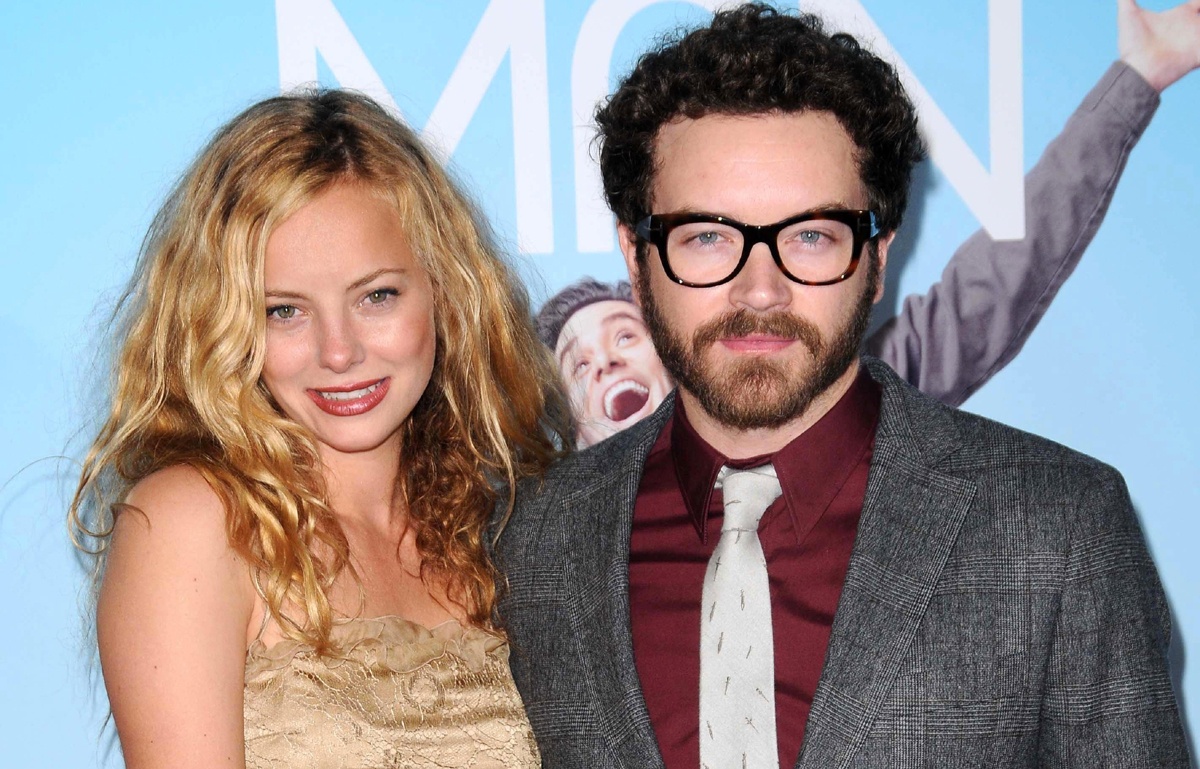 More than a month of trial
The mixed verdict came after the jury failed to agree on all three charges in November, resulting in a mistrial. The retrial lasted more than a month and jurors deliberated for more than a week before finding him guilty of two counts of rape by force or fear.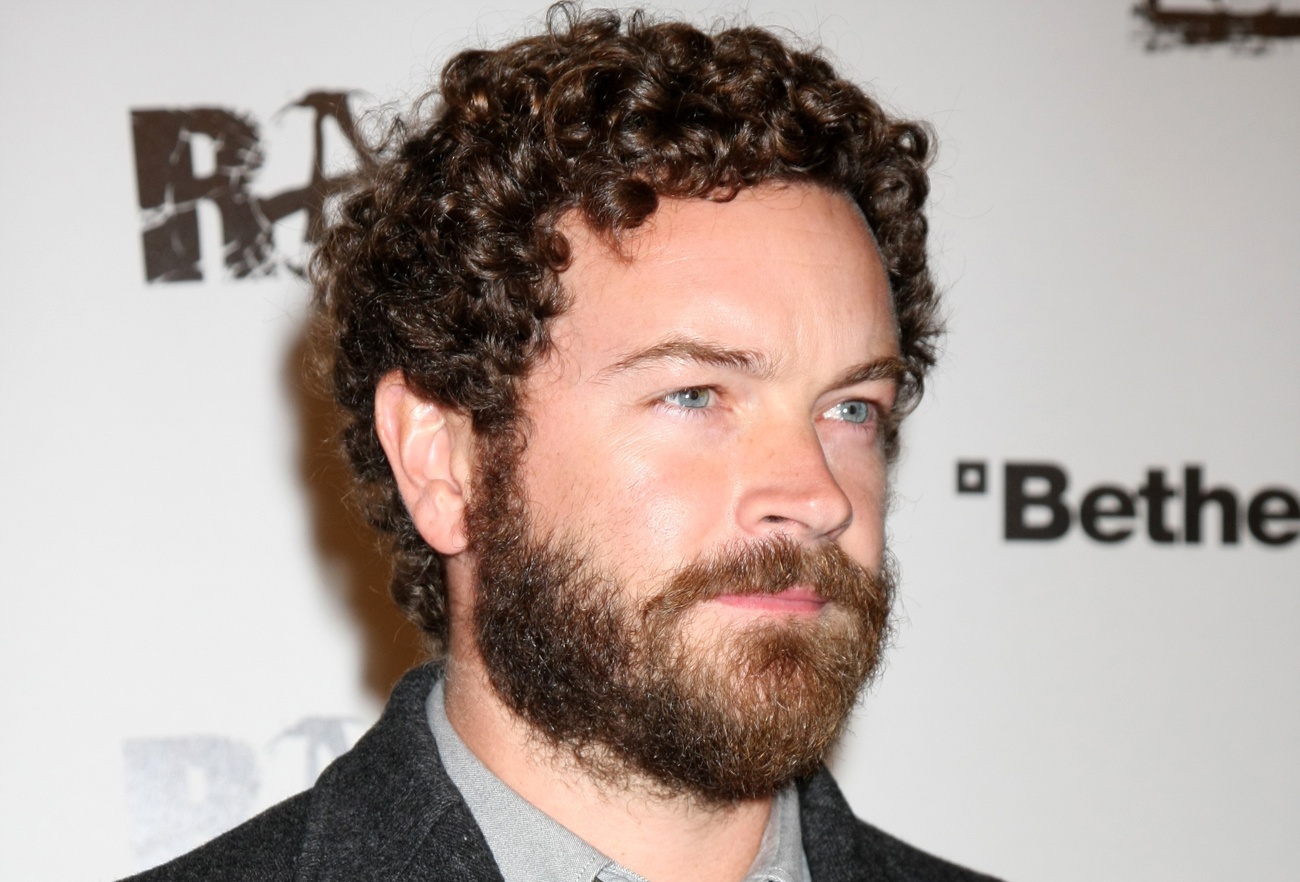 The actor has been arrested
Masterson, 47, was arrested after the verdict. At his sentencing hearing on Aug. 4, he could face up to 30 years in state prison, according to the county prosecutor's office. Prosecutors claimed Masterson, who played Steven Hyde on «That '70s Show» from 1998 to 2006, raped three women at his Hollywood Hills home between 2001 and 2003. He was indicted in 2020 and pleaded not guilty. A spokeswoman for Masterson's legal team said lawyers had no immediate comment following Wednesday's verdict.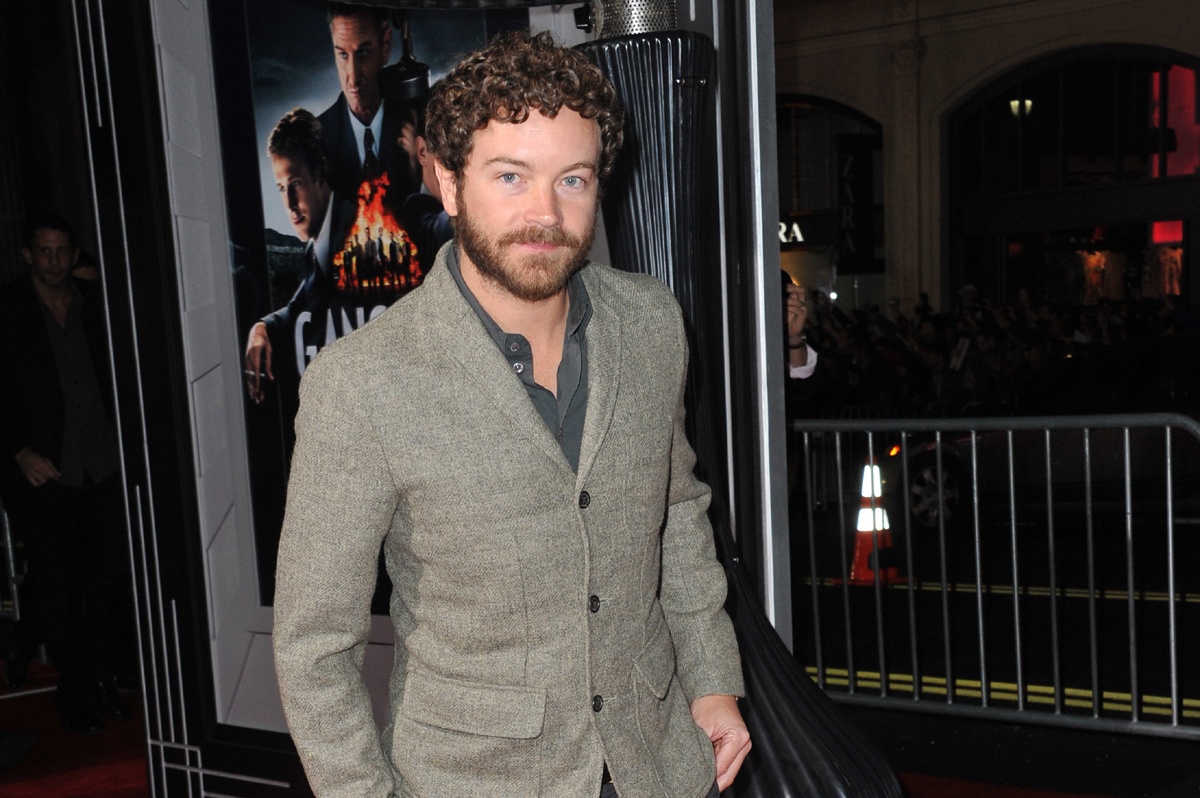 Church of Scientology
The case was closely watched in part because of allegations by two of the women that the Church of Scientology, to which they and Masterson belonged, had discouraged them from reporting the rapes to authorities, according to court documents. The church has strongly denied pressuring the victims.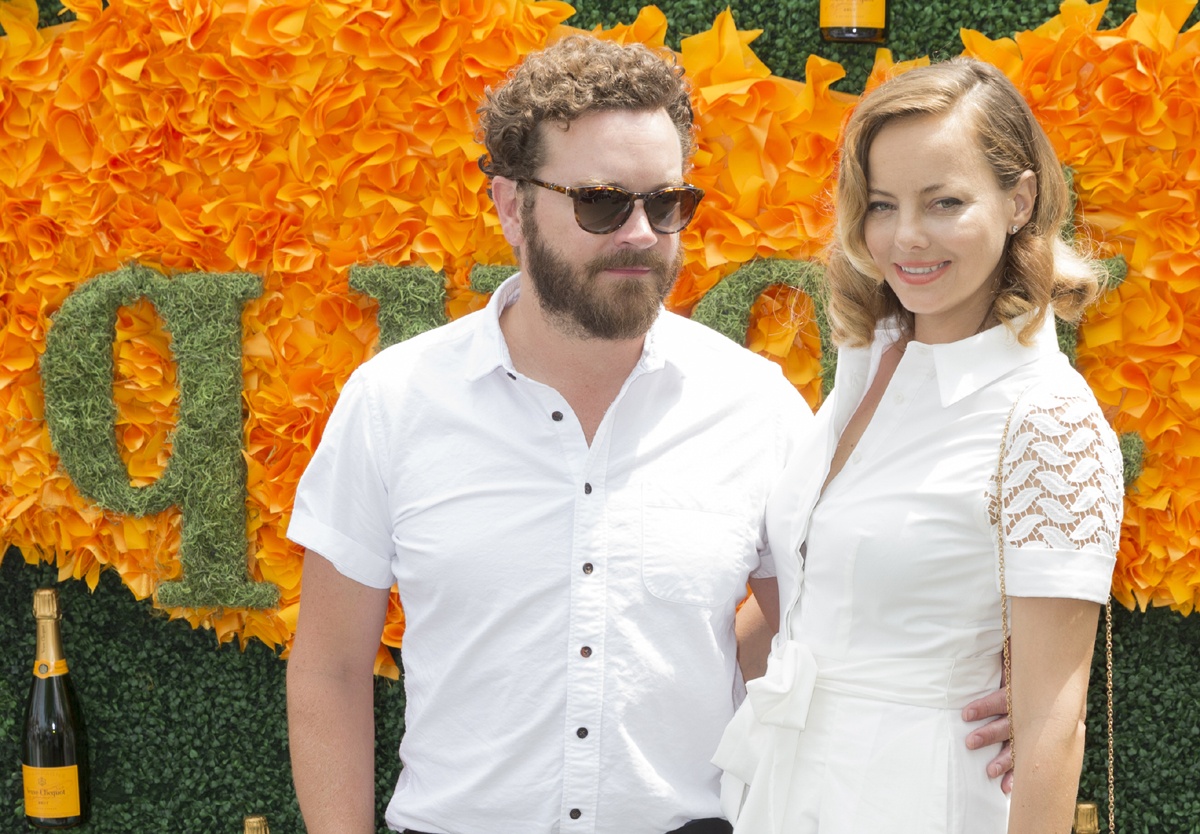 He had drugged his three accusers
Although both trials focused on the same allegations, Los Angeles Superior Court Judge Charlaine F. Olmedo allowed prosecutors to tell the jury directly in the second trial that Masterson had drugged his three female accusers, The Associated Press reported.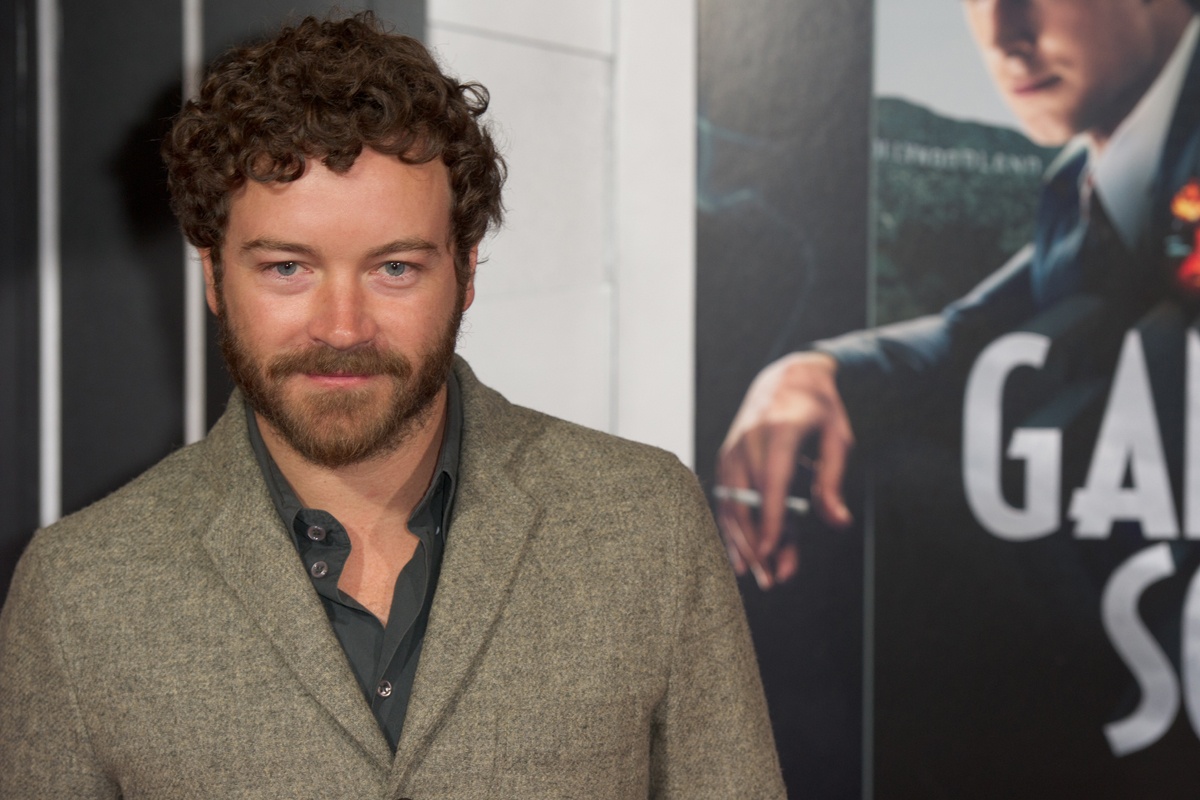 They felt disoriented and confused
At the first trial, prosecutors suggested the possibility that the victims had been drugged, presenting testimony that they felt disoriented and confused after Masterson gave them alcoholic beverages. Masterson's attorney, Philip Cohen, argued that the women's stories were inconsistent and that there was no physical evidence of drugging or «evidence of force or violence,» The A.P. reported.