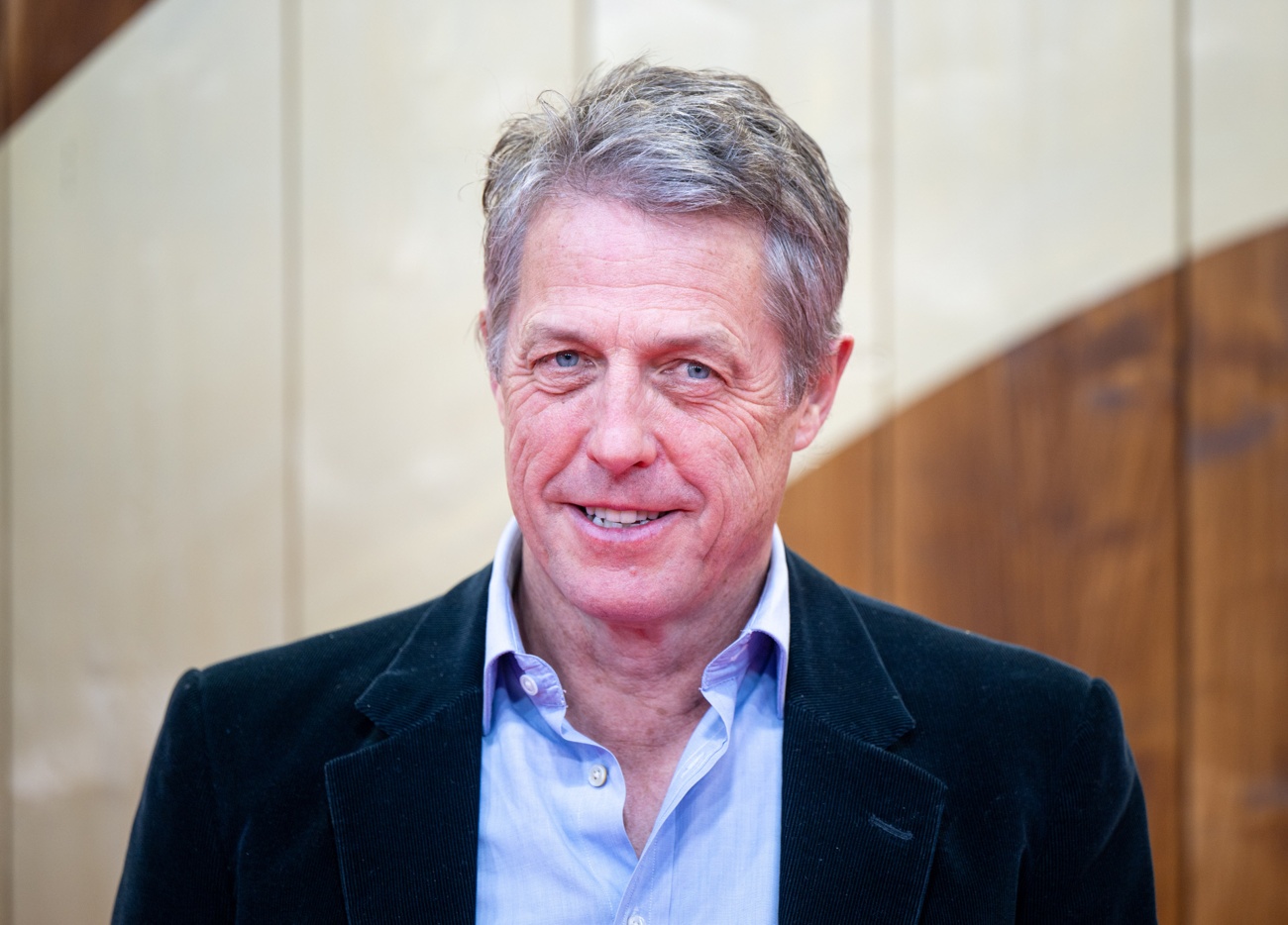 Premier de la nueva película de »Dungeons and Dragons»
Hugh Grant se dejó ver de lo más sonriente en Berlín, el pasado lunes para el estreno de su nueva película, ''Dungeons and Dragons: Honor Among Thieves''.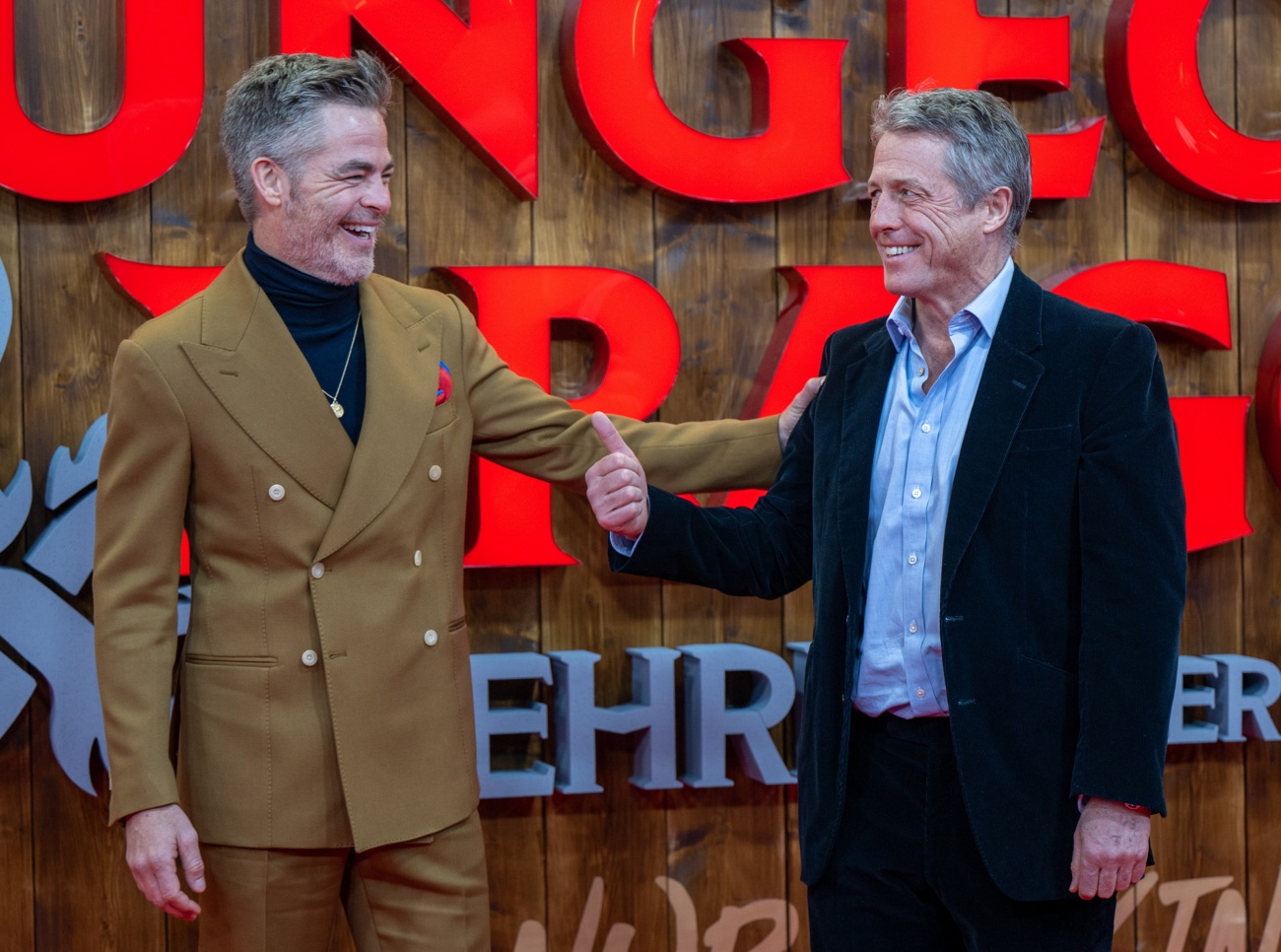 Los actores dejaron ver su buena relación en la alfombra roja
El actor de 62 años se unió a sus coprotagonistas Chris Pine y Regé-Jean Page en la alfombra roja.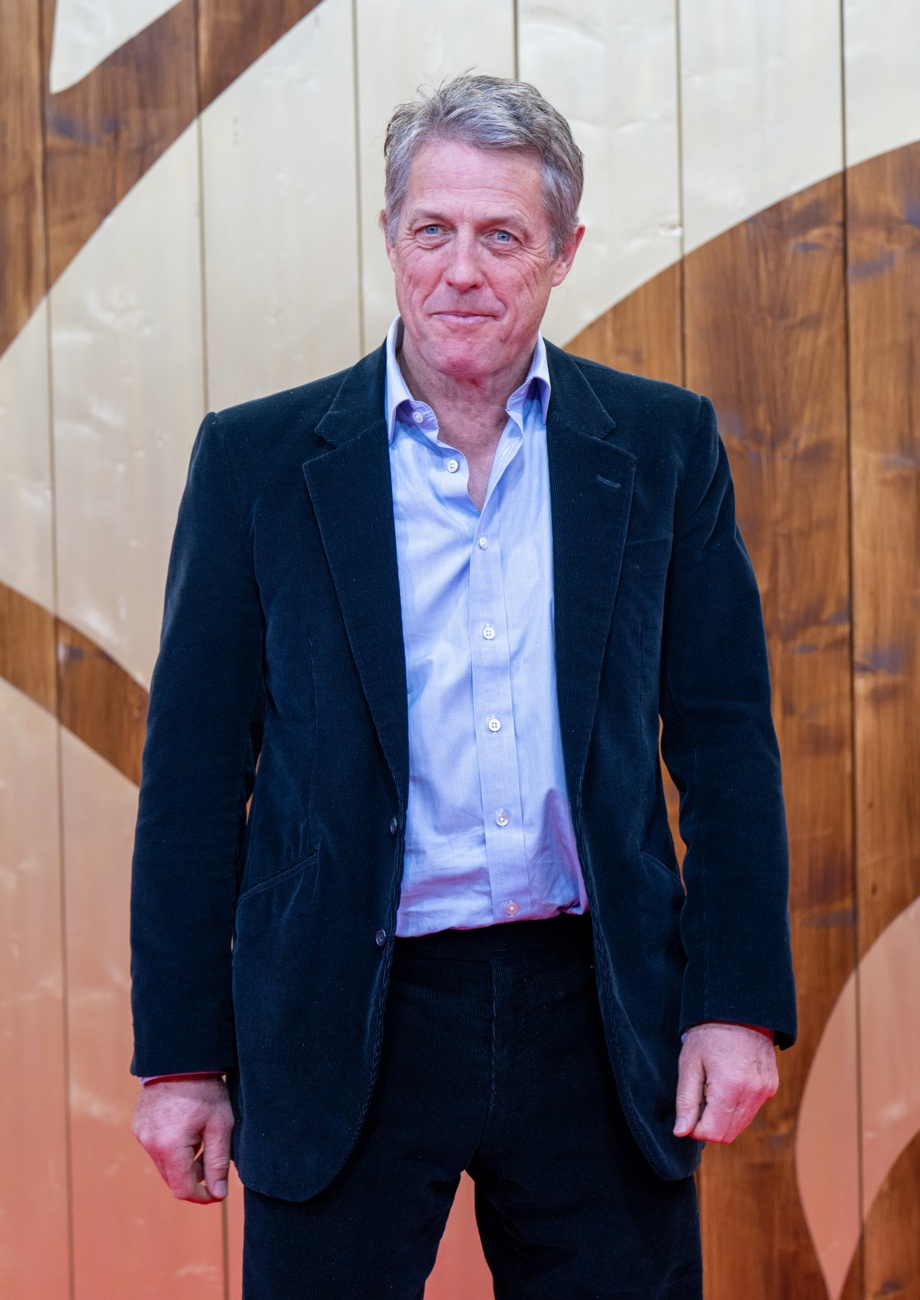 Hugh Grant asisitió muy elegante ajeno a polémicas que le han rodeado recientemente
La estrella de ''Love Actually'' lució su típica figura elegante con una chaqueta de pana sobre una camisa.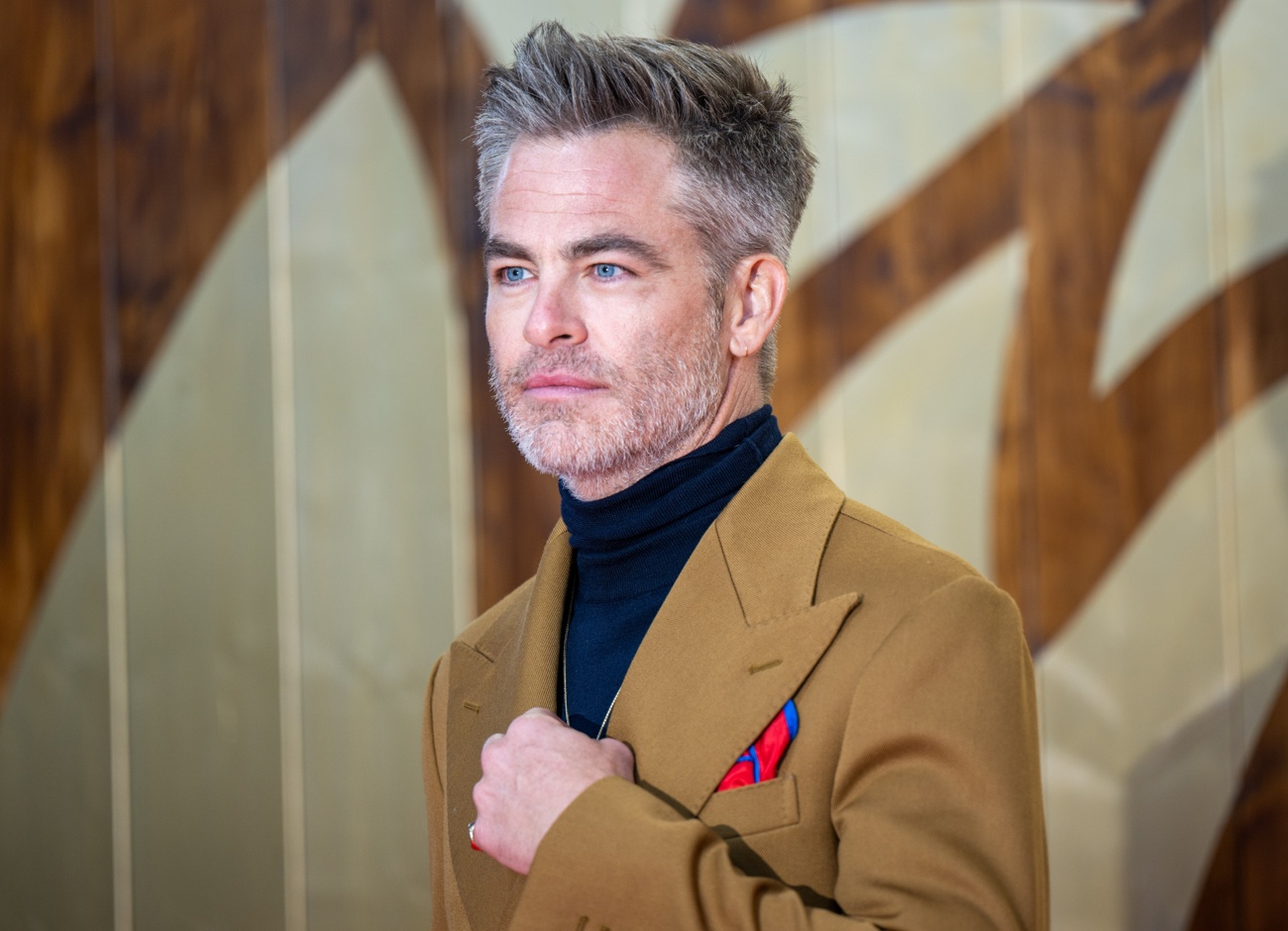 Pine estaba espectacular con su traje en color caramelo
Por su parte, Chris Pine se enfundó un elegante traje color caramelo y Regé lució un total look black.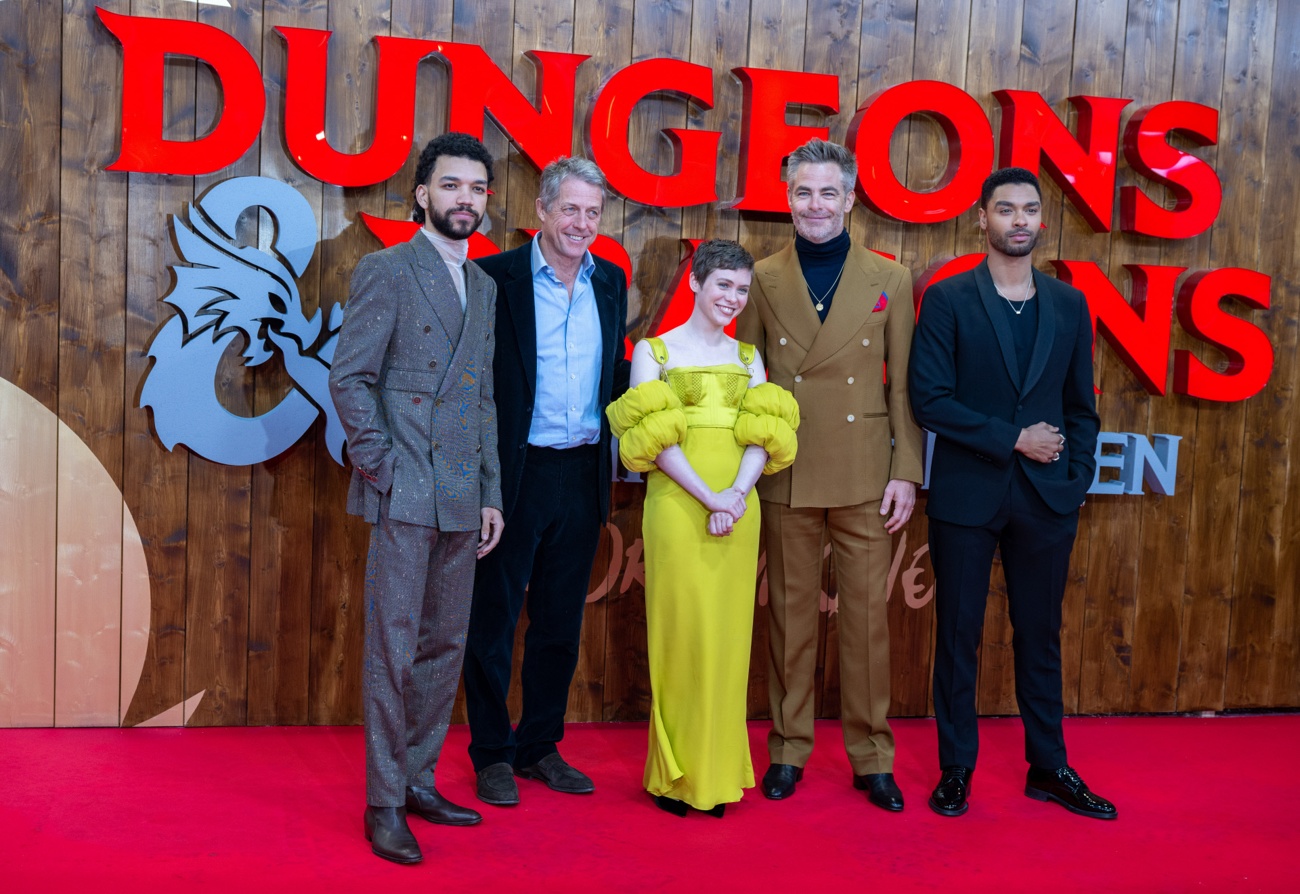 Es la segunda vez que el conocido juego se adapta a la gran pantalla
''Dungeons and Dragons'' fue adaptada por primera vez a la gran pantalla hace más de 20 años por Courtney Solomon, en una versión protagonizada por Marlon Wayans y Jeremy Irons.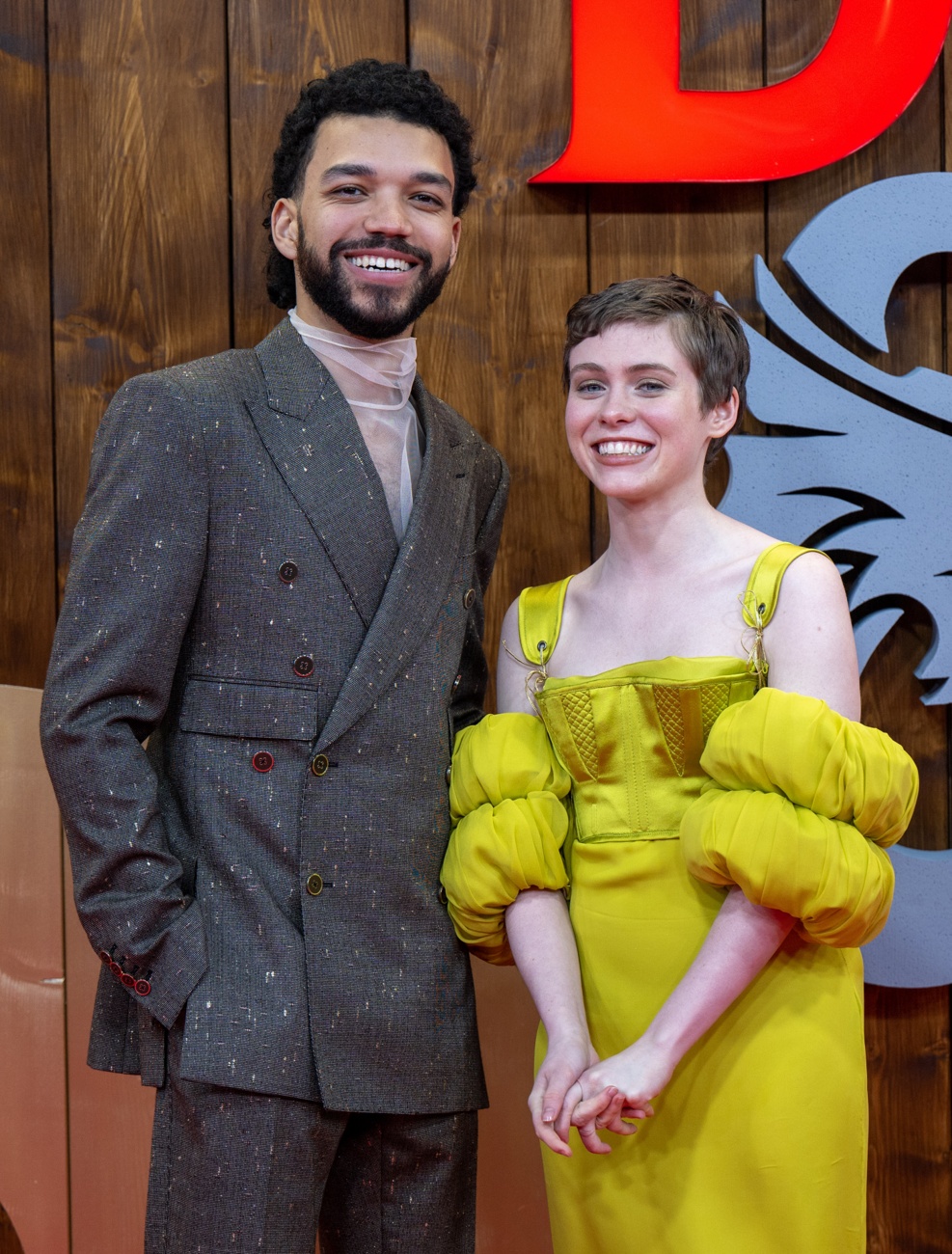 Sus críticas negativas la hicieron ser un fracaso en taquilla
Pero las críticas fueron negativas y resultó ser un gran fracaso de público, ya que la película sólo recuperó algo más de la mitad de su presupuesto inicial de 45 millones de dólares.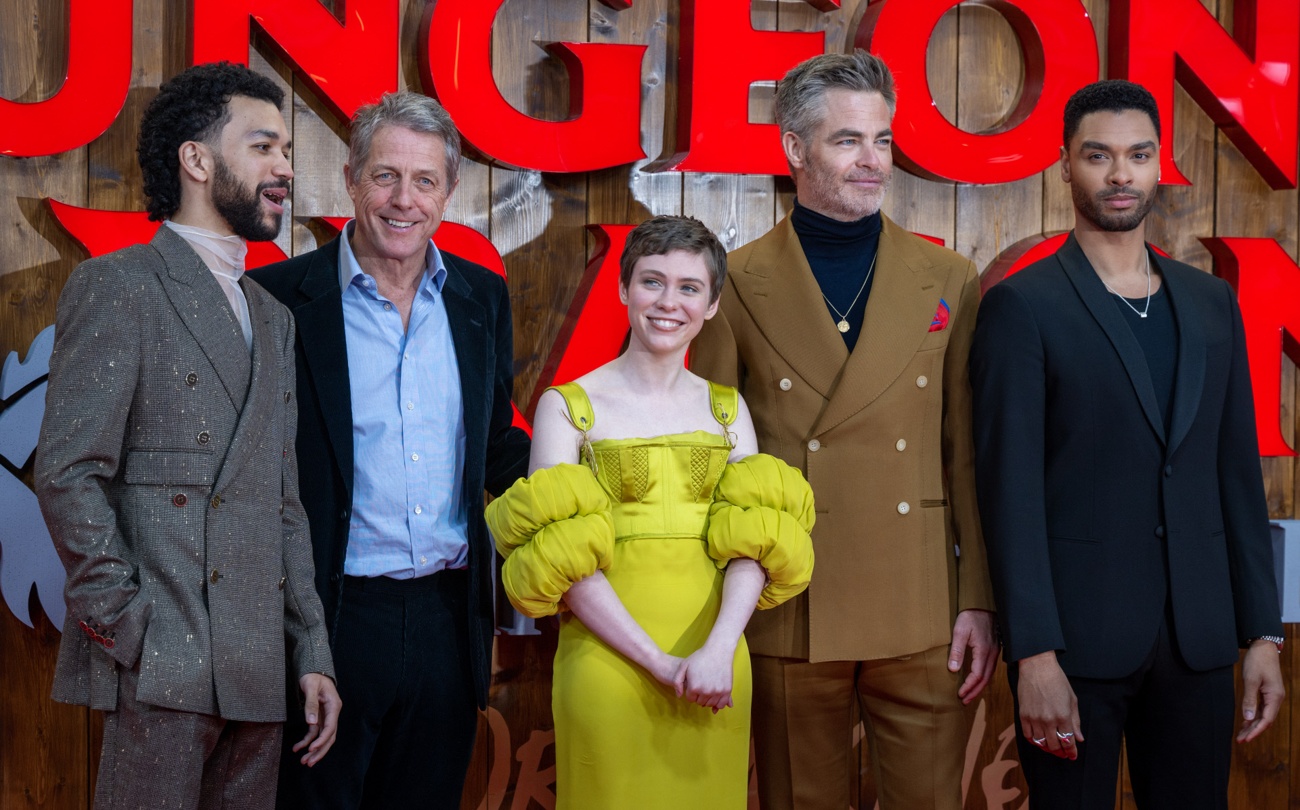 Esta nueva versión espera tener mejores resultados
La versión de 2023, que espera obtener mejores resultados, está dirigida por Johnathan Goldstein y John Francis Daley.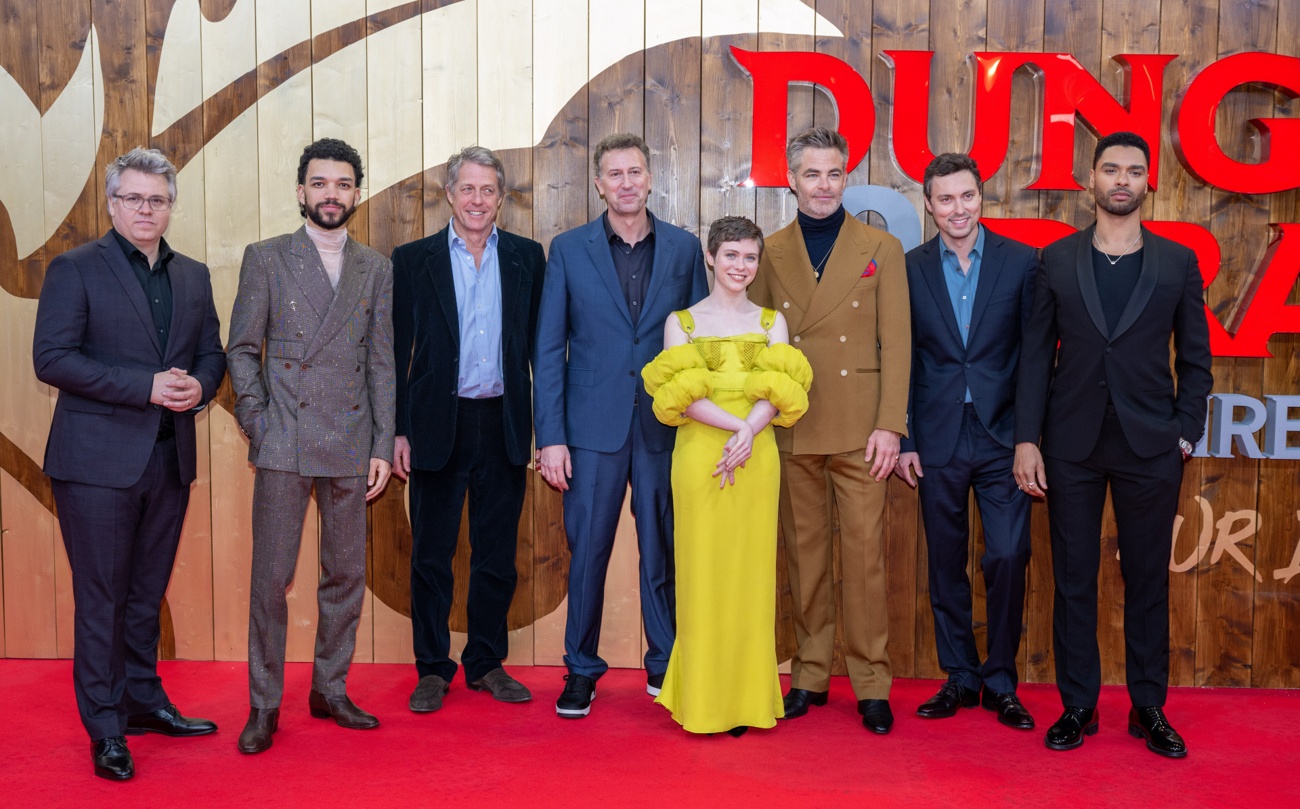 Una búsqueda épica para recuperar una reliquia perdida
En esta nueva adaptación, un ladrón encantador y un grupo de aventureros improbables se embarcan en una búsqueda épica para recuperar una reliquia perdida, pero las cosas se tuercen peligrosamente cuando se meten con la gente equivocada.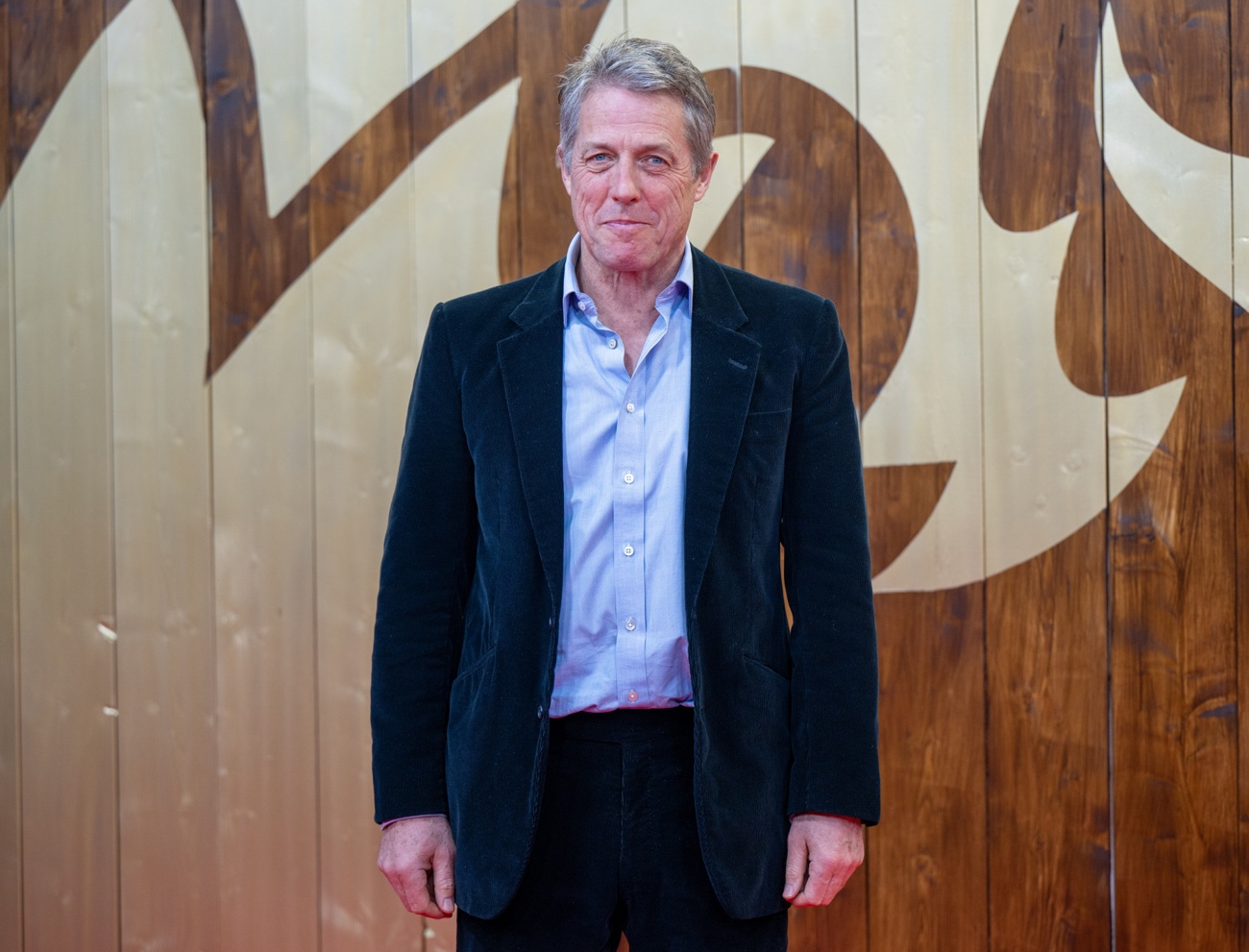 Hugh Grant se mostró ajeno a la polémica que le ha rodeado recientemente
La aparición de Hugh Grant en la alfombra roja tiene lugar apenas una semana después de su desastrosa entrevista en a alfombra roja de los Premios Oscar junto a Ashley Graham.
Un momento bochornoso
El actor se hizo viral por el bochornoso momento que protagonizó, y tras el que fue duramente criticado. Hugh Grant hizo gala de la peor de las actitudes siendo algo maleducado en sus respuestas a la modelo.