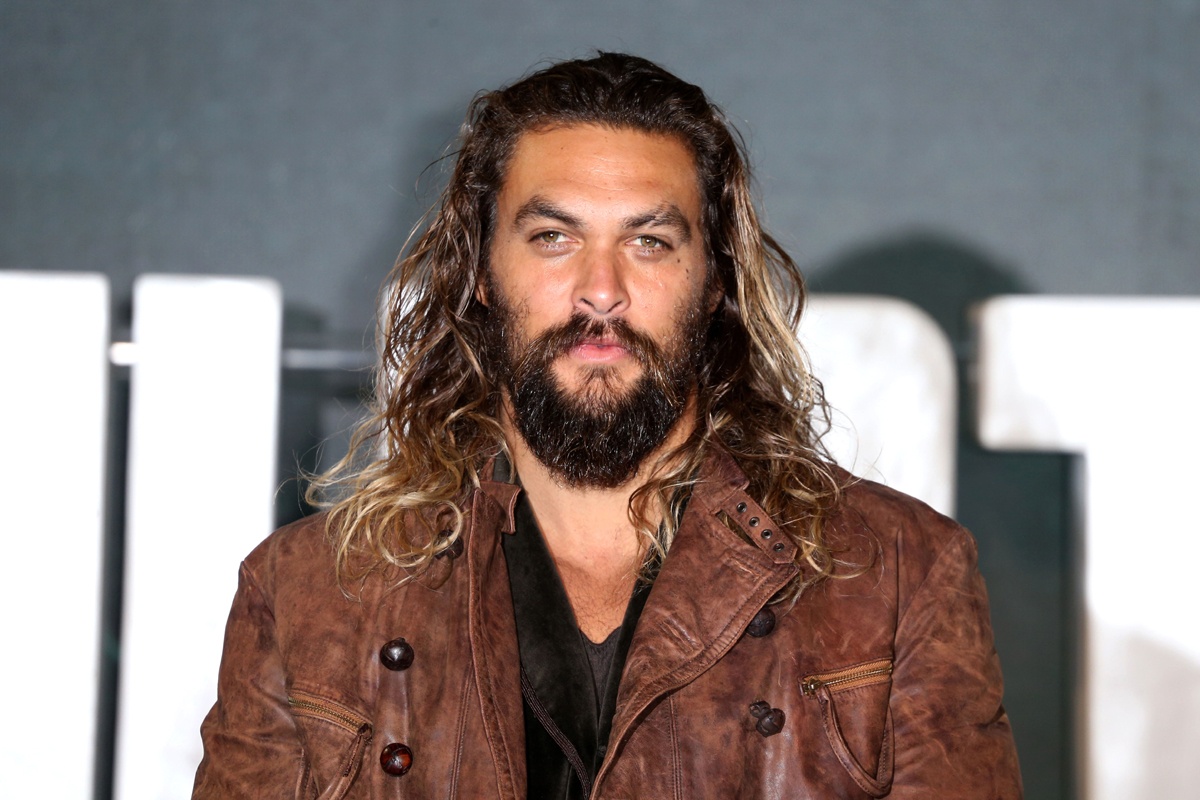 Vin Diesel jealous of Jason Momoa for «stealing» his thunder on Fast X
Vin Diesel, the actor who plays Dom Toretto in the «Fast and Furious» action saga, is not at all happy with Jason Momoa, the Aquaman star, who has joined the cast of the tenth installment, «Fast X». According to sources close to the production, Diesel is furious with Momoa for «stealing his thunder» in the film and blames him for the poor reviews the film has received.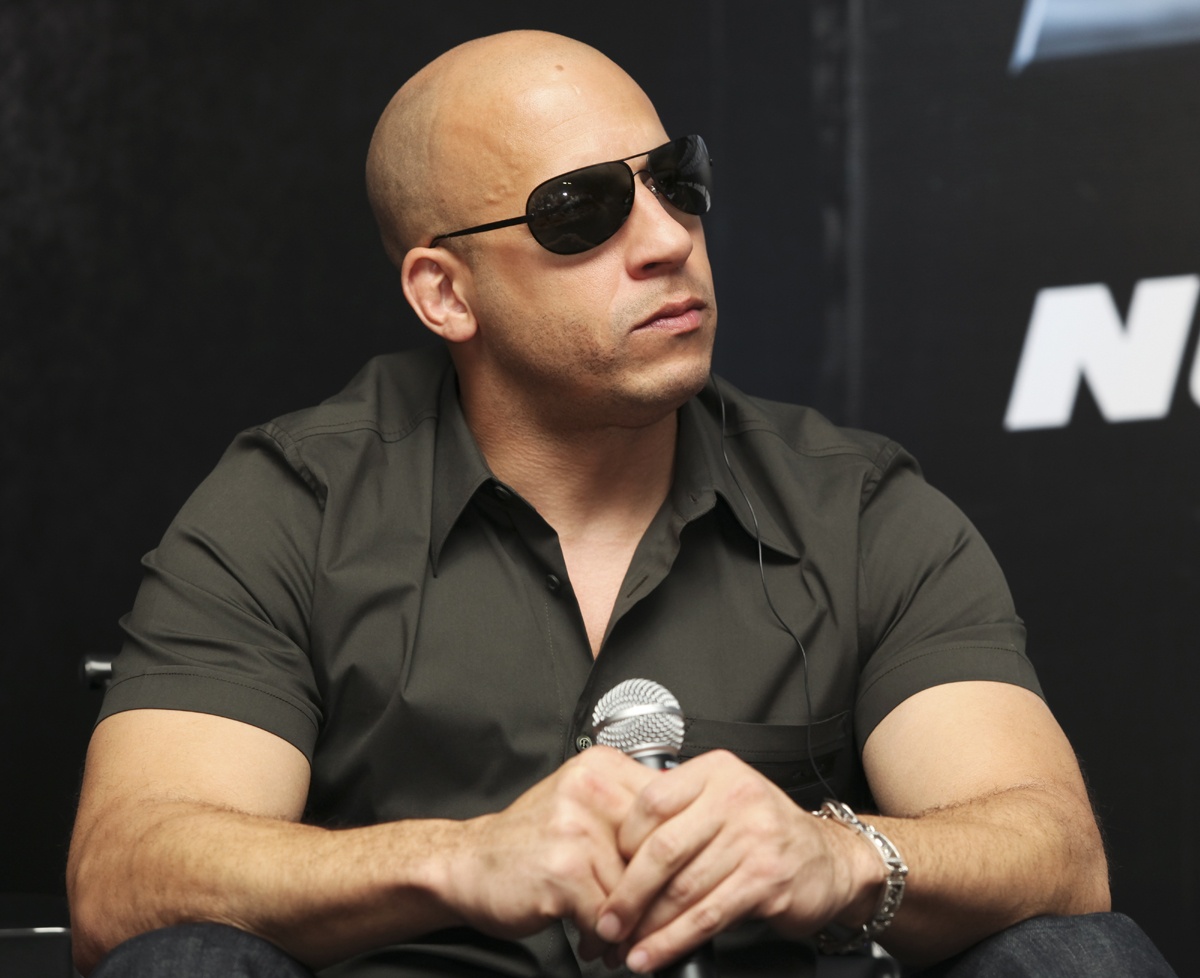 Fast X
«Fast X,» directed by Louis Leterrier and written by Justin Lin and Dan Mazeau, is the sequel to «F9» and the penultimate film in the franchise. In it, Dom Toretto and his family face a new enemy from their past who wants revenge on them. He is Dante Reyes, the son of drug trafficker Hernan Reyes, from whom Dom and his team stole all their money in Rio de Janeiro twelve years ago.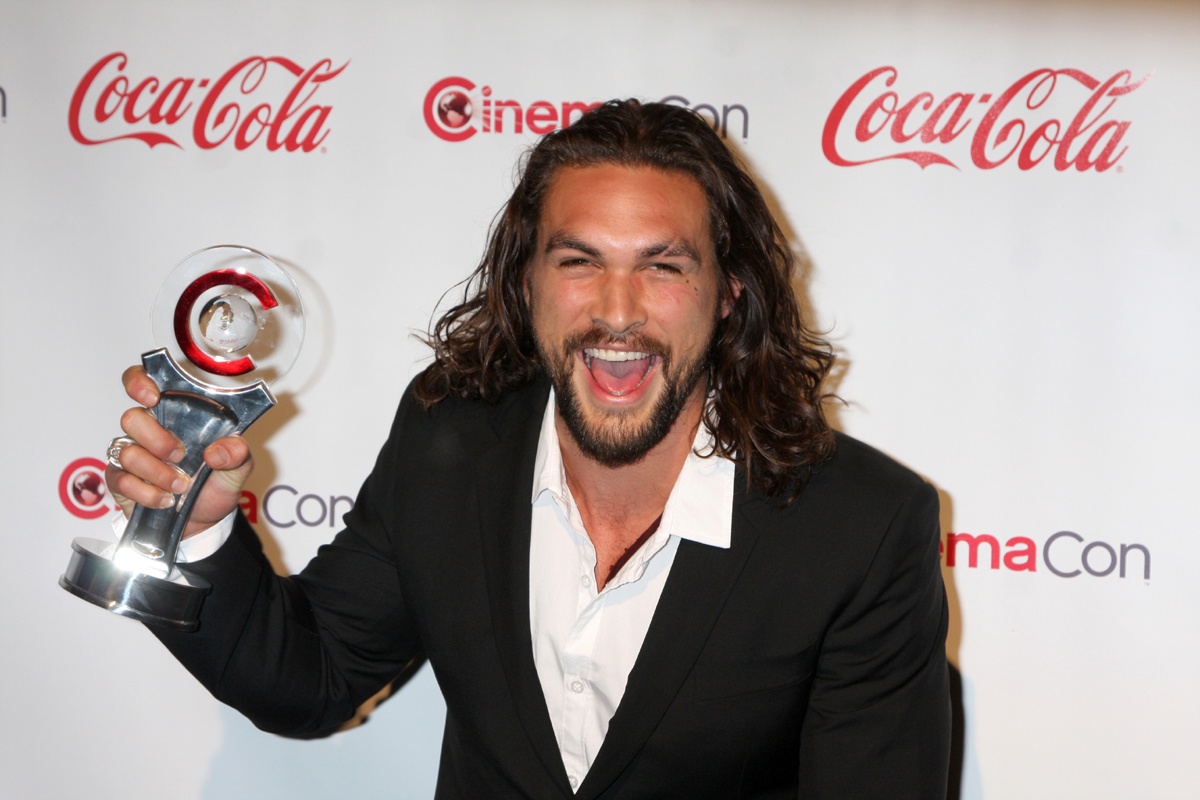 Jason Momoa as Dante Reyes
Jason Momoa plays Dante Reyes, a ruthless and bloodthirsty villain who will do anything to take down Dom and his kind. His performance has been praised by critics, who have considered him «the best» of the movie. However, Vin Diesel doesn't share that opinion and is offended by Momoa's success. According to Radar Online, Diesel is so angry that he has even gone so far as to say that Momoa is responsible for the lousy reviews that «Fast X» has received, refusing to acknowledge his own mistakes.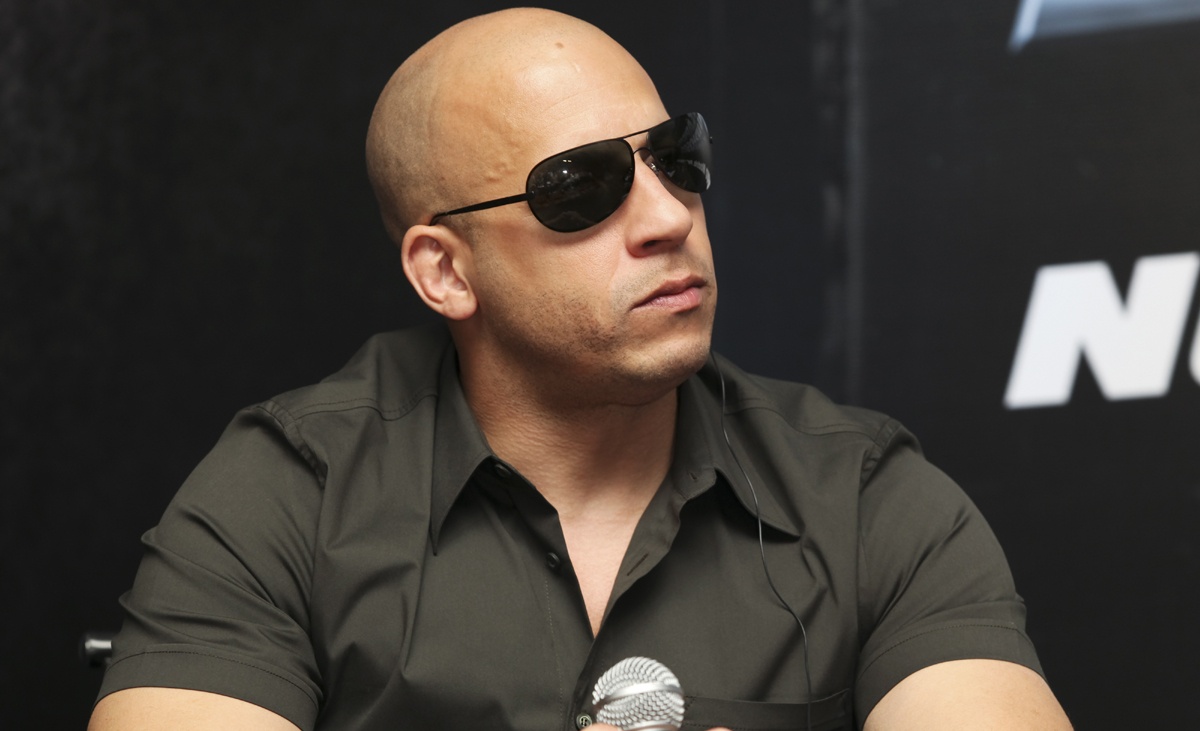 Diesel has always wanted to be the center of everything
The real reason for Diesel's anger could be the fact that Momoa has stolen the spotlight from him in the saga he created. Diesel has been the producer and star of «Fast and Furious» since its inception in 2001 and has always wanted to be the center of everything. However, Momoa has managed to outshine him with his charisma and screen presence. In addition, Momoa has been paid no less than $5 million for his role in «Fast X», a very high figure for a newcomer in the franchise.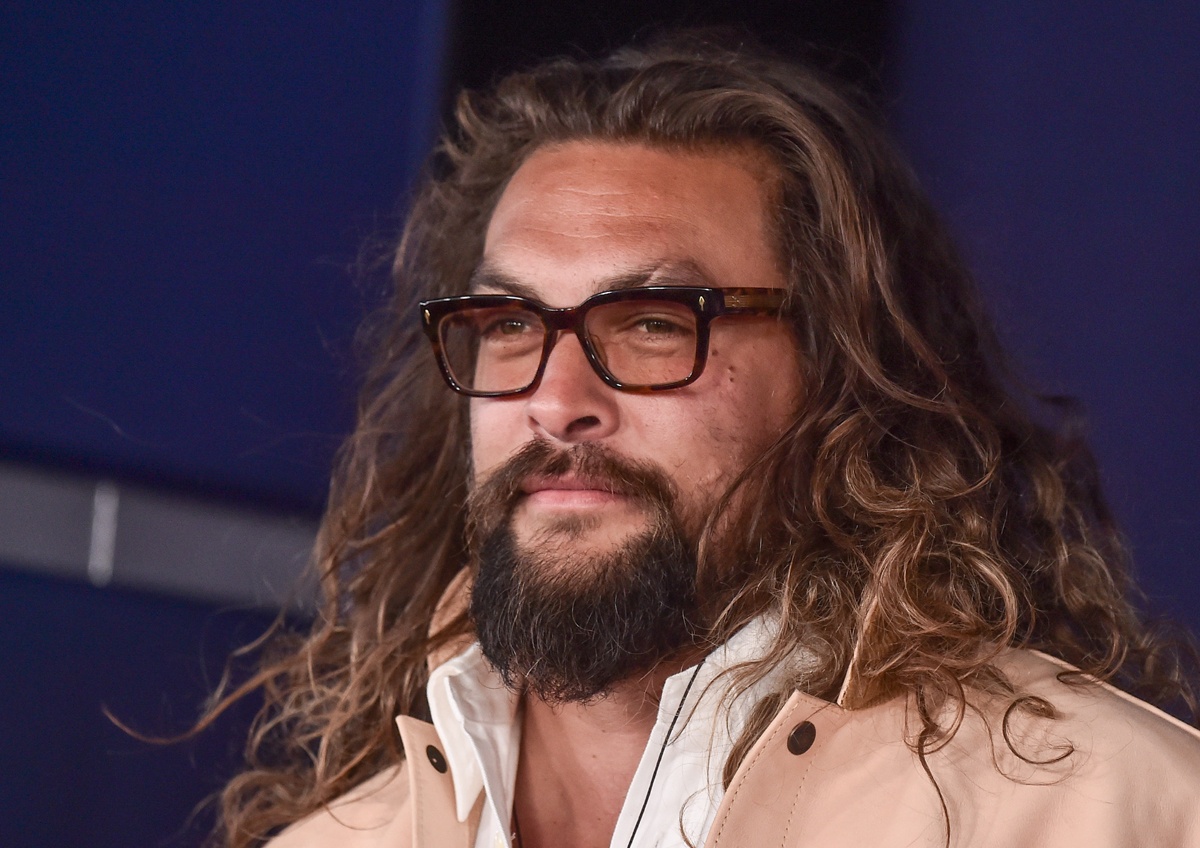 Momoa has not responded
Momoa has not spoken out about Diesel's alleged comments, but rumor has it that he has already heard about them. How will the Aquaman actor react to his co-star's criticism? Will there be a confrontation between the two actors in the upcoming film, «Fast XI,» due out in 2025? We will have to wait and see how this conflict between two action movie stars will be resolved.