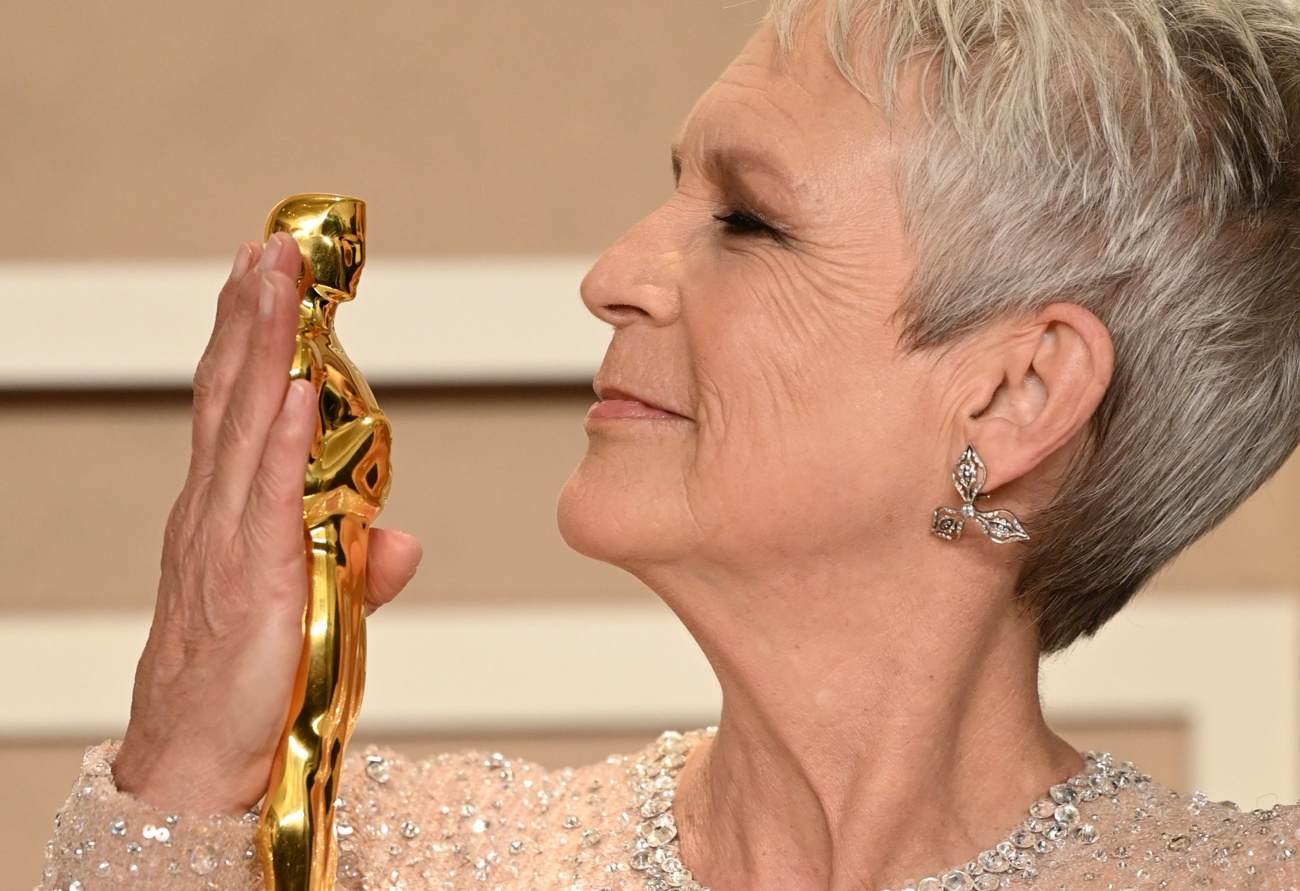 Jamie Lee Curtis with her Oscar
Jamie Lee Curtis, 66 years old, has once again given us a styling choice and has once again demonstrated that less is more.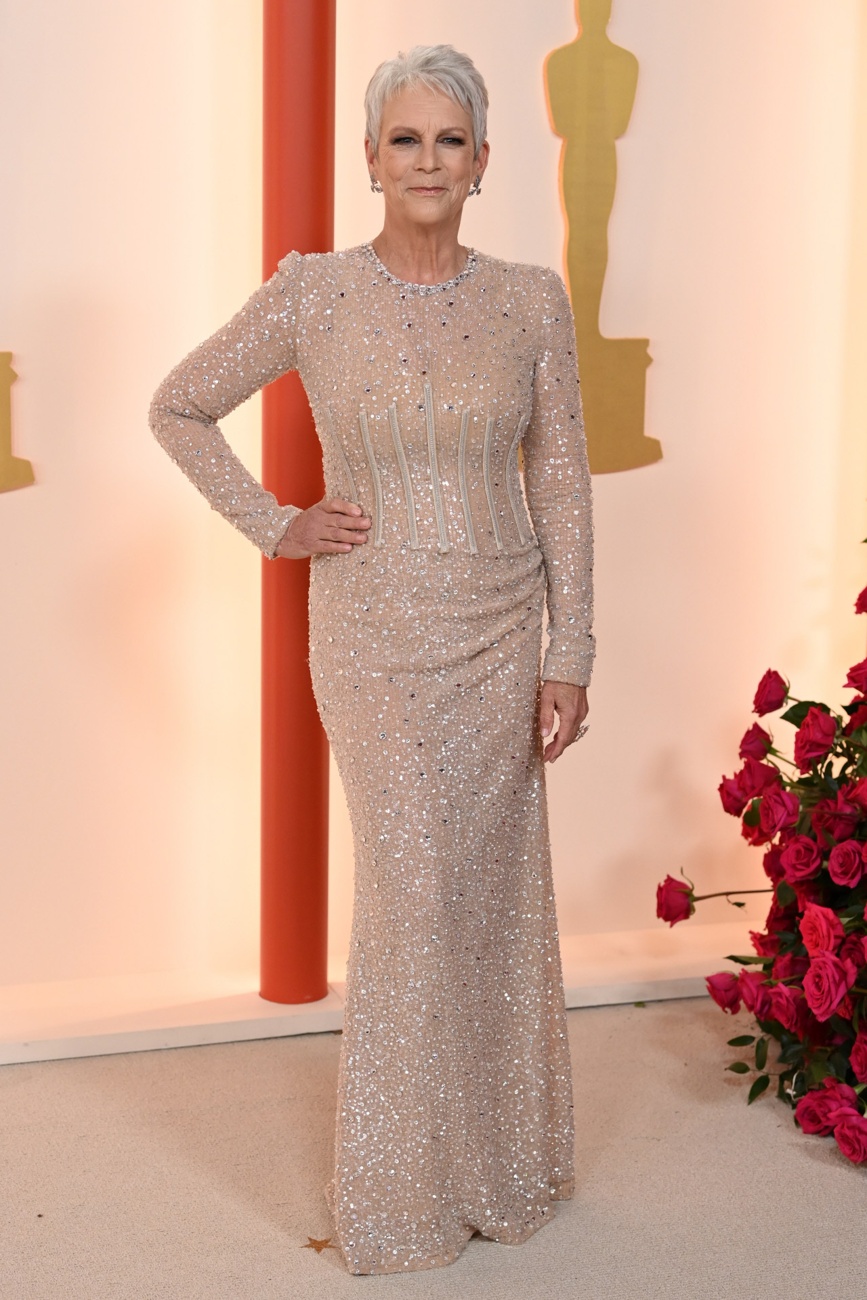 Jamie Lee Curtis on the red carpet at the 95th Oscar Awards
Both in the look she wore on the red carpet of the Oscar Awards, as for the makeup, nothing loaded, which has defended before the flashes of the cameras.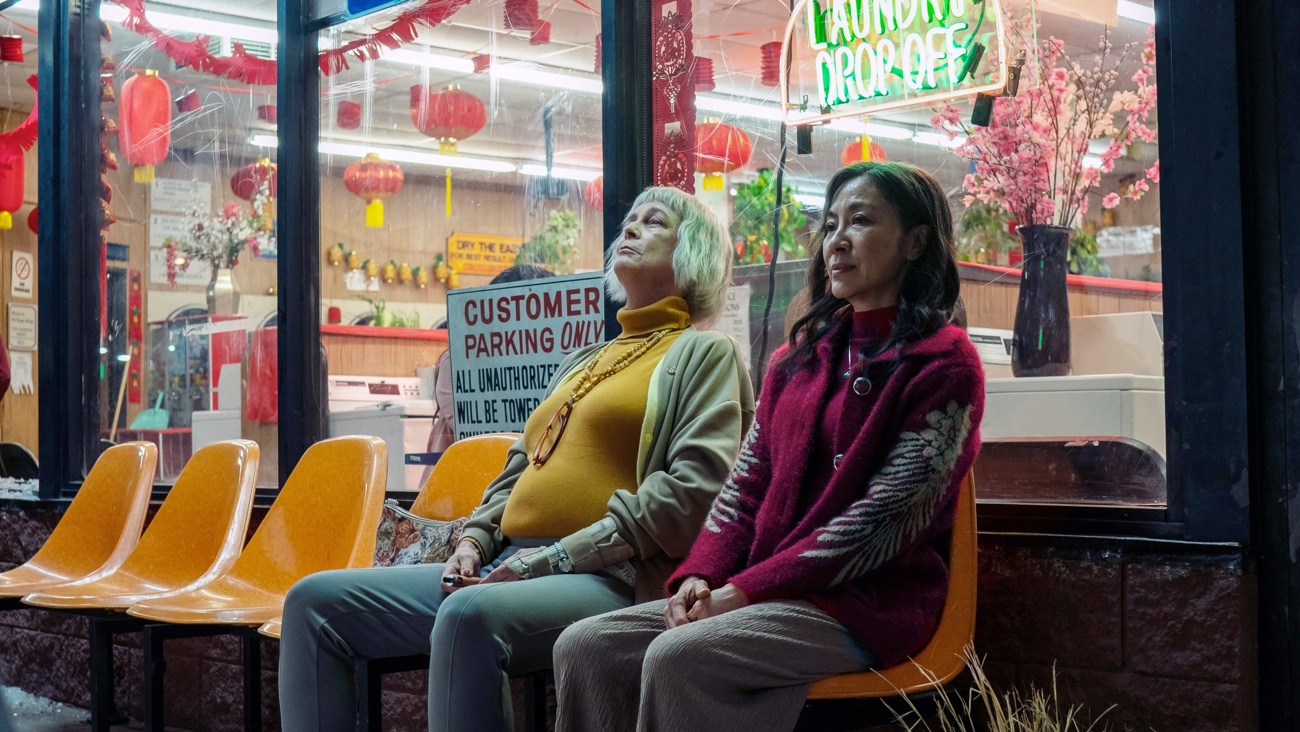 Jamie Lee Curtis plays a civil servant in fiction
The actress has won the Oscar for Best Supporting Actress for her work in »Everything Everywhere at Once» and has come to this special event with her husband Christopher Guest squandering love like two teenagers.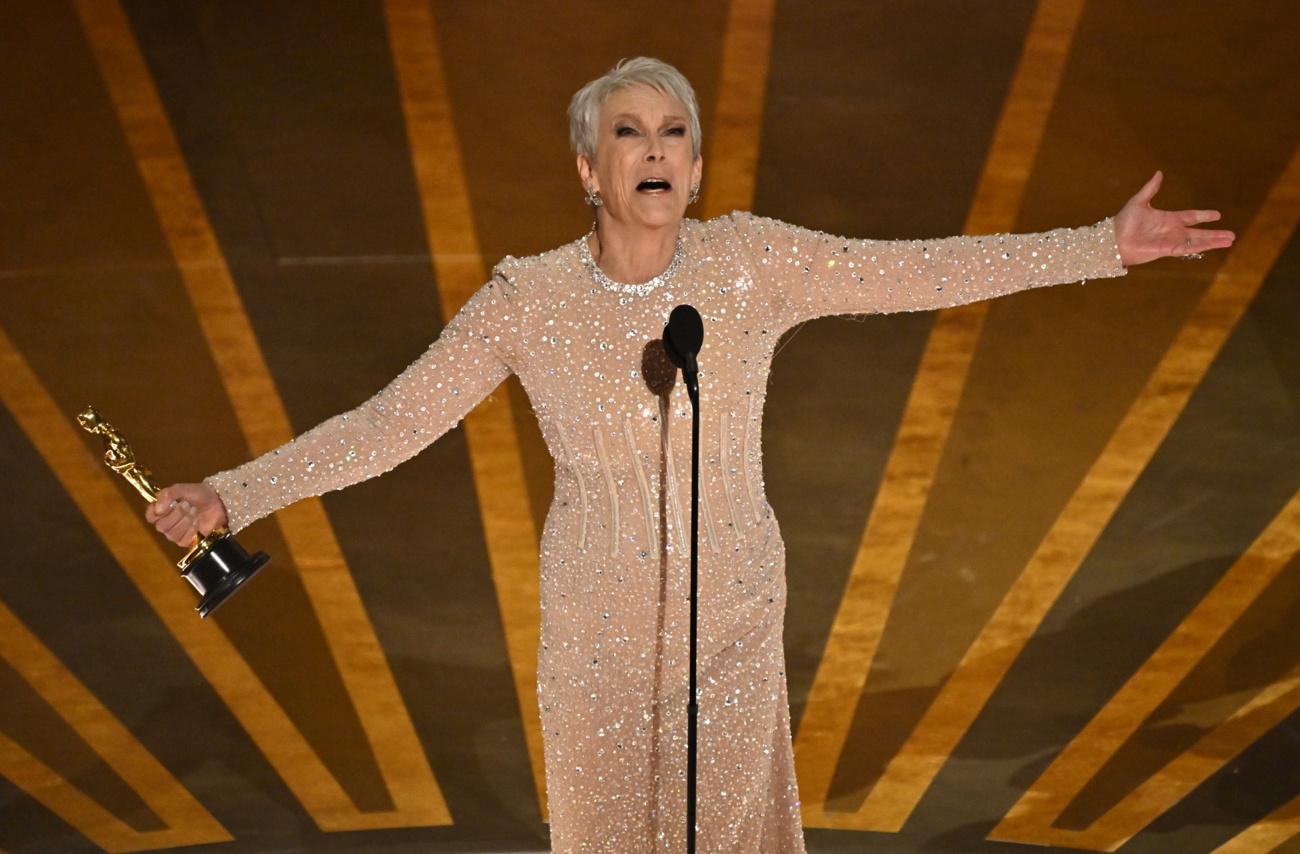 He received the award with great emotion
The actress was very emotional when she had to pick up the award, which she wanted to dedicate to her parents.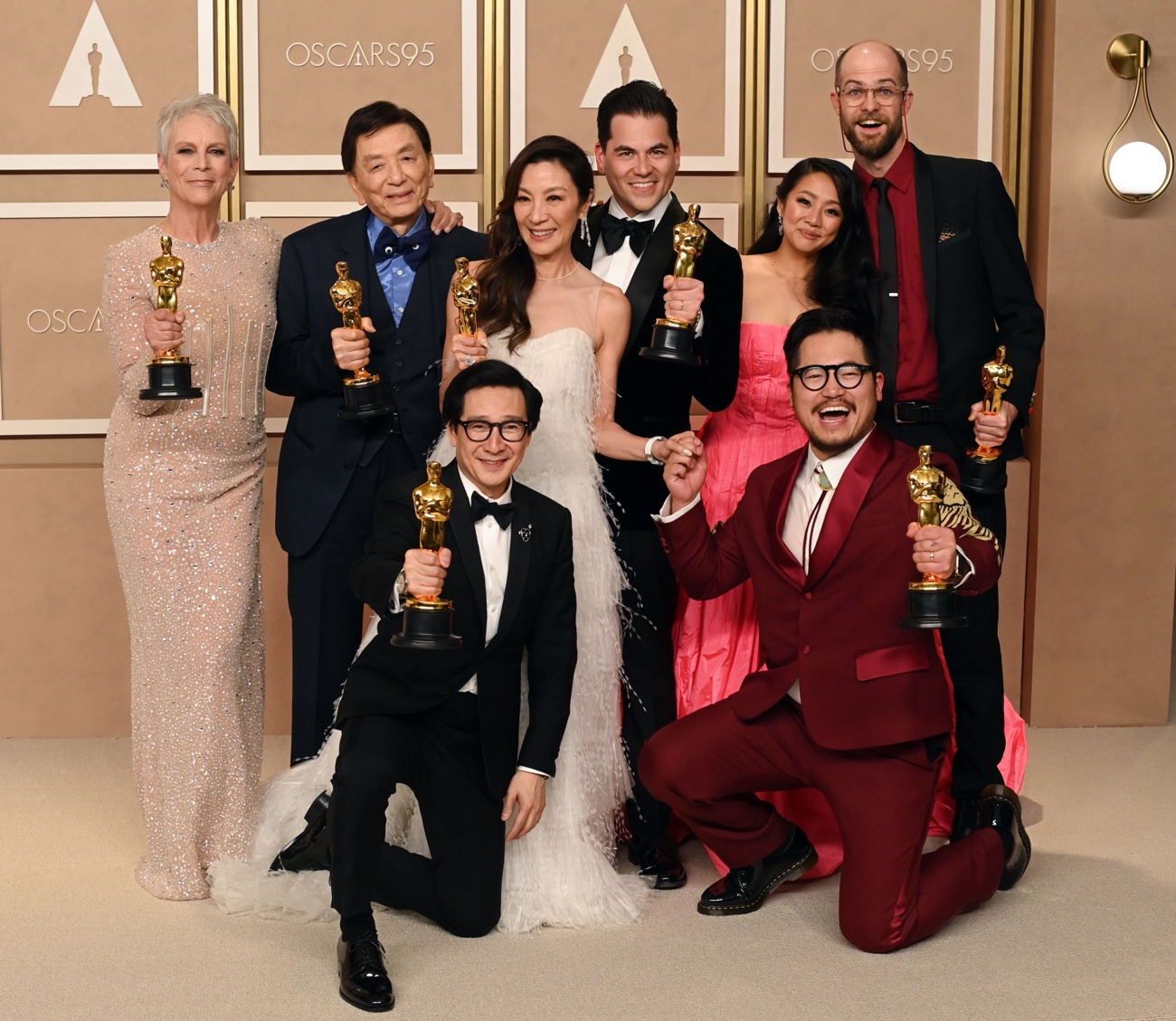 The film has emerged as the top winner of the night
Proving that she does whatever she wants, no one expected the actress to go with a flashy makeup, so she showed off her face as we are used to.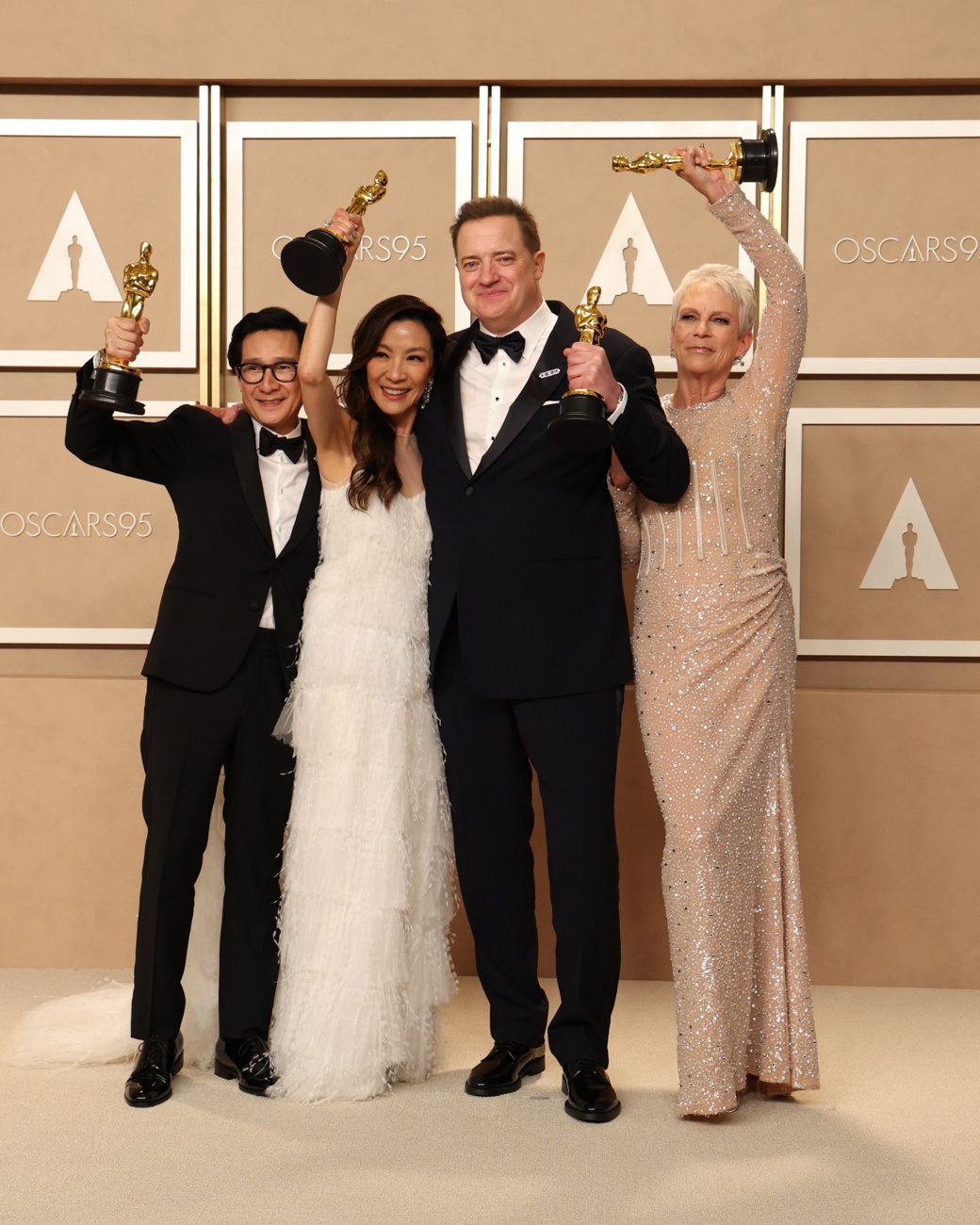 Ke Huy Quan, Michelle Yeoh, Brendan Fraser and Jamie Lee Curtis with their Oscar Awards
It features her signature dark shadow, which adds depth to the eyes, and a very natural base with some blusher, which adds liveliness to the expression. Yes, nothing else.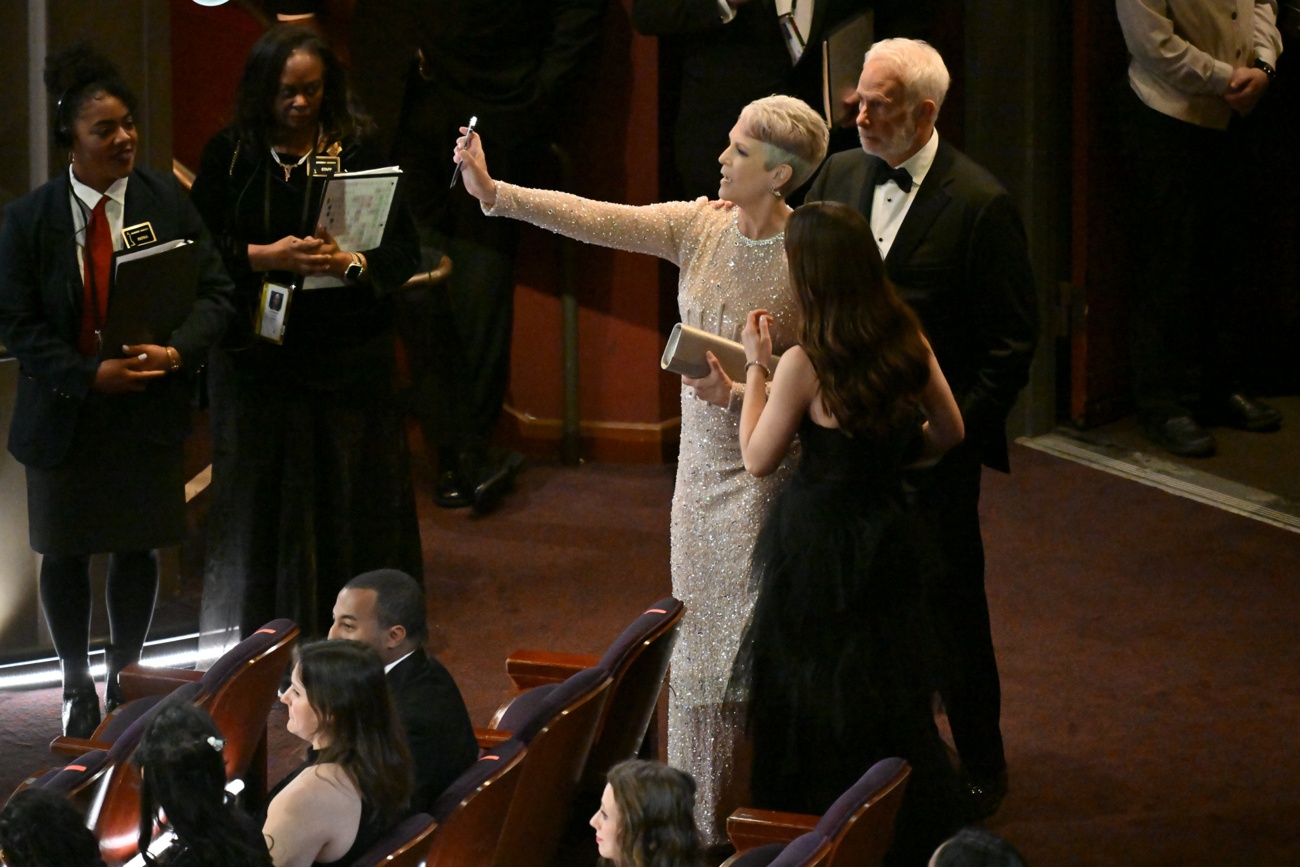 The actress lived an unforgettable evening
The actress was wonderful, radiant and very happy in this 95th edition of the Oscar Awards where she received her first statuette in what was her first nomination.