Harrison Ford recants on the great Blade Runner mystery
Harrison Ford has rectified whether or not Rick Deckard, his character in the iconic sci-fi film Blade Runner (1982), is human. Or rather, it turns out that he always knew his position was wrong and yet he chose to believe in it.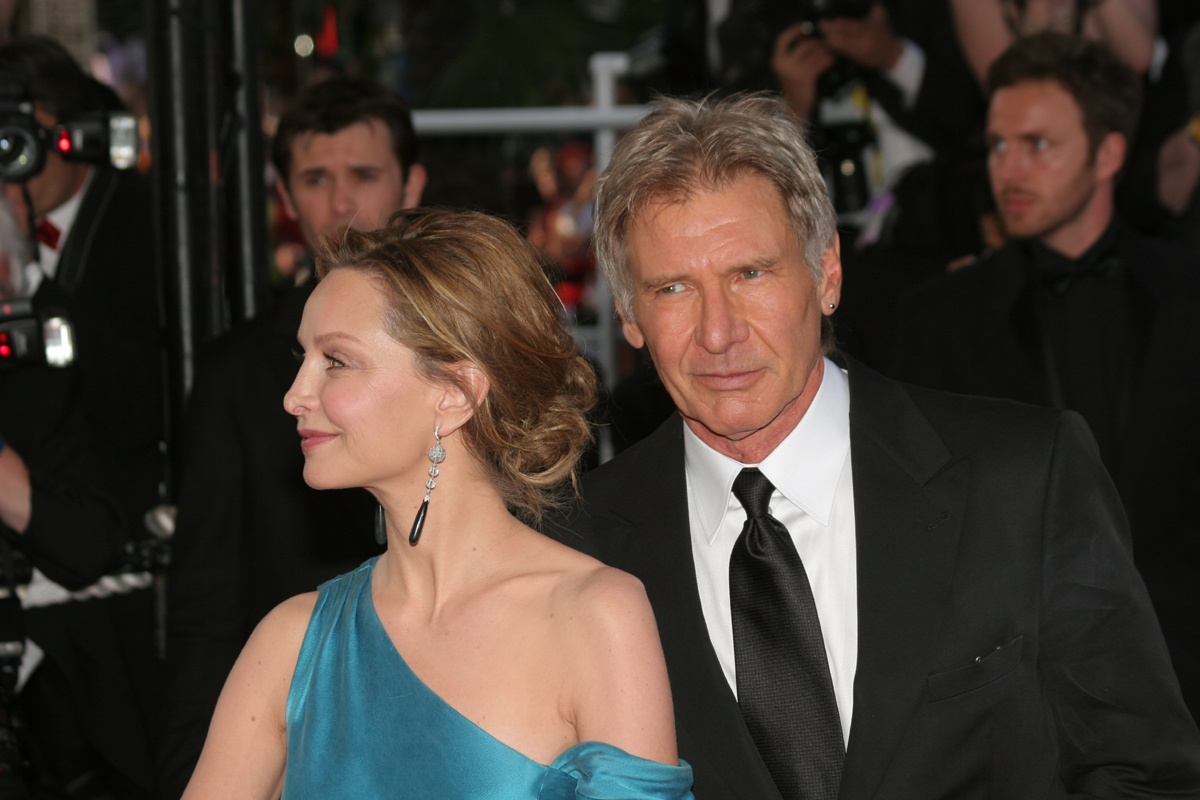 An artificially created humanoid being
Although Ford claimed for decades to be in favor of Deckard's human nature, in a recent interview with Esquire he acknowledged that the protagonist of Blade Runner was actually a replicant; that is, an artificially created humanoid being, like many that roam illegally in this dystopian version of Los Angeles (captured in the film) and that, ironically, the protagonist is on a mission to eliminate.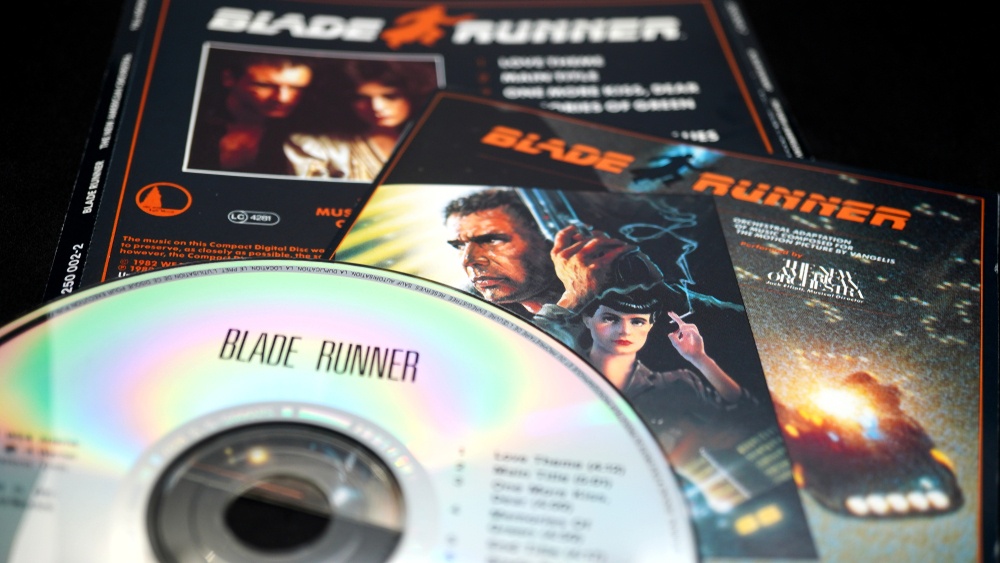 Ridley Scott tracks
Director Ridley Scott, who from the beginning refused to believe that Deckard was human, put several clues in the film that proved him right. Among them, a sequence in which the character daydreams about a unicorn stands out.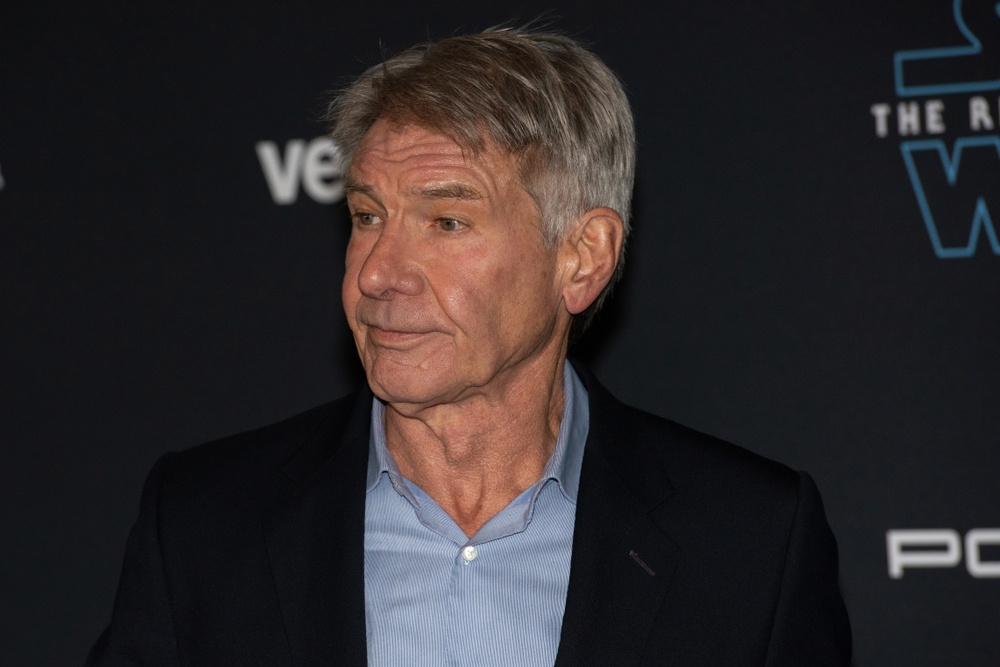 Everything points to the fact that he is a replicant
It is not a revealing moment in itself, but it inevitably points to Deckard being a replicant if it is related to the final scene of the film; the one in which he finds an origami figure in the shape of a unicorn in his apartment. After all, the fact that someone else has knowledge of his dream -which is implied by the paper figure- indicates that he did not have the dream naturally, but that someone else implanted it in him.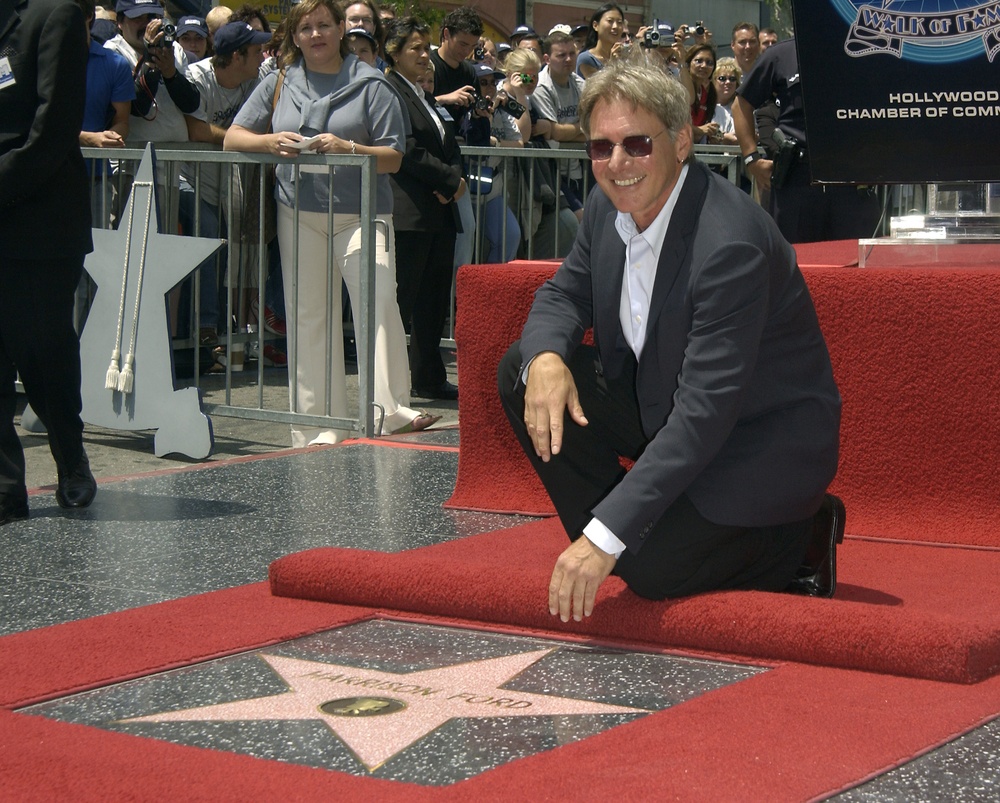 The unicorn factor
For Scott, the unicorn factor was always a determining factor in clarifying Rick Deckard's nature. «If you don't get it, you're an idiot,» he has previously said.