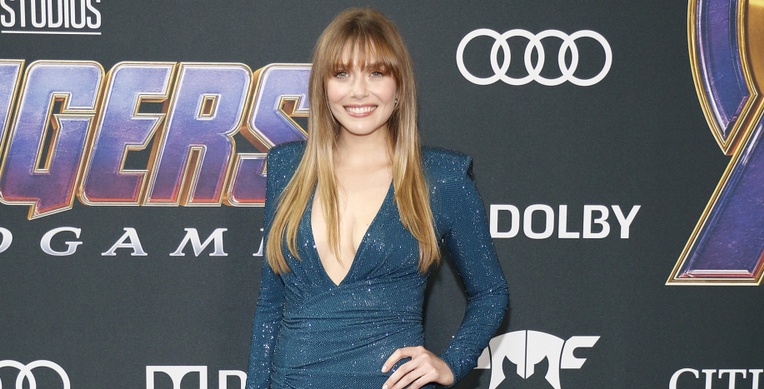 Elizabeth Olsen has some advice for actors thinking about joining the Marvel Universe
Elizabeth Olsen is an American actress who has won over audiences with her role as Wanda Maximoff, also known as Scarlet Witch, in the Marvel Cinematic Universe. However, before becoming one of the most powerful and beloved superheroines on screen, Olsen had to overcome several challenges and make important career decisions.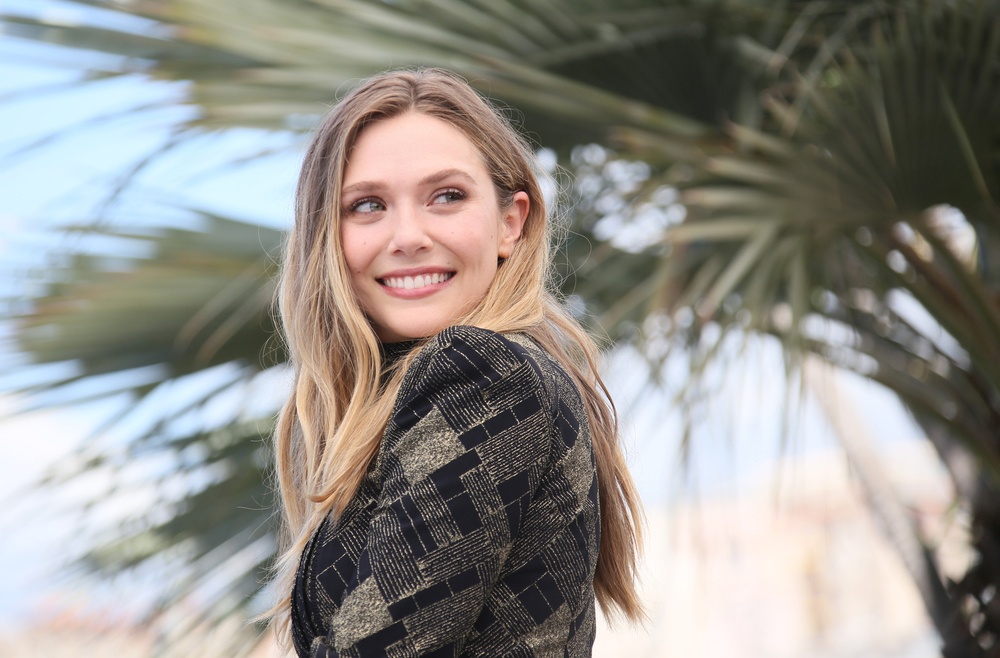 Sister of two famous twins
The actress was born on February 16, 1989 in California, and is the younger sister of the famous twins Mary-Kate and Ashley Olsen, who became popular as children for their movies and TV series. Elizabeth started acting at the age of four, appearing in some of her sisters' projects, but soon realized she wanted to go her own way.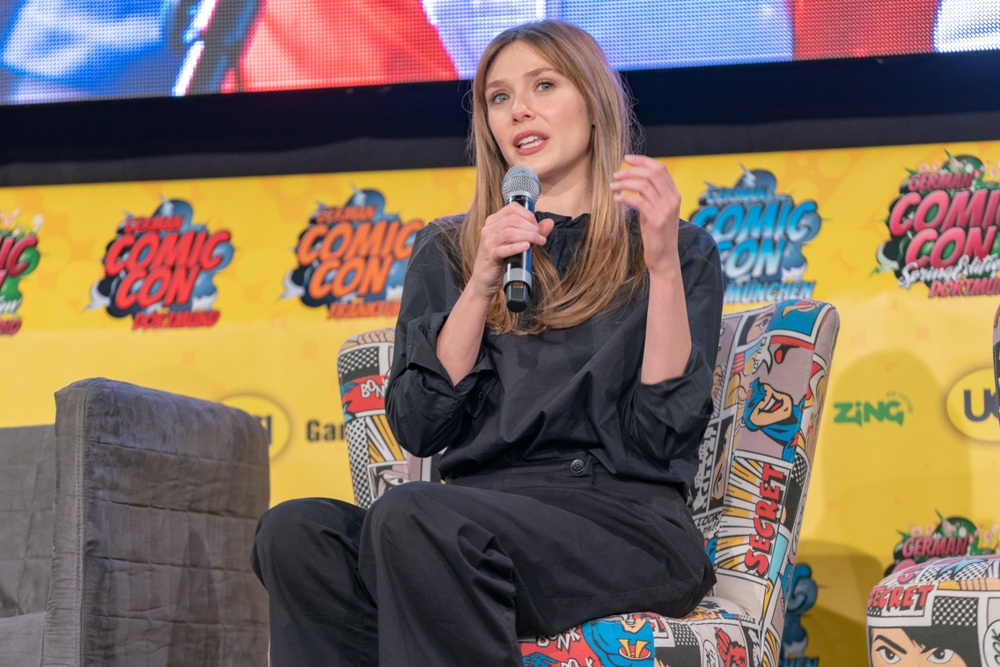 Debuted in 2011
She studied at New York University and the Moscow Theater School, and made her film debut with Martha Marcy May Marlene (2011), an independent drama that earned her critical acclaim and several award nominations. From there, he participated in other films such as Silent House (2011), Liberal Arts (2012) and Godzilla (2014).
Marvel, the big leap
Her big break came in 2015, when she joined the Marvel Cinematic Universe playing Wanda Maximoff, a young woman with magical powers who falls in love with the android Vision. Olsen debuted as Scarlet Witch in Avengers: Age of Ultron (2015), and then reprised the role in Captain America: Civil War (2016), Avengers: Infinity War (2018), Avengers: Endgame (2019) and Doctor Strange in the Multiverse of Madness (2022).
Many jobs in film and television
In addition to the Marvel films, Olsen has starred in other productions such as I Saw the Light (2015), Wind River (2017) and Ingrid Goes West (2017). She has also dabbled in television with the series Sorry for Your Loss (2018-2019) and the hit miniseries WandaVision (2021), which explores the relationship between Wanda and Vision in different eras and television styles.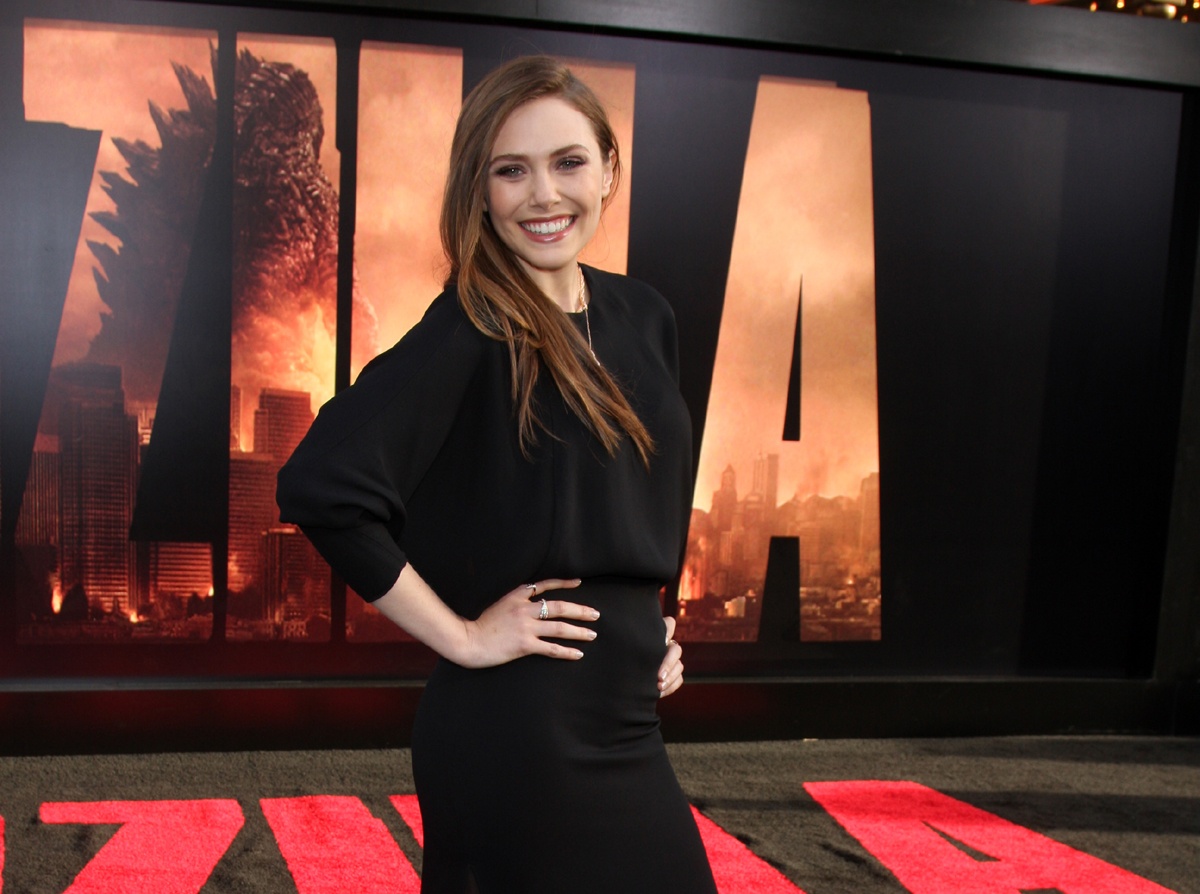 Advice for other stakeholders
Olsen has revealed that she has a piece of advice for actors who want to be part of the Marvel Cinematic Universe: sign only for one project. According to her, this way you have more creative control and can decide if you want to continue playing the character or not. However, it seems that she is very happy with her role as Scarlet Witch, and has expressed her desire to continue exploring her powers and her story.