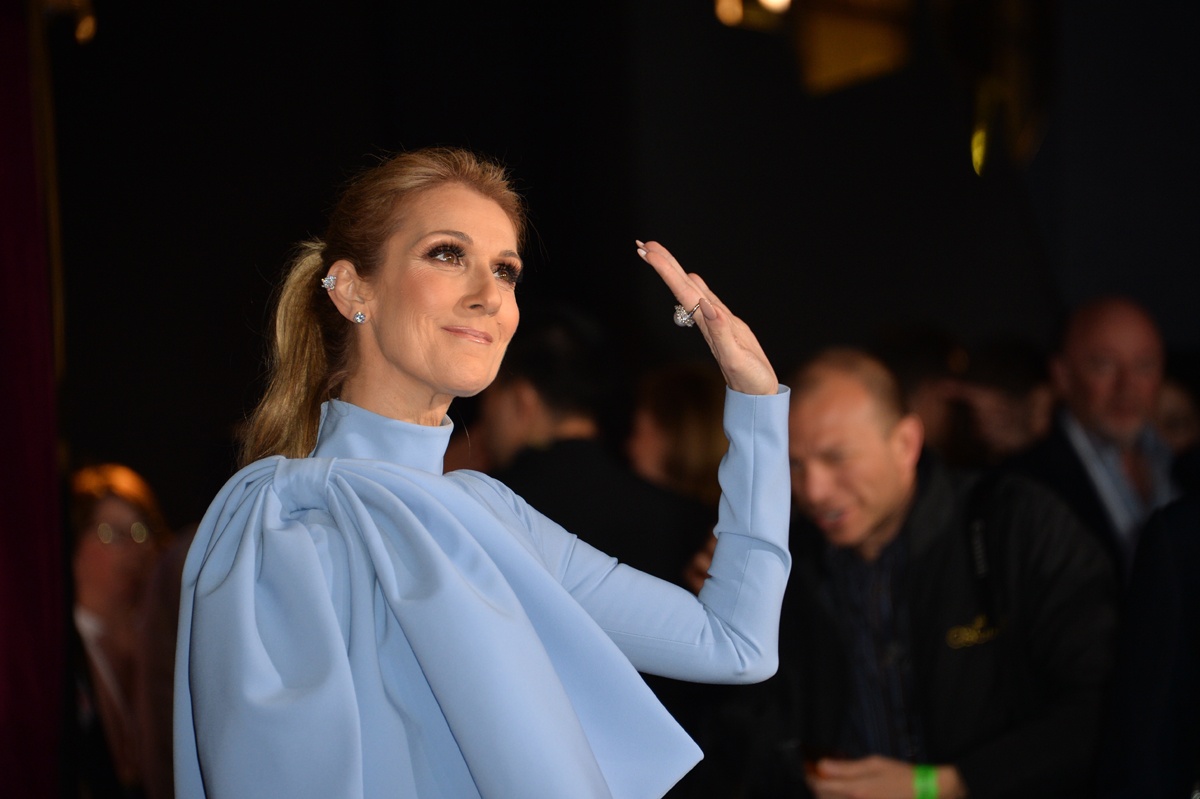 Celine Dion cancels world tour in 2023 and 2024 until she recovers from illness
Canadian singer Celine Dion has announced the cancellation of the Courage World Tour in all its dates in 2023 and 2024, which was to start this August in Amsterdam, due to the illness she is suffering from.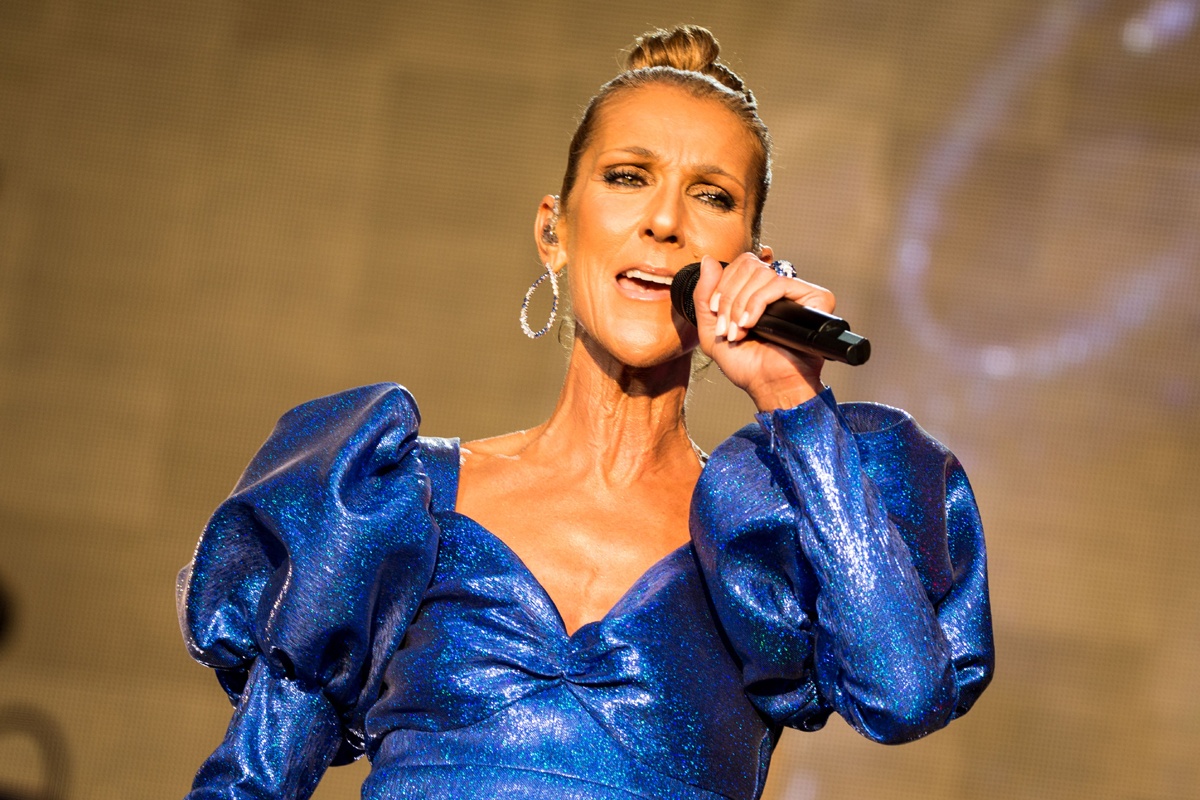 The singer is struggling to recover
«I'm very sorry to disappoint you all once again. I'm working very hard to get my strength back, but going out on tour can be very difficult even when you're 100%. It's not fair to keep postponing shows,» the author of 'My heart will go on' has pointed out on her social networks.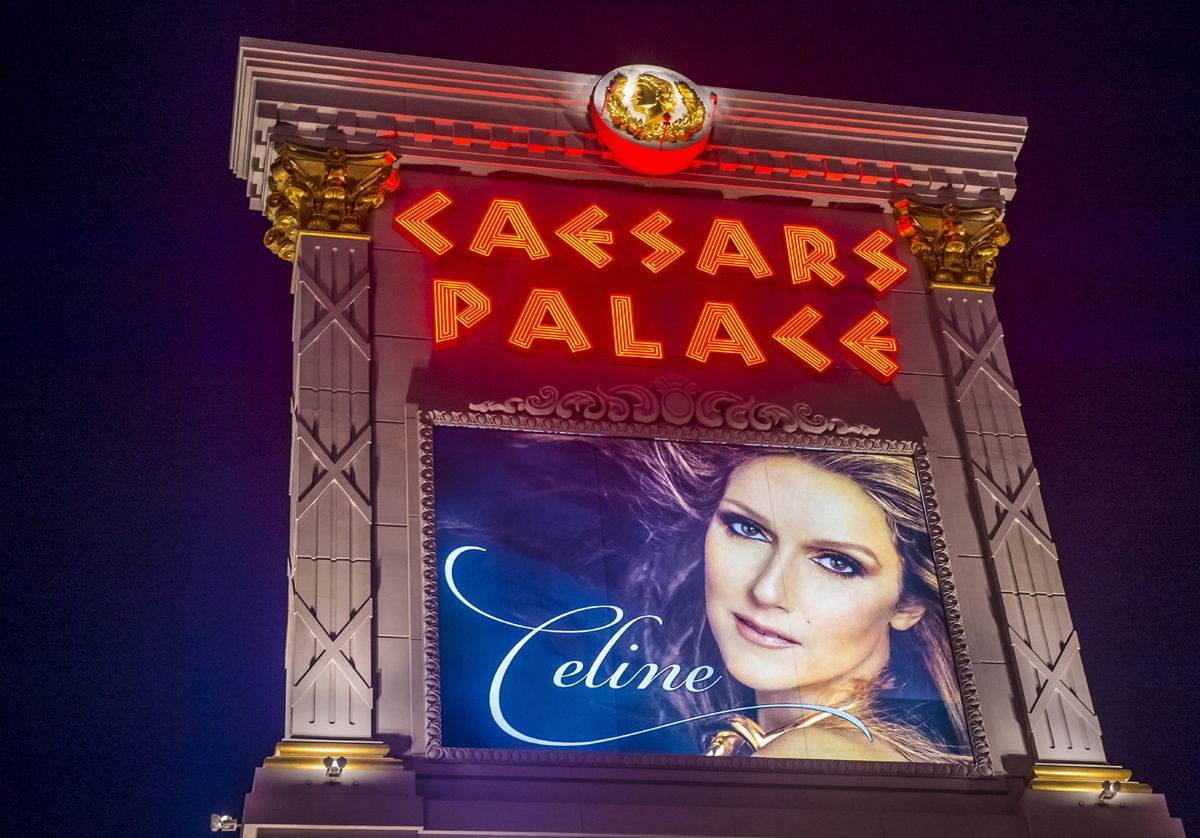 Dion had already rescheduled some of her tour dates
Dion had already rescheduled some dates of this tour due to the stiff-person syndrome she revealed last year, but this time she has decided to suspend all dates until she has recovered from her illness.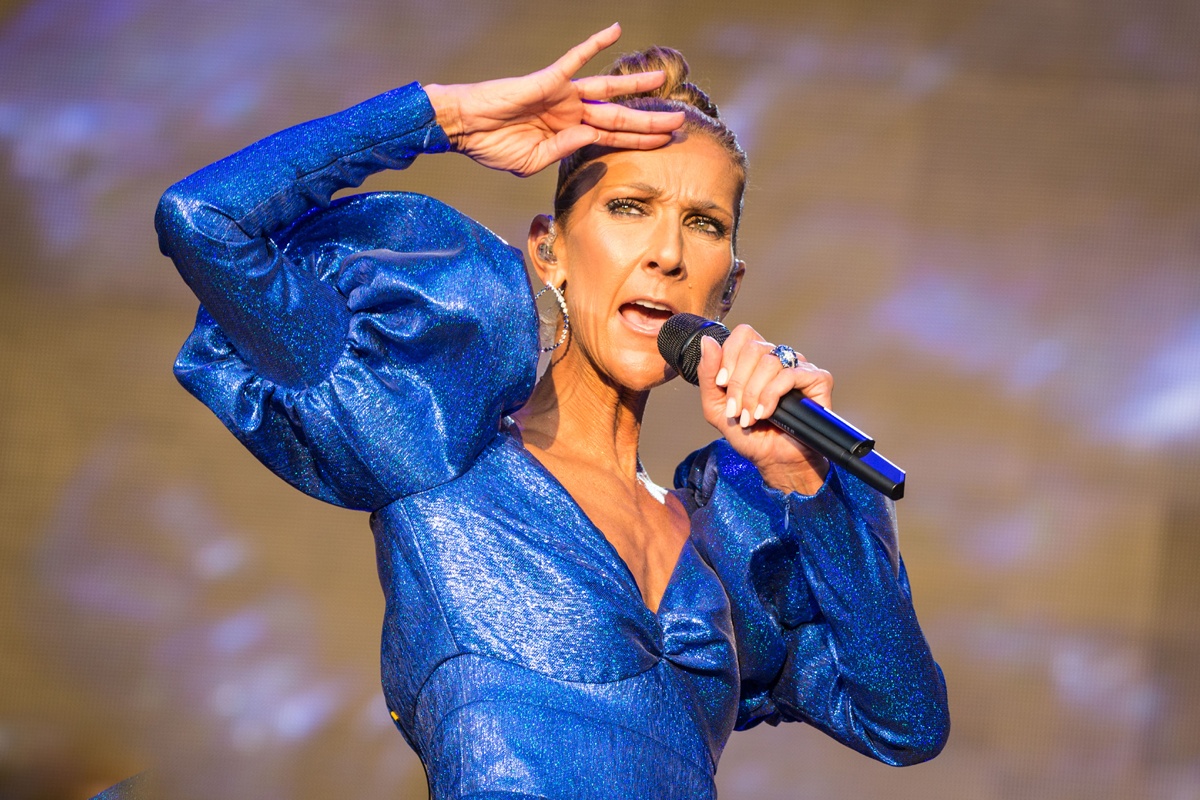 The artist will not give up
«Even though it breaks my heart, it's best that we cancel everything now until I'm really ready to get back on stage again. I want everyone to know that I won't give up and I can't wait to see them again,» Dion said. Tickets purchased for the cancelled dates will be refunded through the original point of sale — no dates were scheduled in Spain.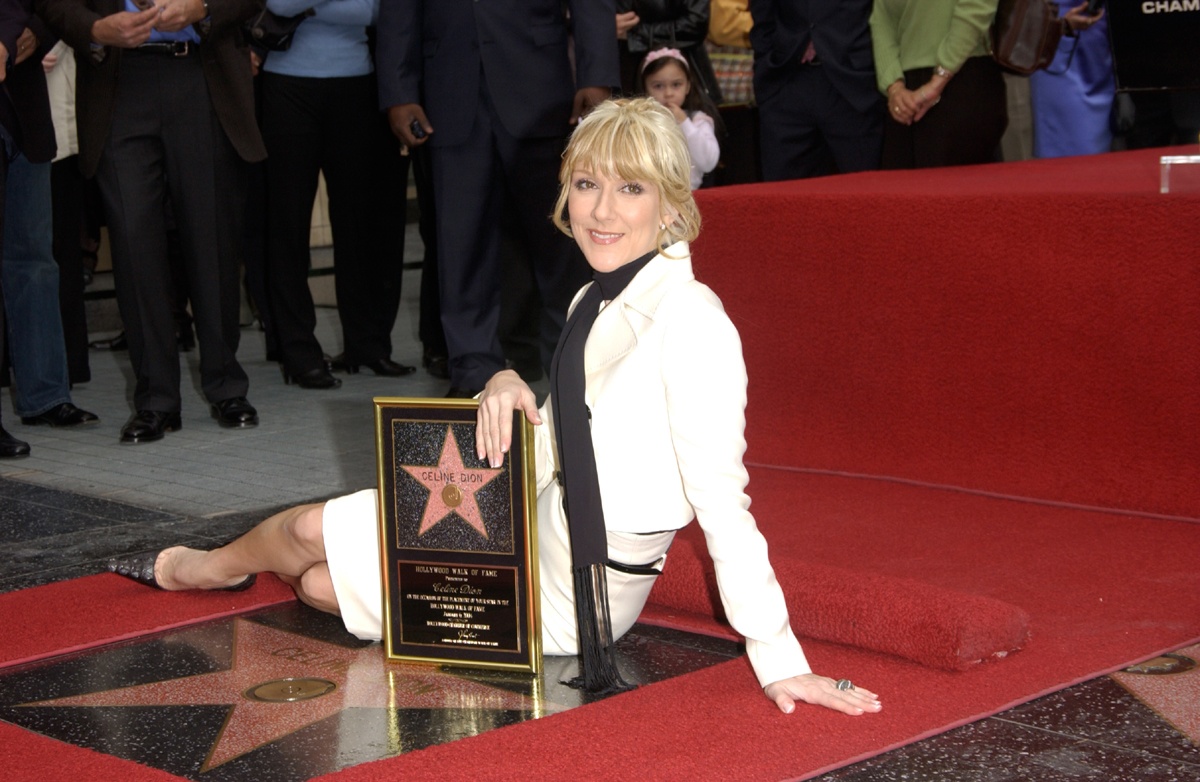 Rigid person syndrome
The Canadian singer announced in December last year that she suffers from stiff person syndrome. In a video posted on her social networks, the artist explained that she has been suffering from «health problems» for some time and that she has recently been diagnosed with «a very rare neurological problem» known as stiff person syndrome.
A neurological pathology affecting the central nervous system
It is a neurological pathology that affects the central nervous system and is characterized by «episodes of stiffness and spasms of the muscles of the trunk, arms and legs», according to the National Center for Advancing Translational Sciences in the United States. Céline Dion then pointed out that this pathology was the cause of the «muscle spasms» she suffers and indicated that she is being treated by a medical team.