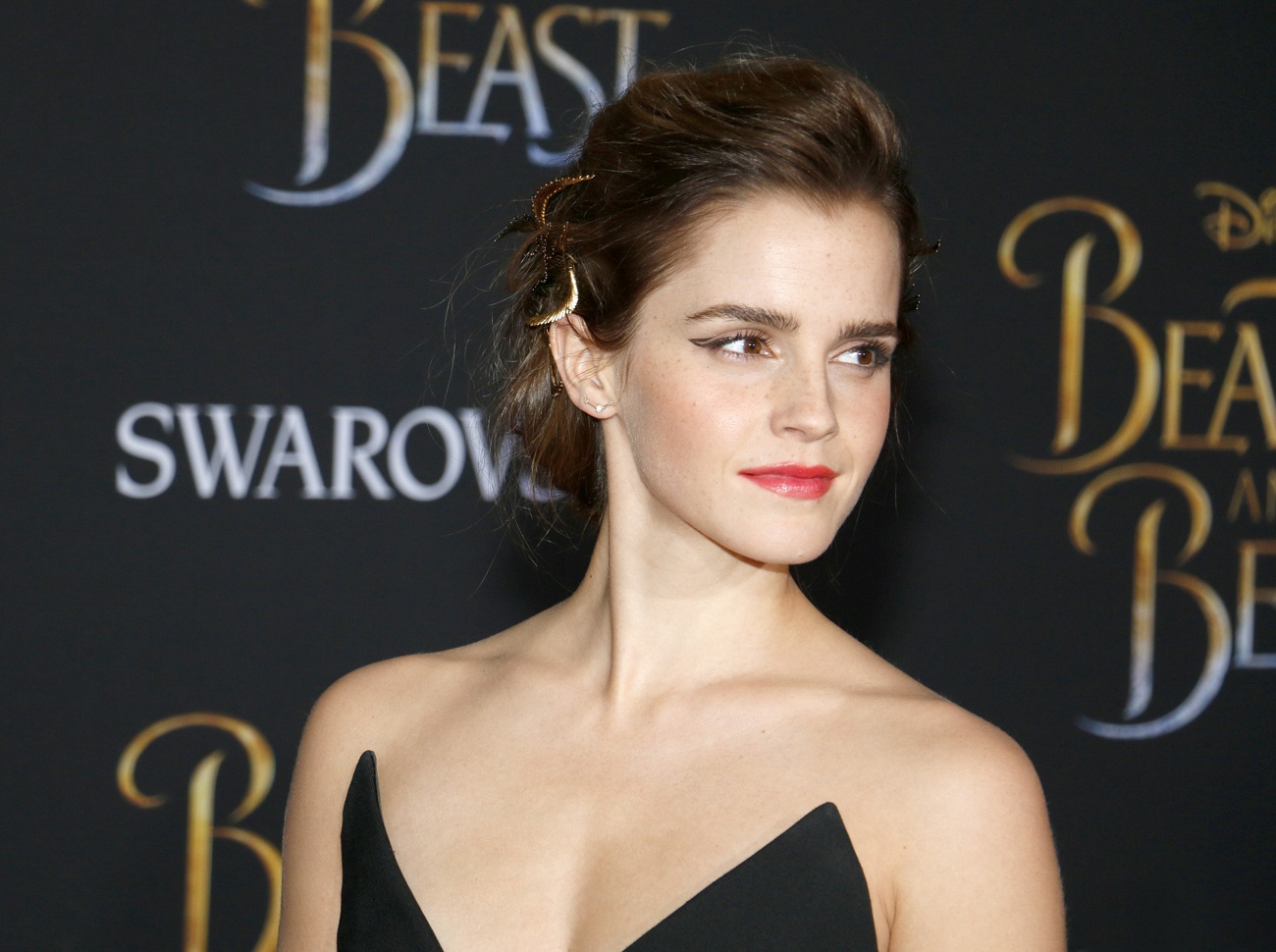 Emma Watson
The actress played Belle in the 2017 Disney live action.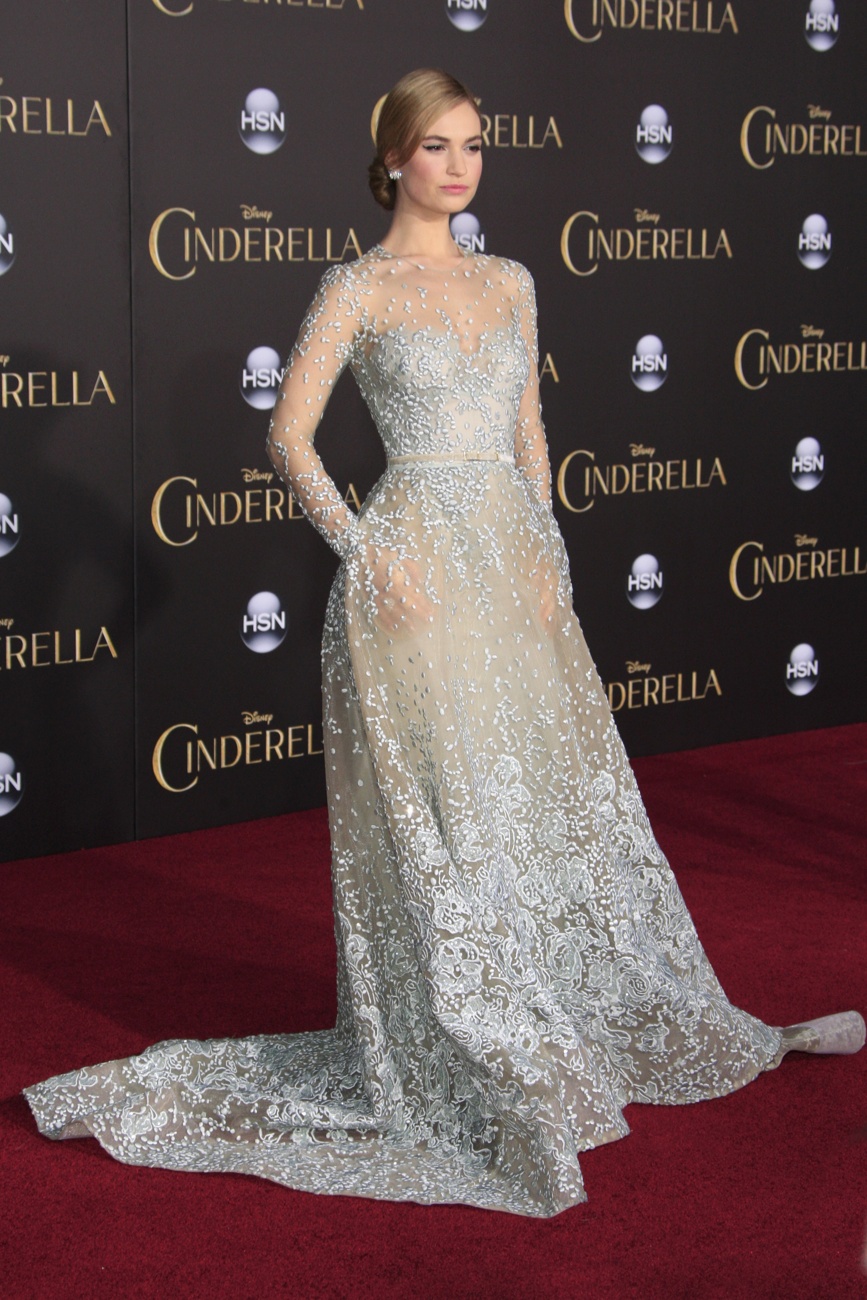 Lily James
The actress was Watson's predecessor, as she played Cinderella in the live action animated film in 2015.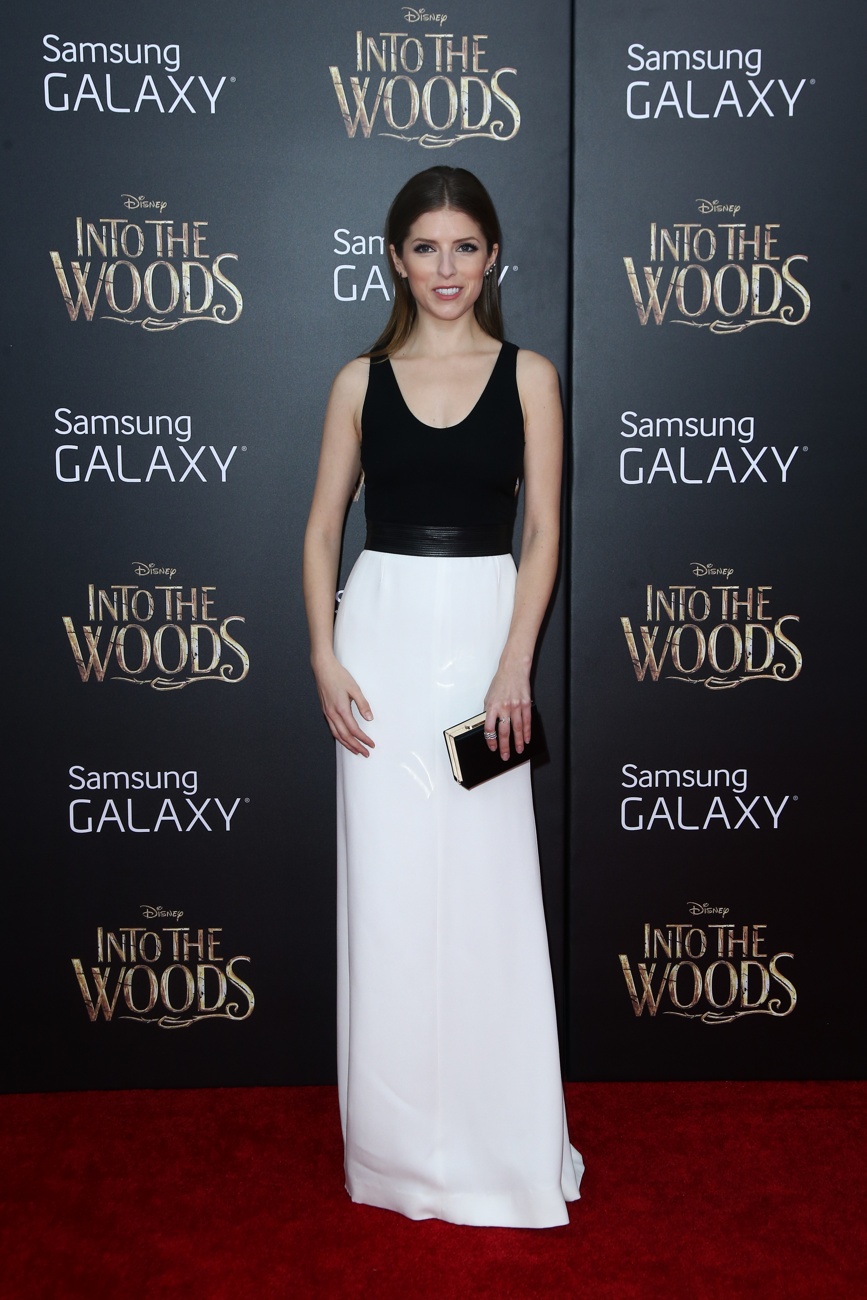 Anna Kendrick
Kendrick also played Cinderella in the iconic musical film »Into the Woods».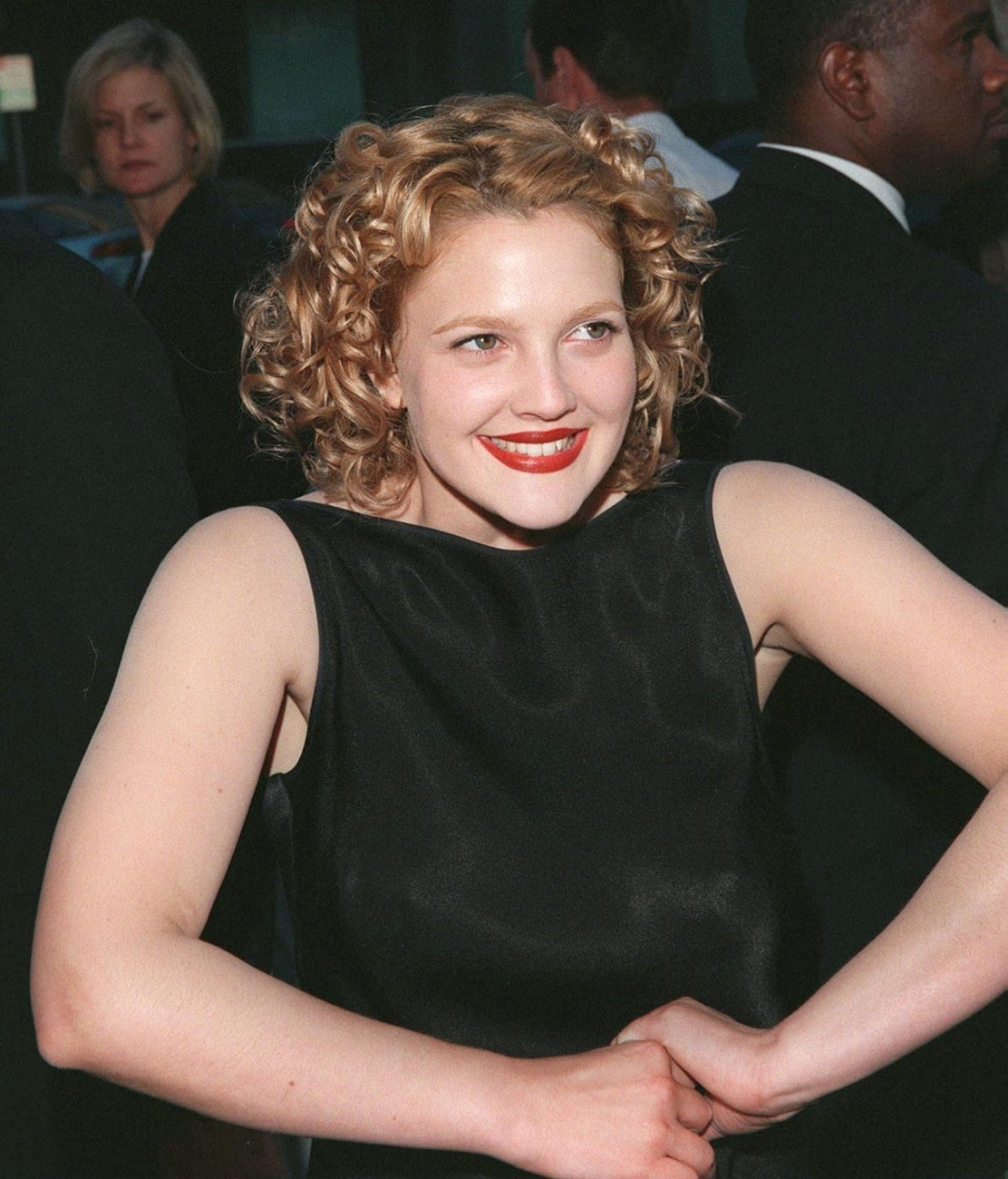 Drew Barrymore
The actress was one of the first to play a fairytale princess, she was also Cinderella, in the 1998 film »Ever After: A Cinderella Story».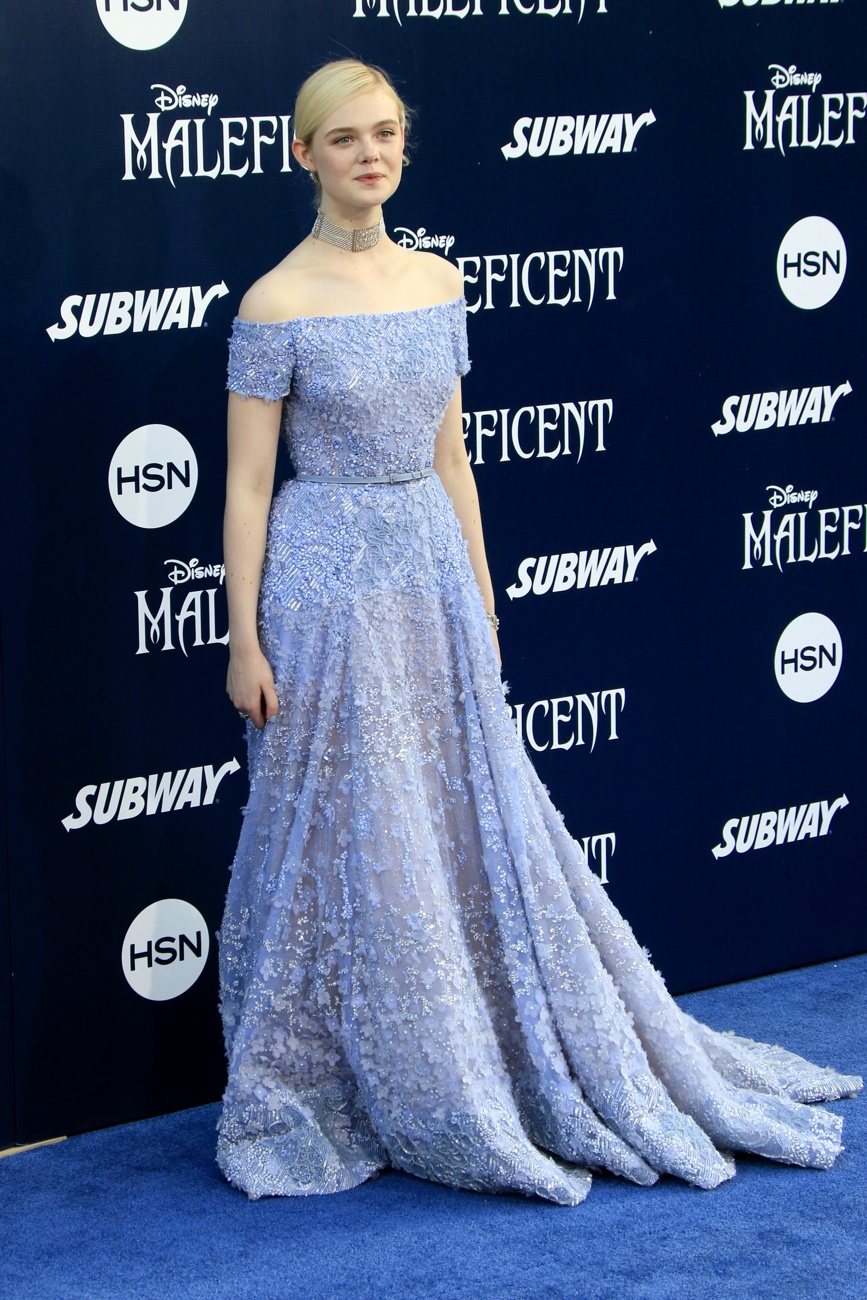 Elle Fanning
Dakota Fanning's little sister, who has nothing to envy her sister's acting abilities, played Princess Aurora in the movie about the not-so-evil »Maleficent».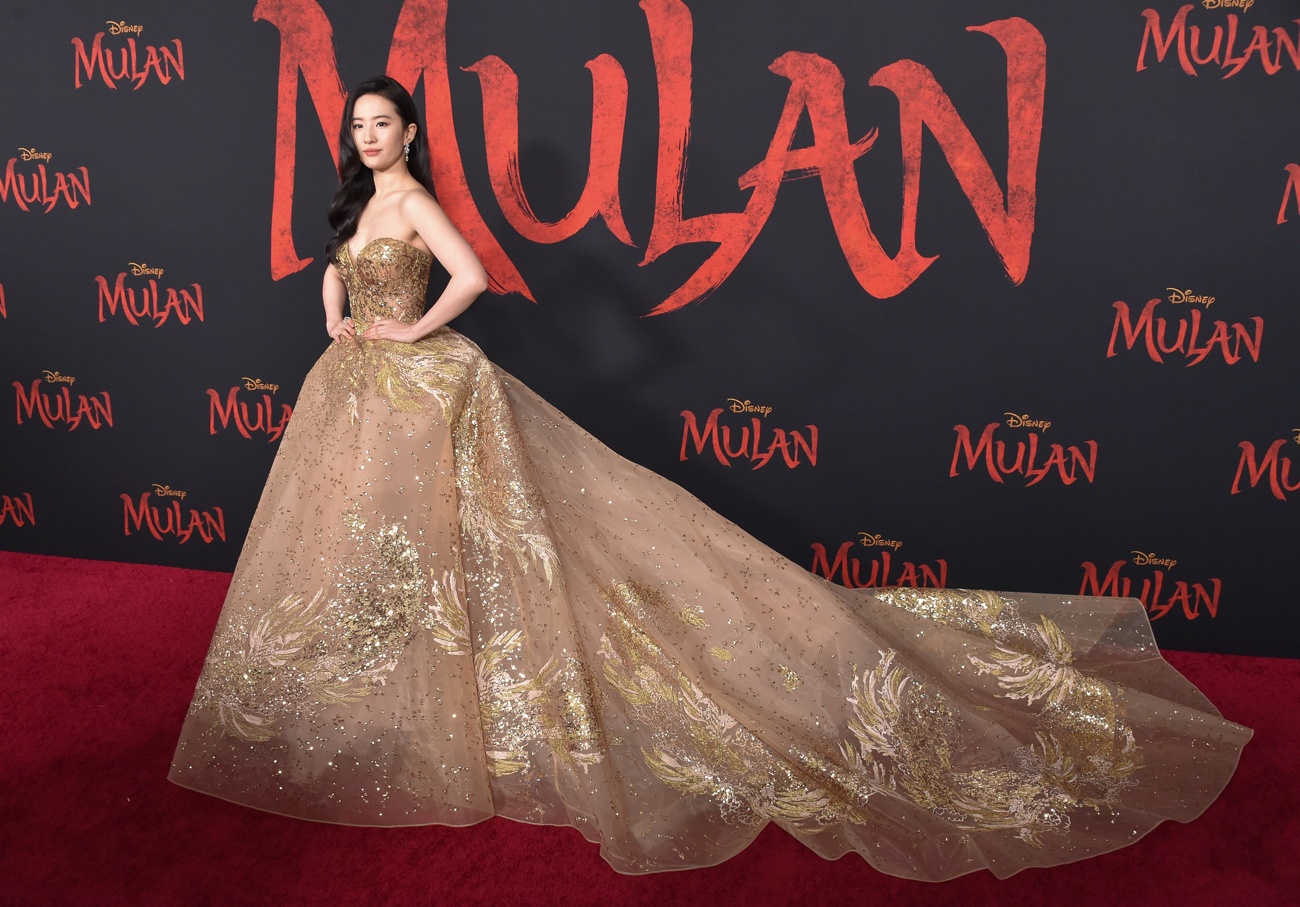 Liu Yifei
Disney's highly anticipated live action »Mulan» gave us the stunning Liu Yifei as its leading lady, embodying one of the world's favorite princesses.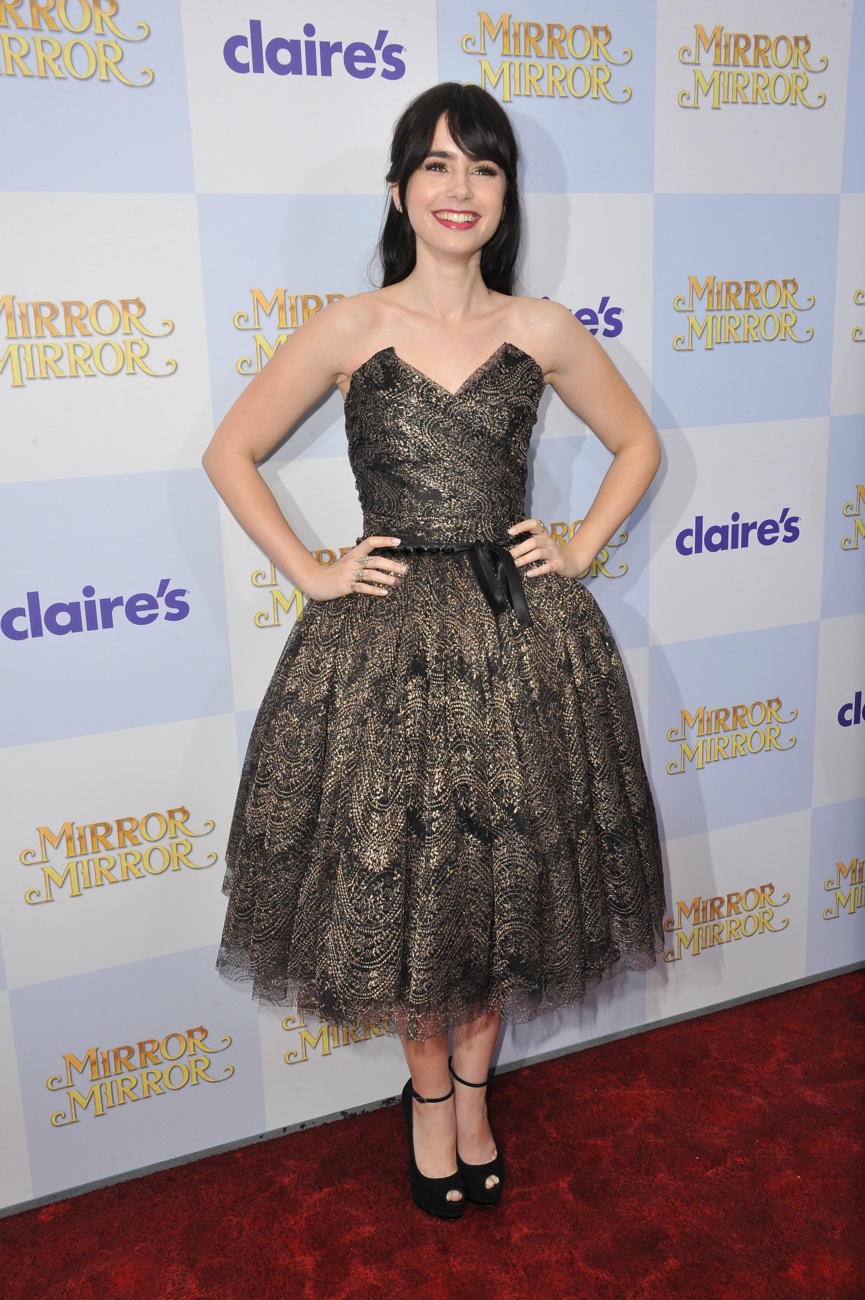 Lily Collins
The actress brought to life this new take on the story of Snow White in »Mirror Mirror».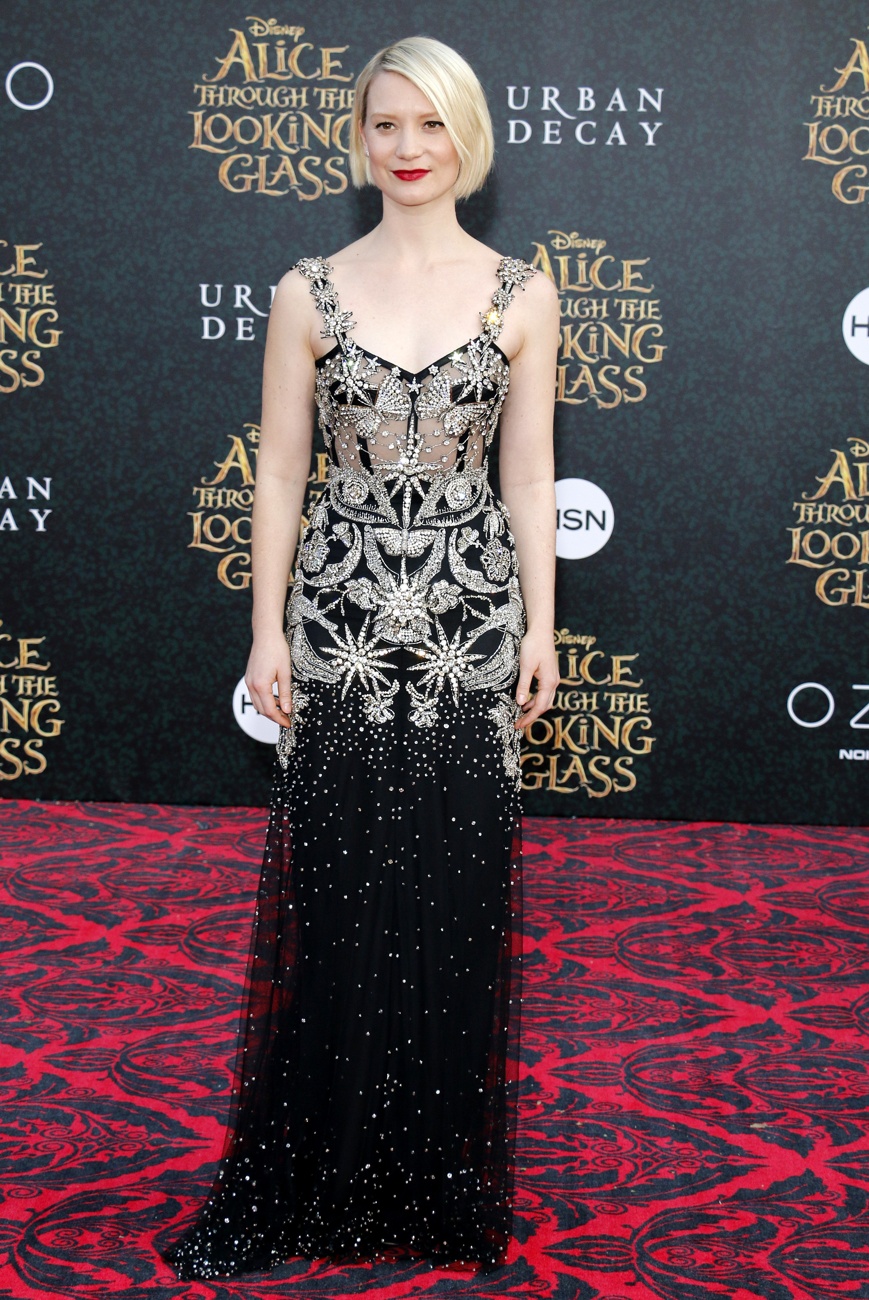 Mia Wasikowska
An impressive performance was Mia's in both films in which she brings Alice to life.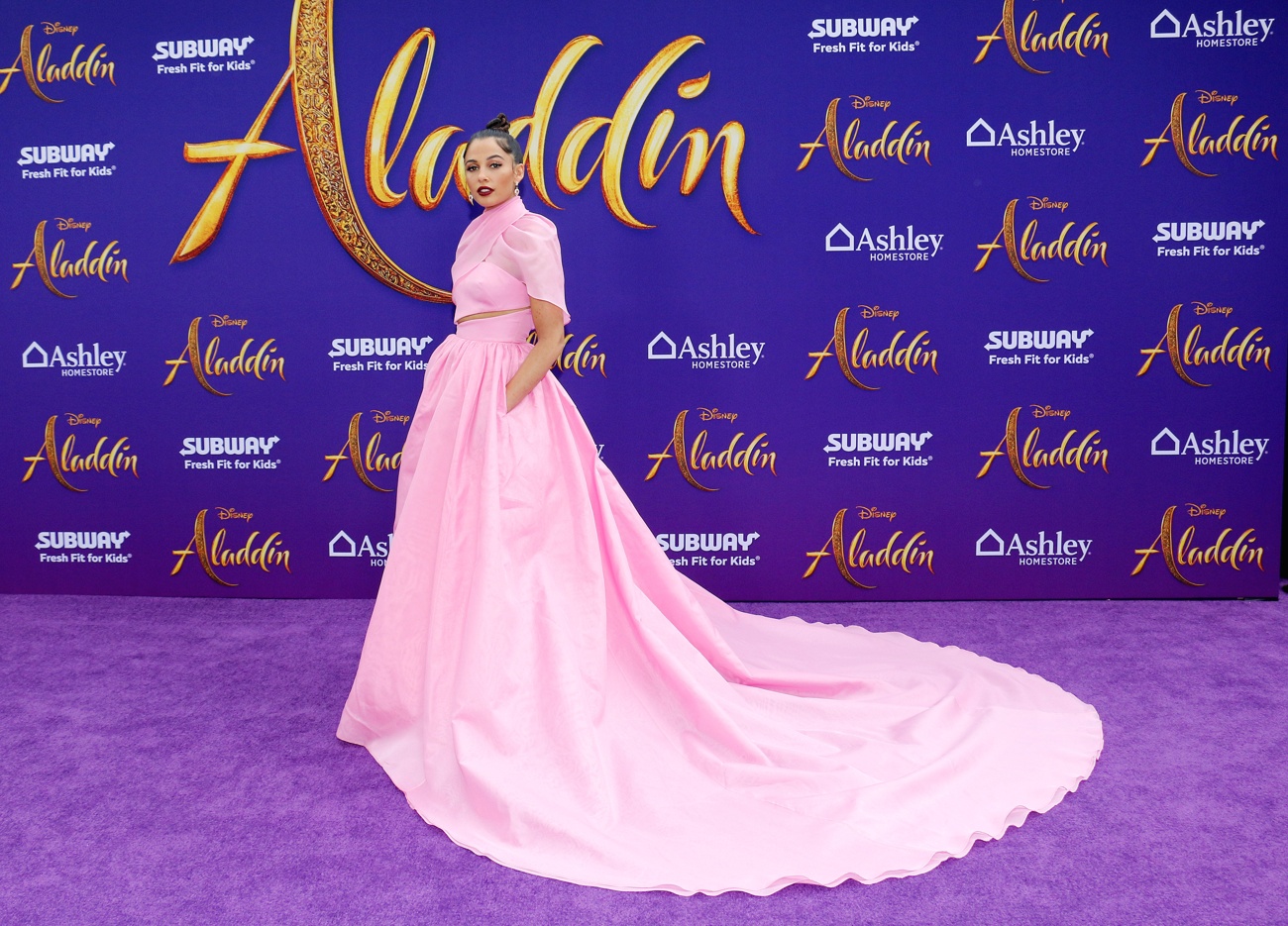 Naomi Scott
She played Princess Jasmine in the live action »Aladdin».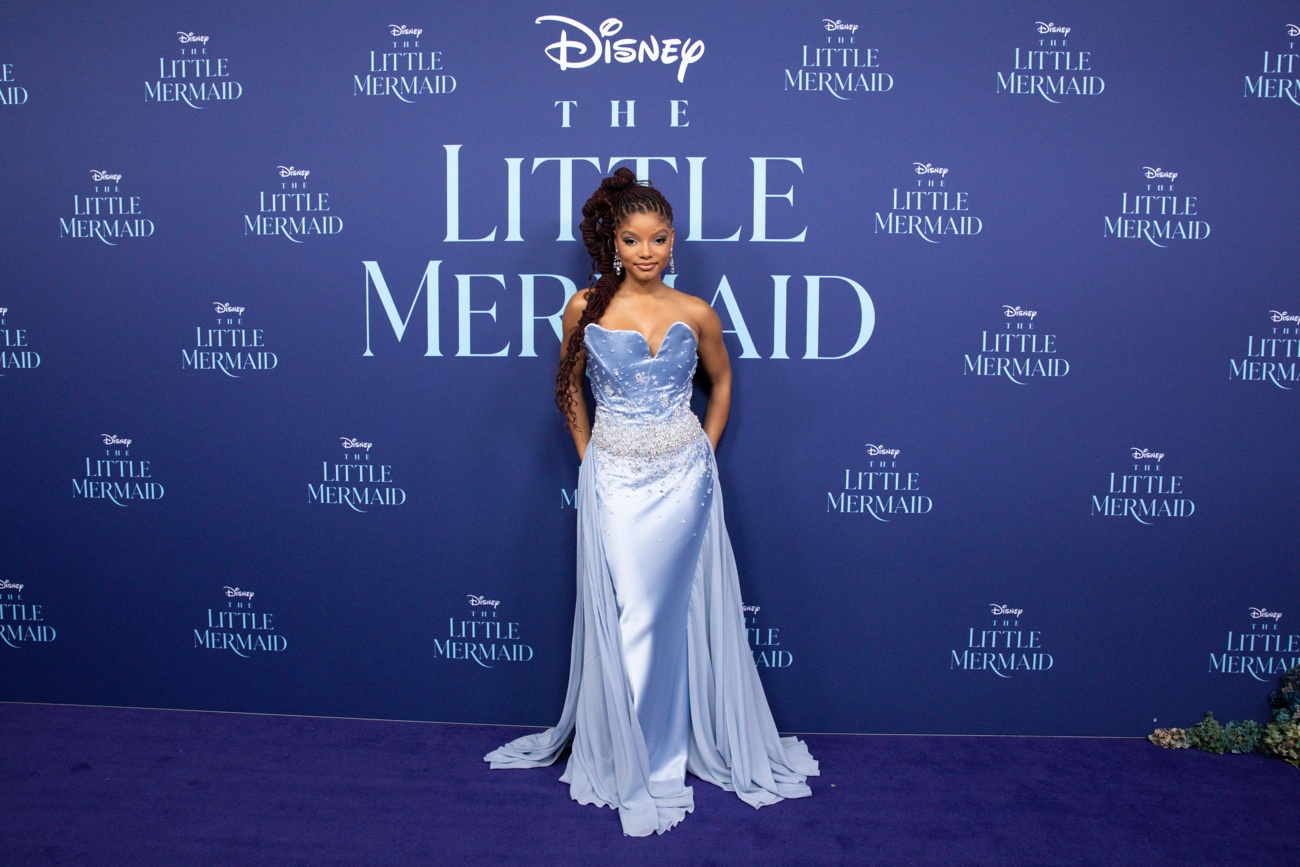 Halle Bailey
The last great interpretation of a princess was that of Halle Bailey giving life to Ariel, in the life action of »The Little Mermaid» which has been a success for fans and critics.