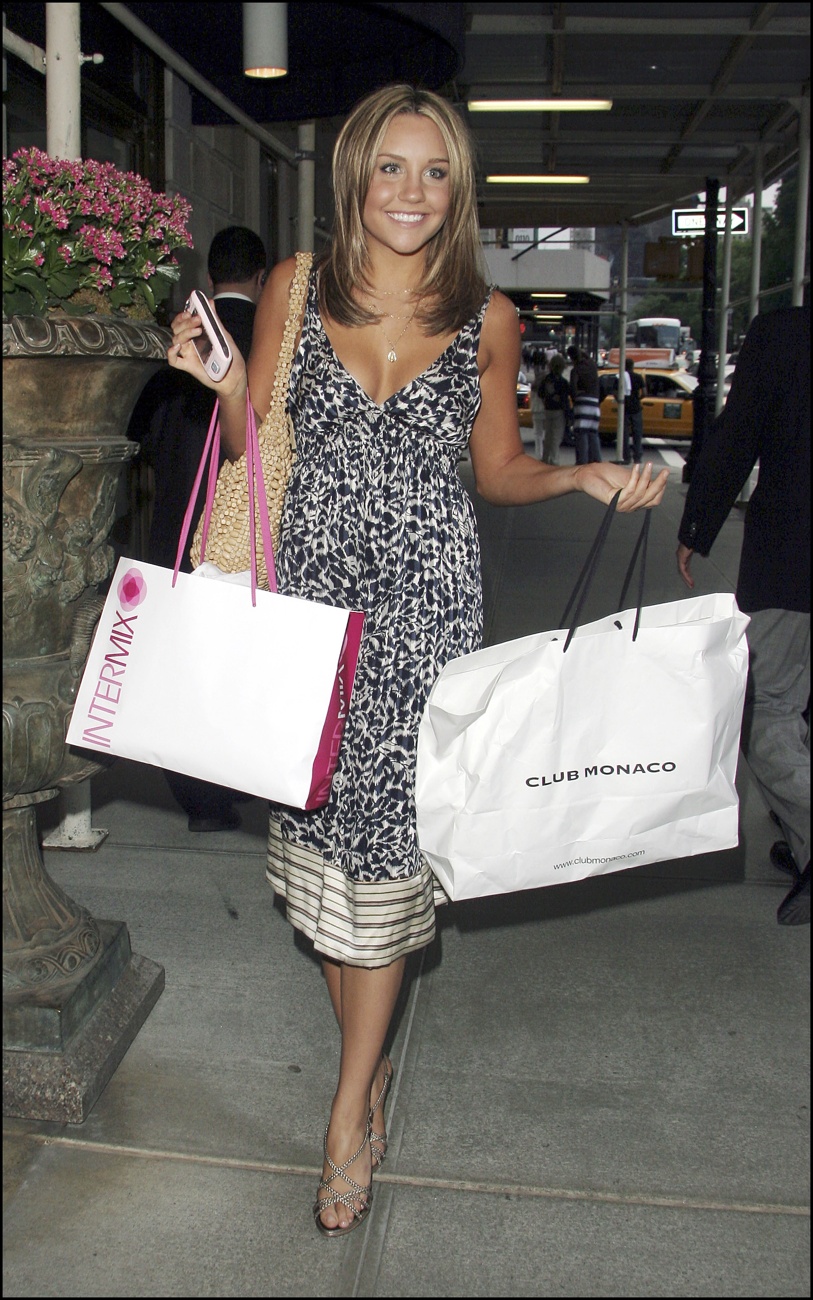 Emergency admission
The news of Amanda Bynes' admission to a psychiatric center has shocked the entertainment world. The actress, known for her role in the movie «She's the Kid», was found wandering alone, naked and disoriented in one of the most troubled areas of Los Angeles.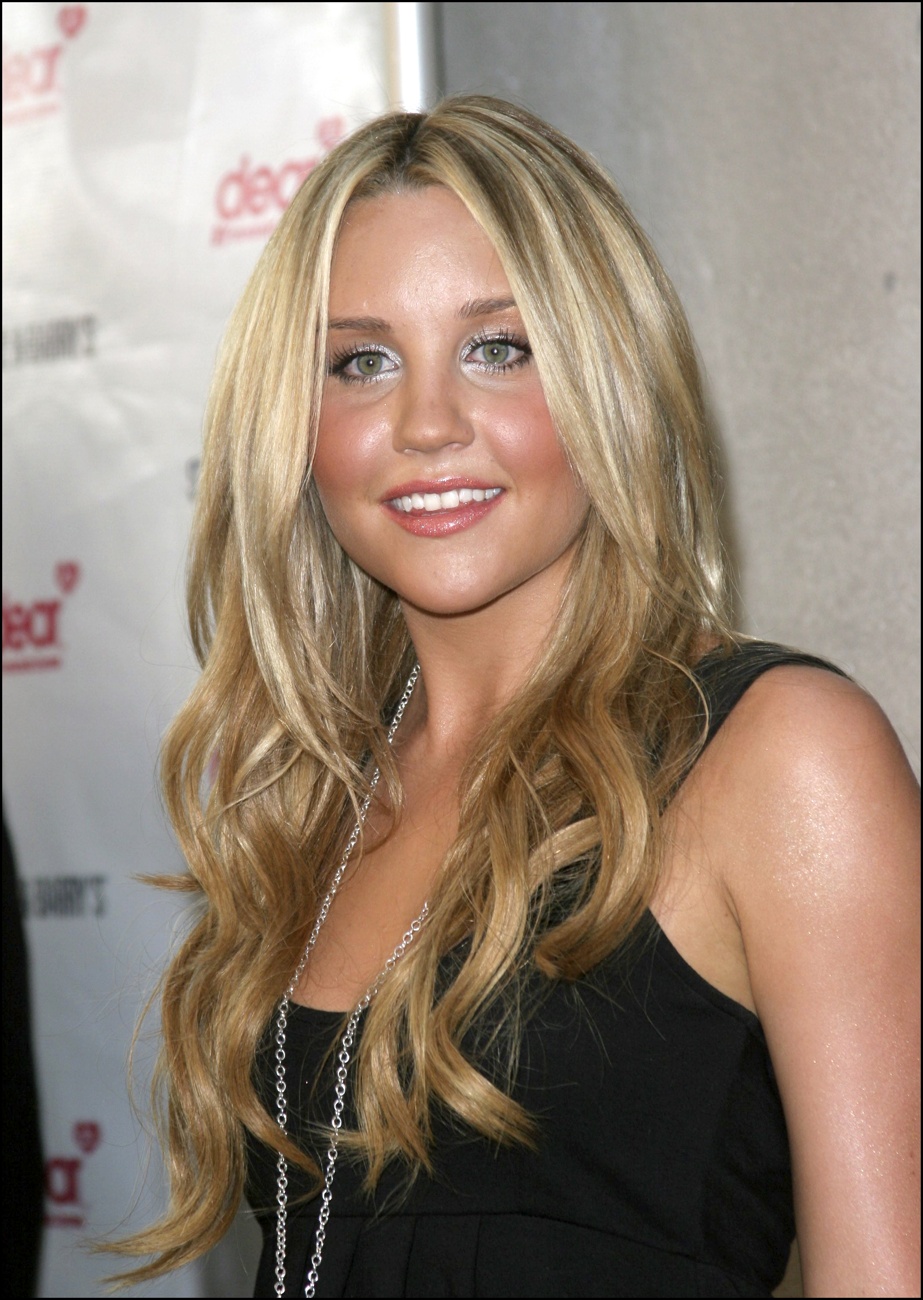 A psychotic break
All indications are that this episode was due to a psychotic break. Fortunately, Bynes called the emergency services and was taken to the police station, where she received the specialized care she needed.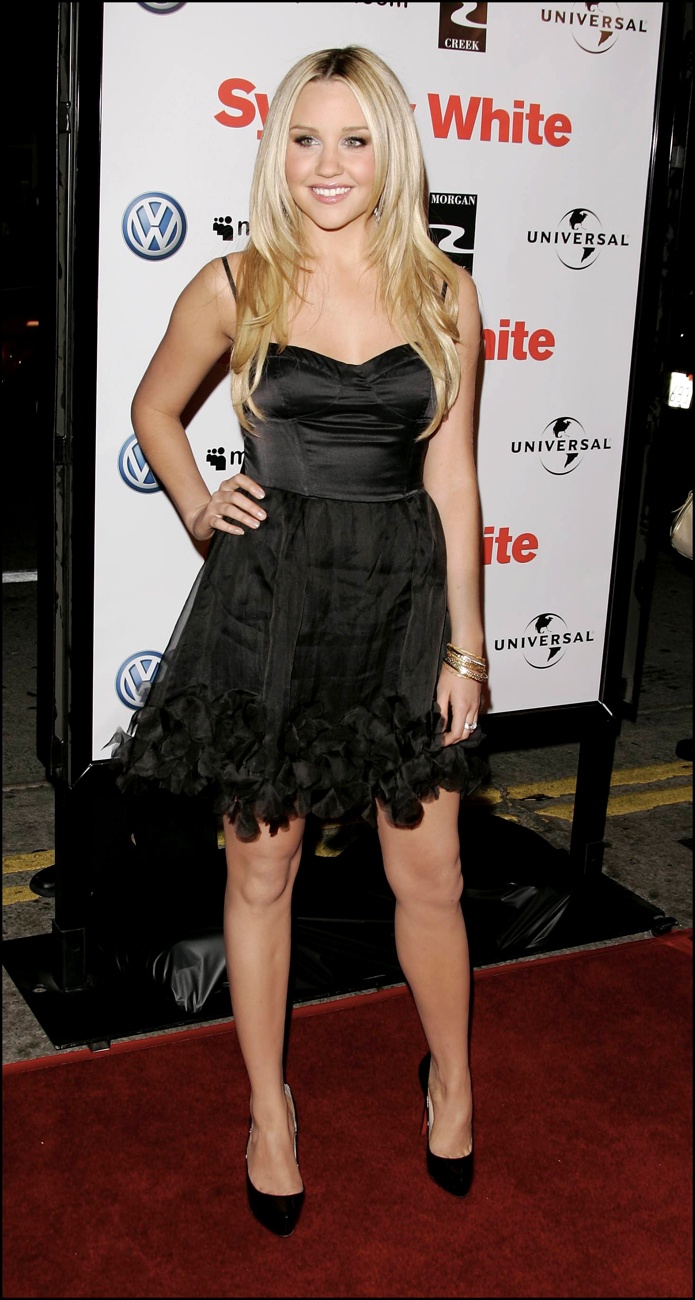 This is not the first time
Unfortunately, this is not the first time Amanda Bynes has had to receive psychiatric help. In 2013, her mother had to take over her guardianship due to the mental health problems she suffers from, including schizophrenia and bipolar disorder. At that time, she suffered a psychotic break that led her to be arrested and committed to a psychiatric facility after attempting to burn down an elderly woman's house.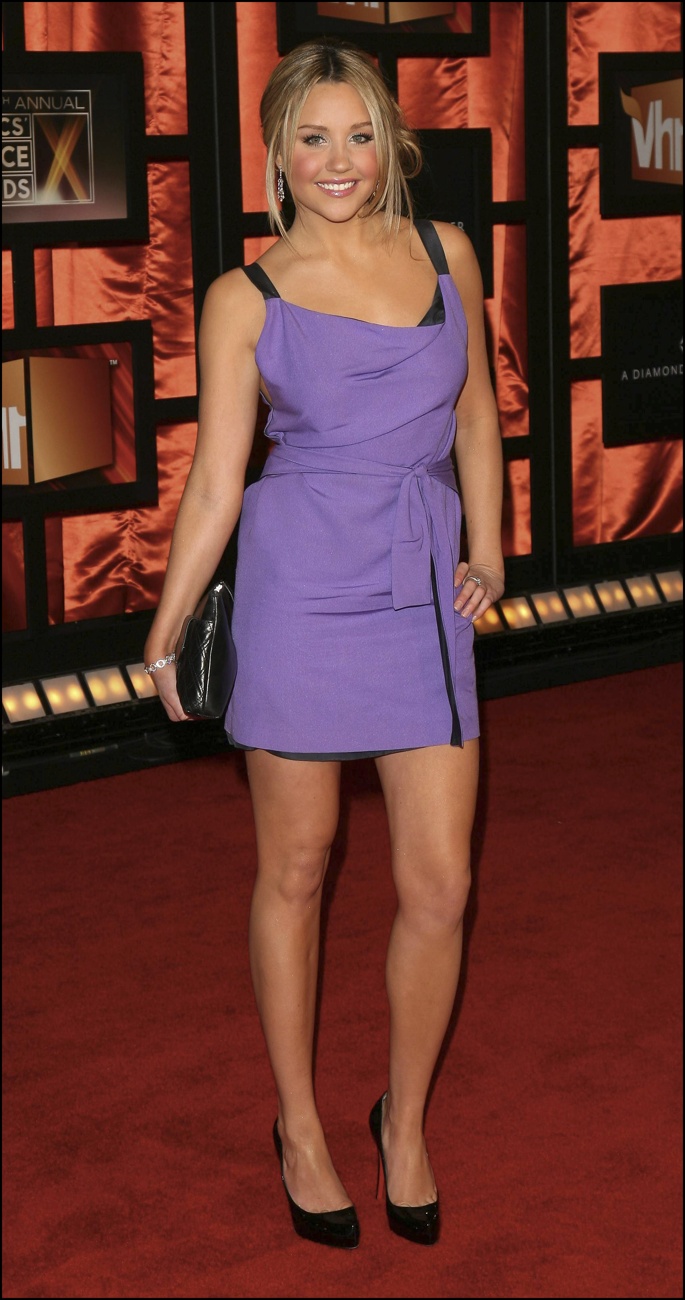 The importance of taking care of mental health
Amanda Bynes seemed to have found some emotional stability and was focused on her personal life, away from the media spotlight. She had even found love in her partner, Paul Michael. However, this latest episode has once again put her in the eye of the storm and reminded us of the importance of taking care of our mental health.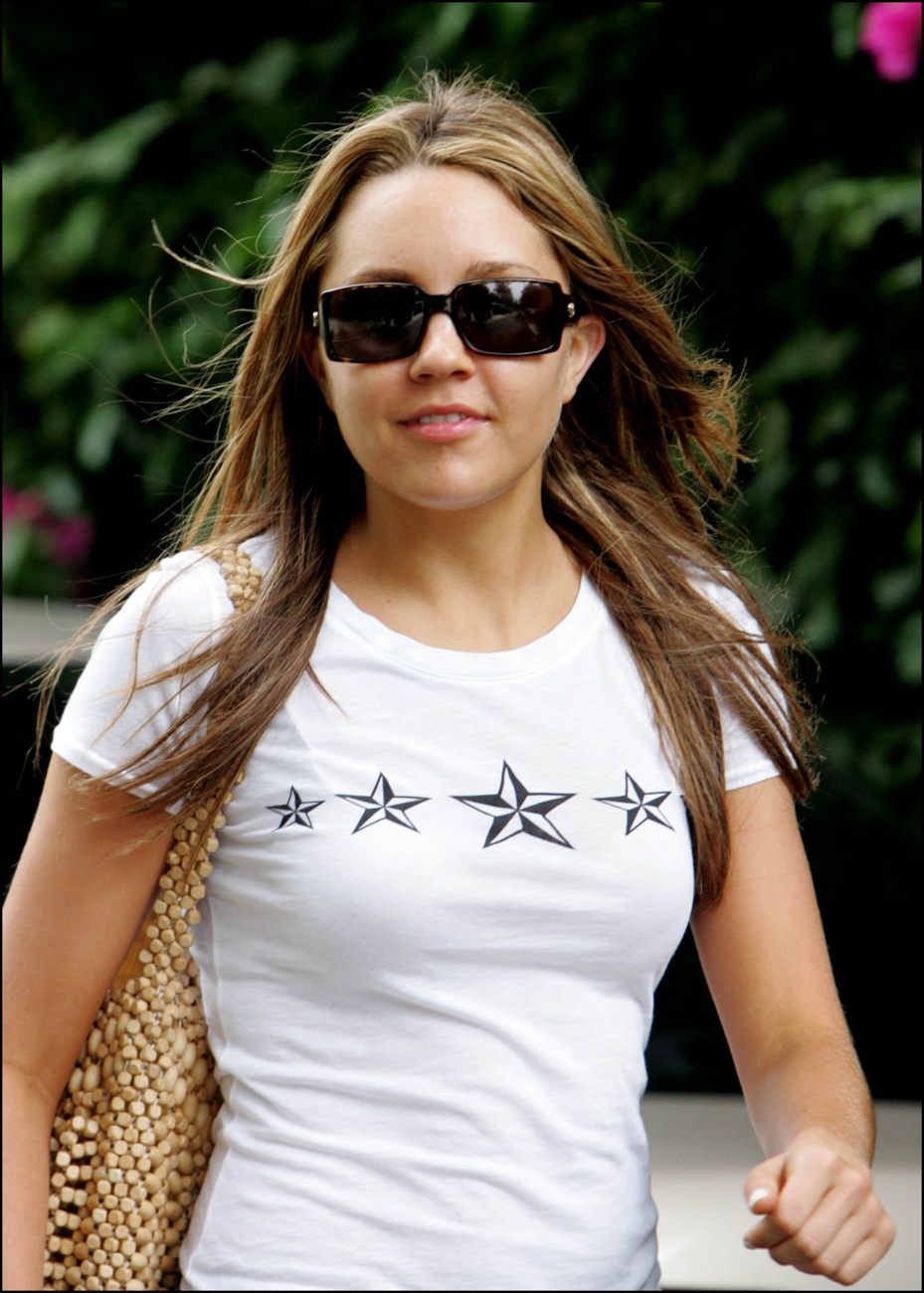 Discovered in a school play
Amanda Bynes, who was born in 1986, began her entertainment career at age 7, when she was discovered by a talent agent while performing in a school play.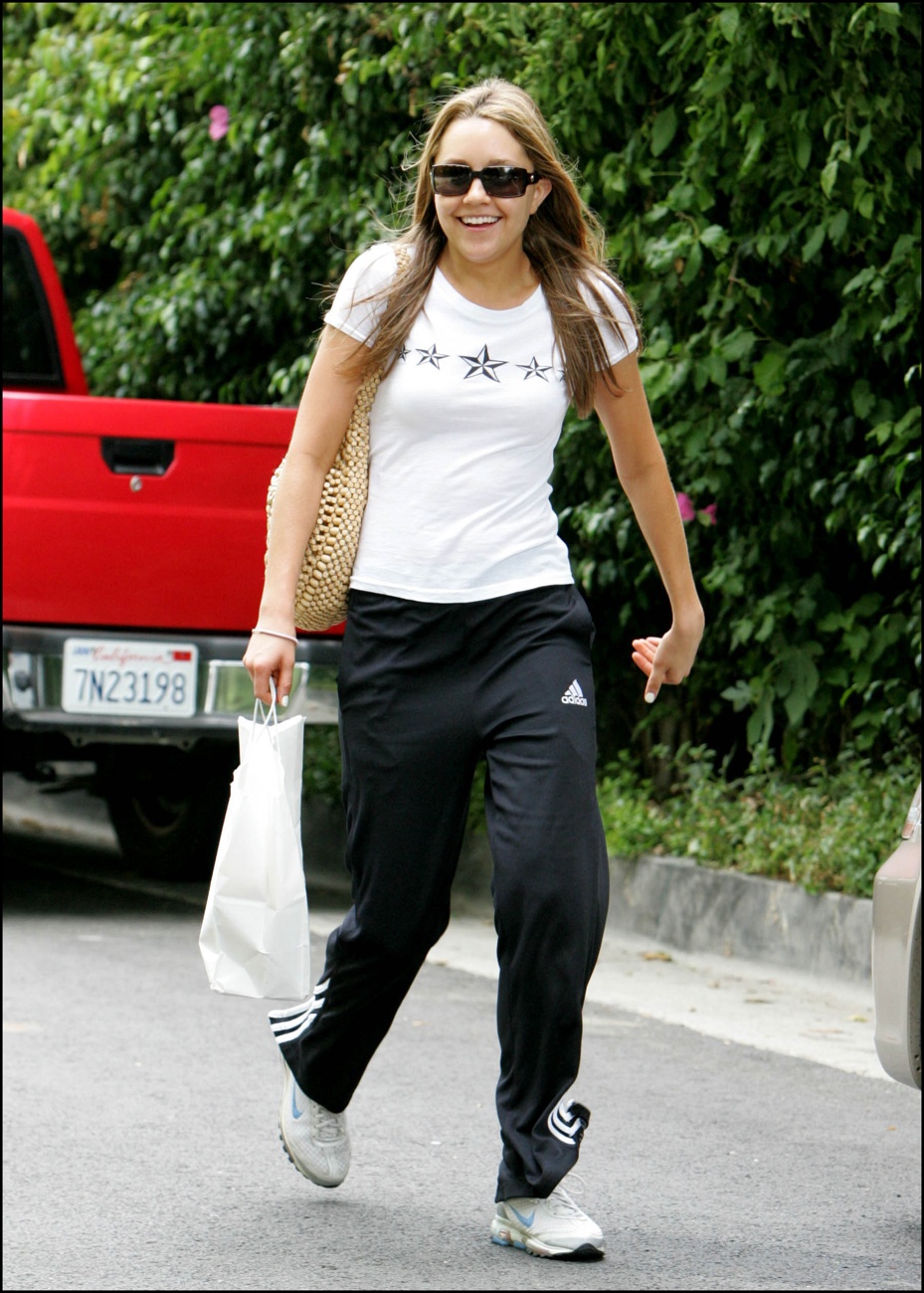 Teen movie star
Bynes became known for her role in the television series «The Amanda Show,» which aired on the Nickelodeon network from 1999 to 2002. Her popularity on Nickelodeon led her to star in several teen movies, such as «What a Girl Wants» and «She's the Guy,» both released in the 2000s.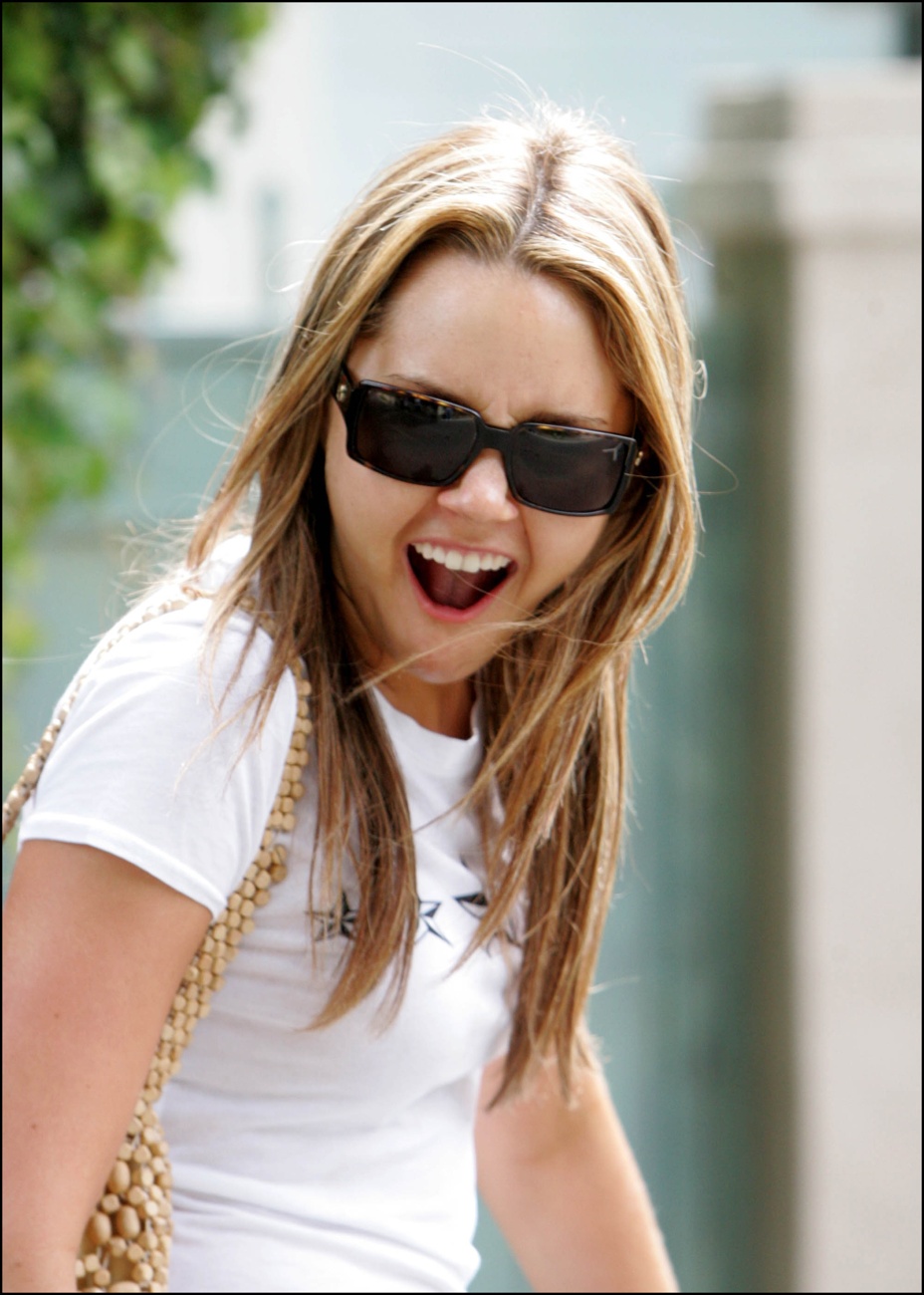 Problems began
However, as Bynes grew older, problems also began to arise in her personal life. In 2012, she was arrested for driving under the influence of alcohol and subsequently underwent treatment for mental health issues.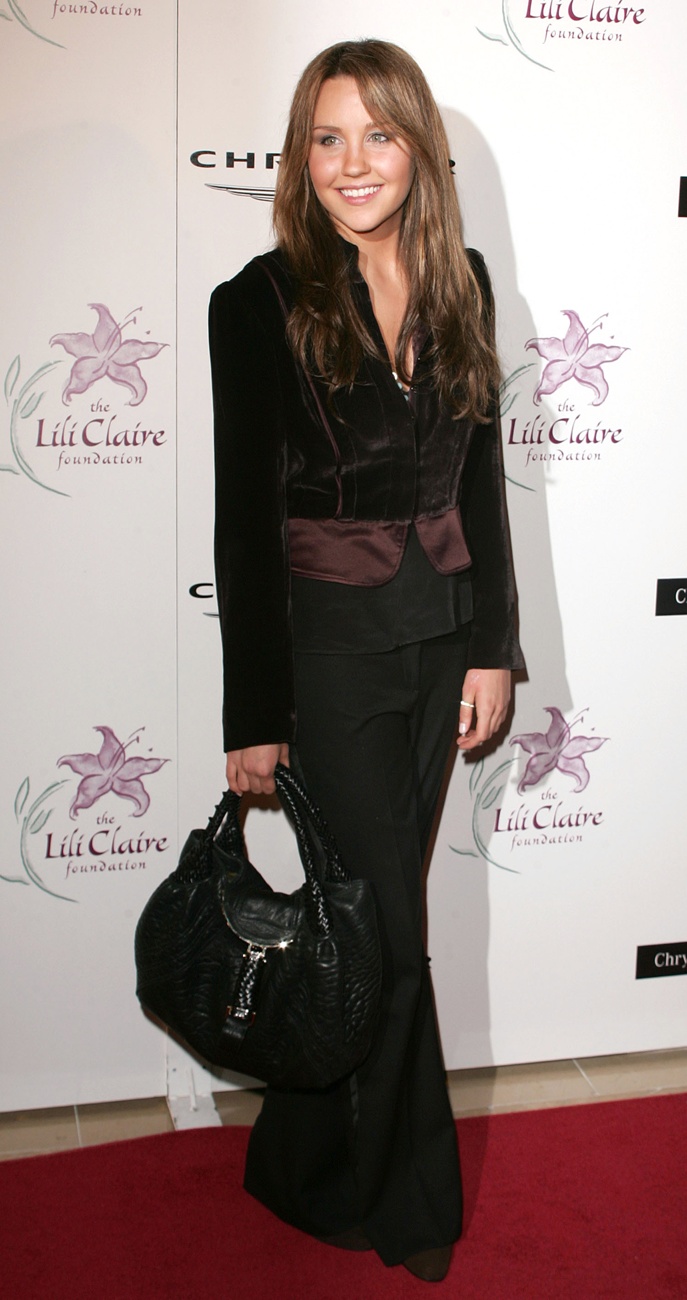 He spoke about his struggle
In 2018, Bynes spoke openly about her struggles with depression and anxiety, revealing that she had been sober for four years.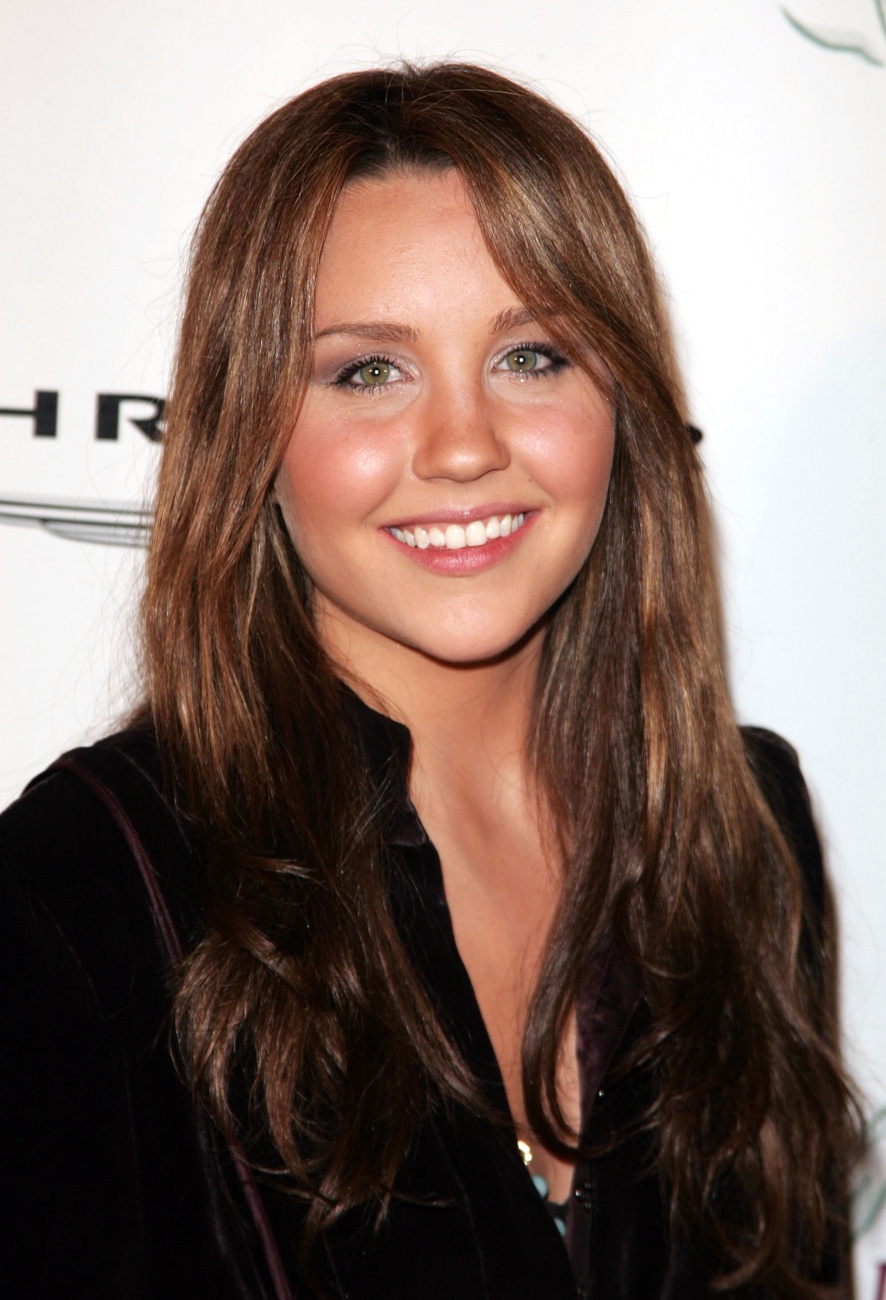 Has not stopped working
Despite the ups and downs in her personal life, Bynes has continued to work in the entertainment industry. In 2019, she announced that she was returning to acting after several years of retirement.
Its own fashion line
In her comeback, she played a supporting role in the movie «Broken Diamonds» and has also been working on her own fashion line.