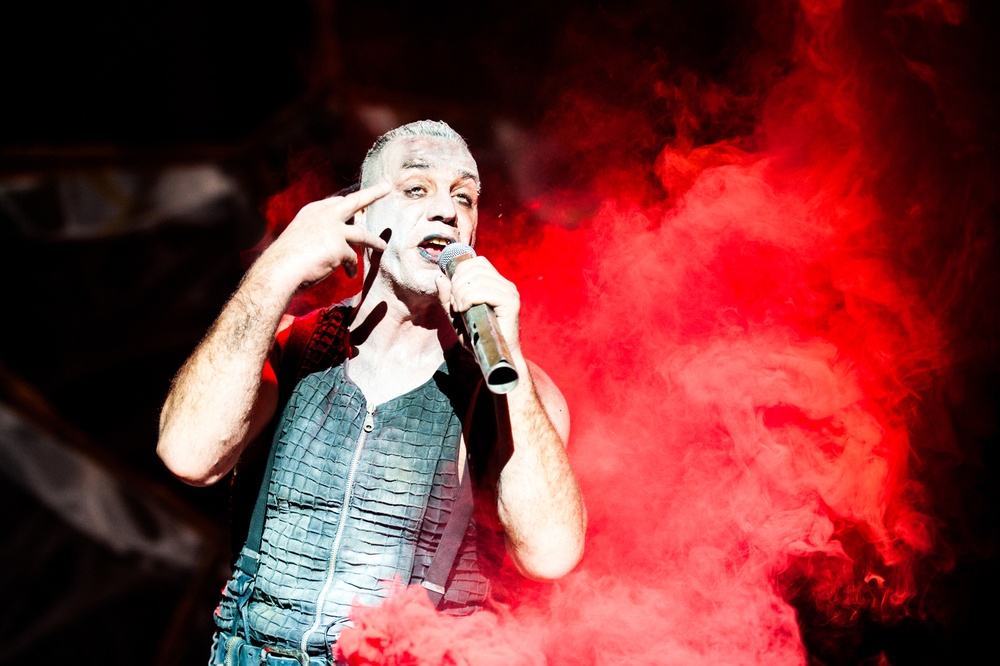 Many German Rammstein fans resell tickets after scandal of alleged abuse by vocalist Till Lindemann
The German metal band Rammstein is facing a serious image crisis following accusations of sexual abuse against its vocalist, Till Lindemann. According to several testimonies, the singer allegedly drugged, intimidated and sexually assaulted dozens of young fans at post-concert parties organized by a casting manager who has already been fired by the band.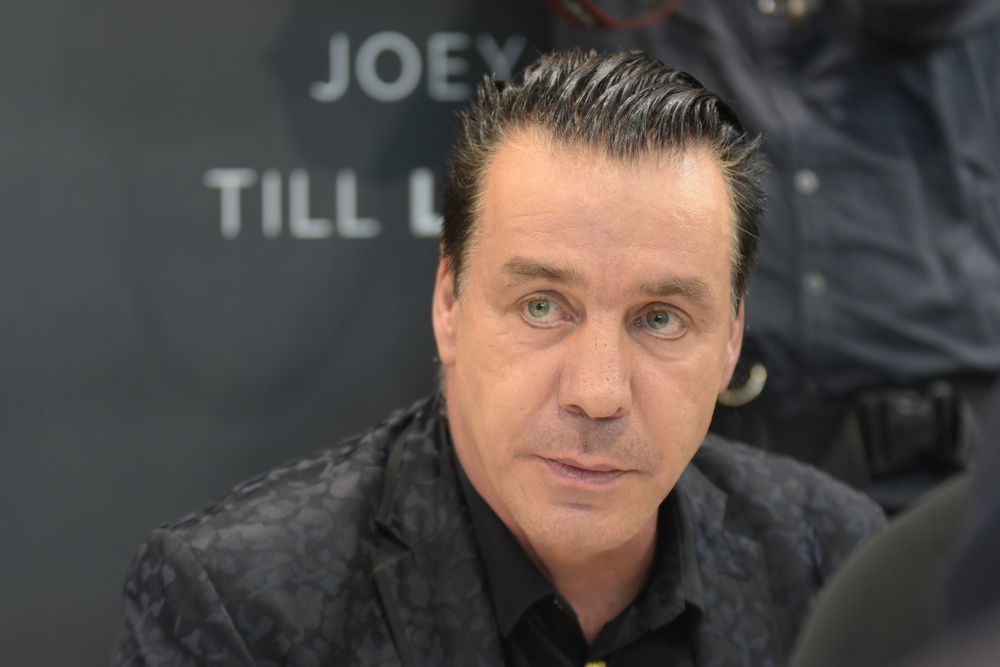 Wave of indignation
The scandal has provoked a wave of indignation and disappointment among Rammstein fans, who have expressed their refusal to support an artist who has allegedly committed such despicable acts. Many of them have decided to resell their tickets for the band's upcoming concerts, to be held this week in several German cities, even at prices below the purchase price.
Band may cancel tour
The situation is so delicate that some media have speculated that Rammstein may cancel their tour or even disband. The band, which initially denied any knowledge of the facts, has issued a statement in which it defends Lindemann's right to the presumption of innocence and condemns any kind of aggression. In addition, they have asked their fans to feel safe at their shows and not to participate in public trials against the victims.
Not convincing to many fans
However, these words have not convinced many fans, who consider that the band has acted with hypocrisy and cynicism. Some have announced that they will boycott the concerts or protest during the concerts. According to some reports, there are plans for fans to kneel at the end of the Munich show and sing a song in support of the band, while others may boo or hiss the singer.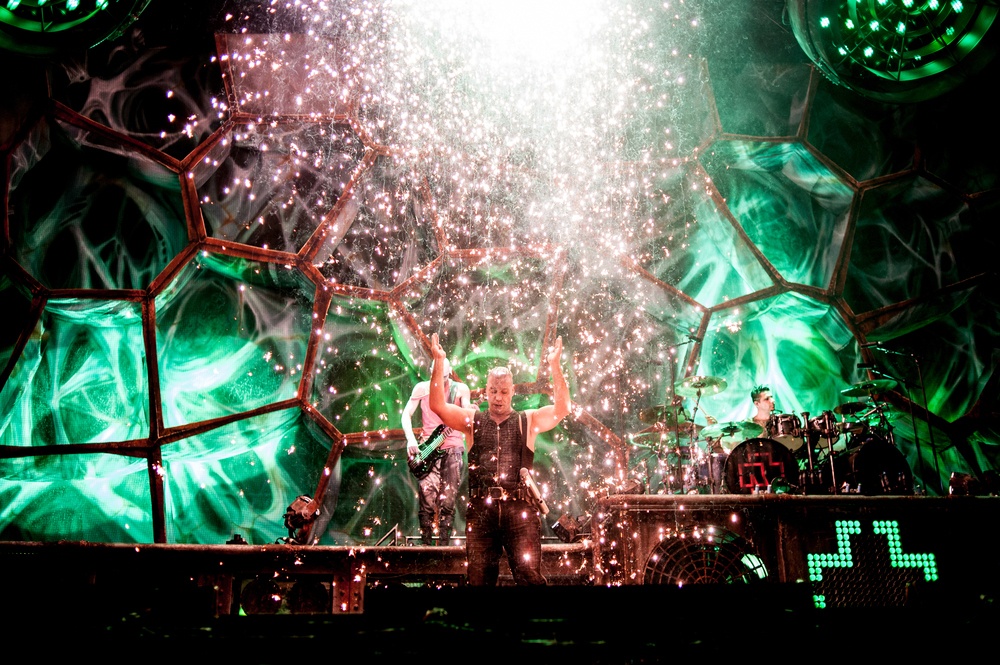 German courts investigate complaints filed by several of the alleged victims
Meanwhile, the German judiciary is investigating the complaints filed by several of the alleged victims, who have recounted their traumatic experiences with Lindemann. The 60-year-old singer has also suffered the professional consequences of his scandal: a publishing house that had published three books of his poems, many of them with explicit and violent content, has broken its contract with him and withdrawn his works from the market.