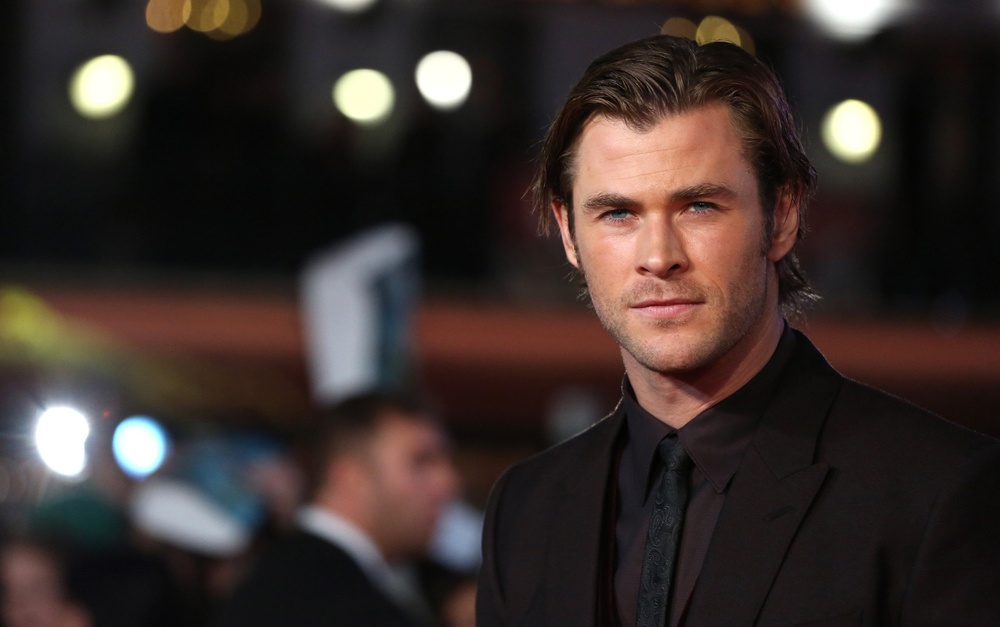 Chris Hemsworth
Chris Hemsworth went all out to play the role of Tho, the Norse god of thunder and the hammer who is one of the Avengers' mightiest heroes. To do so, he put on 14 kilos of muscle mass to his already spectacular physique to get into the skin of the Marvel character.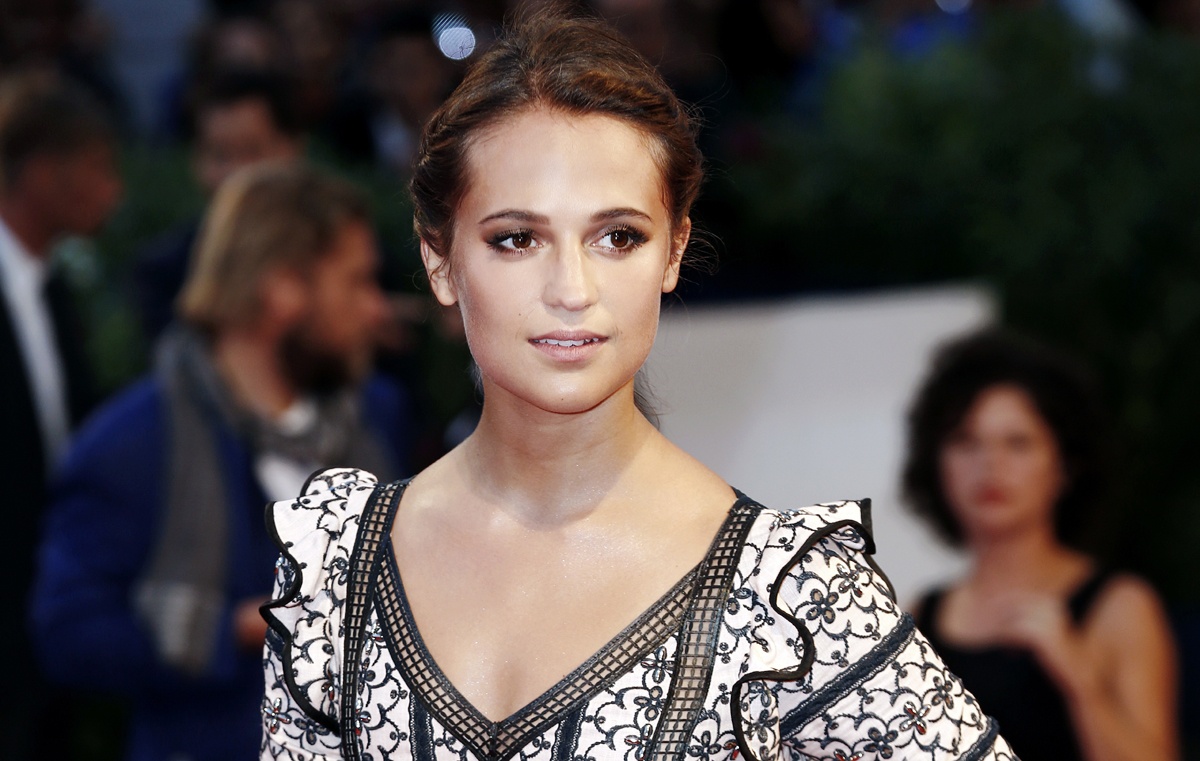 Alicia Vikander
When Alicia Vikander took on the challenge of playing Lara Croft in the 2018 'Tomb Raider' remake, she was aware of the responsibility of filling Angelina Jolie's shoes. To live up to the physically demanding role, Vikander underwent intense training and committed to a rigorous diet. In order to develop the strength and muscularity needed for the role, Alicia indulged in a focused and challenging exercise regimen. This program likely included a combination of resistance exercise, weight training and functional exercises. Through dedication and persistence, Vikander managed to gain 5 kg of muscle, which is an impressive achievement in a relatively short period of time.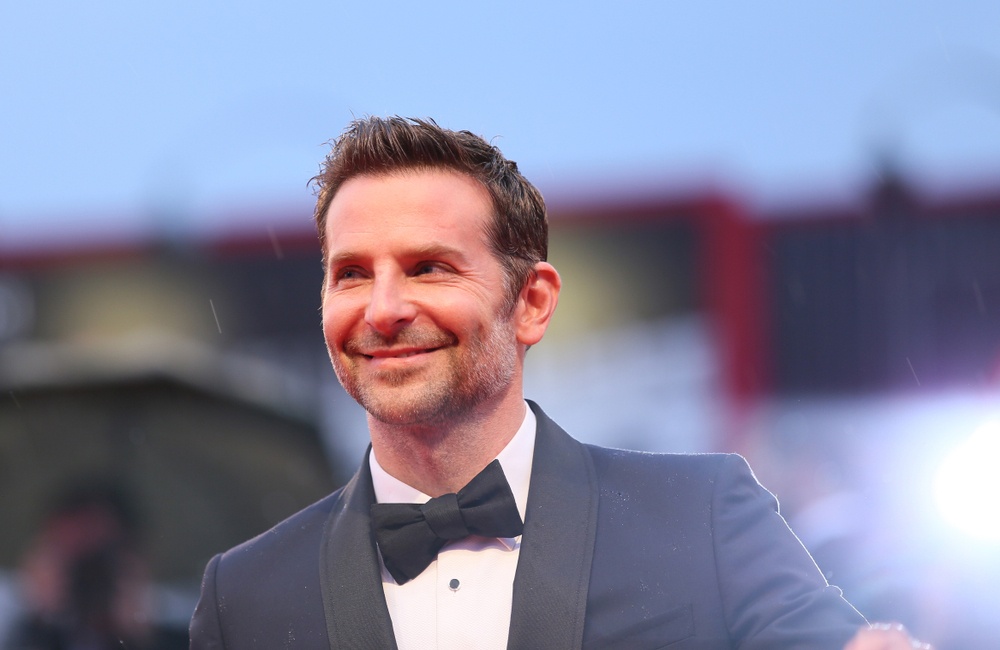 Bradley Cooper
Bradley Cooper underwent an intense physical transformation to play the role of Chris Kyle in the movie «American Sniper». In fact, he went as far as gaining 18 kilograms, much of it pure muscle, to realistically play the role.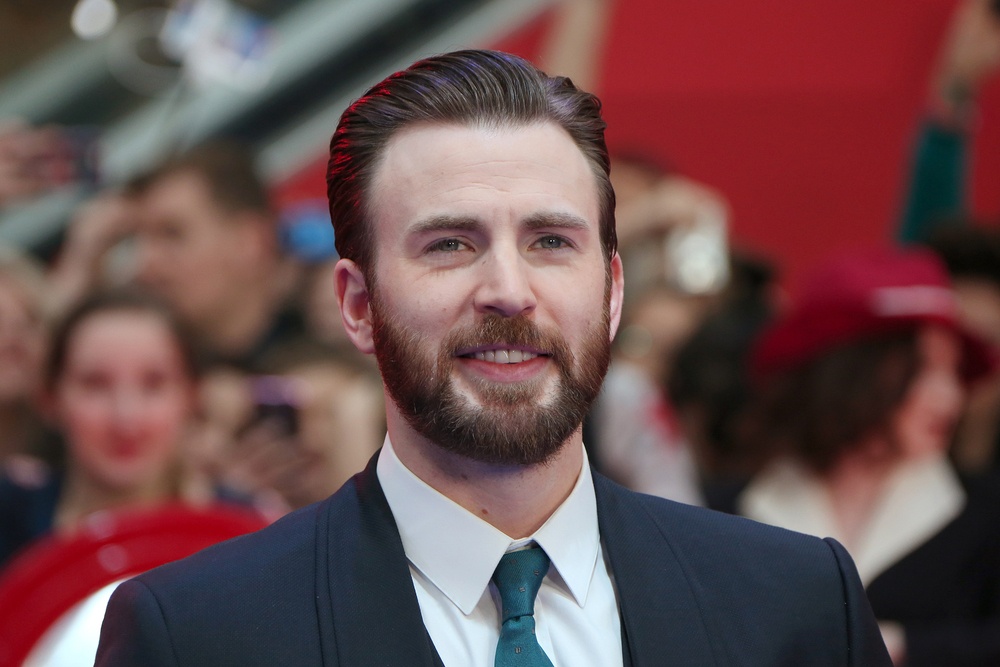 Chris Evans
To prepare for the role of Captain America, Chris Evans had to undergo rigorous physical training and follow a strict diet. Despite his naturally slim build, Evans has managed to increase his weight and muscle mass to play the iconic superhero. Remarkably, he has maintained this extra weight and muscle on his figure for more than a decade, and has managed to add definition with each film in the saga.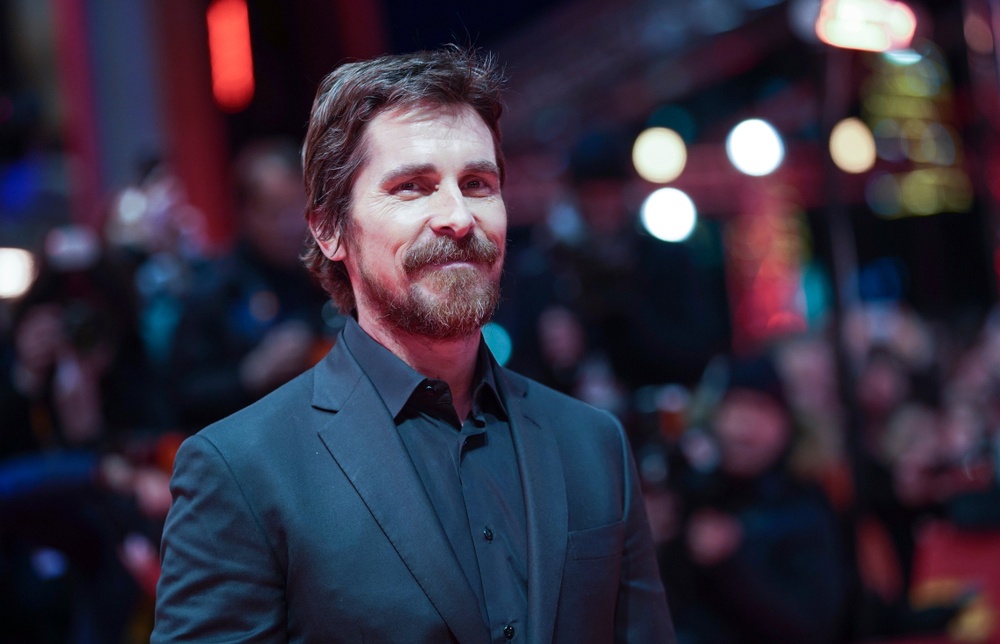 Christian Bale
Christian Bale is known for his extreme dedication to method acting and his willingness to drastically transform his body for the roles he plays. A notable example of this is his role in «The Machinist» (2004), where he shocked everyone with his emaciated and starving appearance. After this grueling role, Bale had only six months to physically prepare to become Batman for the trilogy directed by Christopher Nolan. The transformation required Bale to gain an astonishing amount of weight: 45 kg in just six months. To achieve this, Christian Bale followed a rigorous training program and focused on a special diet. As for the diet, Bale made some facetious comments about how he managed to gain weight by eating pizza and ice cream.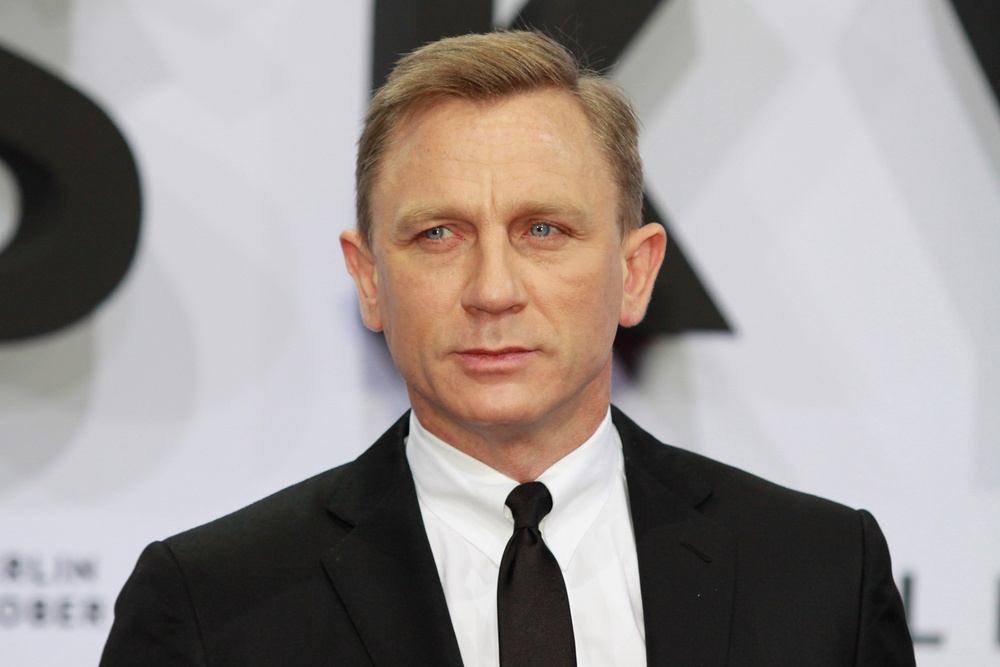 Daniel Craig
Daniel Craig became the beefiest James Bond of all time, and his dedication to preparing for the role is admirable. From the moment he landed the iconic role of the secret agent, he was committed to transforming his physique and getting in the best shape possible. To achieve this, Craig sought the guidance of a former Marine who had previously trained Pierce Brosnan, another actor who played James Bond. The actor also quit smoking and adjusted his diet, opting for lean proteins and vegetables, which provided him with the nutrients he needed to build muscle and maintain a fit body.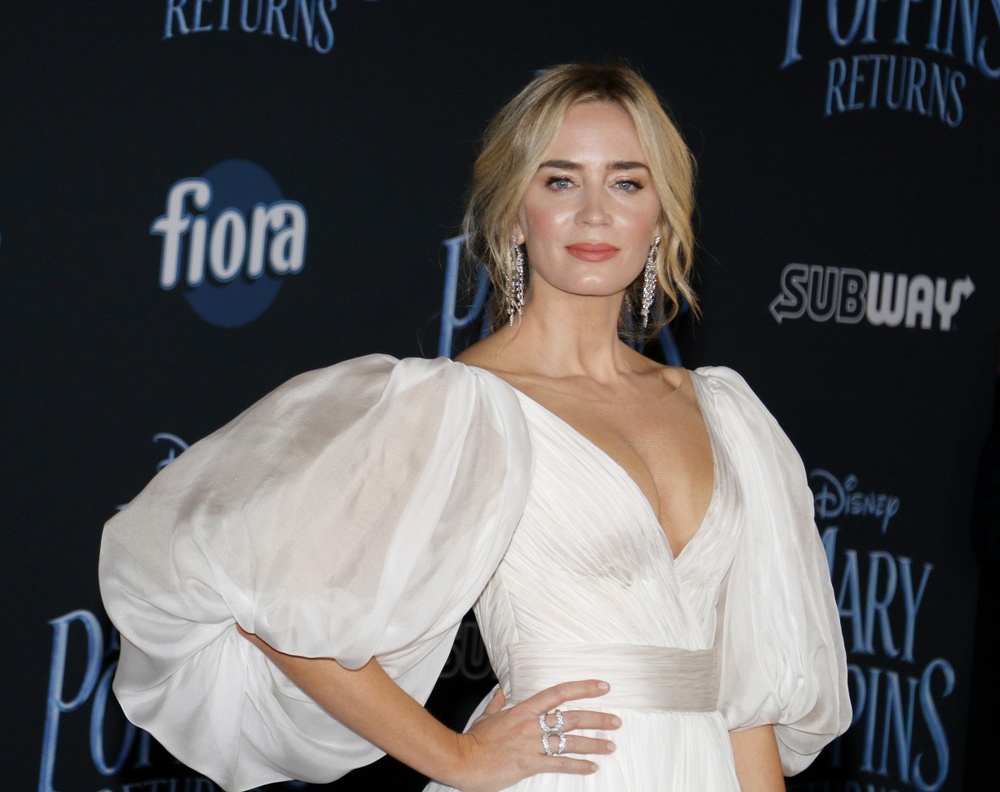 Emily Blunt
Emily Blunt underwent an intensive two and a half months of training to become a female warrior capable of taking on aliens with ease in «Edge of Tomorrow.» Emily had to familiarize herself with the exoskeleton she would wear during filming. This exoskeleton weighed 39 kg and required considerable strength and stability to move with ease. Through specific training, Emily learned to adapt and work in harmony with this equipment to achieve fluid and believable movements on screen.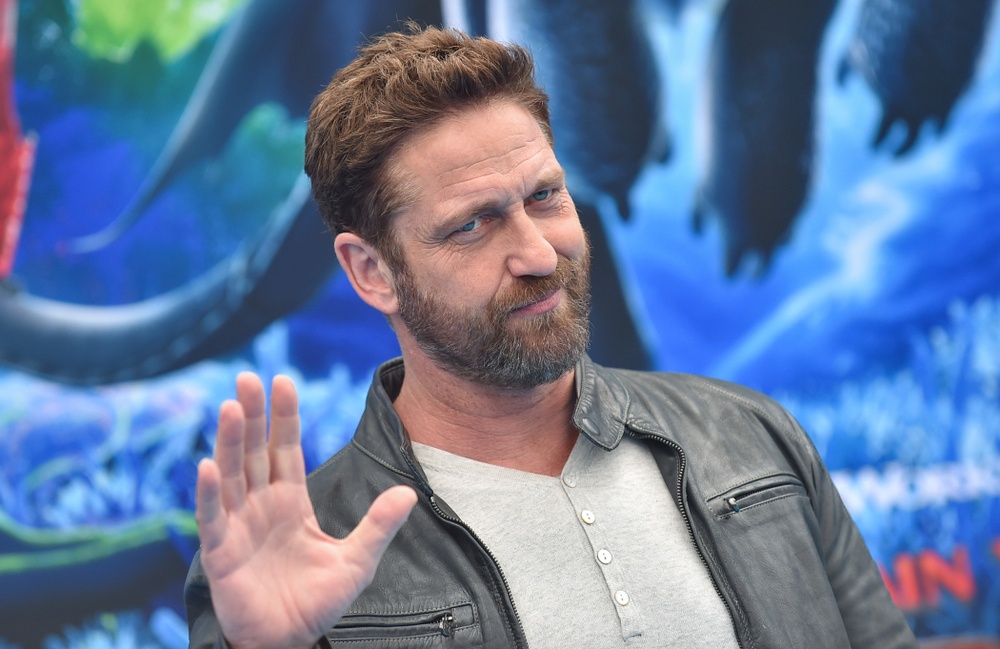 Gerard Butler
The movie «300» is noted for its impressive display of muscular men in action, led by Gerard Butler. To prepare for the role of Leonidas, Butler underwent rigorous physical training over a four-month period, making him the undisputed leader of this athletic pack. In addition to the physical training, Butler also had to watch his diet for optimal results. His nutritional regimen, popularly known as the «300 diet,» became famous because of the impressive results he achieved.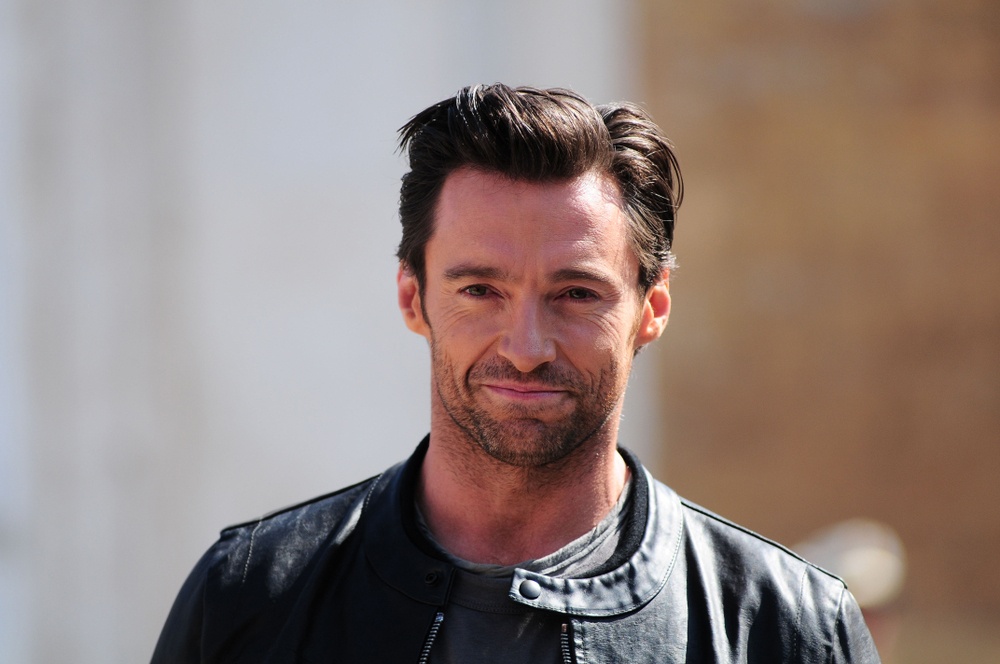 Hugh Jackman
Hugh Jackman, known for his portrayal of Wolverine in several films, decided that the 2013 installment would be the time to bring his physique up to the level of his comic book character. To achieve this, he embarked on a rigorous physical transformation plan. Jackman sought inspiration from Dwayne Johnson, also known as «The Rock,» who is famous for his impressive musculature. Following Johnson's recommendations, Hugh adhered to a very demanding diet plan that involved consuming 6,000 calories a day. This provided the amount of energy needed to support his intense training program and promote muscle growth.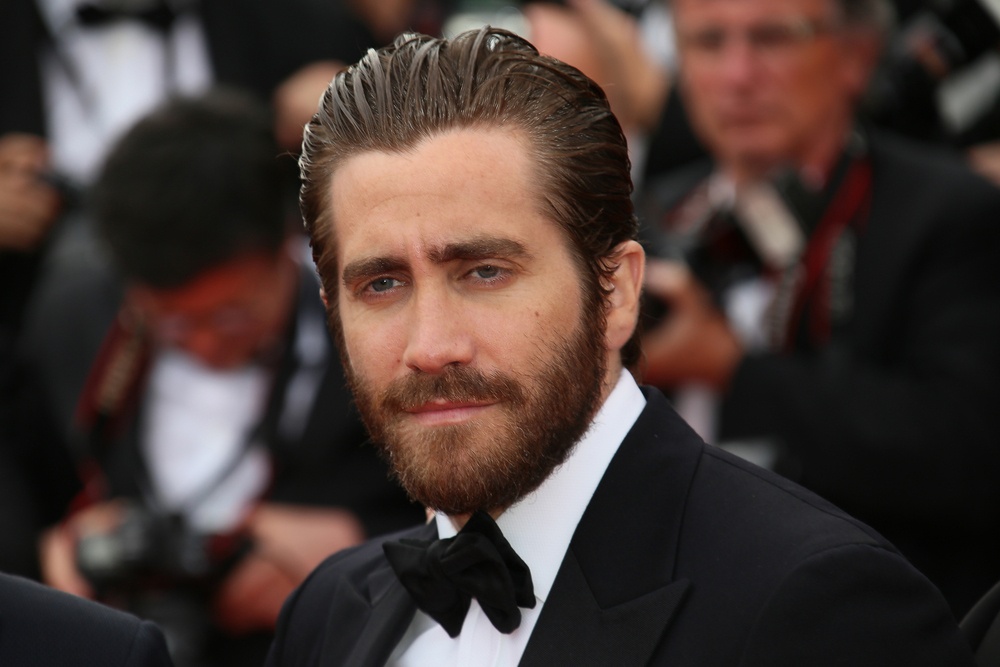 Jake Gyllenhaal
Jake Gyllenhaal surprised everyone at the UFC 285 weigh-in in Las Vegas while filming scenes for the 'Road House' remake. The actor showed off his impressive physique alongside Jay Hieron, former UFC fighter and co-star of the film. Images on social media showed Gyllenhaal showing off his muscles and cheering on the crowd alongside Conor McGregor. He was also involved in a scripted altercation with Hieron, slapping him on stage. This surprise was well received by UFC fans. Physically preparing for a role is nothing new for Gyllenhaal, who previously transformed his body in 'Southpaw' (2015), gaining 7 kg of muscle and receiving praise for his performance as an actor and boxer.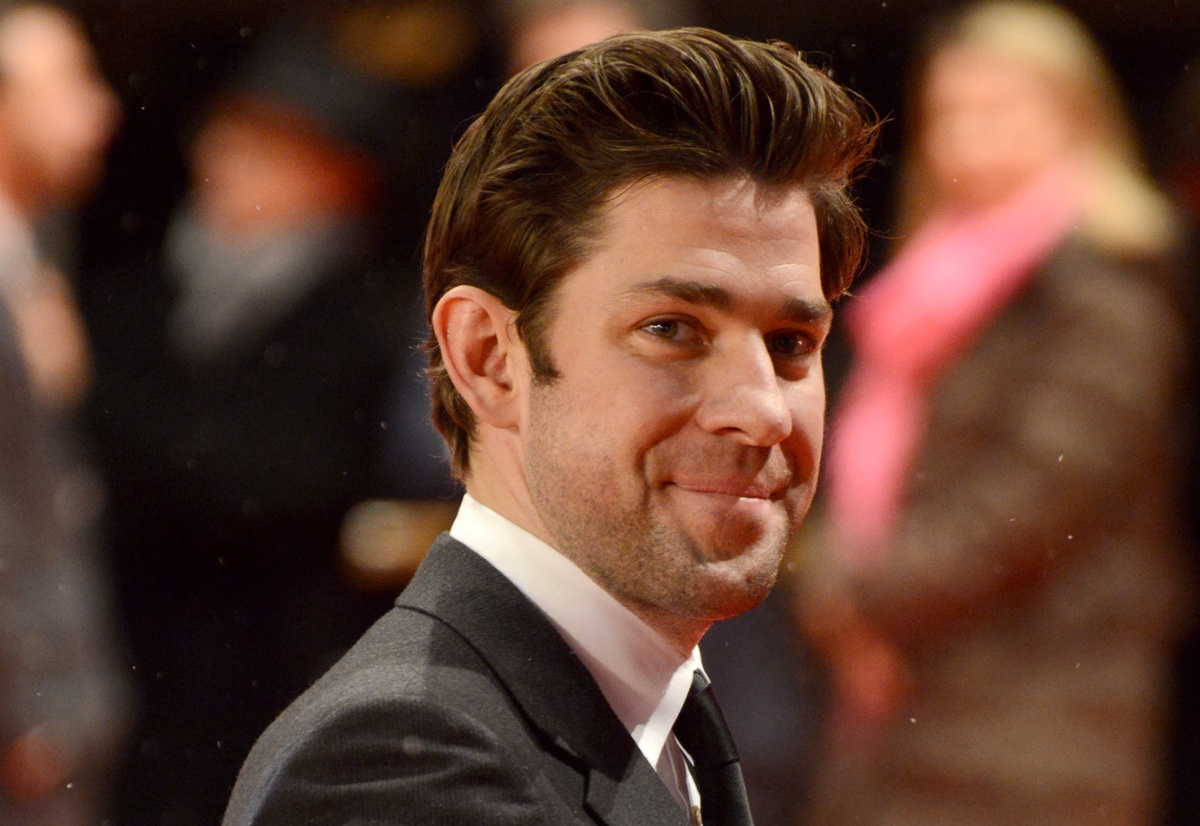 John Krasinski
In 2016, John Krasinski surprised everyone by transforming into a Navy SEAL in the epic film directed by Michael Bay. This role marked a radical change in his physical appearance, a complete departure from the comedic Jim character he played in 'The Office'. Committed to the role, Krasinski embarked on an intense training and nutrition program to achieve the muscle and strength necessary to play a member of the Navy SEALs. During that process, he gained an impressive 11 kg of pure muscle mass.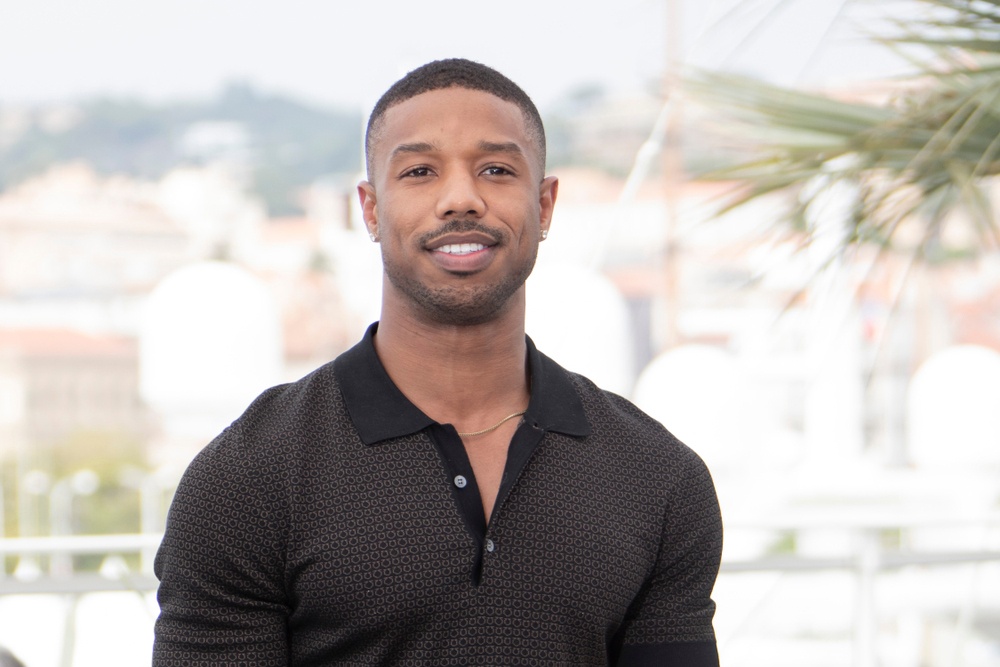 Michael B. Jordan
Michael B. Jordan got very strong for some of his movies because he wanted to give realism and credibility to his characters, especially when he played boxers like Adonis Creed or superheroes like Erik Killmonger. To achieve this, he underwent a workout routine and a diet imposed on him by his personal trainer, Corey Calliet, who sought to «make the muscles more beautiful». In fact, for the role of Creed he gained 11 kg of muscle in a year.